That's the theme for this week's
The first thing I thought was that I was going to have a bunch of pictures of old trees for this theme. My two brothers and I have a bunch of land up by Duchesne that is just littered with old dead trees, both fallen and still standing. But instead, I found a slew of other worn and weathered things in the file holding my pictures of our land.
But, first the trees. One fallen one.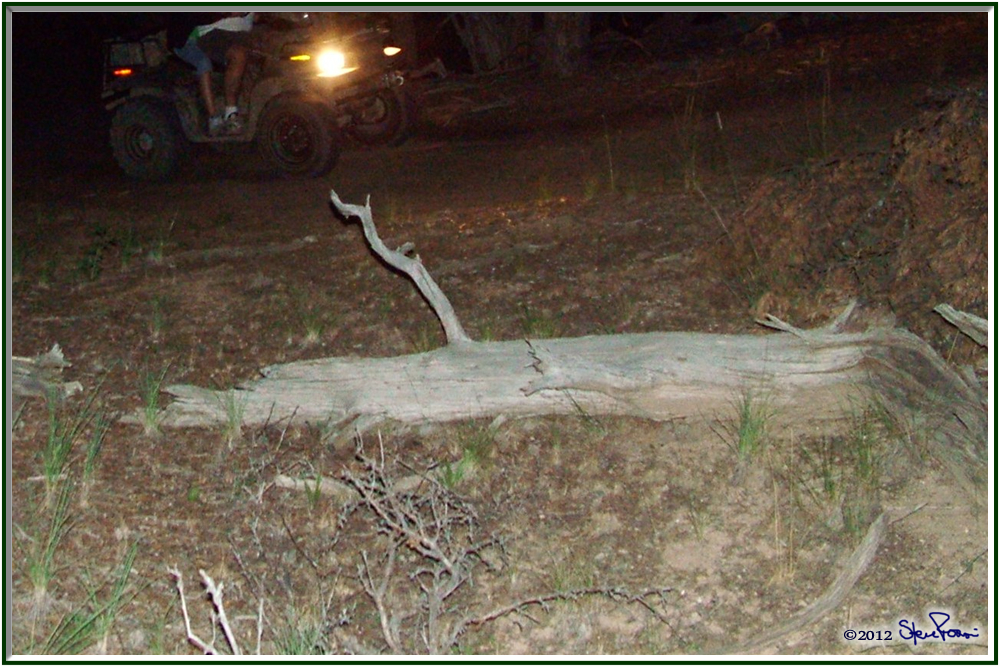 One standing one.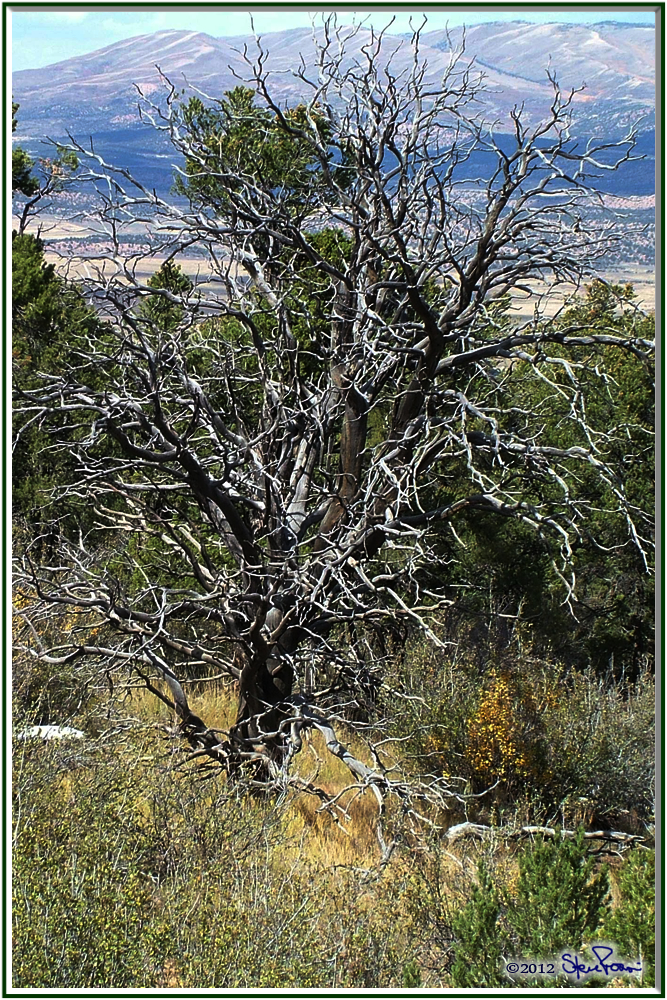 And one that had been recently weathered by lightning.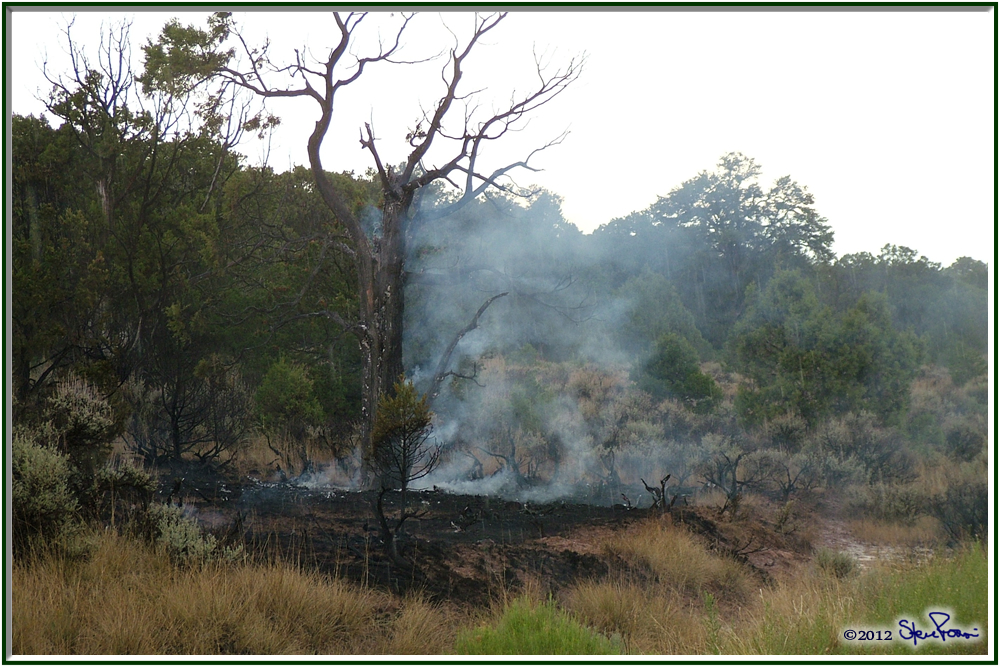 Some of the other stuff I found was an old outhouse out in the middle of a field.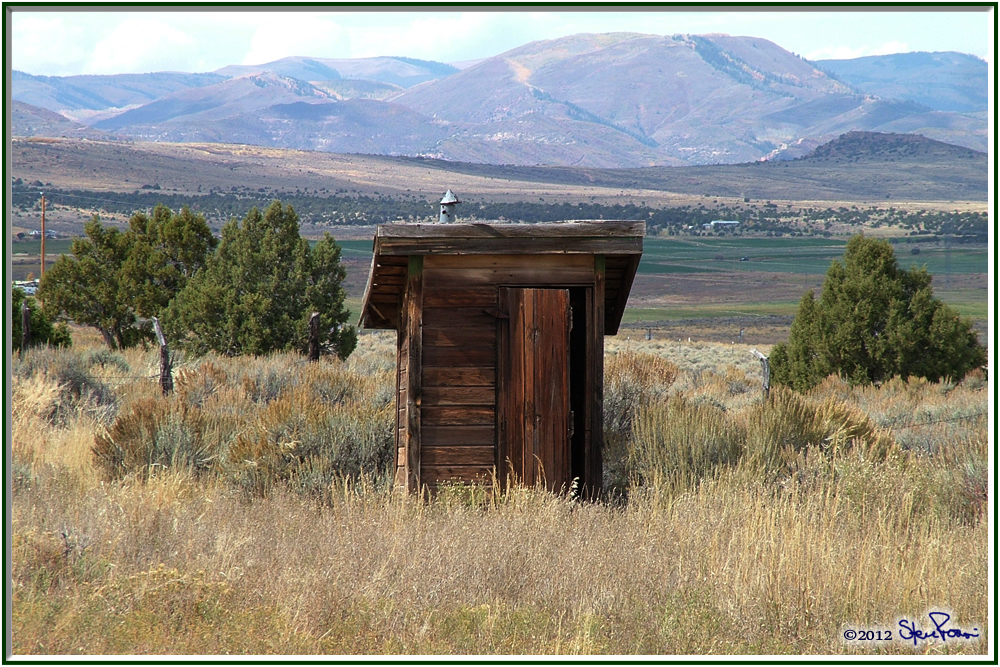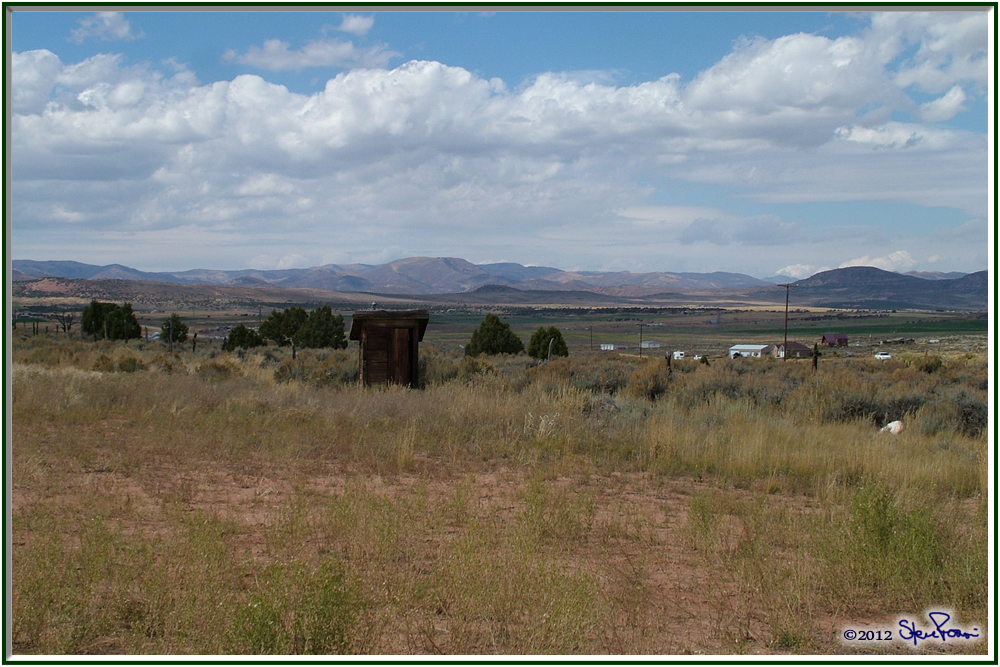 A good example of why you shouldn't leave your plastic drop cloths out next to the cabin all winter.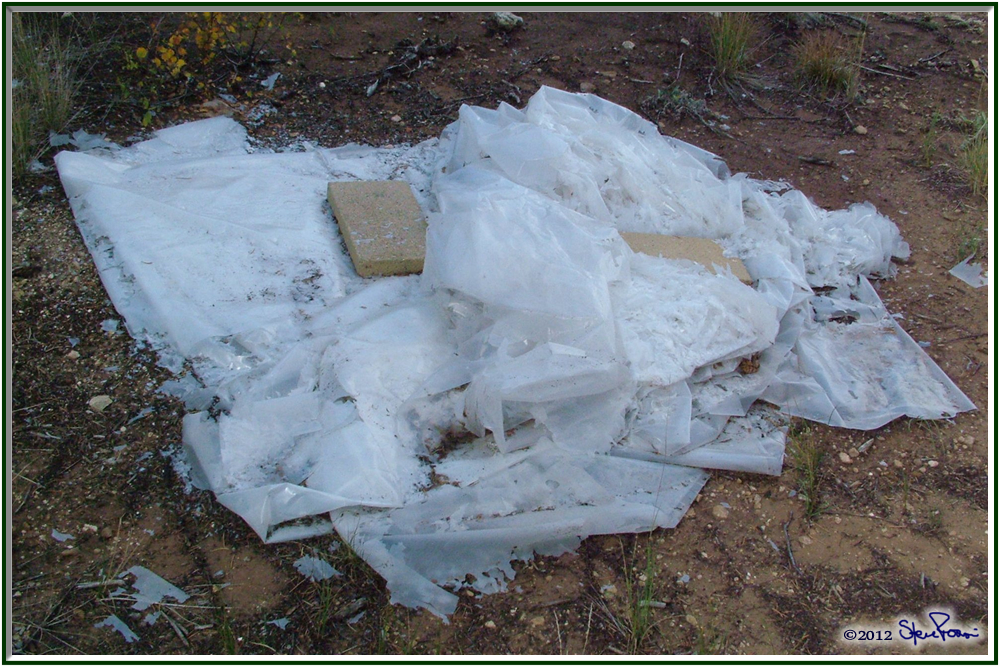 My 1966 Jeep Wagoneer that became our "land vehicle" and then broke down fours years back.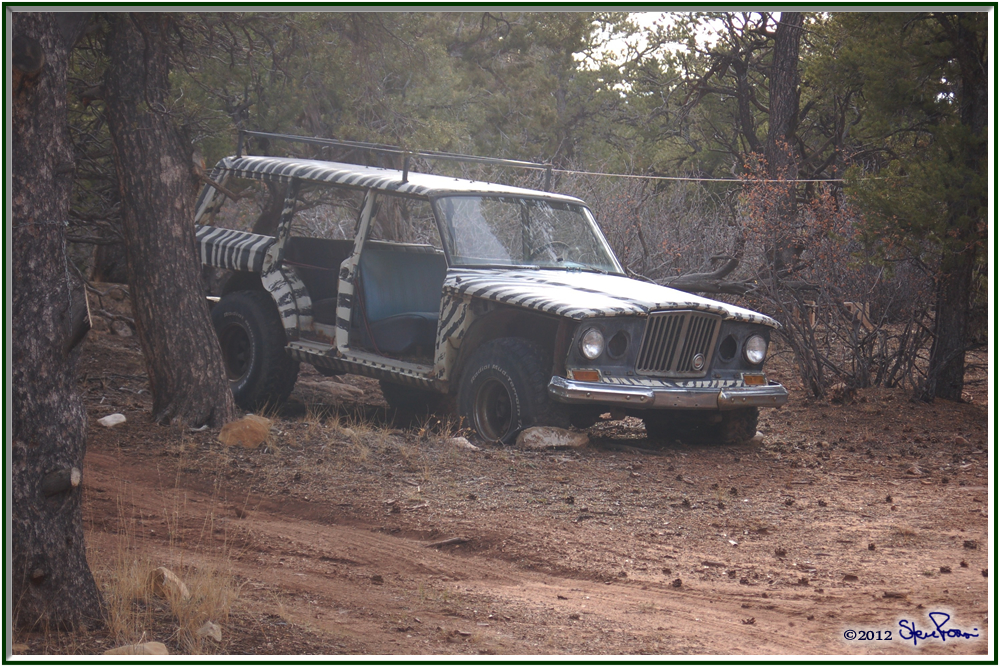 And one of two old bridges along SR-40 on the way to our property.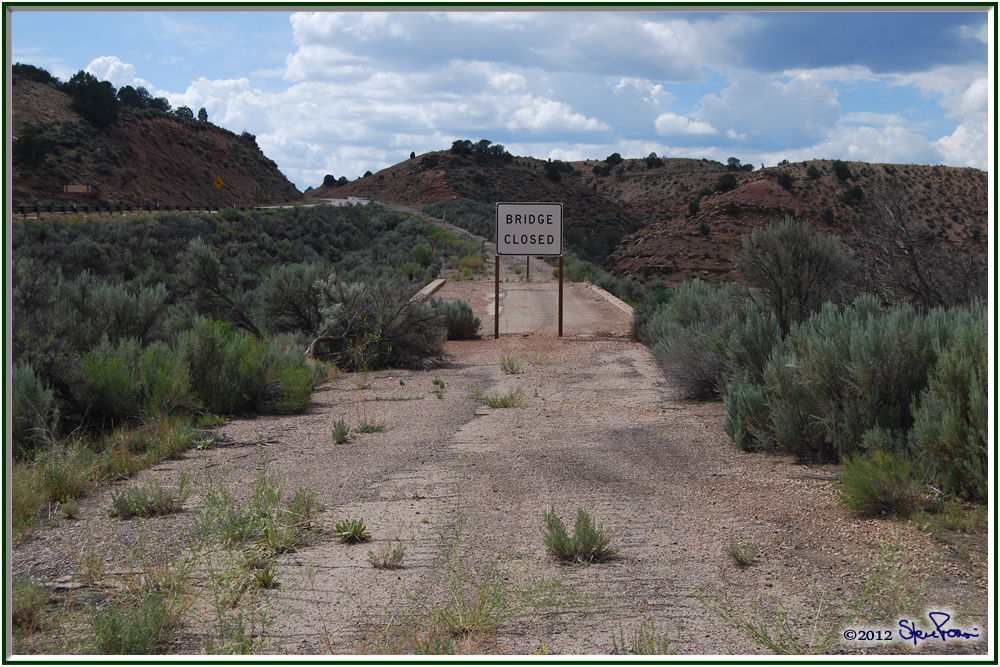 The same one, from the side.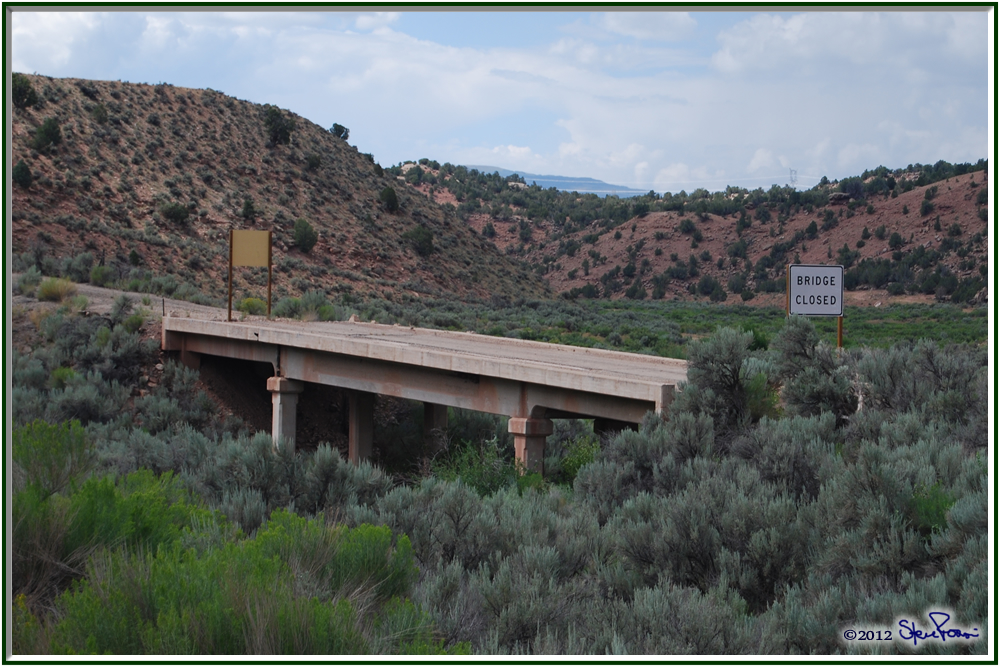 And the same bridge taken from an angle that makes the truck on the new SR-40 look like it's crossing the closed bridge.