Parallelism. The theme for the week over at:
Seems like everywhere I look there are parallels. My house and the house two doors down look like they were made from the same cookie-cutter plan back in 1912. Almost half the streets in my city are parallel to each other, the other half parallel also but perpendicular to the first half.
But for this set, I'm going to with a wrought iron fence around the parking lot at an old elementary school, which is now offices for Westminster College,
the shelving holding the mess in my carport build onto the garage (I was going to clean it out this summer),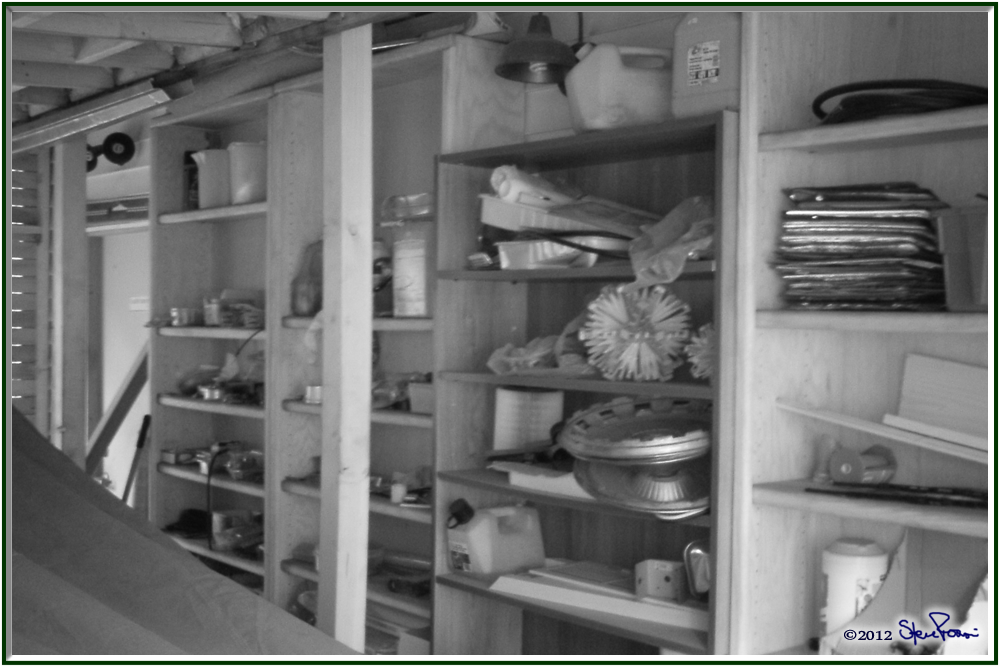 and my new classroom (before the kids showed up).
Click on the banner above and go check out all the other parallels in this universe. And add your own too.