This week, Carmi's theme is "Grounded". I think this plane was grounded for quite a while.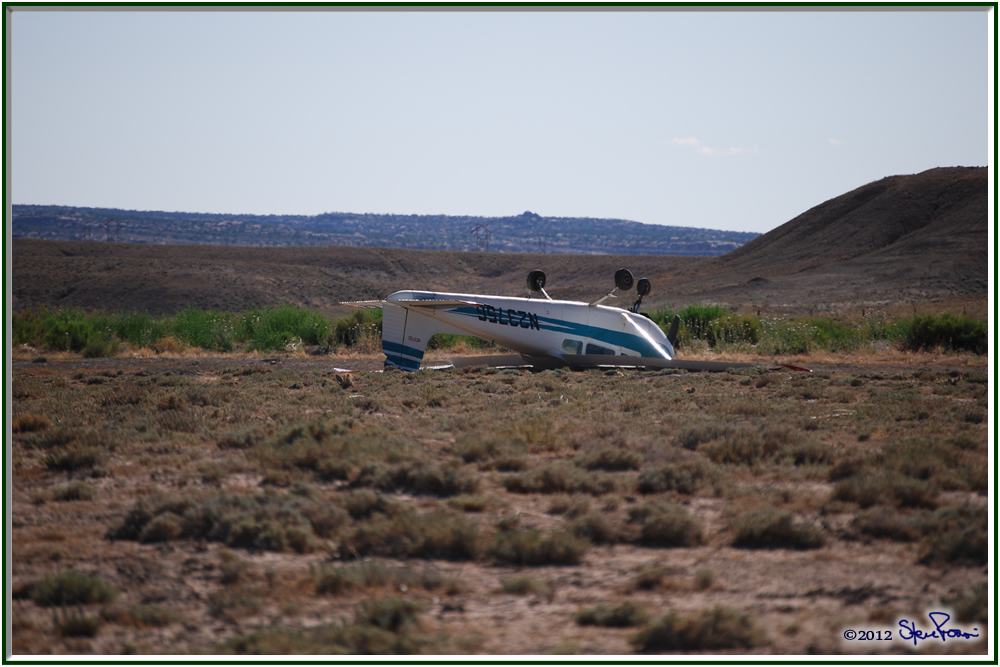 2008, Moab International Airport, Terminal 43-B
Ok, it was 2008, it was the Moab airport, but the rest is a lie. The airport is nothing even close to international, and even if the terminal is named 43-B, it's the only one there and quite the misnomer. And I don't think I'll be flying with that airline any time soon.