One simple word, but it can mean a lot of different things to a lot of different people. Here are some of the retro things I have surrounded myself with in my home.
I got this from my little brother. This poor thing has absolutely no idea how to deal with digital TV signals, so all I can get is snow. Which, in itself is retro, since when digital signals go out all you get is that bad-DVD look, or a blue screen.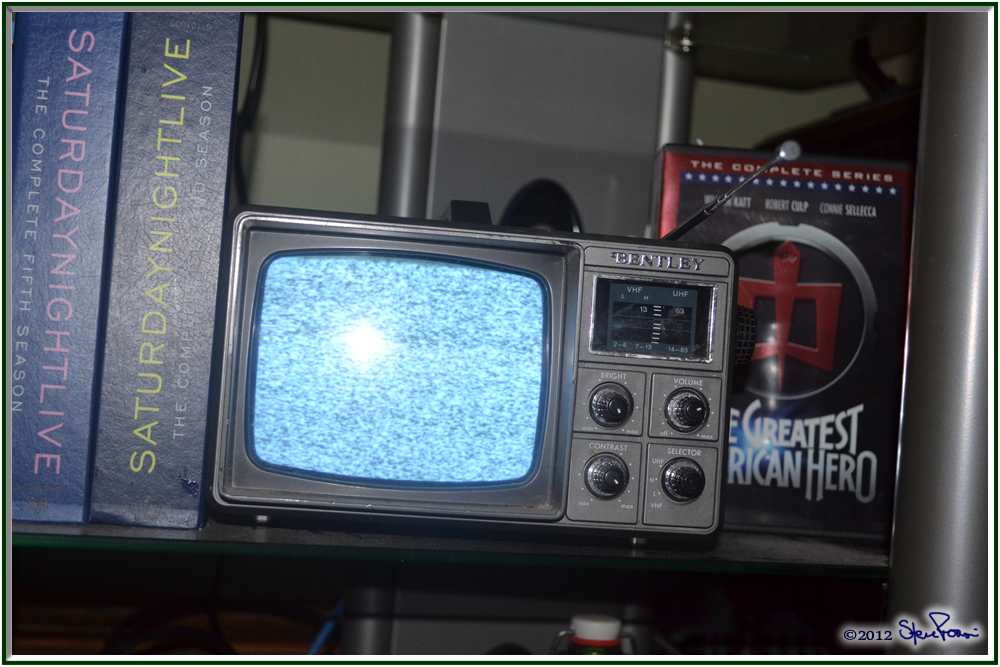 The thermostat I found somewhere in my house when I bought it. It wasn't in service at the time, but the previous owners left it in the back of one of the closets. Now I have it on the kitchen wall, still not in service.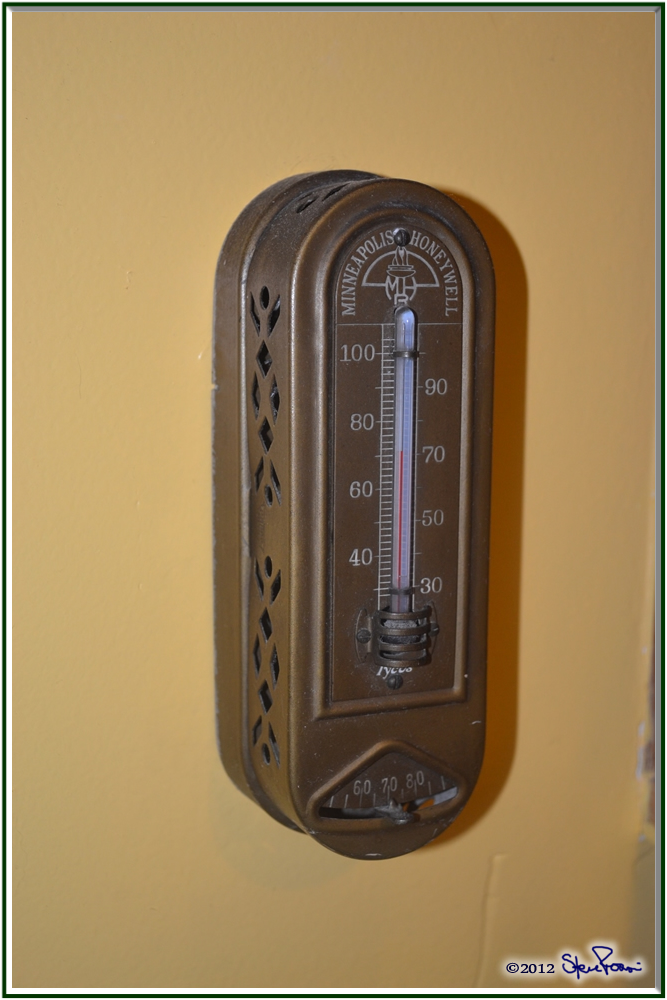 I wouldn't dare try to make waffles in this thing, probably would short out the whole house. Not to mention it would need a thorough cleaning first.
I found this old gas stove at a second hand store. It also isn't functional, but looks good in my kitchen.
Another retro gift from my little brother. Notice how nice and compact it is. That's because…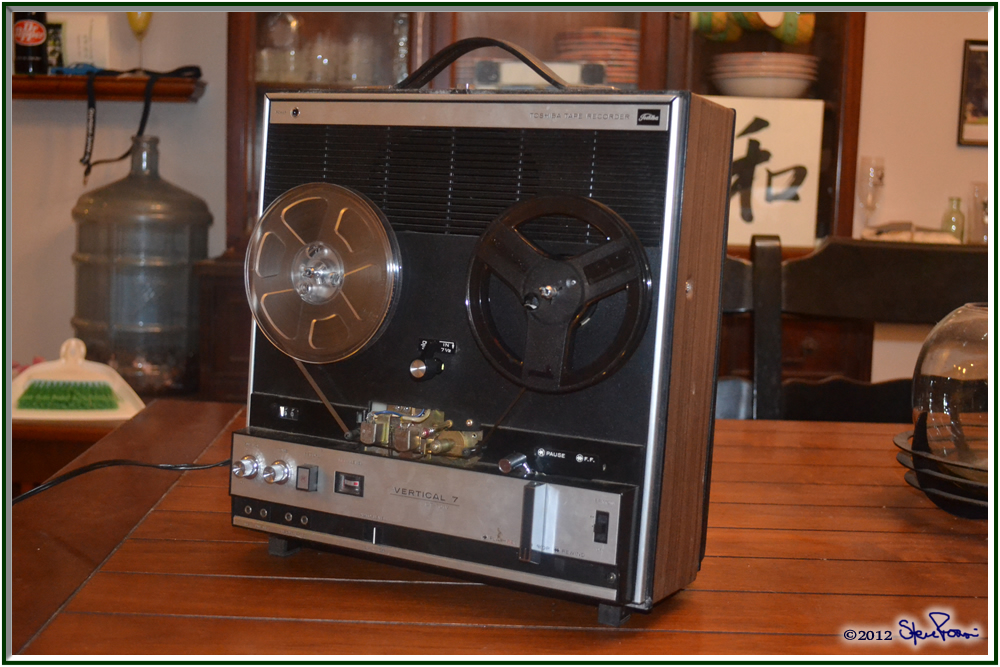 …it's SOLID STATE. None of those pesky glass tubes. Quite moderen.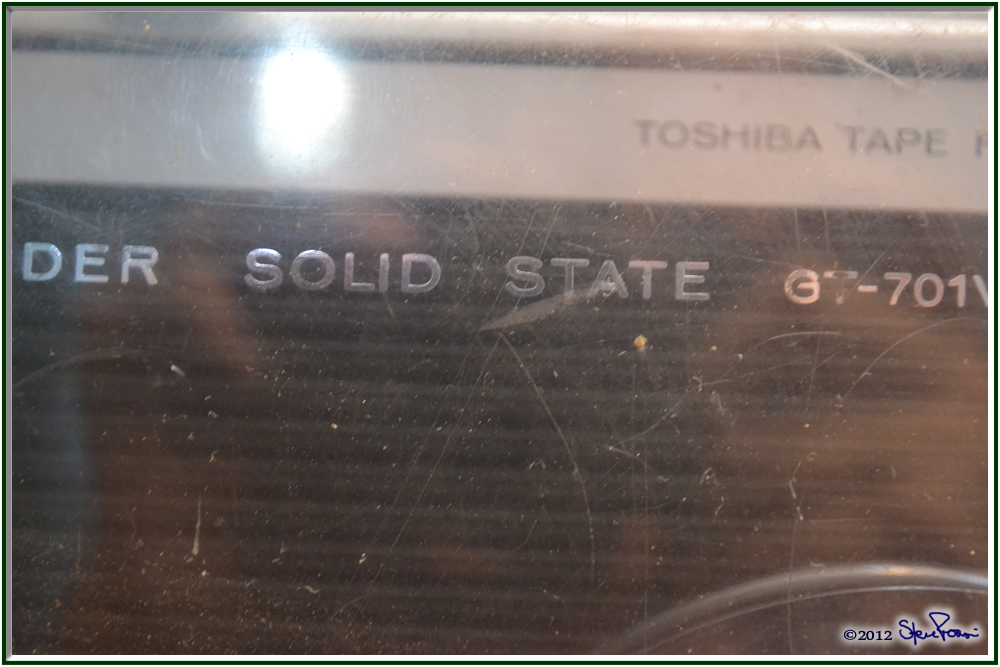 Looking out my front window, through the lens of…
…Yashicamat.
Remember taking pictures with one of these in the winter? You had to slip the photo under your armpit to keep it warm enough to self-develop.
Some things from the by-gone days are better off gone. I cut my foot more than a few times on one of these discarded pop-tops.
Milk. In glass bottles? Sheesh, people probably expected it to be delivered to their front door too.
Metal toys. Made in the U.S.A. With relatively sharp edges. How did we survive as kids?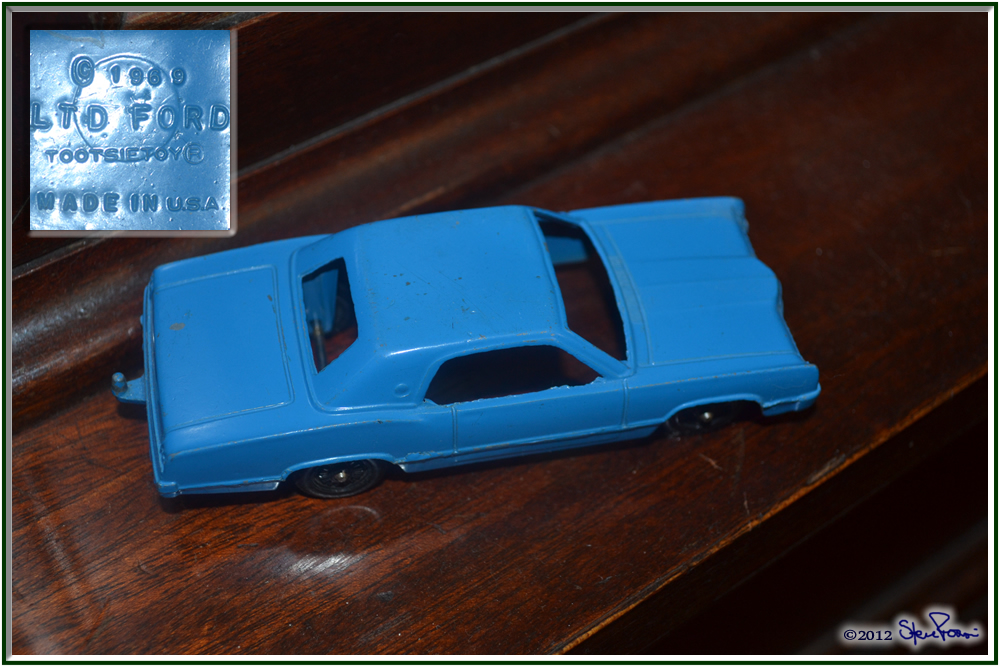 My front door. Probably from when they built my home in 1912. Even with the weather stripping I've added, it's not the most energy saving door around, but I'm not getting rid of it.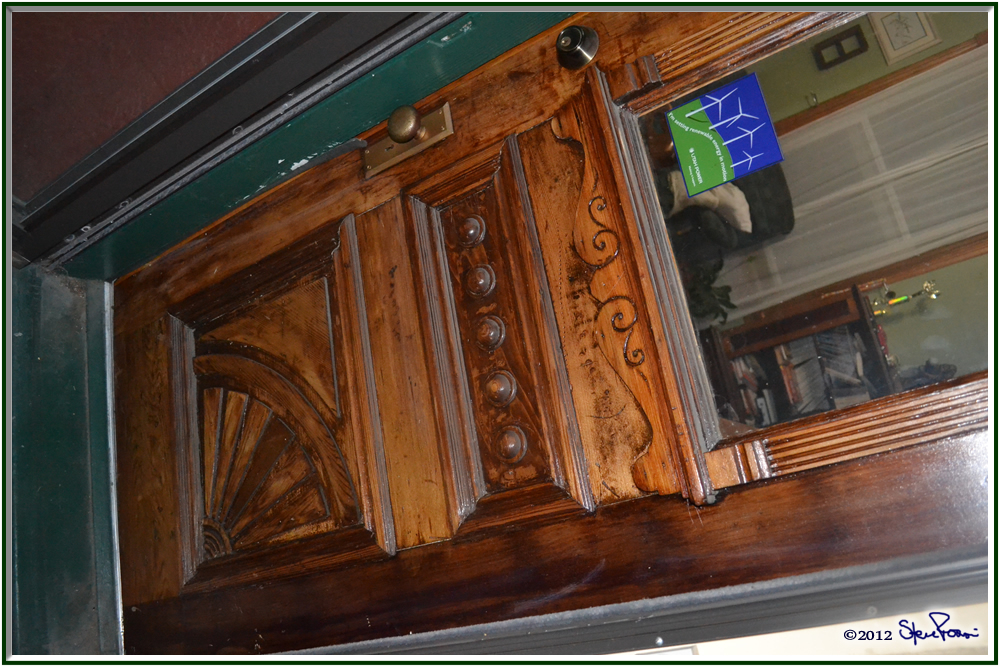 And finally, you don't find woodwork like this on small middle class homes anymore. The owners before me restored all the woodwork, including the floors, in the front rooms of the house. That's the stuff that sold me on the place.