I took Old Blue out for his weekly drive and as I was driving through Sugarhouse Park it caught the eye of a kid about 8 or 9 years old.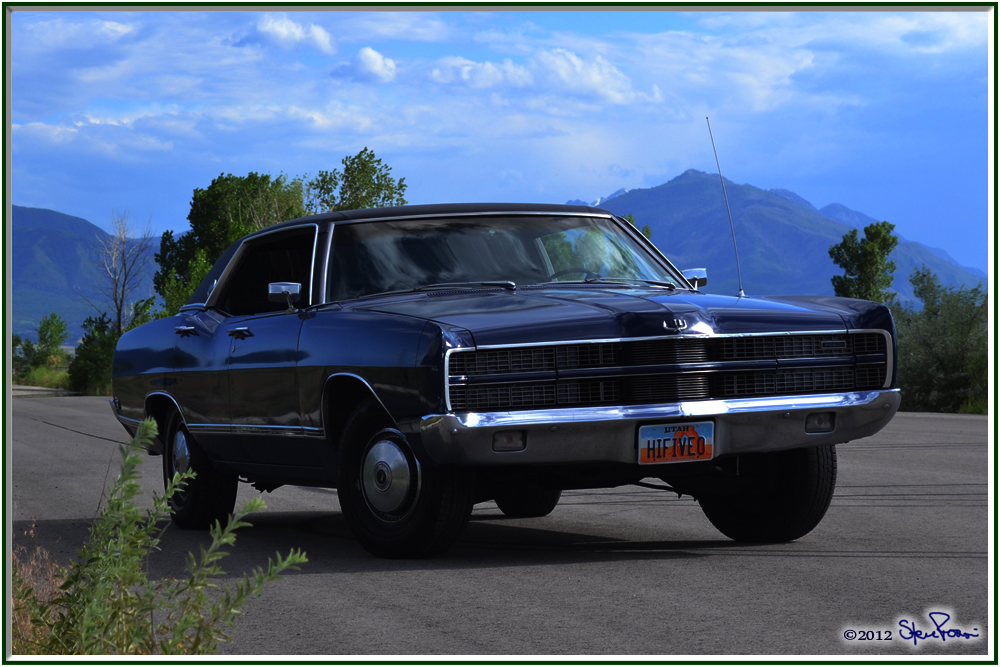 As I came up next to him, he started running on the grass along the side of the road yelling "I want a car like that, I want a car like that,…" Since I was in the park I was going pretty slow, he managed to stay up with me for about 6 car lengths. Yelling all the way.
Before that, I was taking some pictures with the infrared camera, and had to break out the good camera and telephoto lens to get some pictures of this.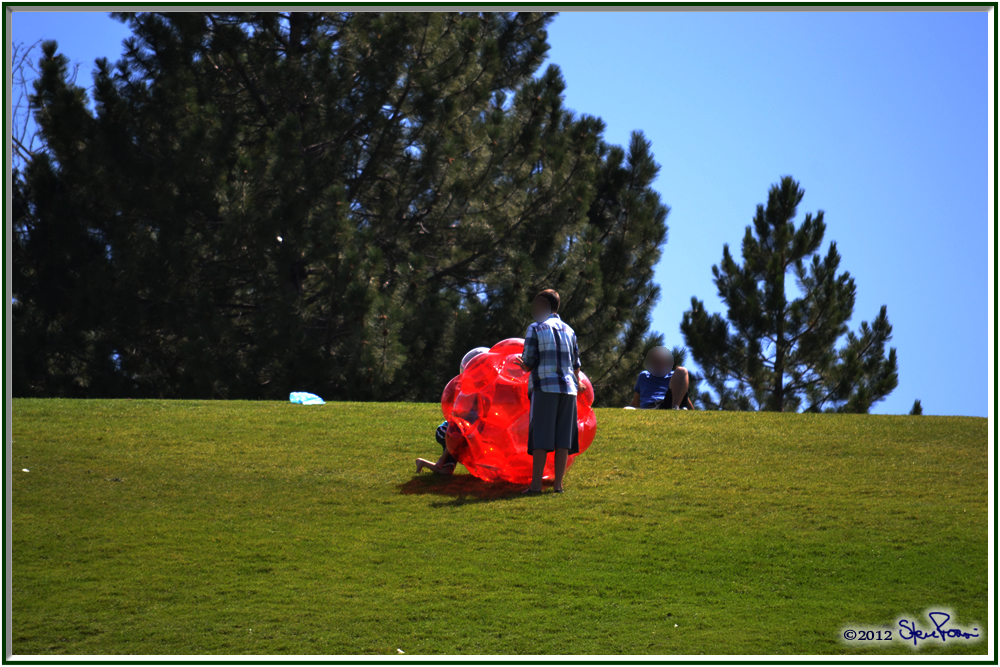 Parents, stuffing their kids into big bubble-balls and then pushing them down the hill.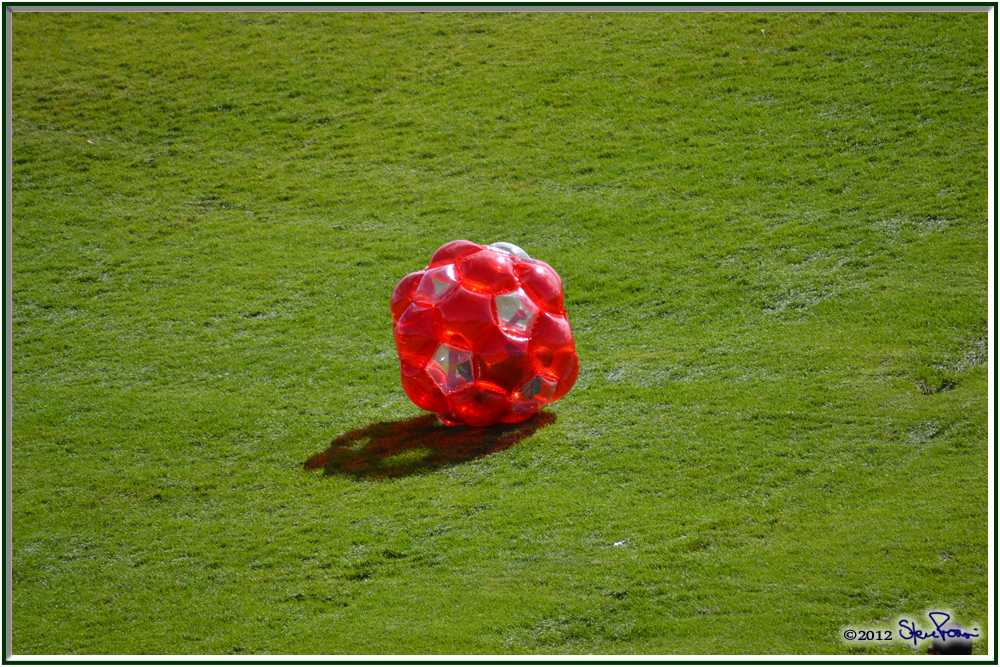 What is this world coming to, and why didn't anyone think of this when I was a kid?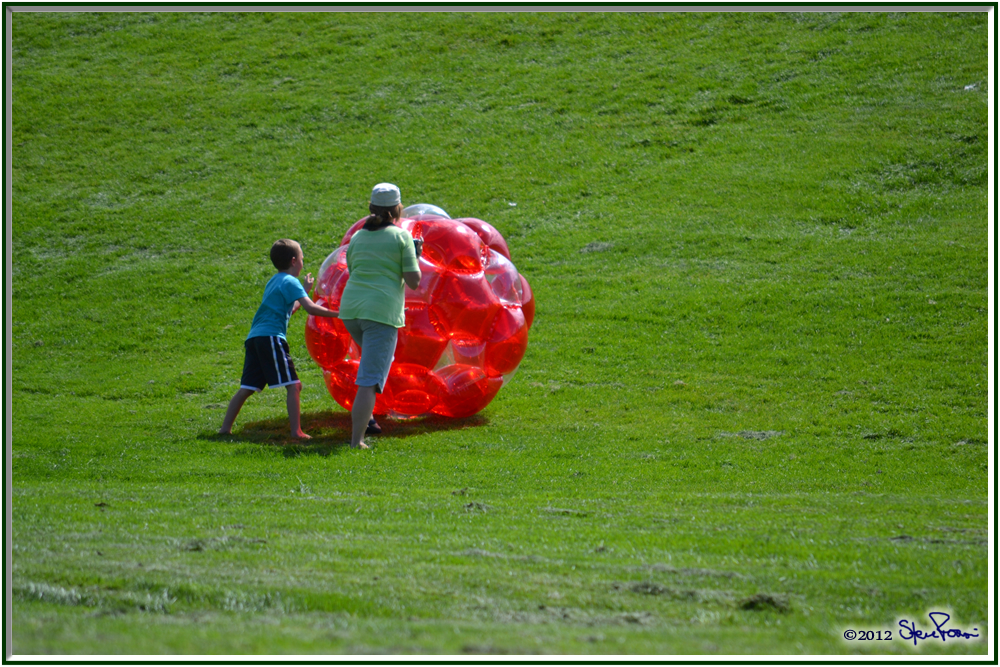 Anyone else think that looks a lot like what NASA used when they dropped the first Mars rovers on the planet?
Picture courtesy of NASA
And some say funding for space exploration has no practical applications.