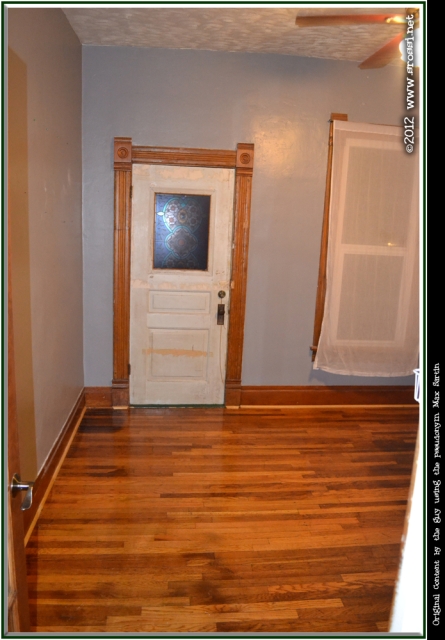 The room's all ready and I'm just waiting. And nothing's happening.
Every time I've had a roommate they've just fallen into my lap, figuratively speaking. Family, friend or someone I've worked with. The least connected of all my roommates was a friend of a trusted friend. So far, every time it has worked out great, never regretted having them here and, for the most part, enjoyed the company.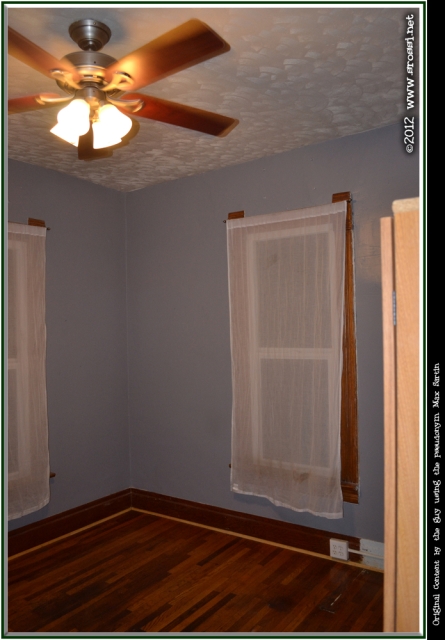 So, since I'm not getting behind on the bills, but just want the income to pay off some debts, I've been just hoping. And hoping.
I don't really like the idea of taking out an ad, interviewing people and trying to decide who I can trust and who I can live with, but I really want to pay off some debts.
So, I'm mulling over placing an ad. I'd appreciate any good advice anyone out there has with finding a roommate. I'm still not sure I want to share my house with a stranger, but I am at least considering it.