As some of you know, I was at a Keyboarding Workshop in Springville, Utah this week. I got these pictures at the abandoned gas station next door to the hotel I was staying at.

From this point, these poles holding up the sign don't look very parallel, but they really are.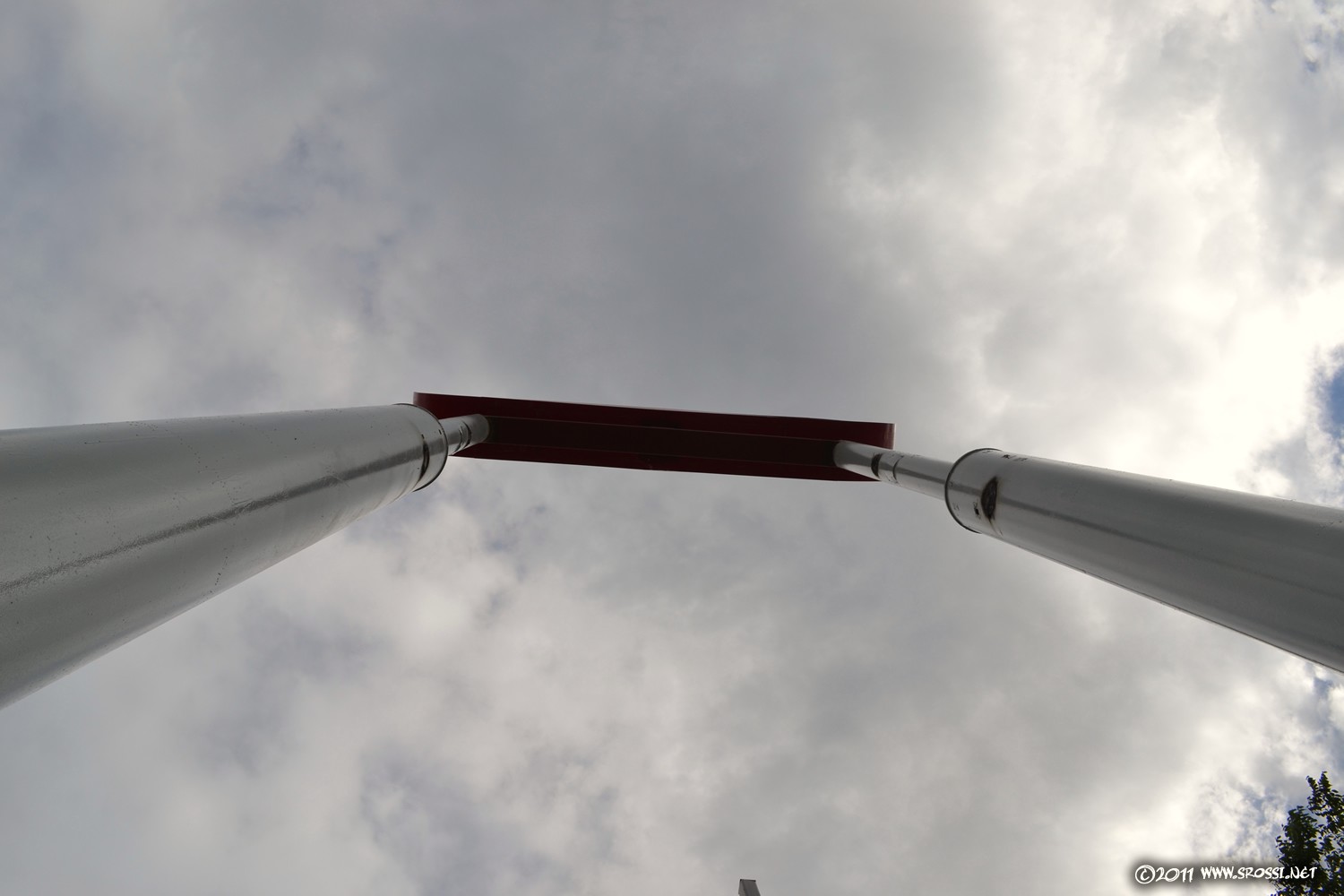 This is the gas pump island, no cars but a lot of parallel lines,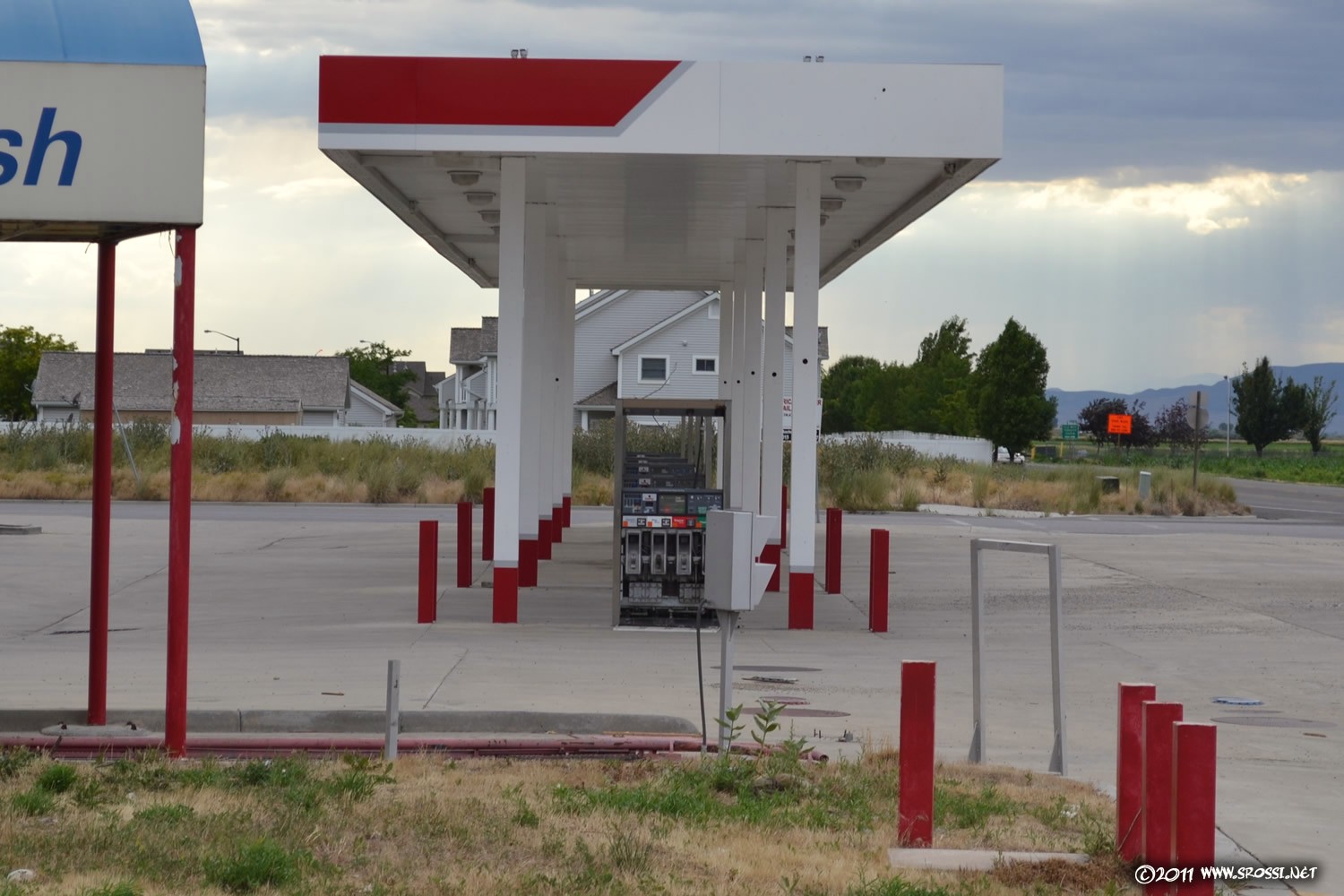 Finally, the two "Arby's" on this sign were parallel too.
And frankly, having never taught Keyboarding before and considering the quality of the workshops I've been to lately, this one was unparalleled in the amount of good information I got out of it.