Thematic Photographic's theme is "Vacation", and I immediately thought of one of the best ones I ever had.

For more good vacation pictures, or to add your own to the collection, click on the banner above.
For Thanksgiving in 2006, a big portion of my extended family spent a week in Puerto Vallarta. We had one tenet for the week: You do what you want. If you'd rather sit on the beach and drink rather than swim with the dolphins, then that's fine. If you'd rather go shopping in town rather than try out the zip line, no problem.
Other than one outing to ride the zip line, I pretty much stayed on the beach. It was perfect. Temperature was wonderful, and if it did get warm, the ocean was right there. Wonderful week. Here are some of the pictures I took that week.
Sunset on the beach.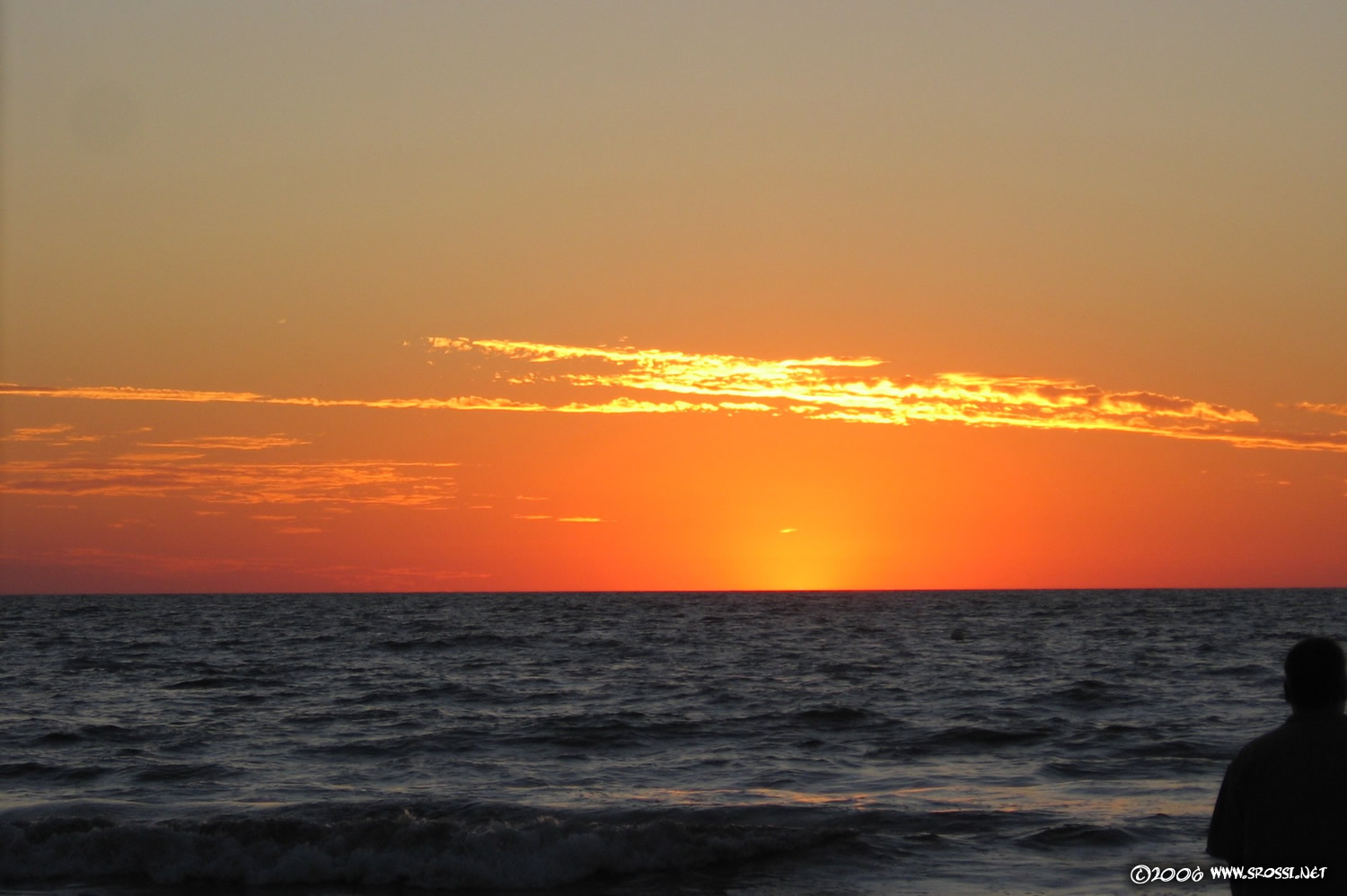 Mr. & Mrs. Gearhead ignoring the warning.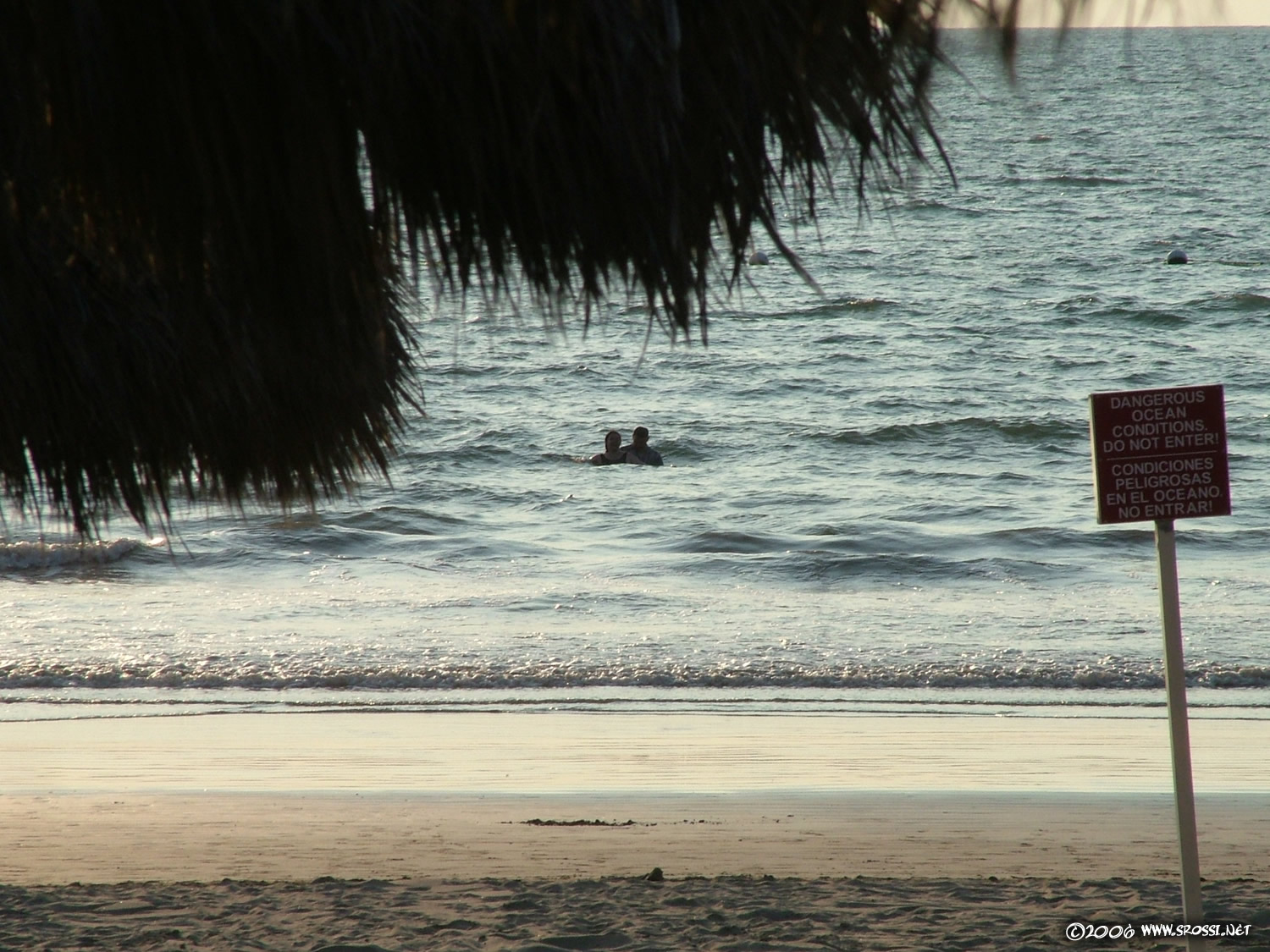 A bird on the beach.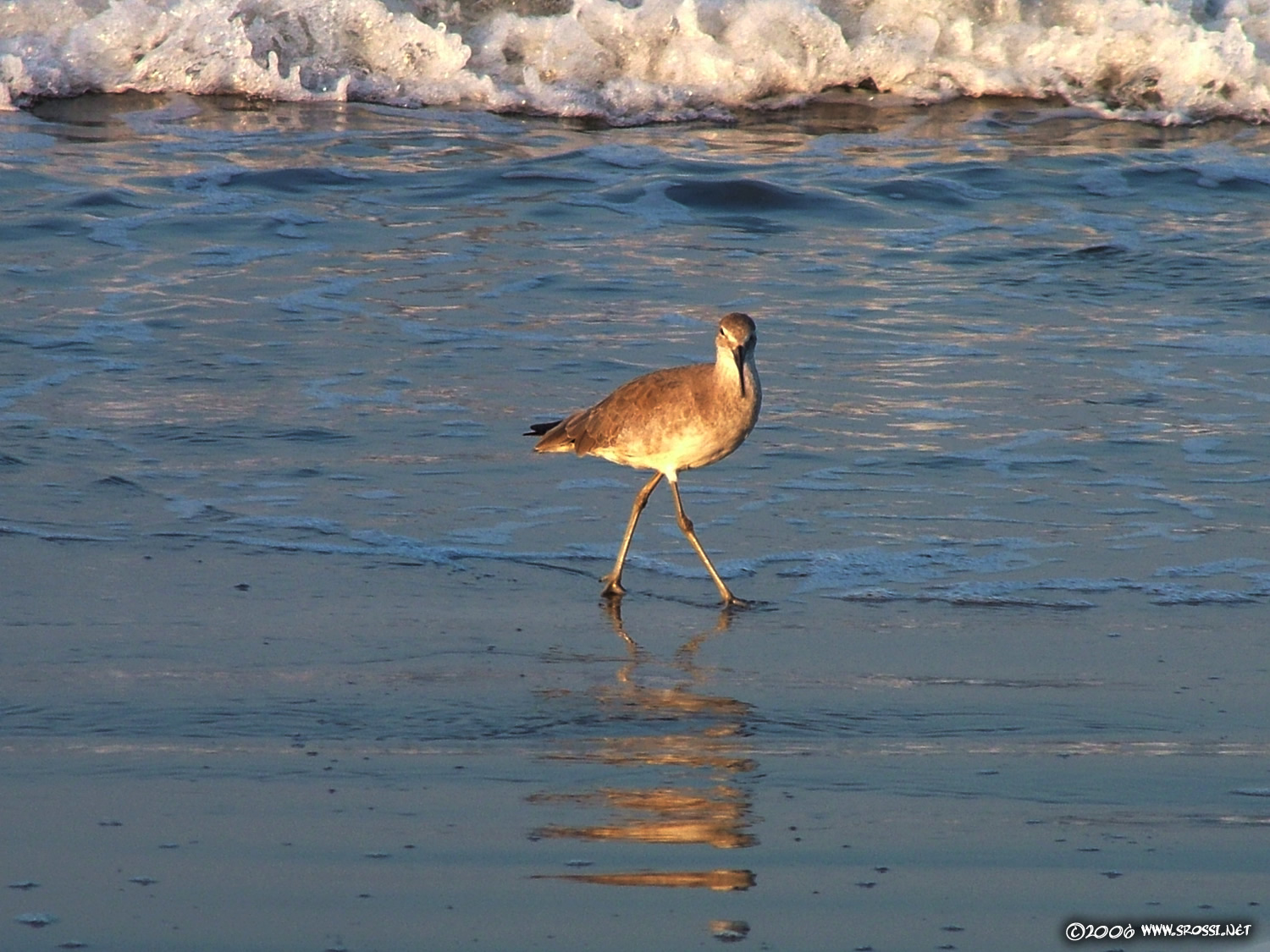 Some kid riding the surf on a water board.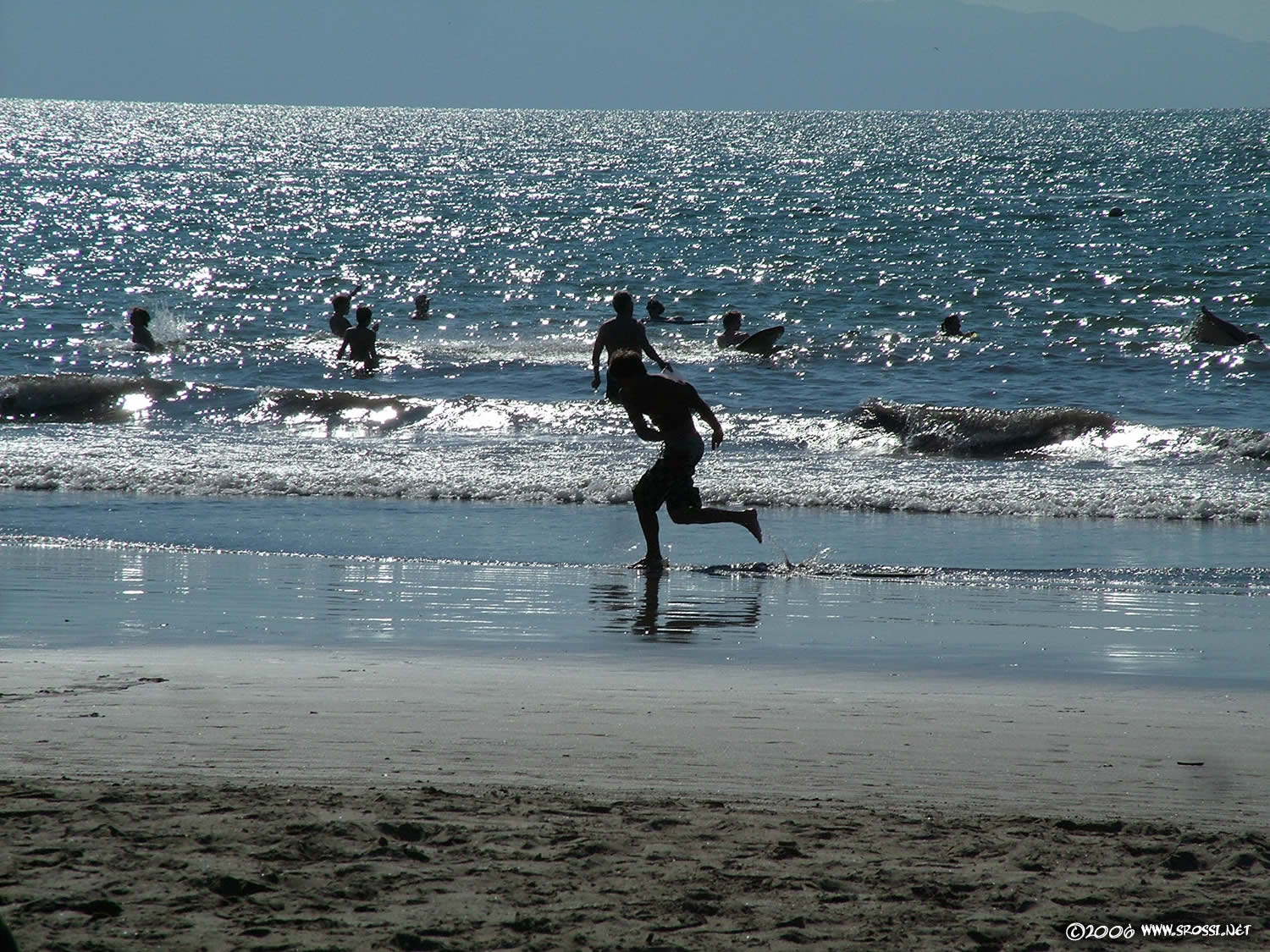 These two are a little bit blurry. I had my cheaper camera for the zip ride expedition because I didn't want to lose the good one. Unfortunately I had it set on "closeup" and forgot to change it.
Here's the truck that picked us up for the zip line. The trip took at least an hour and took us through some rough looking areas and a lot of jungle type areas. After about a half hour we started to wonder if we had been drafted into some Bolivian guerrilla unit.
My other brother, Pedro, on the zip line. They went from a tree on one side of the gully to one on the other side. They told us, afterwards, that we hit heights of up to 600 feet above the bottom of the valley and probably hit speeds up to 60 MPH. And it was a blast!
Finally, one of my favorite sunset pictures ever. I took this about the third night there, the boat was there, the abandoned chair too. Just the sight of it still relaxes me.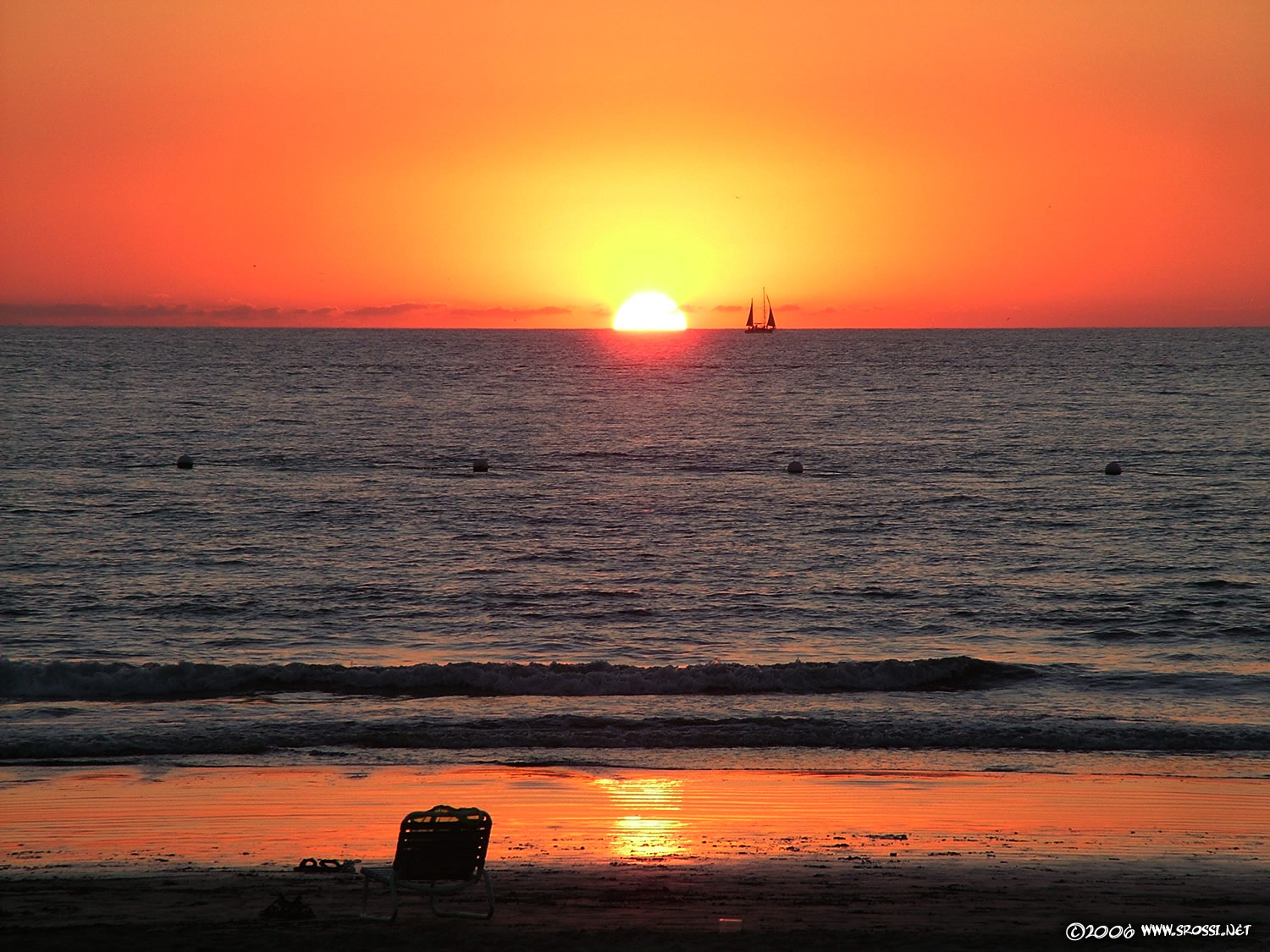 Yeah, great vacation. Do it again in a flash if I had the funds.