First of all I want to welcome all the new people who have come by to visit my blog thanks to Carmi, Written, Inc. and his Thematic Photos. Carmi, Peg Cherre, Mustang Sally & Kalei's Best Friend: Welcome, welcome, welcome! You all get a virtual fruit basket, a bar of virtual bath soap and a virtual tuna casserole from the Welcome Wagon. Enjoy.
Now, on to the meat of this post…
Almost 2/3 of my students this year were also my students last year, so I know them pretty well. This one student, who showed very little interest in math last year came into my class this morning and asked me if we were going to have test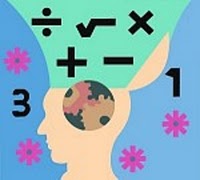 today.
Me: "Why? You planning on sluffing?"

Him: "No, I just feel like I have a math brain today. I was hoping we were [having a test today]."
I had already noticed that he was working a lot harder this year, but was still surprised (happily) when he told me that he just felt like doing math this year.
Reasons .7 & .8:
This year I'm teaching an Algebra A/B class. The class meets every day rather than every other day like all the other classes*. It's meant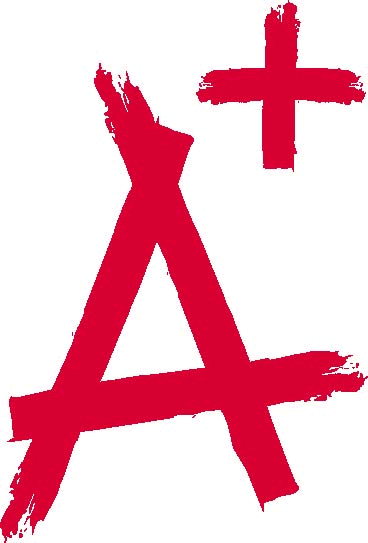 for the kids that struggle with math, despite having good attendance and behavior. Since I had most of the 8th graders last year, I pretty much hand picked the class and it's one of those classes a teacher looks forward to.
Two of the students in the class worked hard just to pull a C or D in my class last year. They killed themselves just trying to understand PreAlgebra.
Today they were simplifying square roots, and understanding it. Not just plugging it into the calculator and getting 8.9442719, but doing things like √80 = 4√5. Phenomenal.
Yes, today was one of those A+ days that make it worth having to work a couple days a week at the Chevron to make ends meet.

*We are on the block schedule, which means every student has 8 classes altogether, but only 4 meet on any given day. They alternate days (A day, B day), so each class meets every other day. On the other hand, my Algebra A/B class meets on both A and B days, so I see them every school day.