Seagulls don't have a great reputation. They're scavengers, flying rats, just one step above a pigeon. But I don't see them that way. I kind of like their interplay of white, grey and black. Contrary to the reputation, I don't think I've ever seen a seagull that looked dirty or haggard.
Anyway, in defense of the often maligned seagull, here are some in-flight pictures I took of the one that was eating a school lunch left out in the courtyard the other day.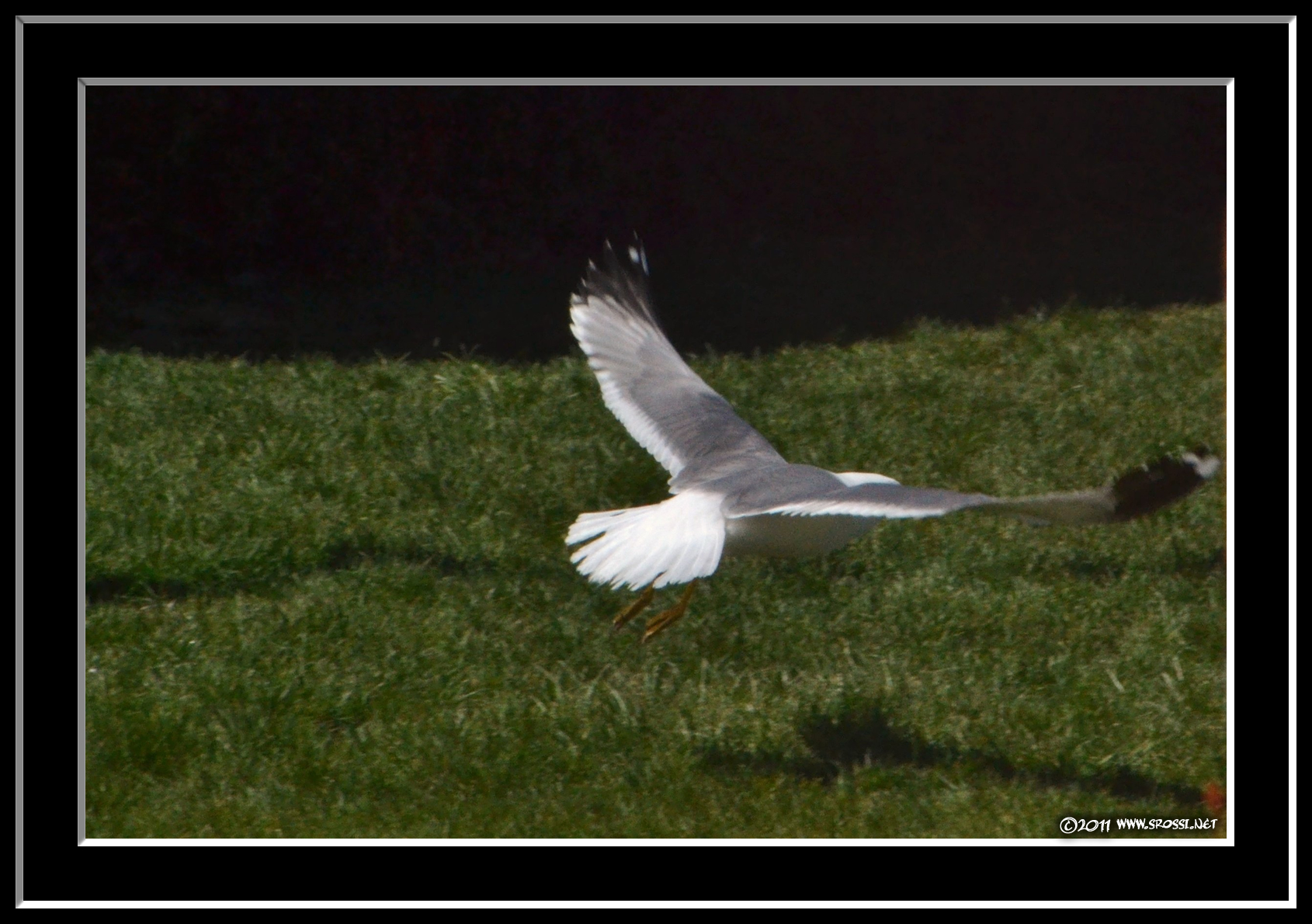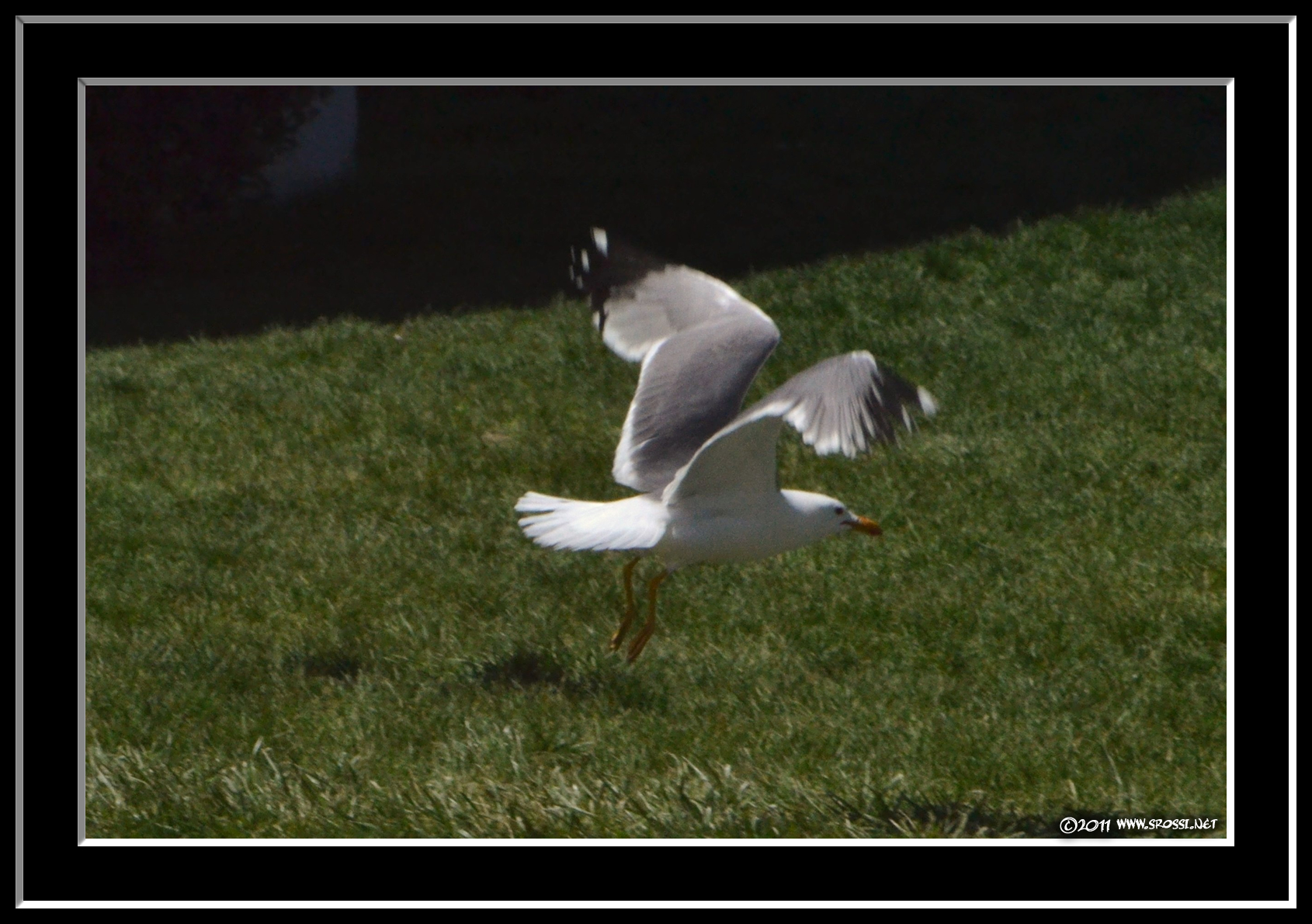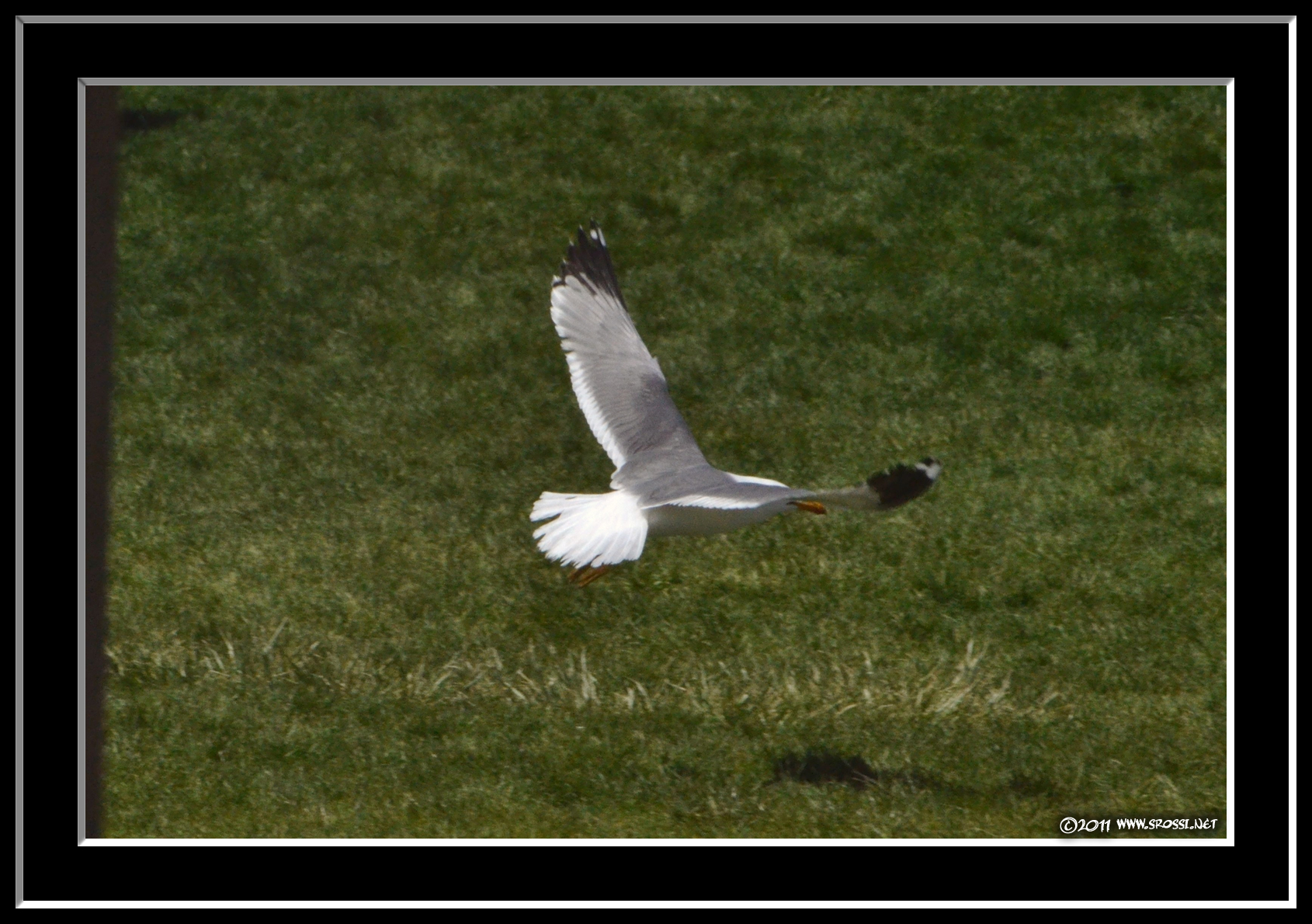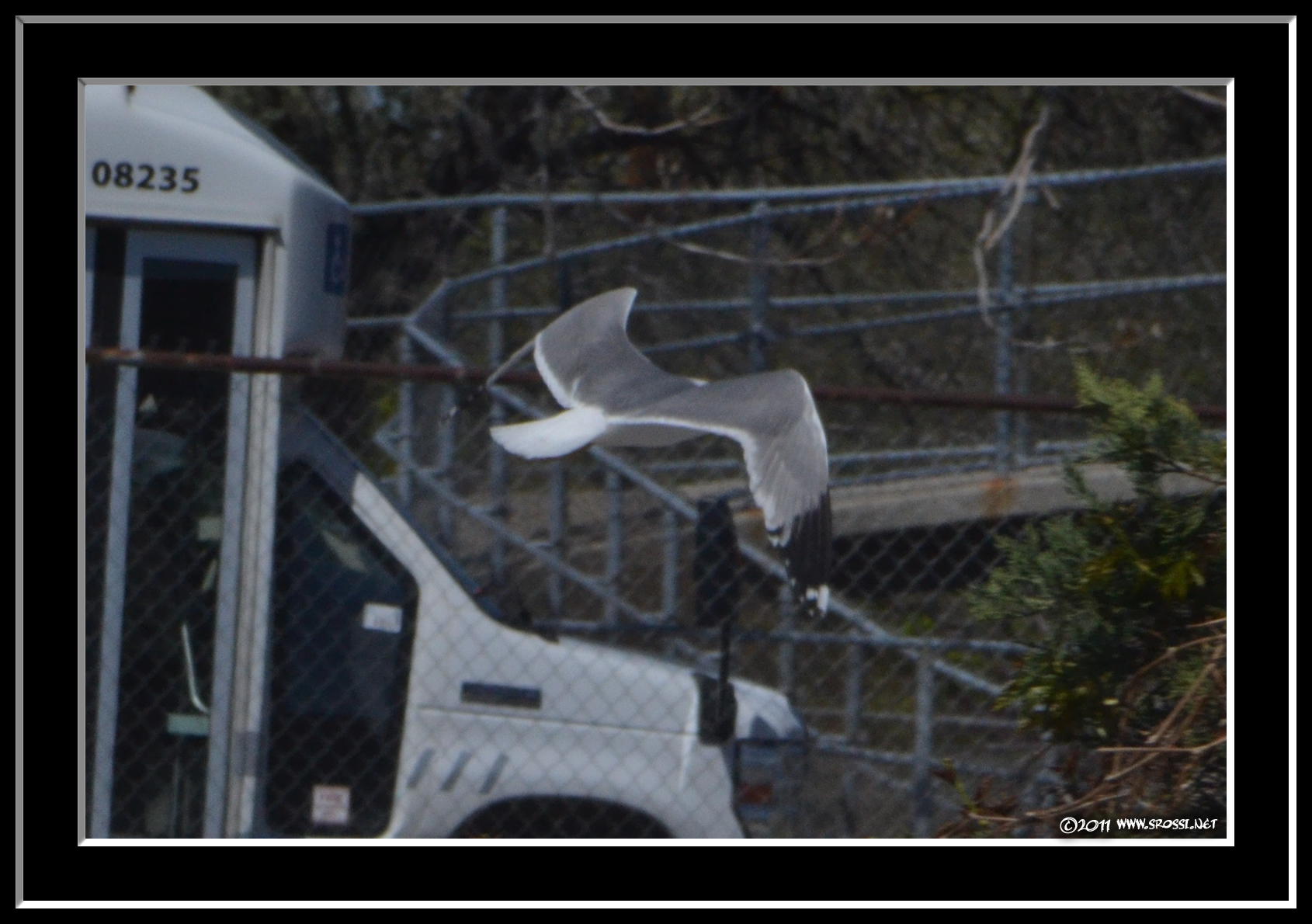 Maybe not as majestic as the Eagle, but I always like the sight of a bird in flight. Makes me wish I could fly.