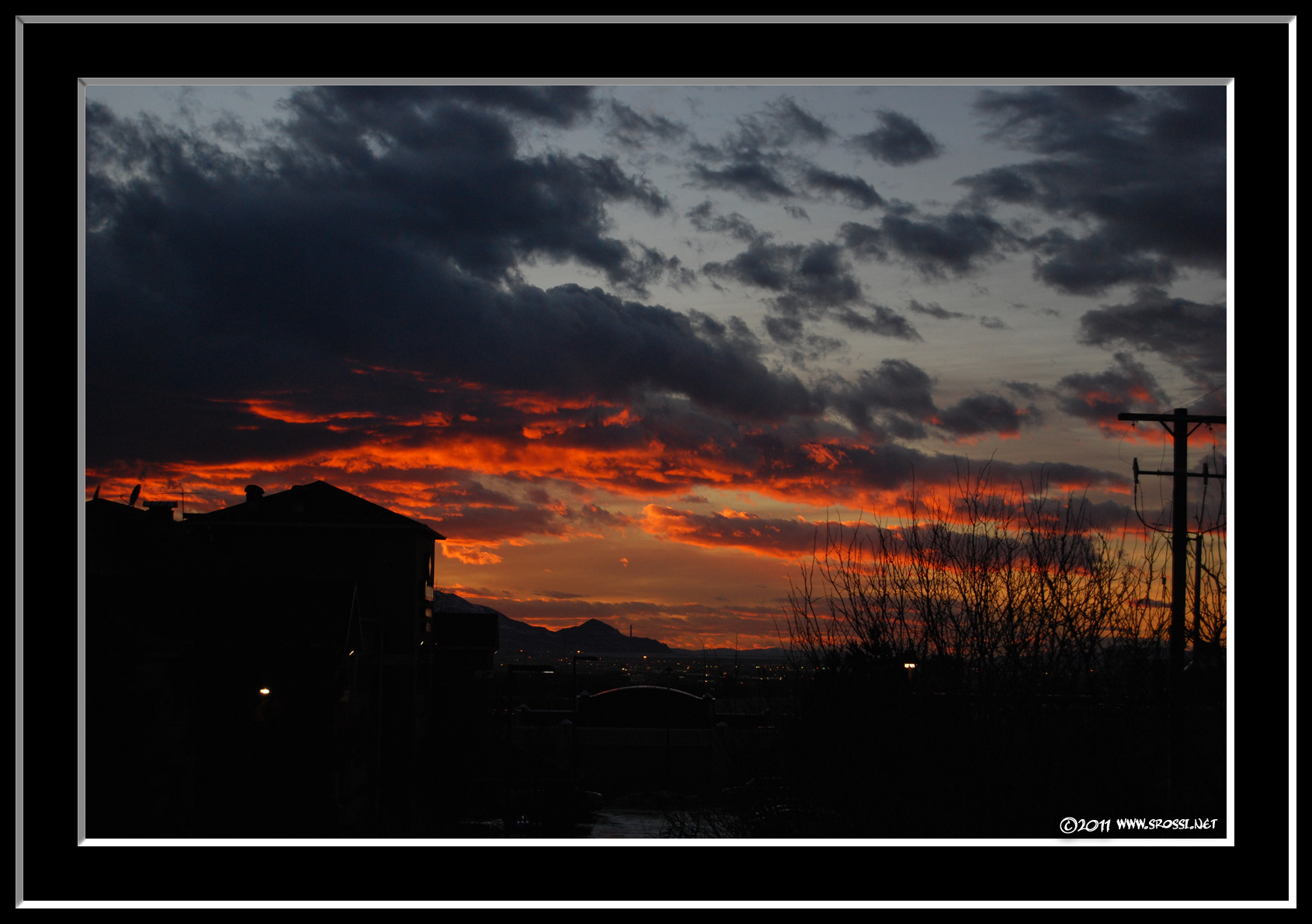 If you are reading this post, then yet another group of doomsdayers were wrong.
*NOTE: This post was written a week ago, even before the science teacher told me the story that I mention in my last post A Crock O' (blip!) Now.
It was the early 70's, right on the cusp of teen hood, when I remember first experiencing an end of the world fear. Some long forgotten group was telling me I would never grow old enough to get my driver's license, and I was worried. I can't remember how long I lived with this fear, but I eventually talked to my mother about it. She assured me that crackpot groups like this had come and gone before, and that this was just another case of someone claiming to know the exact date of something that no one will ever know until, and if, it ever actually happens. Her calming attitude and lack of fear herself made me feel a lot better, but I still breathed a sigh of relief when I woke up the morning after the world was supposed to end, when I realized my mother was right. After that, all the other predictions of doom that came and went had no effect on me.
Now, thanks to Harold Camping and his predictions, a whole new group of pre-teens are going to have a few sleepless, worry filled nights. 'Cause let's face it, those of us who can think for ourselves and have been through this before, know two things: 1) Chances are it's a total load of crap or 2) If this really is the second coming and God is knocking at our doors, there's nothing we can do about it, and if we've lived a good moral life (regardless of our spiritual beliefs) there's really nothing to be afraid of.
So, as I write this one week before the world is supposed to end on May 21st, 2011 (at exactly 6:00 PM in whatever time zone you are in), I'm not worried. I'll still go to work all week, I'll still pay my bills and although I may not sleep soundly, it will be because of the stress of the weeks before the end of school.
UPDATE: just two days before the end of the world. I've been studying this prediction by Harold Camping and I've discovered he's got it all wrong. The end of the world is not going to be on May 21st, 2011. I predict, confidently so, that it will be on November 12th, 2050.

Camping forgot to take into account that the original writers of The Old Testament read and wrote from right to left, not left to right like we do. So, I've concluded that the end of the world is not 05/21/11 but in reality 11/12/50. At least I'll bet that's what he says on May 22nd.