neuro
We got a new drink this week. It comes in a cute, colorful bottle and claims to have nutritional supplements that do all kinds of good things for your mind and body. It's called neuro (no capital) and comes in 5 different flavors.

neuro SLEEP – ZZZzzz… in every bottle

neuro BLISS – happiness in every bottle

neuro SPORT – replenishment in every bottle

neuro TRIM – A leaner you in every bottle
And my all time favorite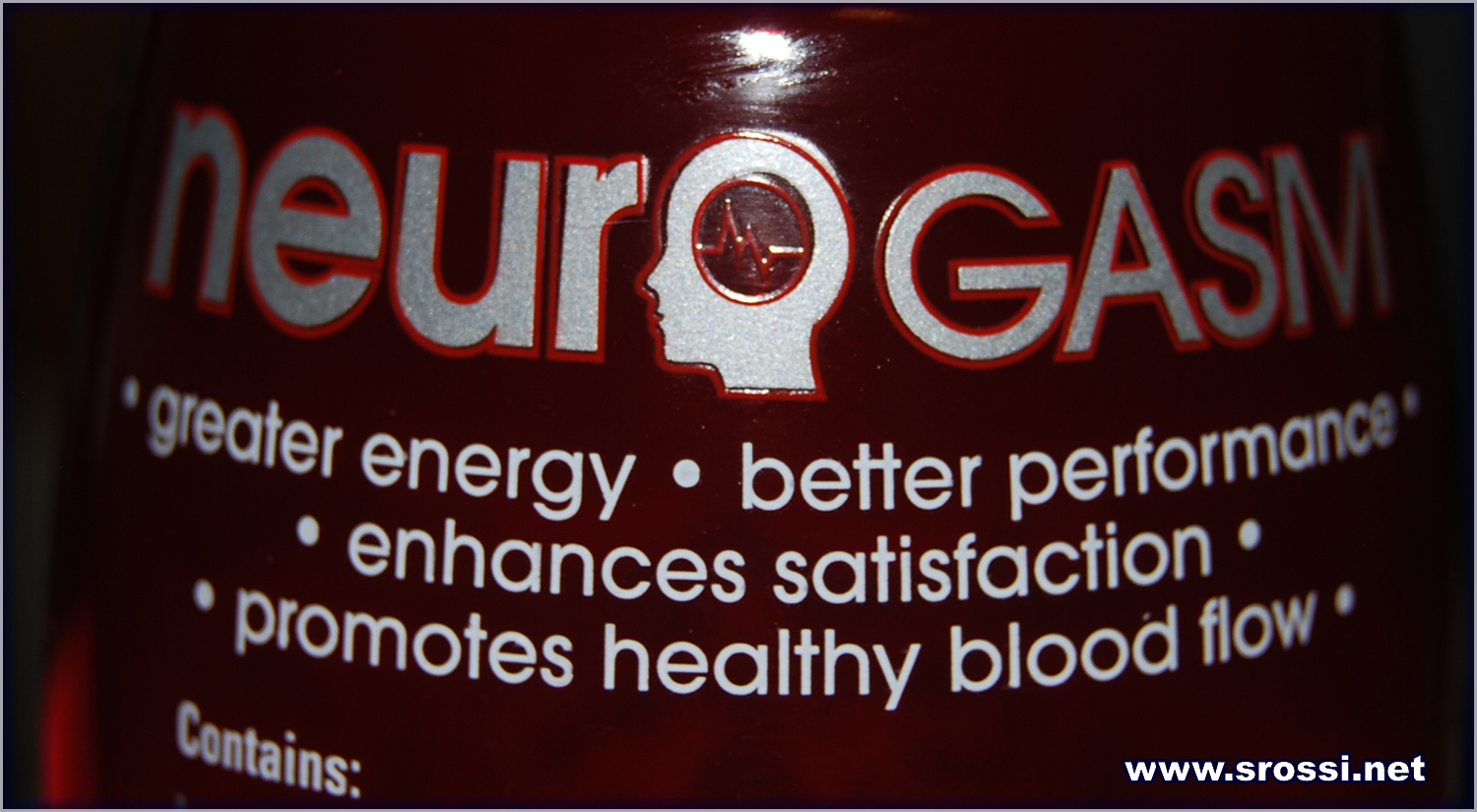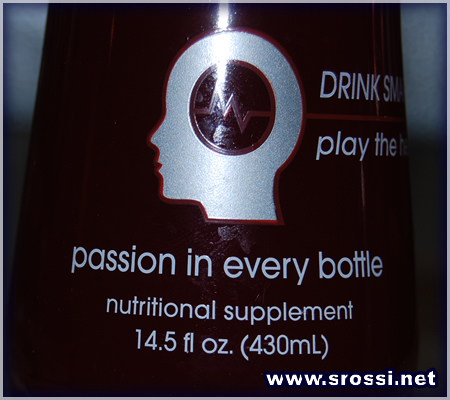 neuro GASM

passion in every bottle.
Evo
My co-worker and I were standing at the front door talking when a Mitsubishi Evo pulls into the parking lot, races towards the front door, coming to an abrupt stop right in front of us. My co-worker just stood there, I jumped to the side, out of the way just in case something didn't go as the Mitsubishi moron planned. Two guys get out of the car (30+ yr olds, not 17 yr olds) and laughing say something like "Yeah, we're here to rob you." First of all, joking about robbing a convenience s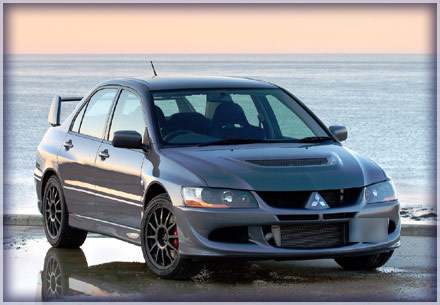 tore is about as funny as yelling "Hi Jack" to your friend as you board an airplane. Second of all, I wanted my response to be something along the lines of "No you dumbass, I was more afraid you'd miss the brake and come screaming through the front door."
You see, many, many years ago, in my mid-twenties, I was in the front passenger seat of a '72 Ford LTD Wagon with friends going to the 7-11. The driver, we'll call him Tim Cavalier, decided to do the exact same thing except, fortunately, in front of the 7-11 ice machine, instead of the front door. Fortunately, because his foot slipped off the brake and he ended up parking inside the ice machine. Only 18 year old I've ever known that ended up owning a trashed 7-11 ice machine. The cashier had a good sense of humor, as we walked through the front door that we avoided by mere feet, she said "I'm sorry, we haven't installed the drive-thru yet."
Gnatmobile
I parked directly underneath the lights in the parking lot at work tonight, and when I got off work the car was swarming with little flies or gnats. I think I'm going to start calling the Subaru "The Gnatmobile" (You'll have to click on the picture if you don't believe me that there are gnats on the car).