I was downtown getting nighttime pictures of Symphony Hall for the music teacher.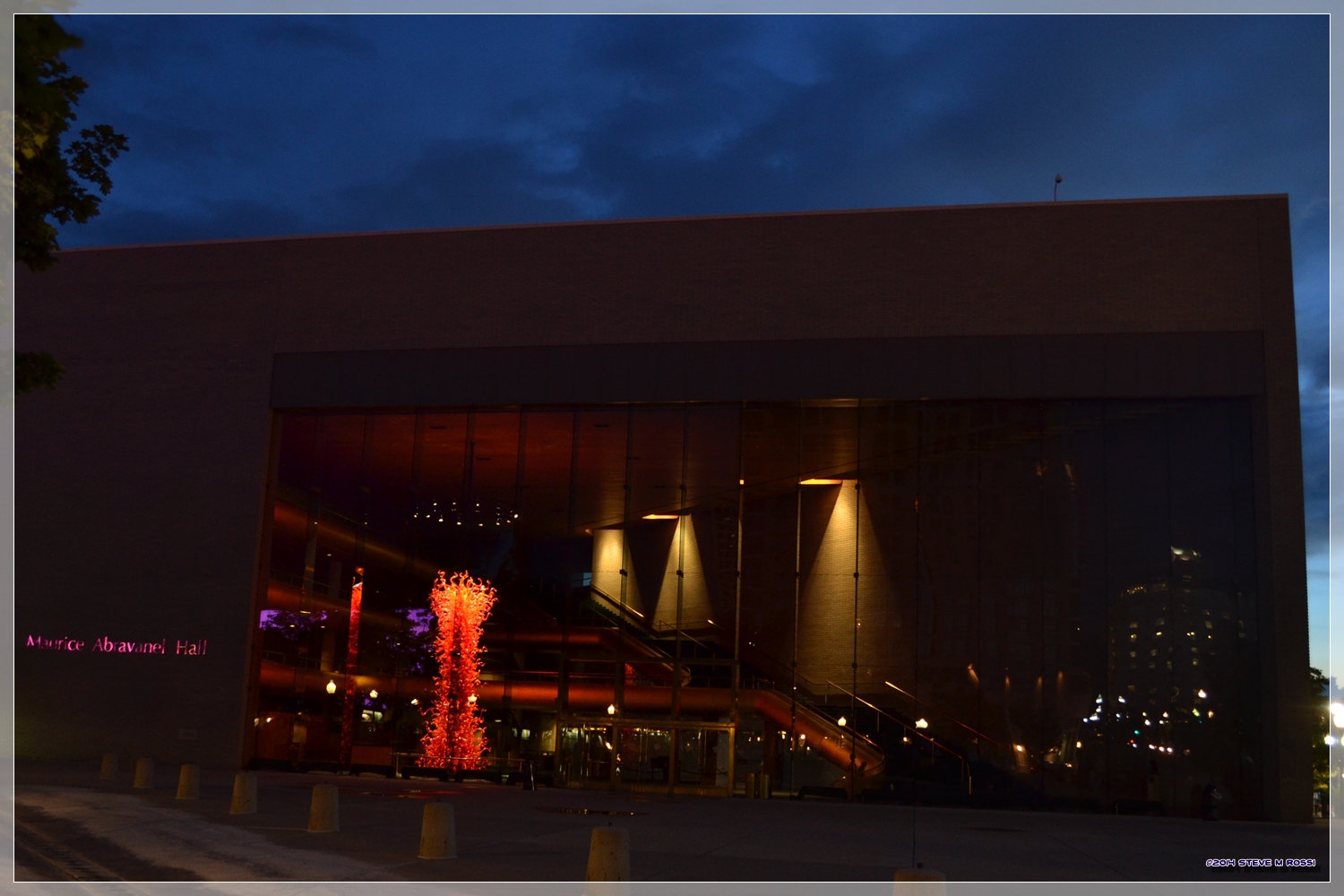 On the way home I saw this pool of light in the darkness of South Temple and stopped to get a shot of it too.
As I was walking towards to get the shot, I realized it would be perfect for this weeks Thematic (Please be seated, the bus will be by shortly). I also realized the Symphony Hall shots would work too (Please be seated, the music is about to start).
Across the street from where I parked to get the bus stop shot is a little park that my high school friends and I used to frequent at all hours of the night. I was going to get pictures of the swings there, but it was too dark and there were people swinging on them. Probably high school students enjoying their final days of summer. But I did get a picture of this bench in another pool of light.