At the Roller Derby my brother, niece and I got into a conversation about how different parenting is than it was even just 20 years ago.
When my siblings and I were kids (40 years ago) we would leave the house first thing in the morning and be out with our friends until the street lights came on, our parent's had no idea where we were, other than with friends. We'd hop on our bikes (without helmets) and ride for miles, one time a bunch of us made the 20 mile round trip between Lexington and Concord.
My niece said that even just 20 years ago, when she was a kid, she had more freedom than she feels comfortable giving her kids.
So, this headline on the front page of the paper today startled me a little bit: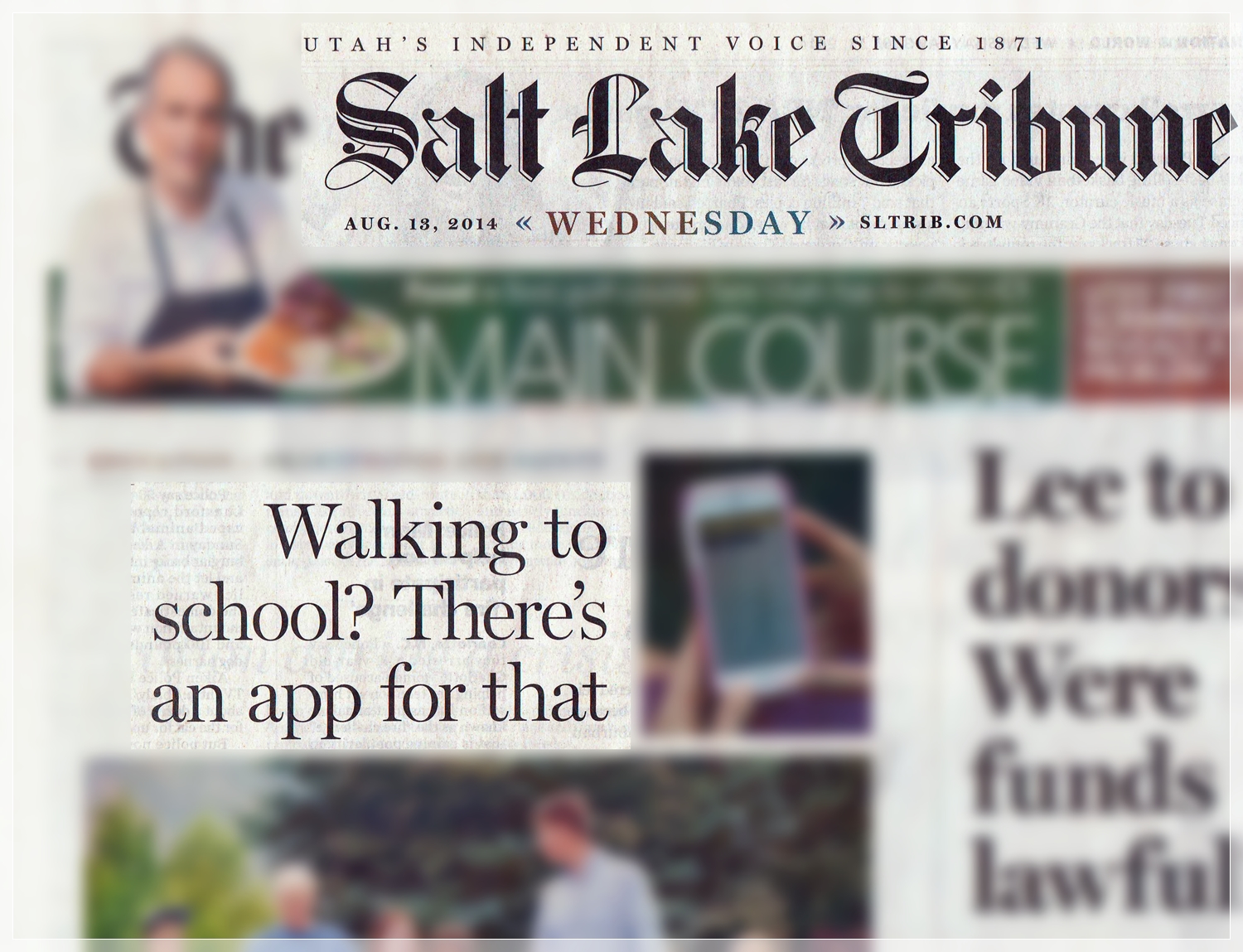 An app for walking to school? Our "app" was mom's foot on our butt kicking us out the front door. (Ok, mom never really kicked us out the door, but at least as far as I know, she never followed us to make sure we made it to school.)
So my question is: Is the world really that much more dangerous that it used to be, are we just more aware of the things that can happen or are we just living in a culture of paranoia?
Now, I'm not trying to belittle parental concerns, during our conversation at the roller derby my nephew-in-law explained why he wants his son to wear a helmet whenever riding his bike, and I understand his concerns. And I would be amazed if any parent these days would let their child ride un-seatbelted in way-back of a station wagon with a bunch of unsecured camping equipment.
I just wonder if some of the concerns are a little unfounded, and take away a bit of kids being kids.