I had the urge to find some dirt roads yesterday, so I headed out to some known places in Tooele County. When I got to the exit, I decided to go discoverin' at the next exit. This is some of what I found: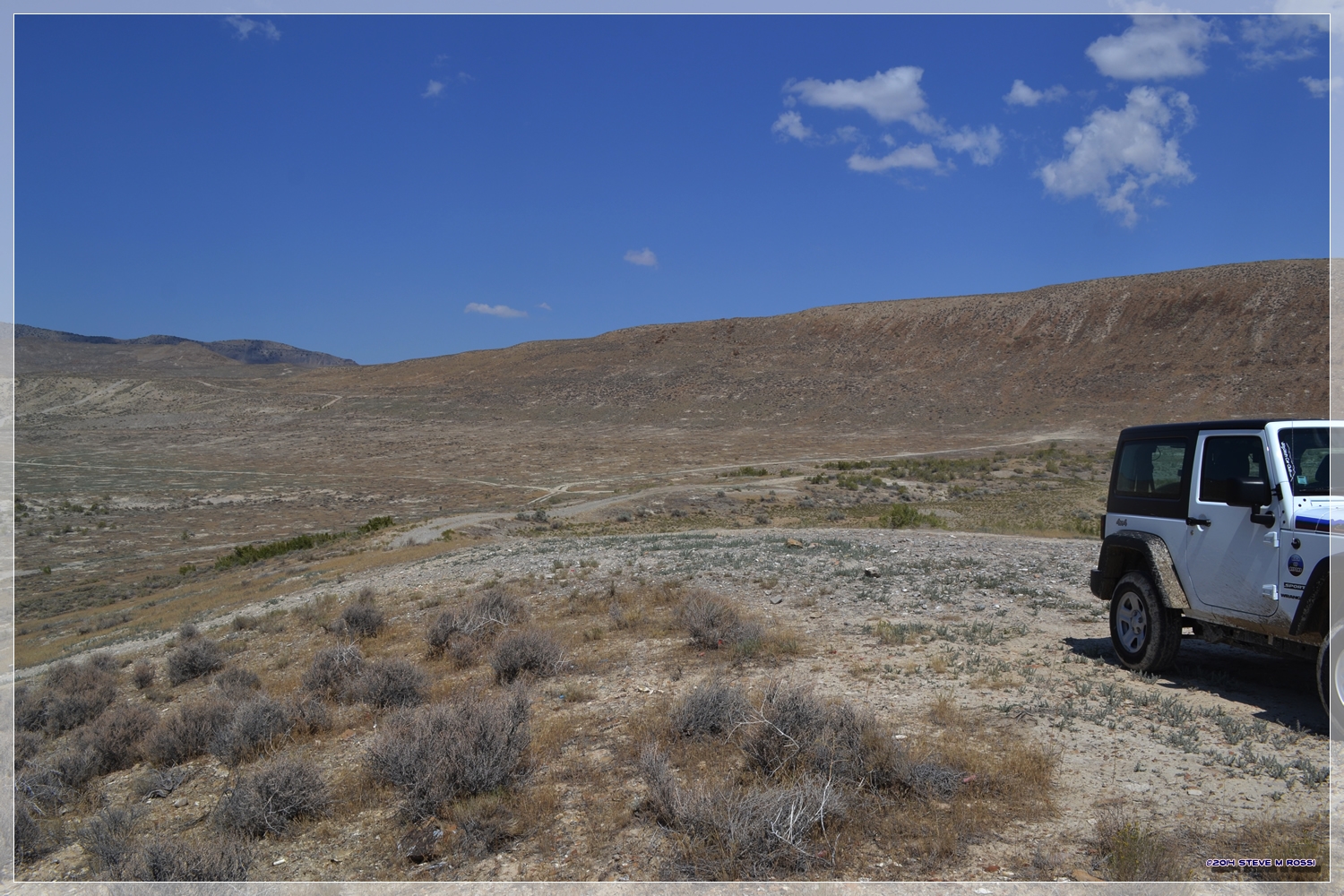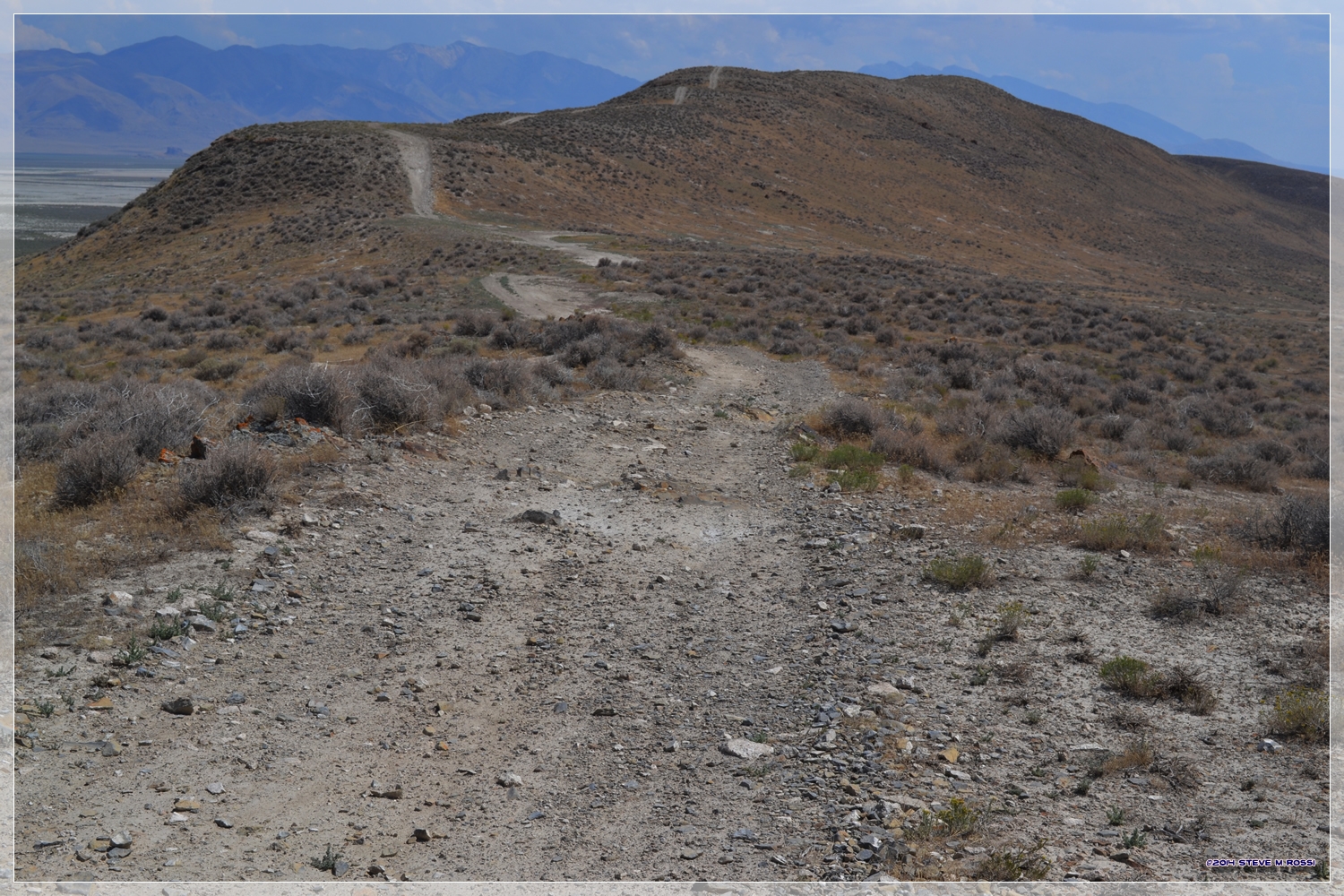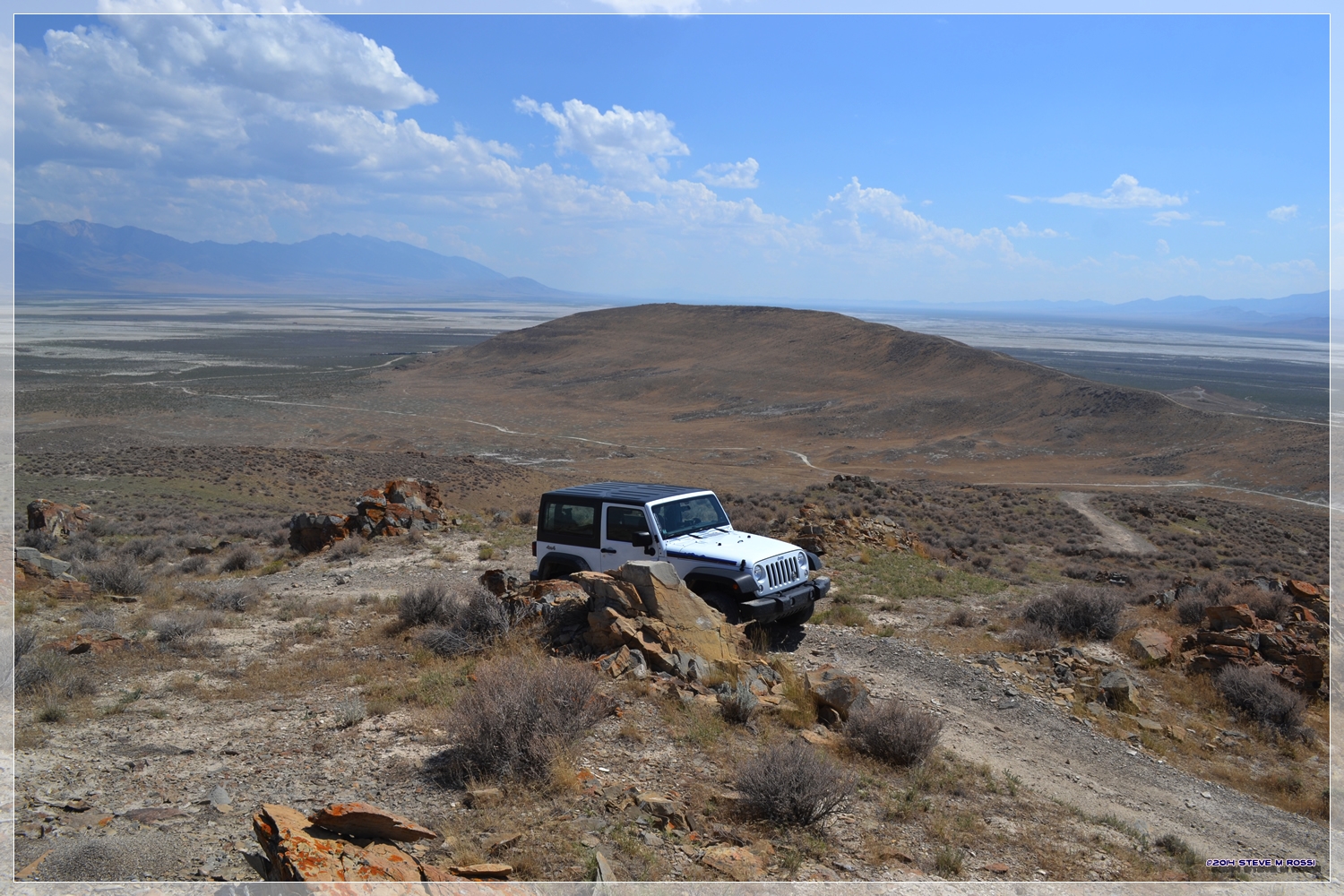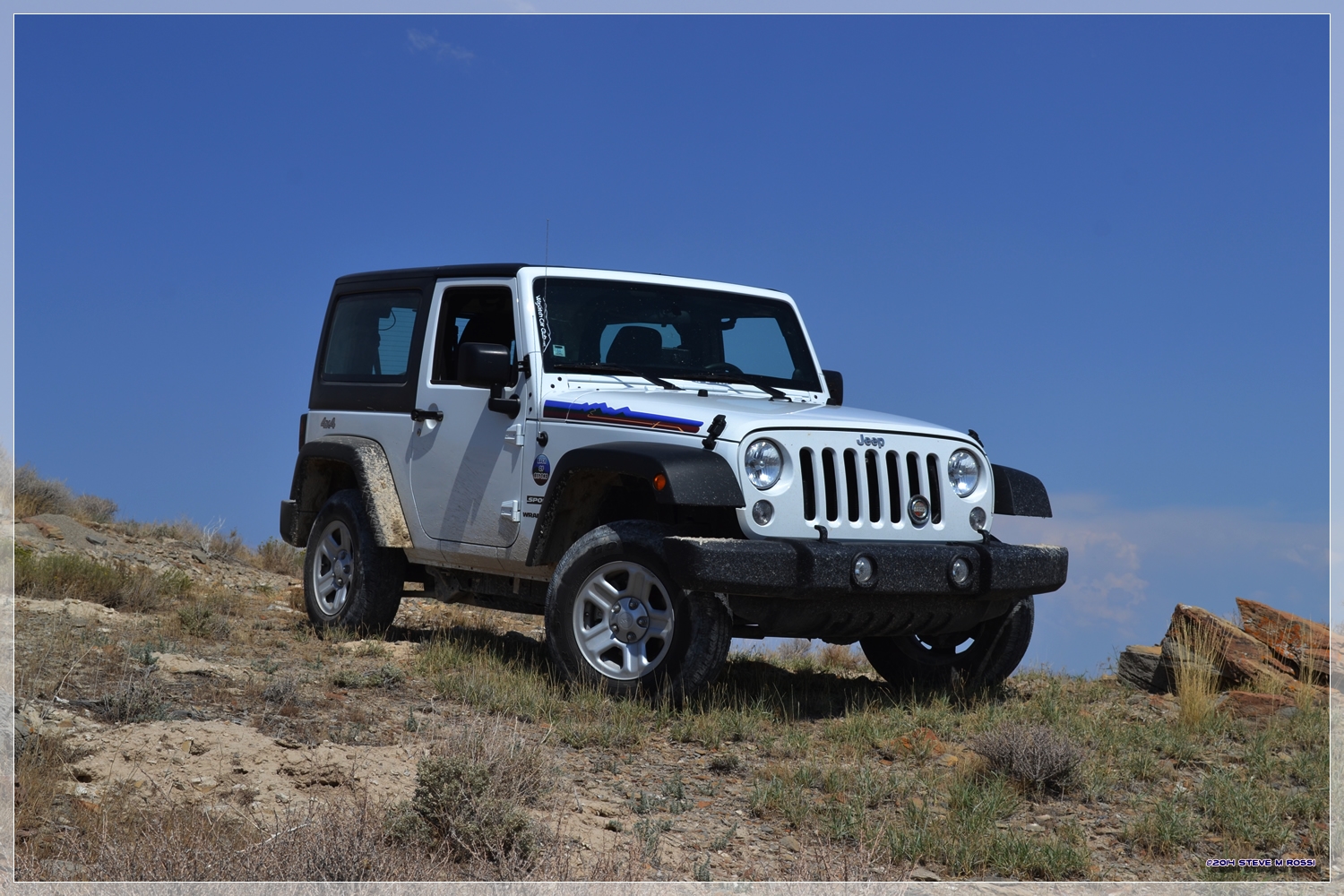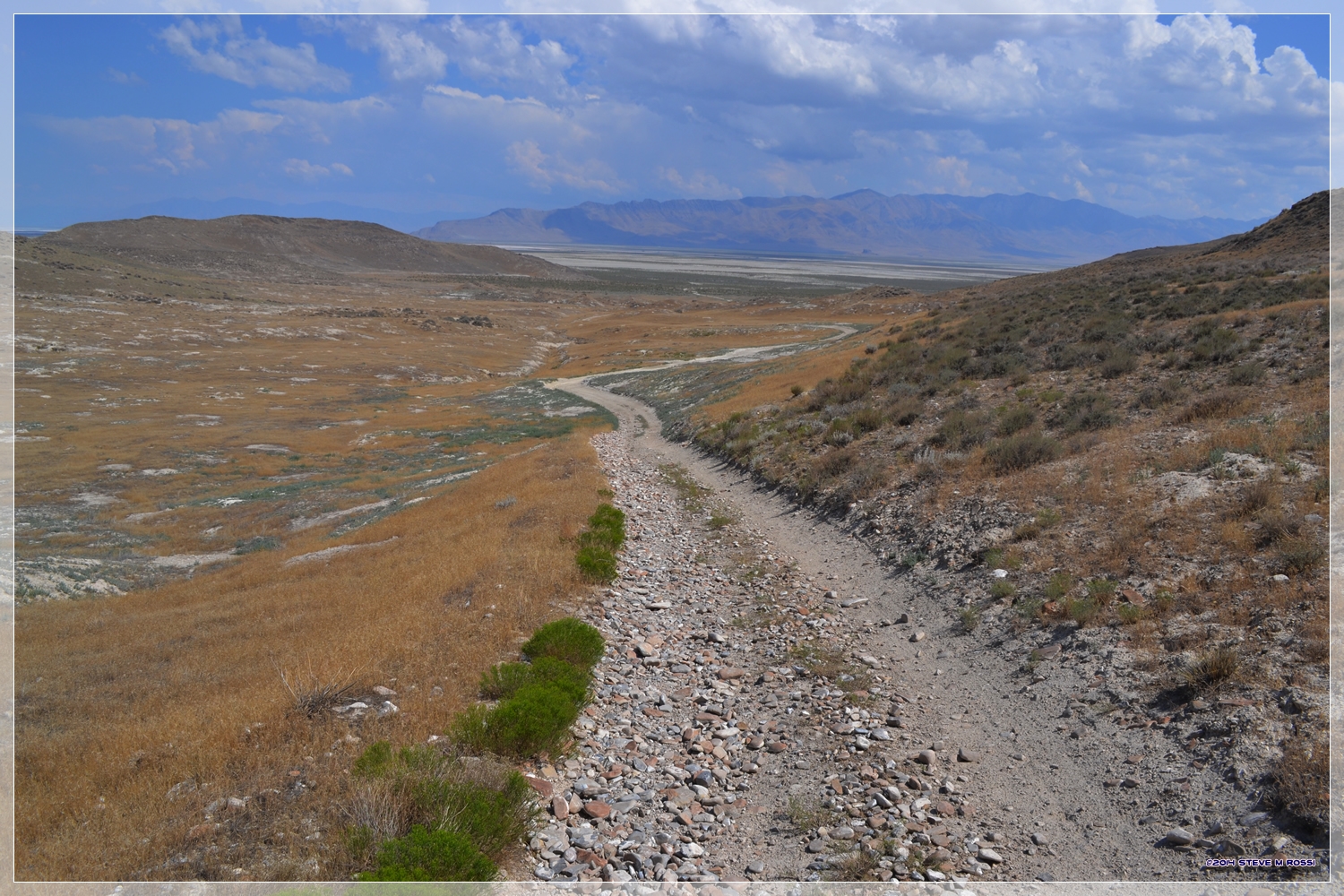 On the way back I decided to take a drive through Grantsville. When I was in high school I stayed there for a week with a bunch of friends when we were housesitting for Janet's grandparents and I wanted to see if I could find the house we stayed in. I found this sign at the edge of the city limits amusing, since the only people engine brakes would annoy would be the jack rabbits hiding in the sage brush.
I'm 96.238% sure this is the house we stayed in. The town has changed a lot in the last 30-odd years, but I remember that the house was right at the end of the main strip, where the road narrowed, and it was right next to the drive-in fast food place where all the kids turned around when they were dragging the main road. The road still narrows from 4 lanes to 2 lanes right between the house and the hair place, and the hair place looks like it certainly could have been the drive-in.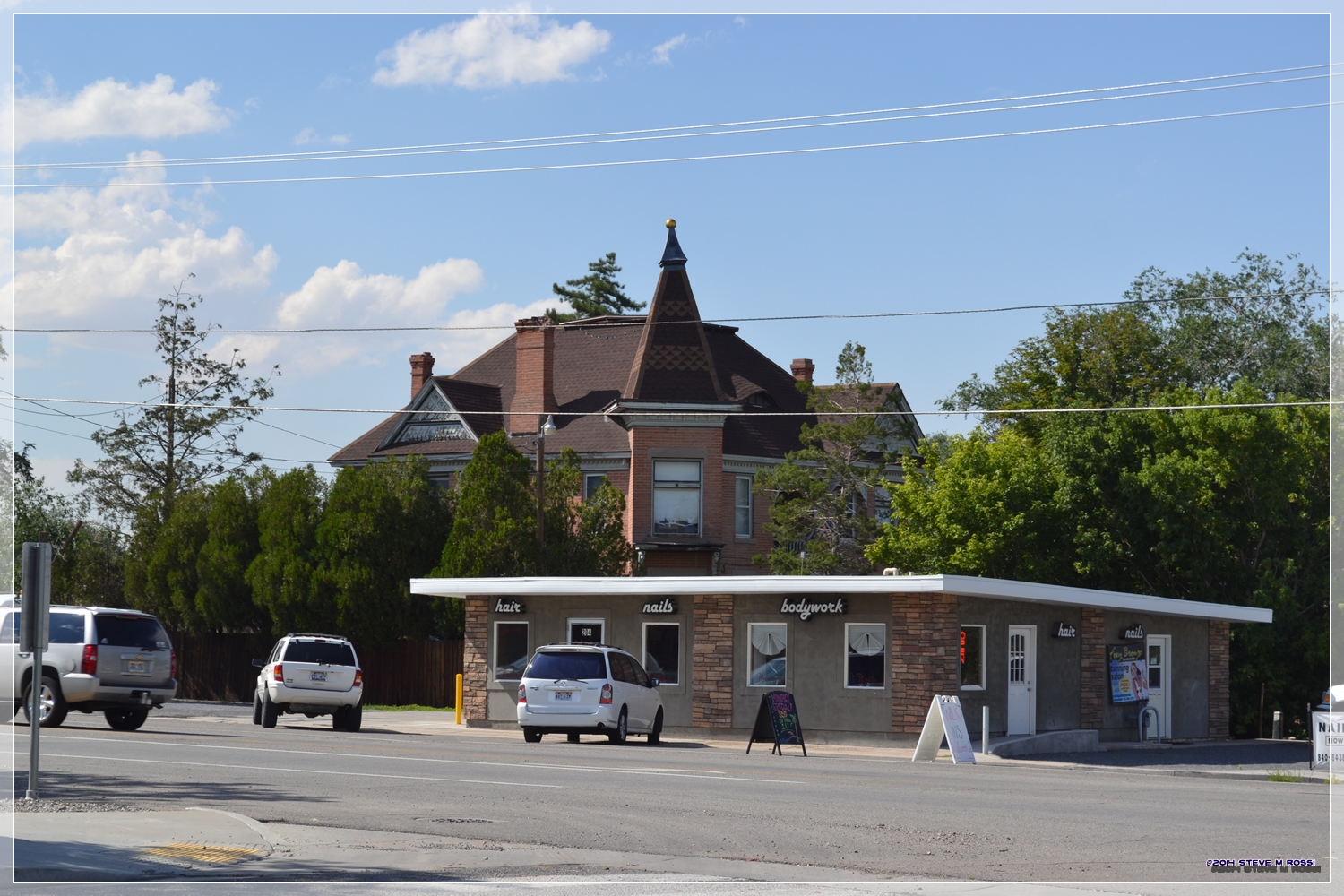 On the way out of Grantsville, I went through the town of Erda and just had to take a shot of the sign for Sheep Lane.