I was driving on the freeway the other day, nowhere near a big truck throwing rocks and at least 4 car lengths from the closest vehicle, a Volkswagen Jetta.
Seemingly out of nowhere a rock flies into my path and *crack*, my 5 month old windshield has a chip in it. A bigger than usual chip in it.
I'm going to go to the chip repair place tomorrow and see if they can patch it, though I'm not holding my breath.
Here's to hoping they can.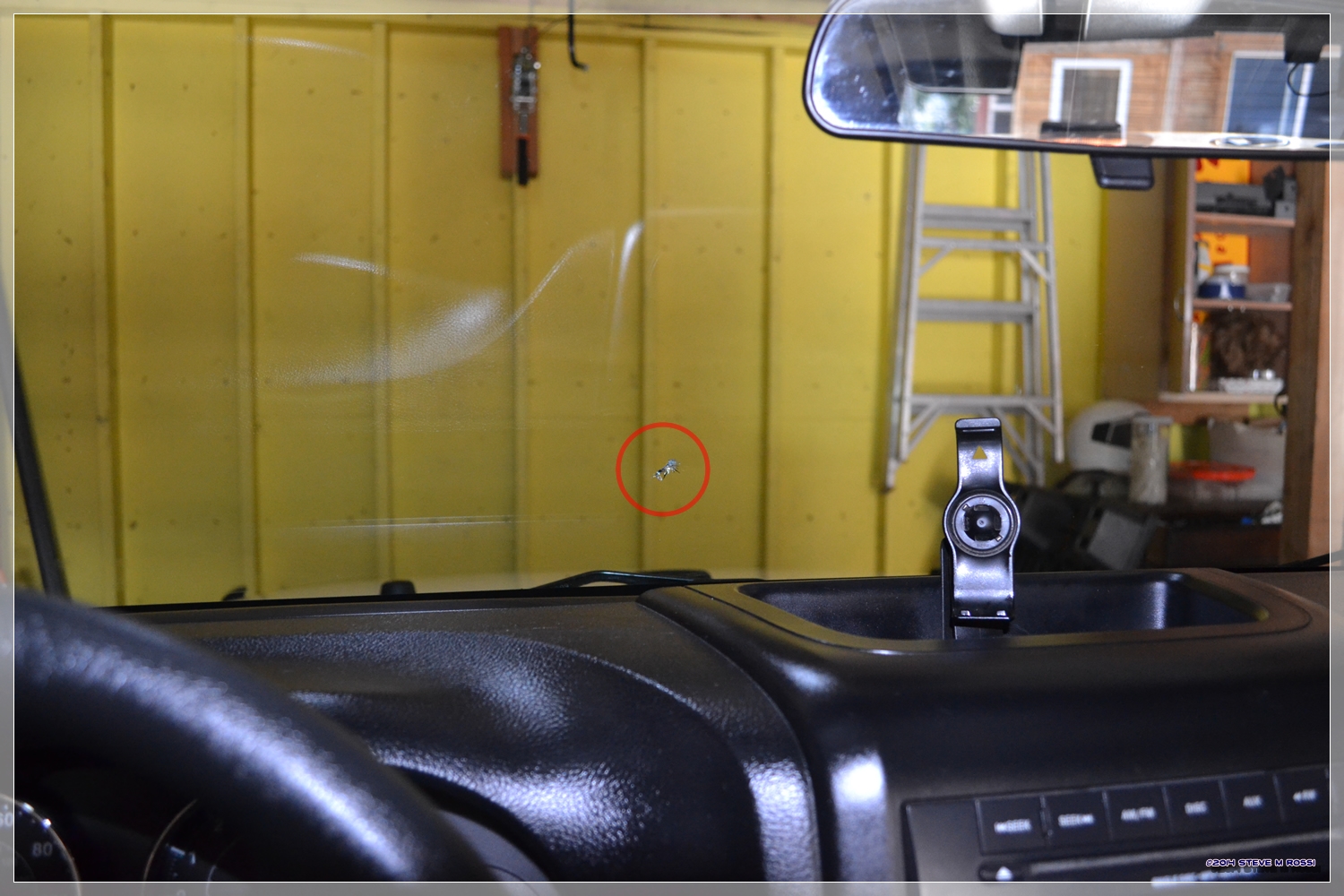 ⁰IIIIIII⁰