On the average, we probably get one good snowstorm in May here, sometimes even in June. Most of the snow hits up in the canyons, I took these up Lambs Canyon.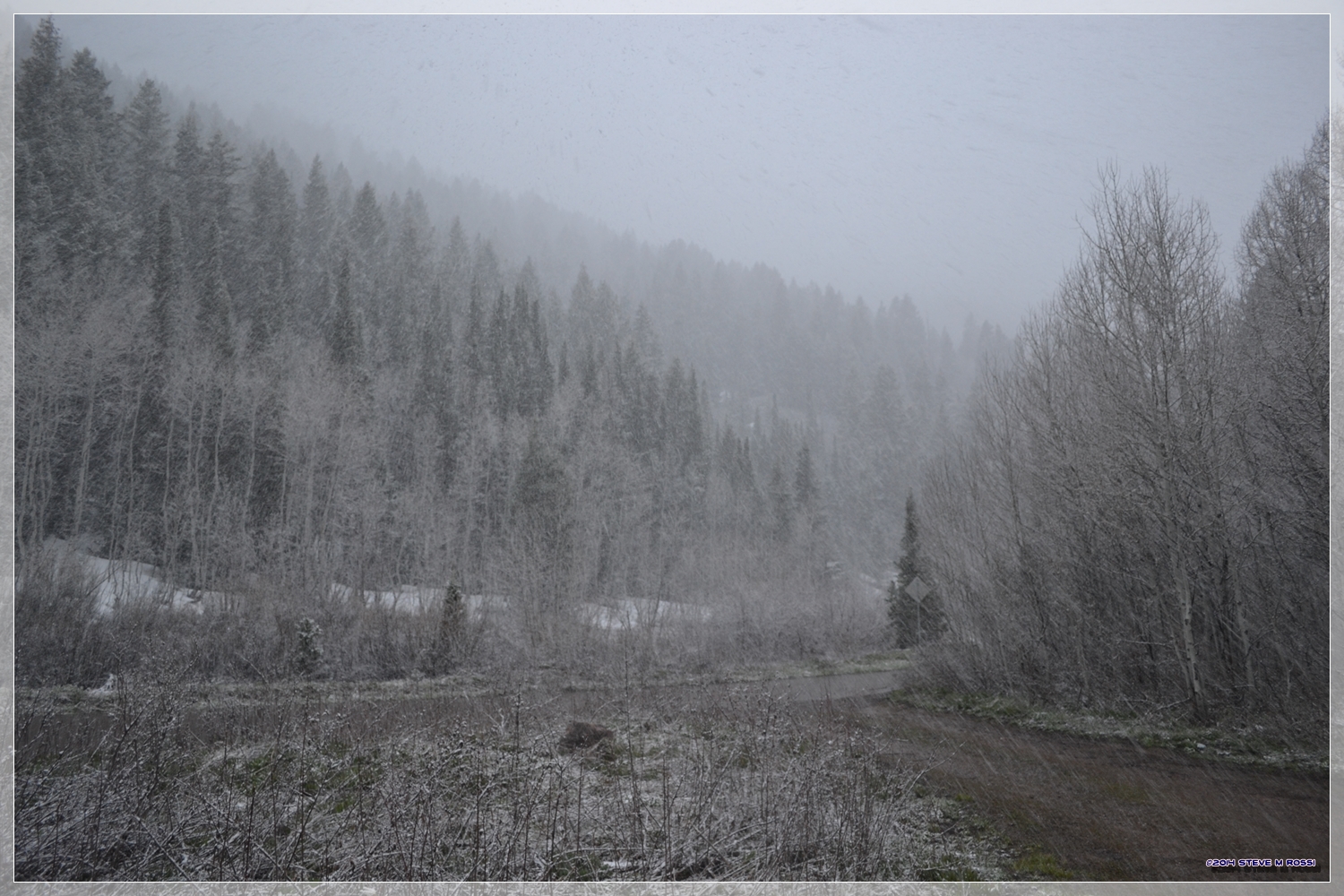 Every year that I can remember, the snow last about an hour, and as soon as the storm moves out of the area it starts to warm.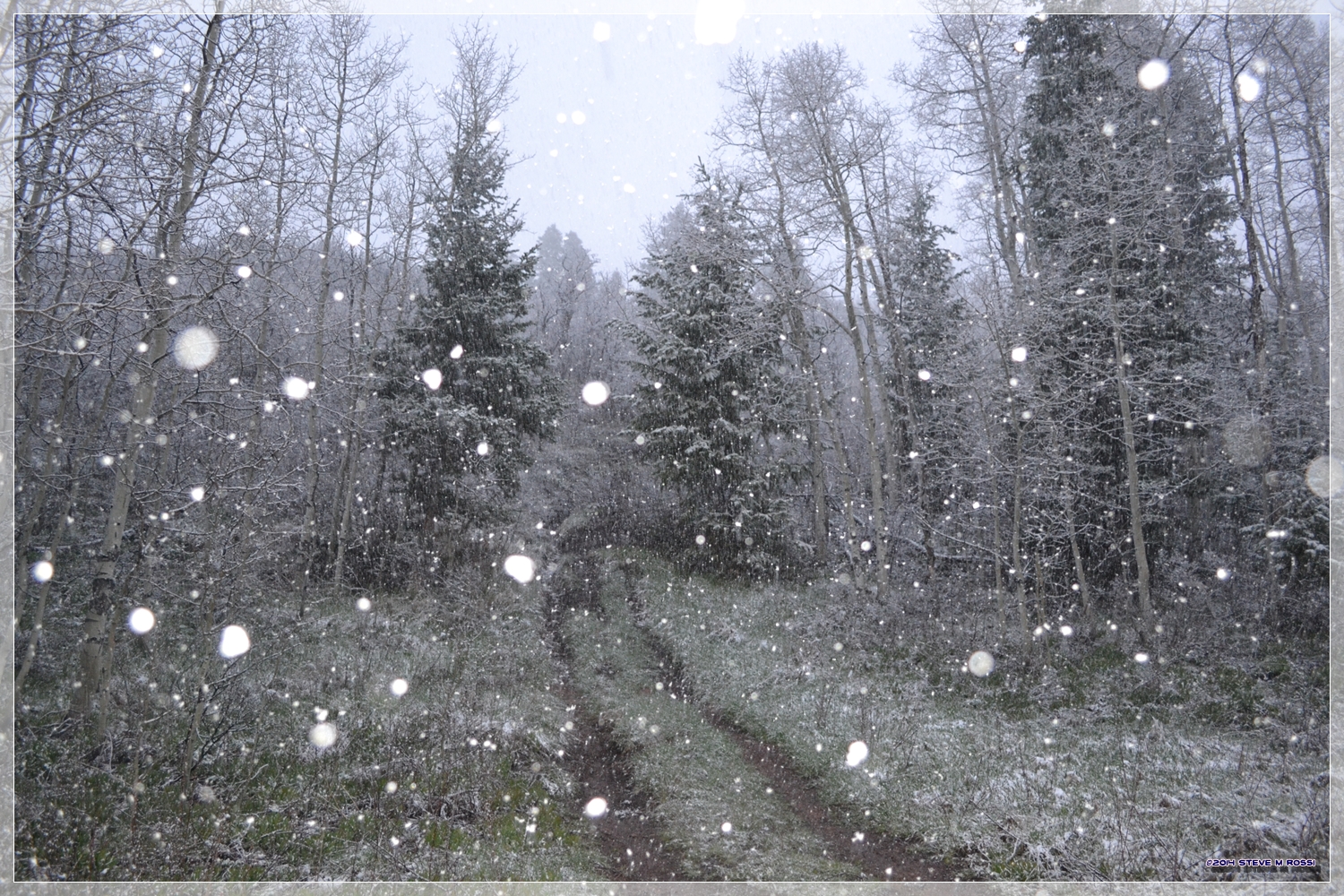 If the storm hits in the morning, the snow can be melted and the streets completely dry by sunset. If the storm hits in the evening, then you may have to wait until noon the next day.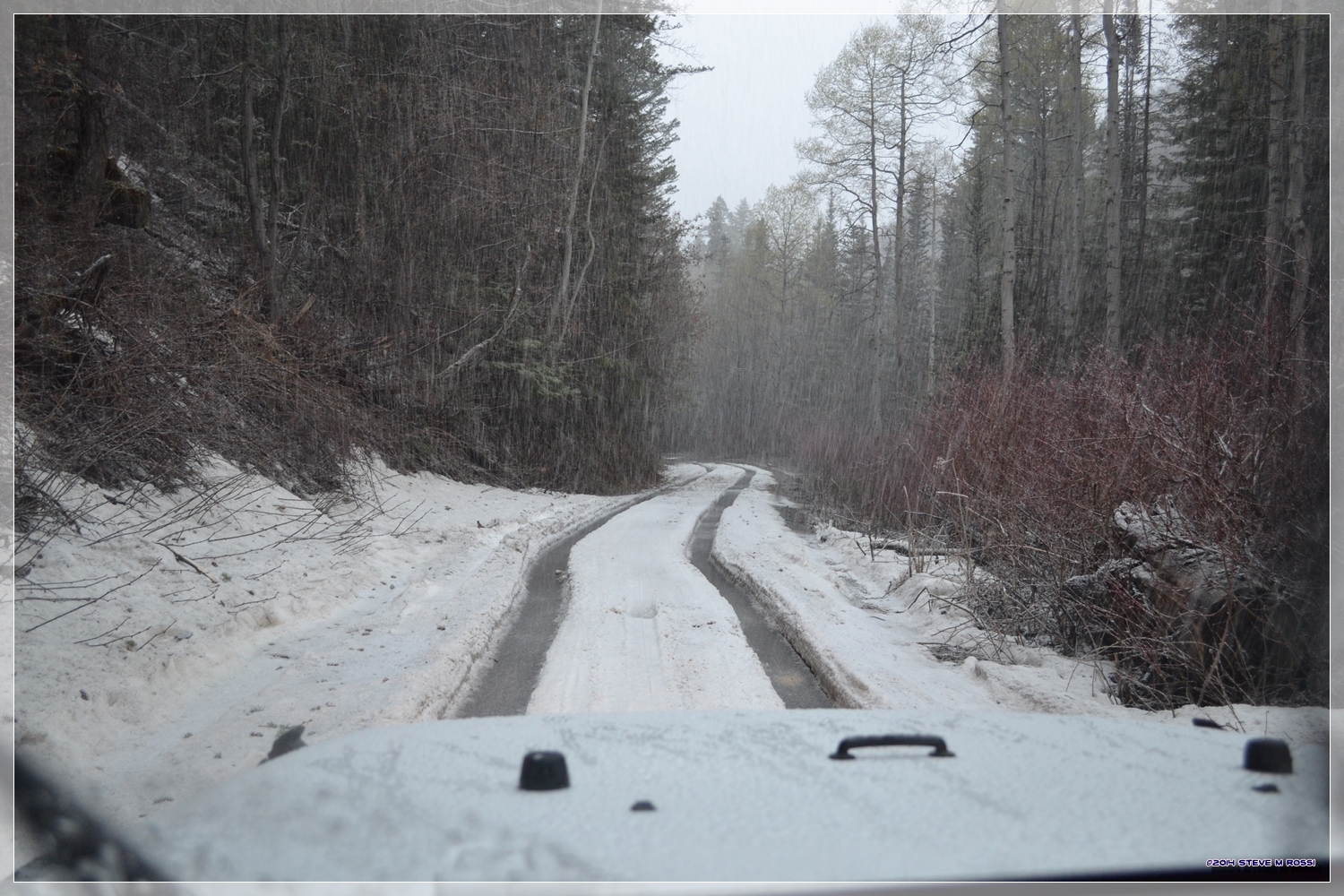 Either way, spring snow in Utah is fleeting. Usually only one day of having to wear long pants.