I got this critter when I was out in the San Rafael Swell over Memorial Day.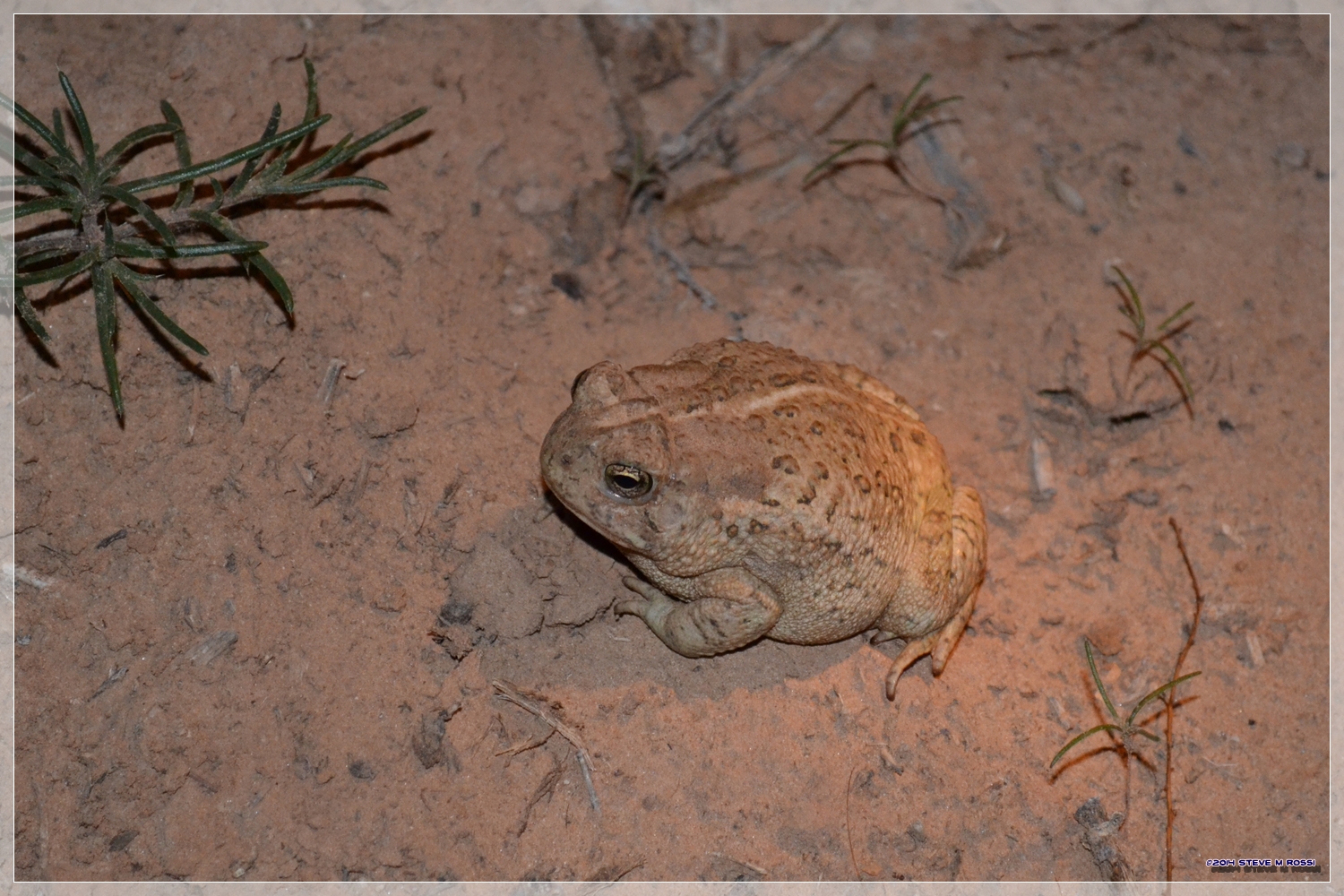 This weekend I was up at the property and got this one. I was on a walk and when I noticed this little one, I sat down and got about 15 pictures. Quite the model.
While we were up there star gazing (without the city lights you can see zillions of stars) we had a visitor. Considering it was dark out, around 11 pm, and he (she?) was darting around eating the insects that were bugging us earlier that evening, this was the best shot I could get.