The extended family and I went camping in the San Rafael Swell, by Goblin Valley, over Memorial Day. (Yeah, I know this post is a little belated.)
Of the 4 things we planned on doing down there, we were successful with only one of them. But despite a 75% failure rate, the vacation was 100% a success.
1. Visit "The Tree"; a huge tree down Waterpocket Fold where we spread my mother's ashes back in 1988.

The Tree back in about 1990.
We stood up on the ridge and threw her ashes to the wind, spreading them over the trees in the gully below.

Unfortunately, this previously state land was sold to some private party and it is now fenced off and we were not able to get up to the tree.

This was the closest I could get to the tree, I took this over the fence that kept us out.
2. Along the road to Capitol Reef National Park, there is a little waterfall and pond that we used to play in.
Unfortunately, in the name of safety this area was closed also.
Nobody playing in the water anymore.
3. Then we wanted to go find this slot canyon that my older brother had been to before.
We found the Ding and Dang canyons, but not the slot canyon off one of them that we were trying to find.

4. Goblin Valley. Finally, one of the places we wanted to go to was findable and open.

We had a fun game of Capture the Flag around the hoodoos.
As usual, the trip was great, we found some nice dirt roads for my Jeep.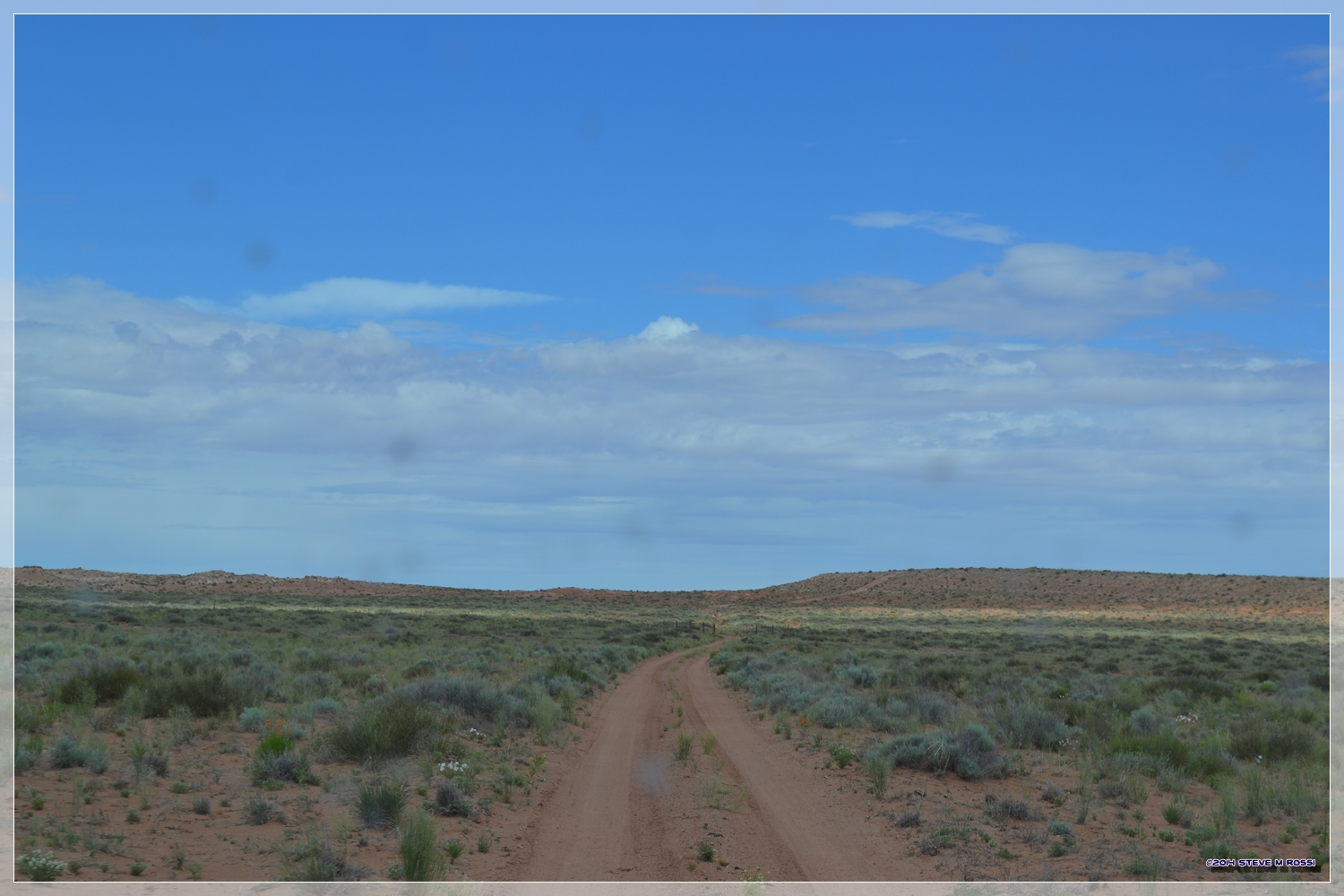 And saw some great geographic formations. I took this picture early in the morning right before I headed for home.