One of the things I like to do during the summer is to just hop in one of my vehicles and go exploring. Since most of the population in Utah is right along the Wasatch Front, from Ogden to Provo, there is a lot of wilderness close to my home. These pictures were taken on a couple trips to the north-east of Salt Lake City.
A field on the north end of East Canyon.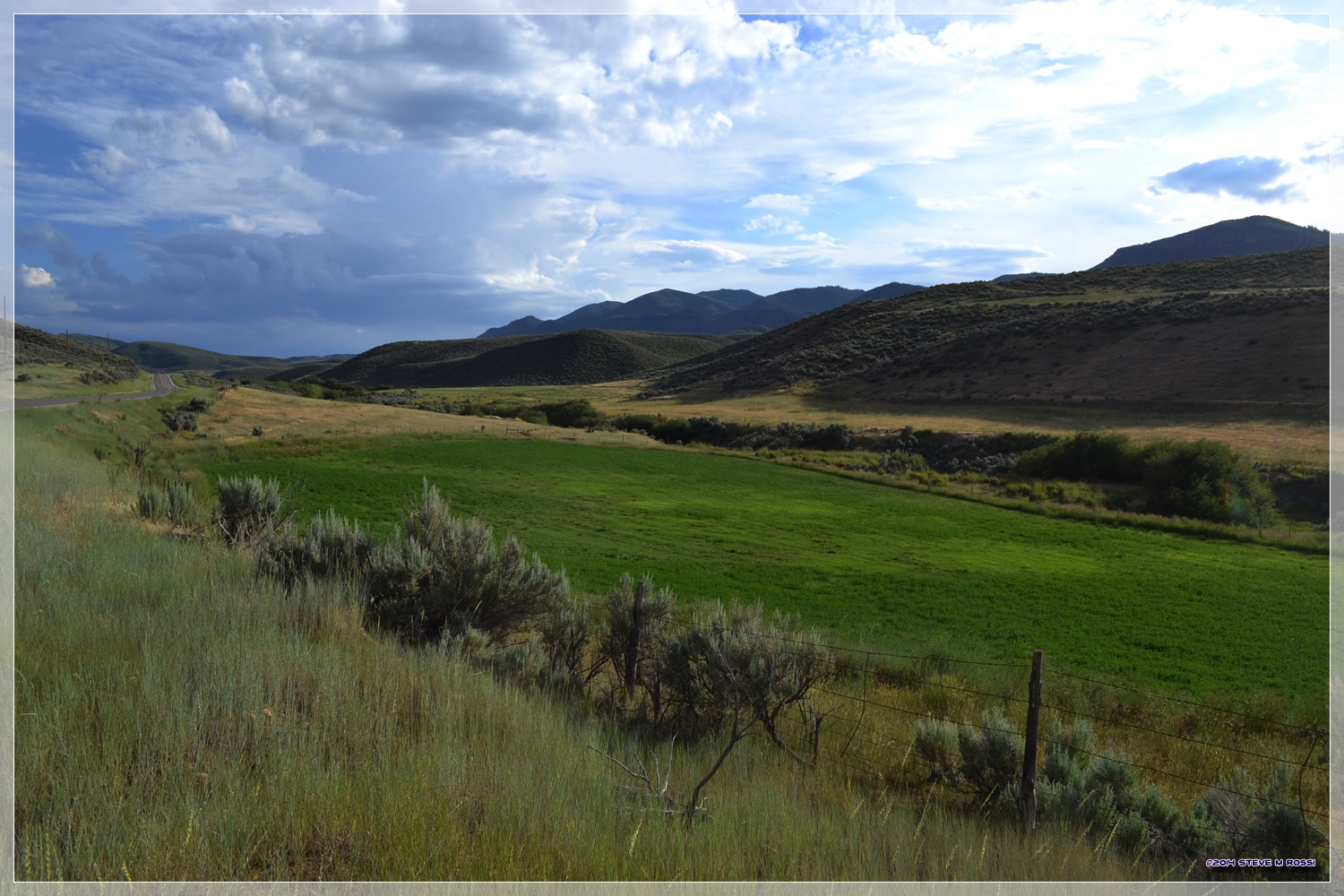 Dilapidated house near that field. These kinds of buildings always make me wonder who used to live there? Why did they leave it to fall apart like this?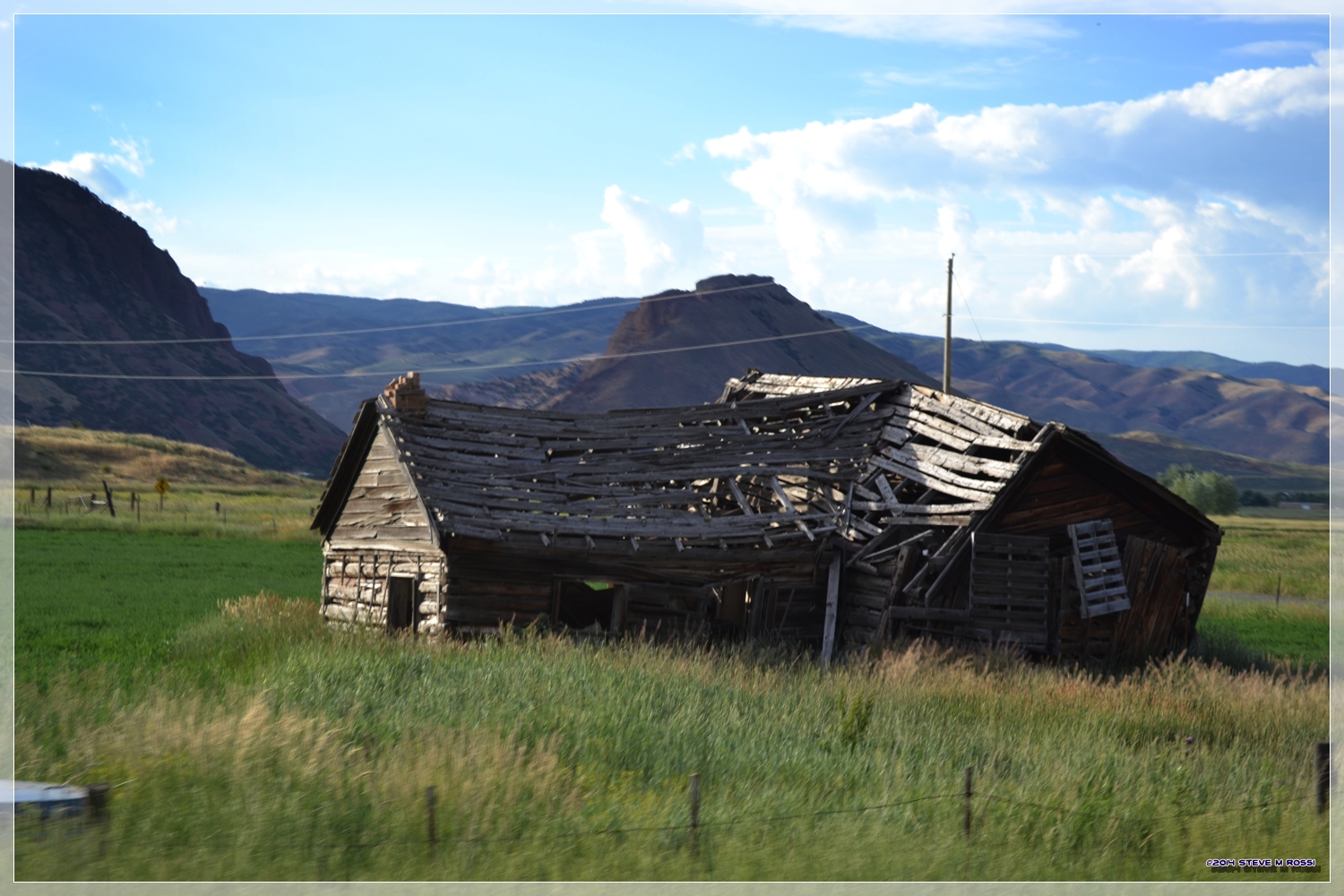 Nice old house in Henefer, Utah. It looked like it was still lived in, although it really could use a little bit of paint.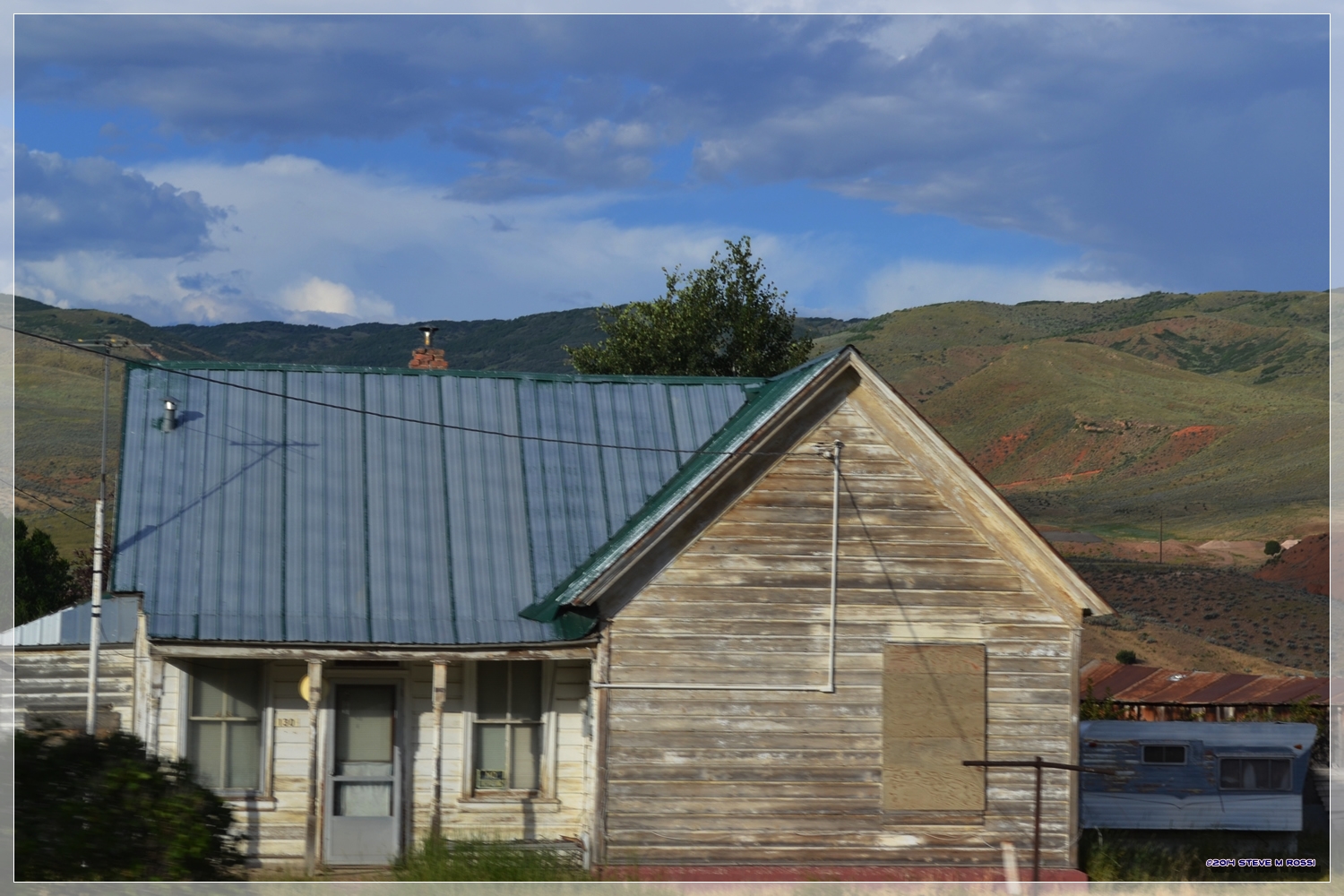 Self-explanatory.
Bug-fest 2014.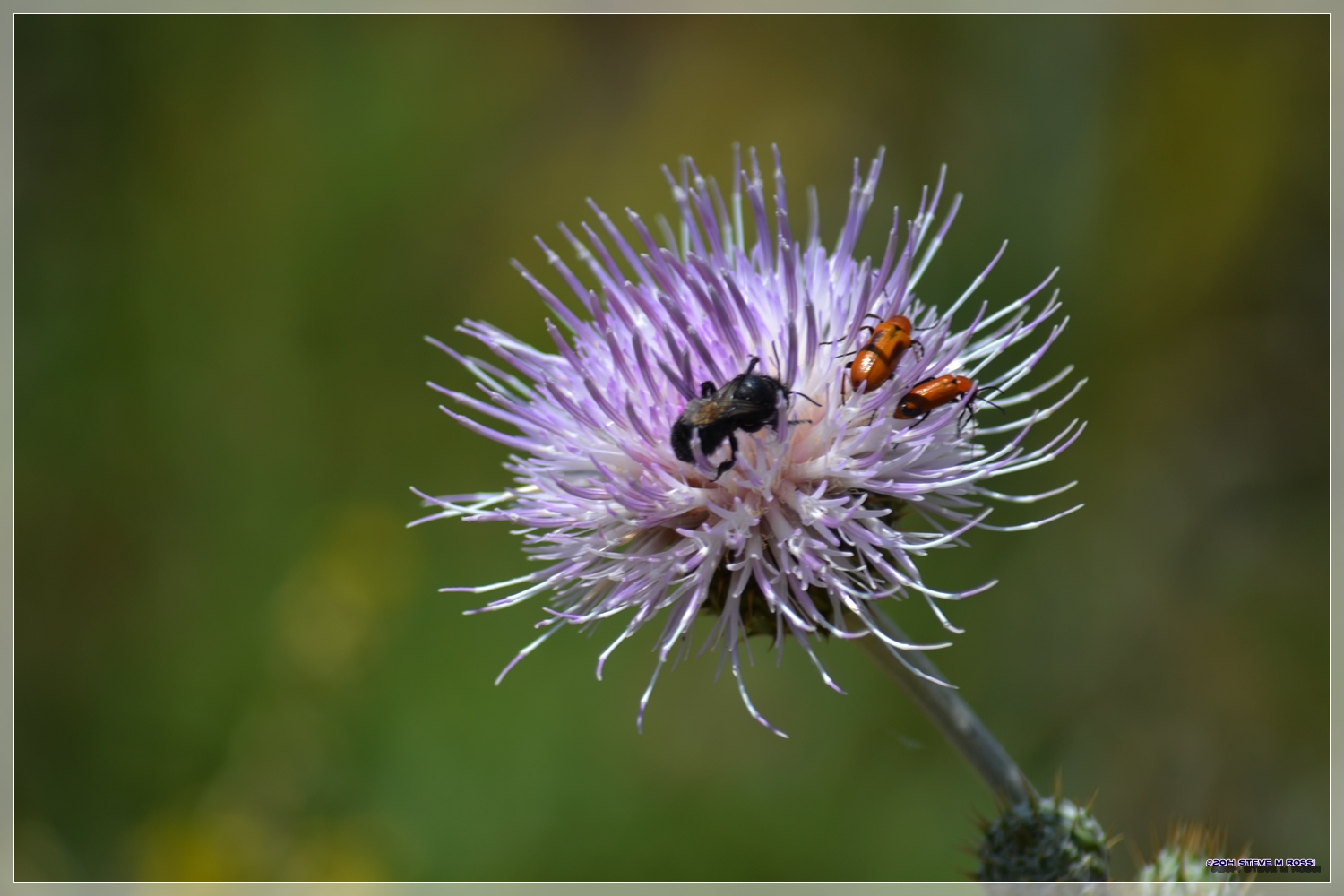 Up at the top of East Canyon. Doesn't look very desert-like, does it.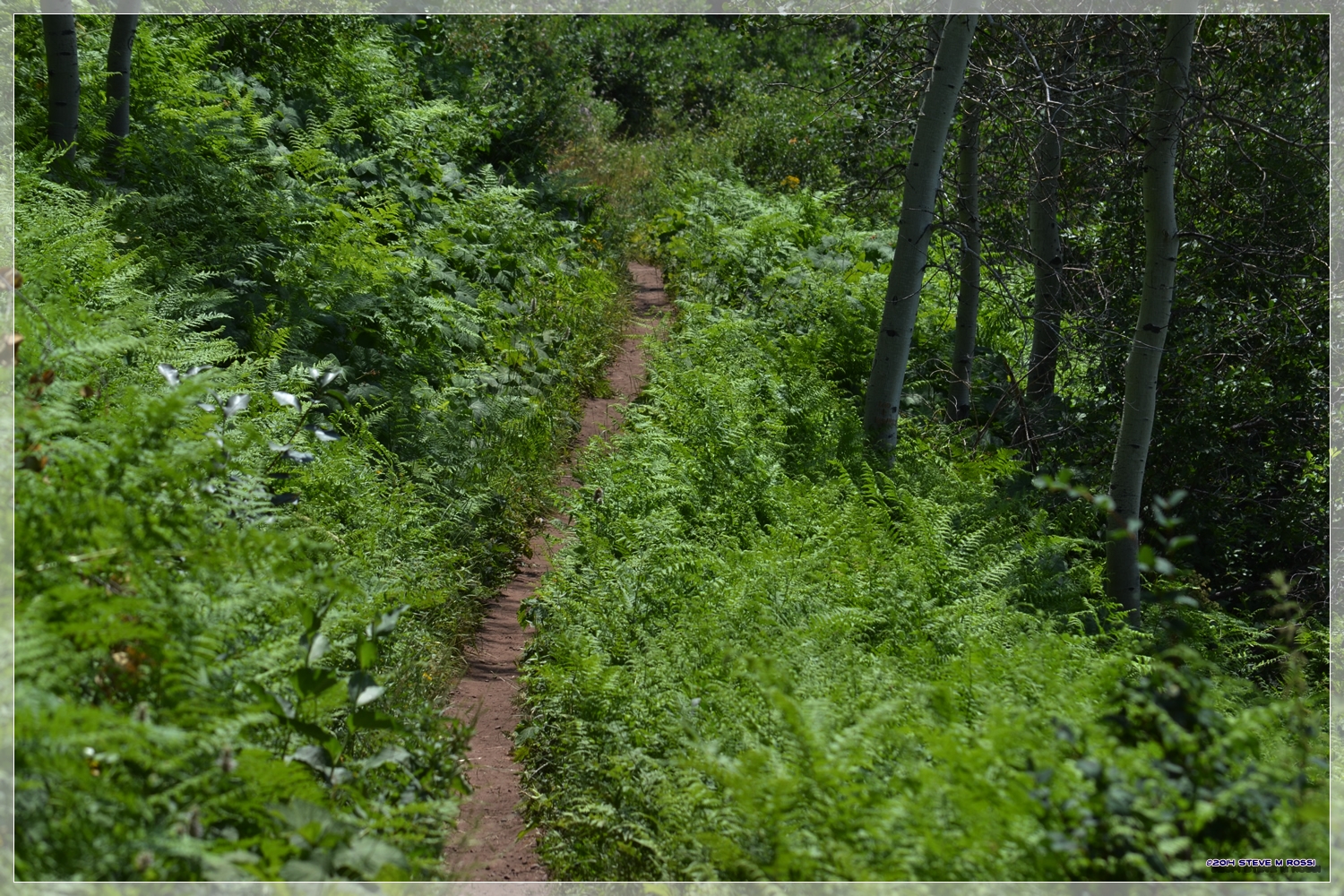 University of Utah AirMed helicopter, going to help someone in the Wasatch Back.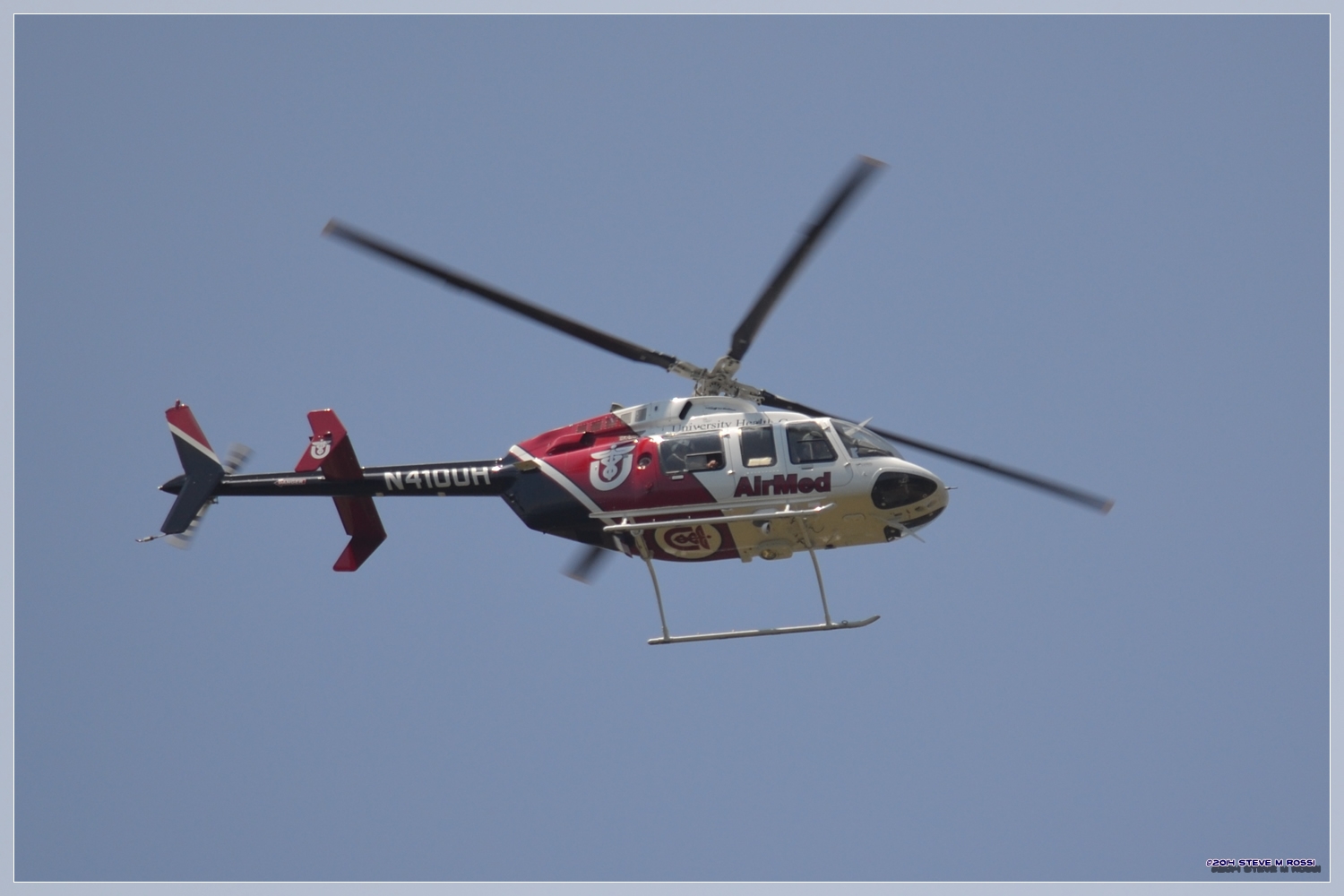 So much for the "poor farmer", this one seems to be doing pretty well. This is along Jeremy Ranch Road, a long dirt road connecting East Canyon to Parley's Canyon.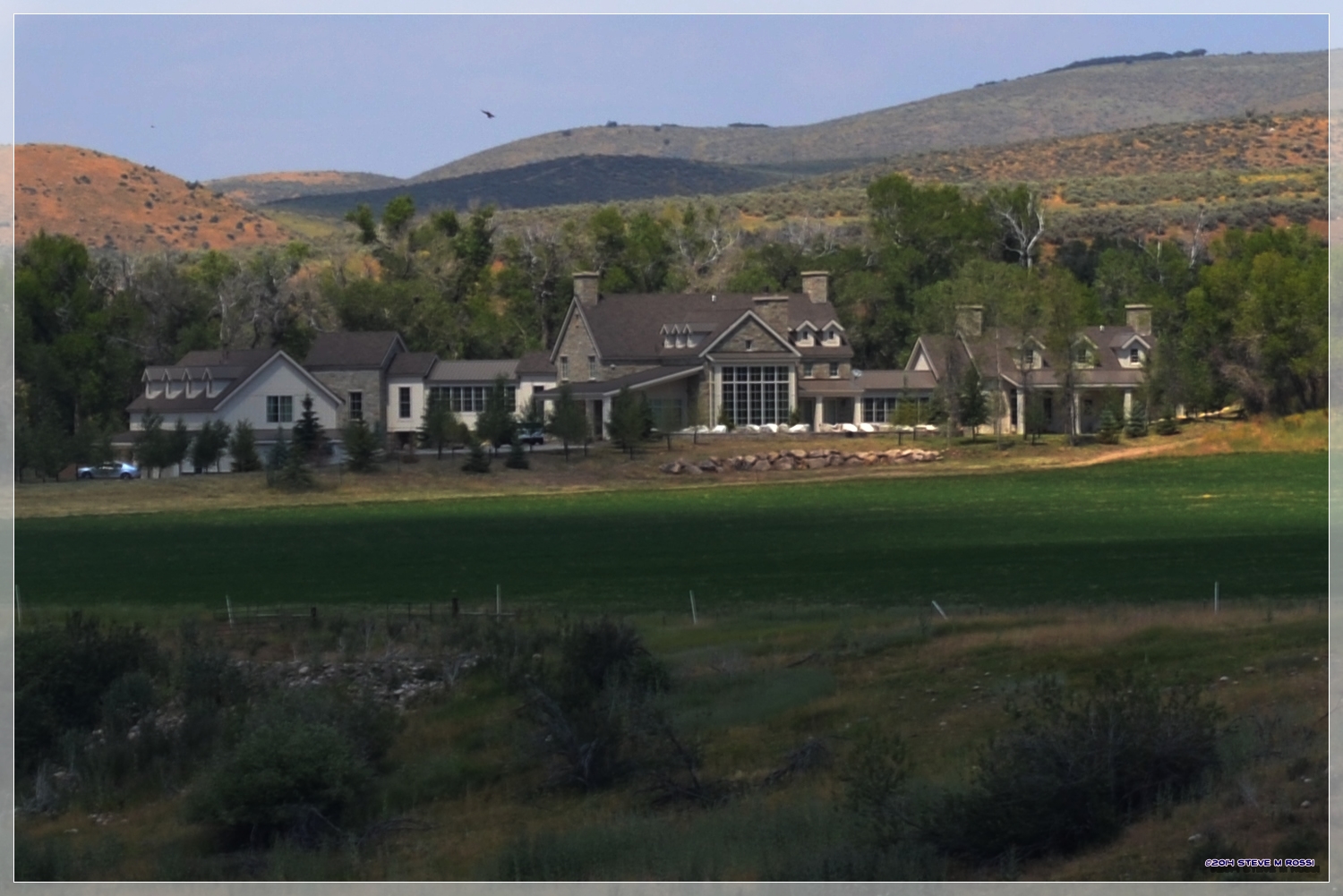 Purple flower.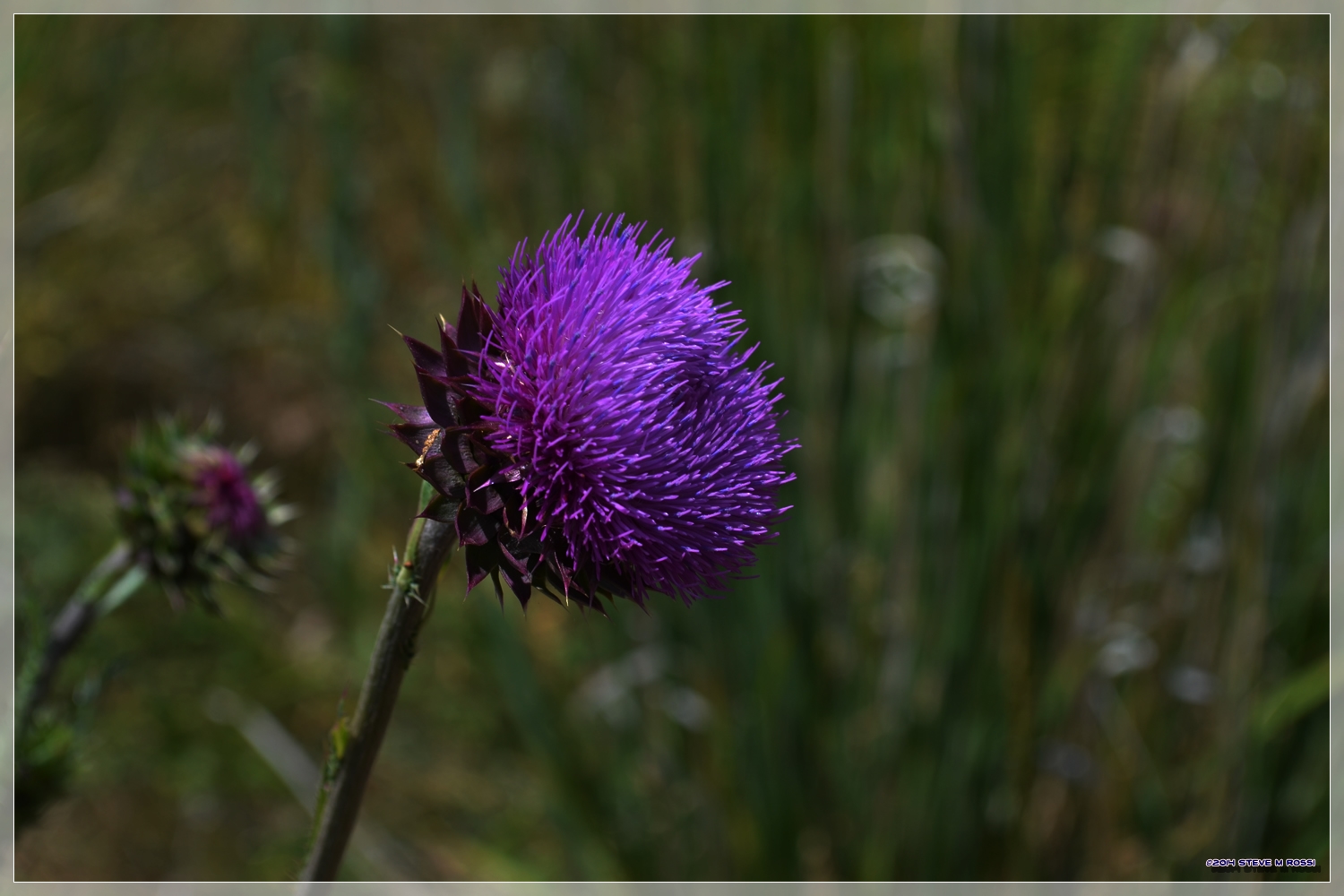 A field along the Jeremy Ranch Road.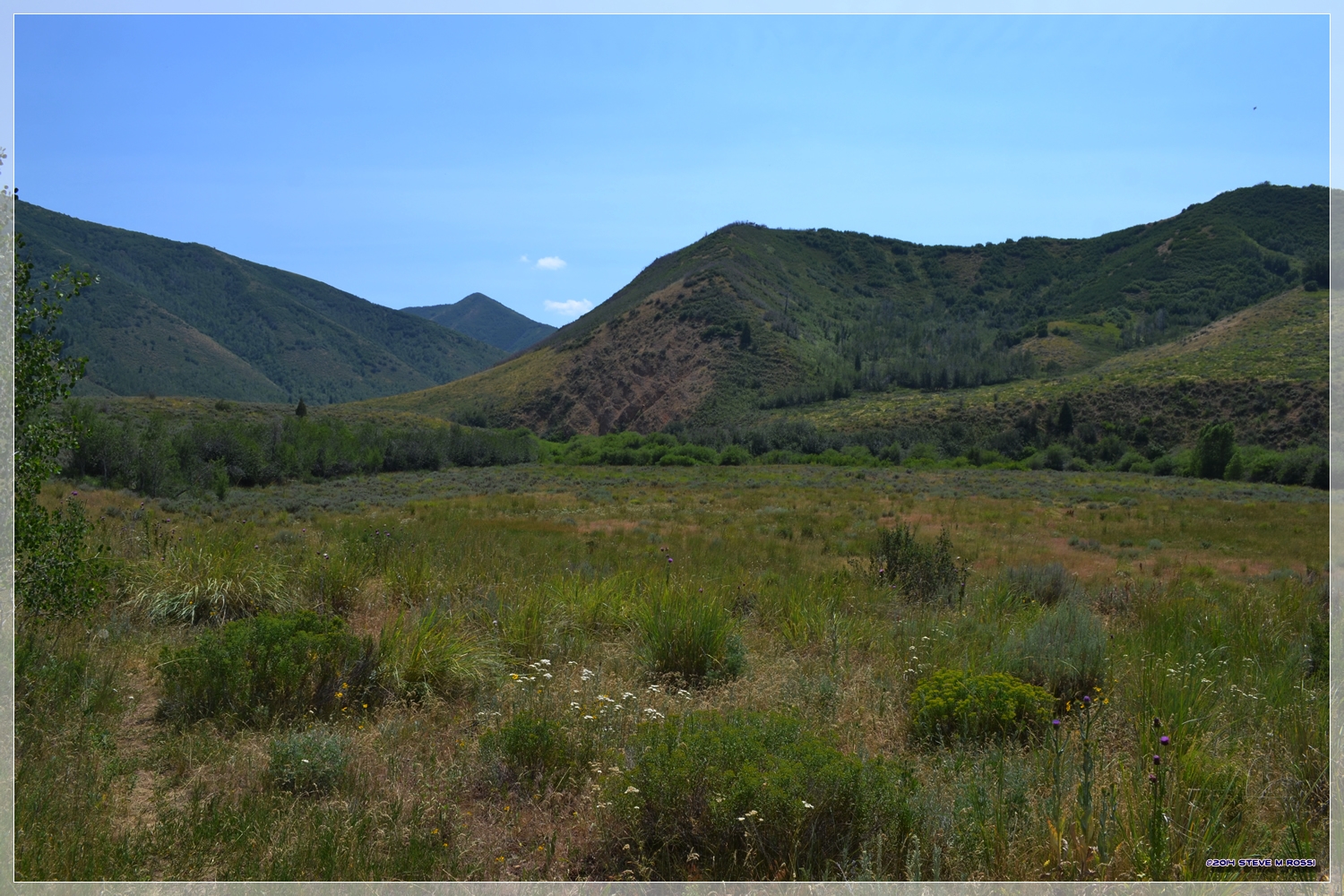 Another abandoned house.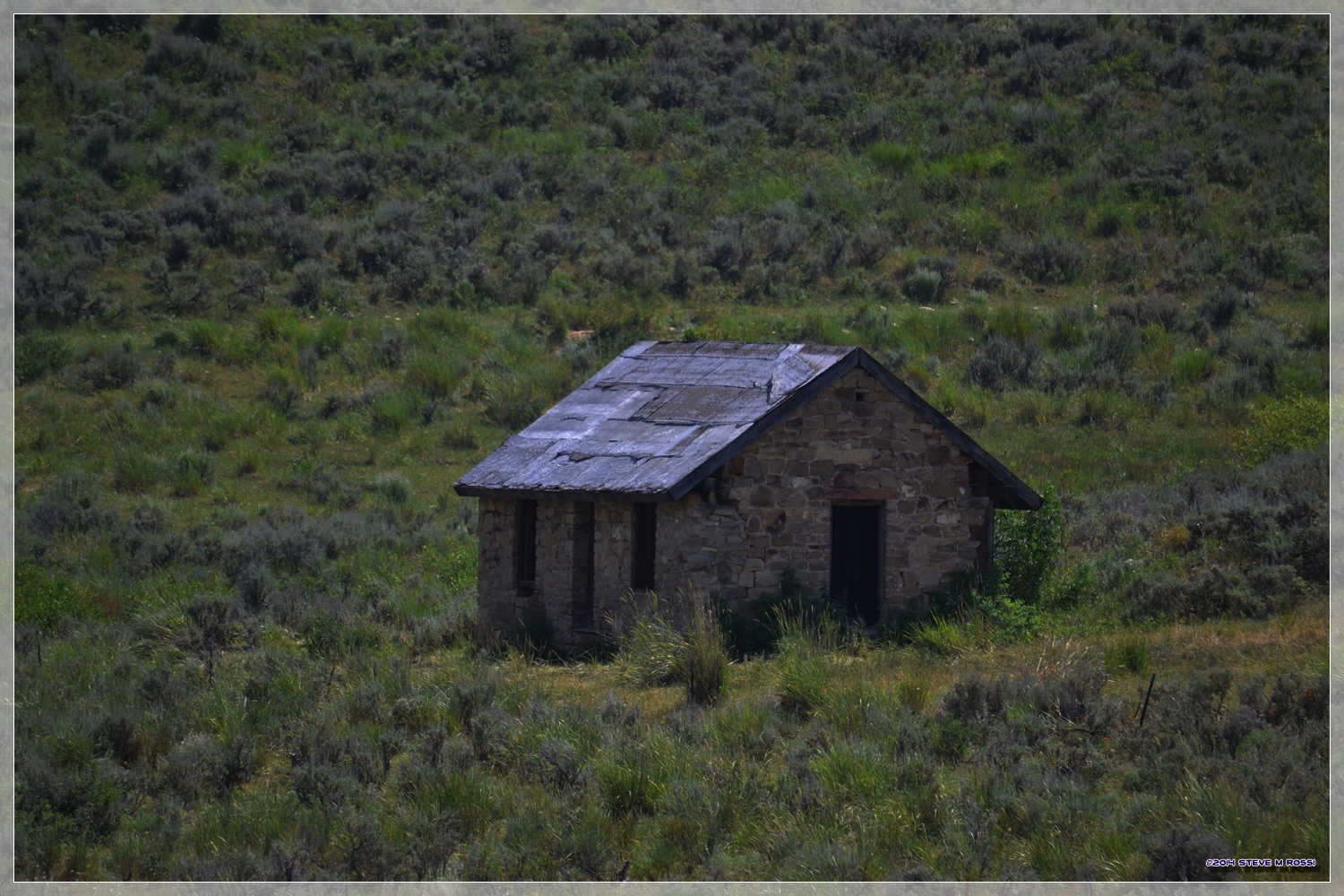 There were horses just walking along the road, minding their own business. They didn't seem to be bothered by the cars passing them.