This week we are supposed to pick our favorite pictures and share them. I decided to limit my choices to ones I've taken this year. Here they are.
Snowboarding at Snowbird this January.
(No, that's not me.)
Sunset reflected off the Great Salt Lake, with rocks.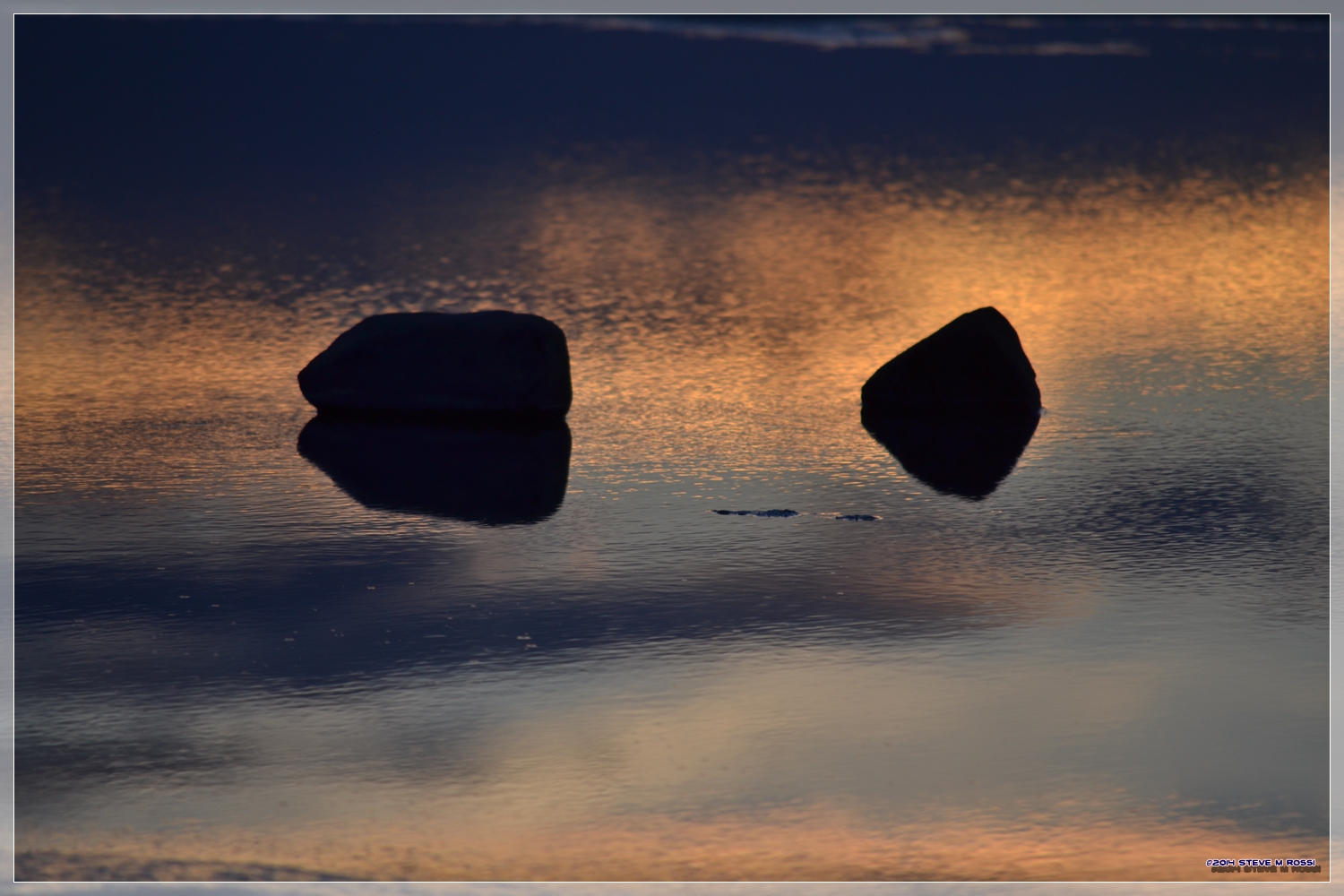 4-Wheeling in Tooele County where the cows roam.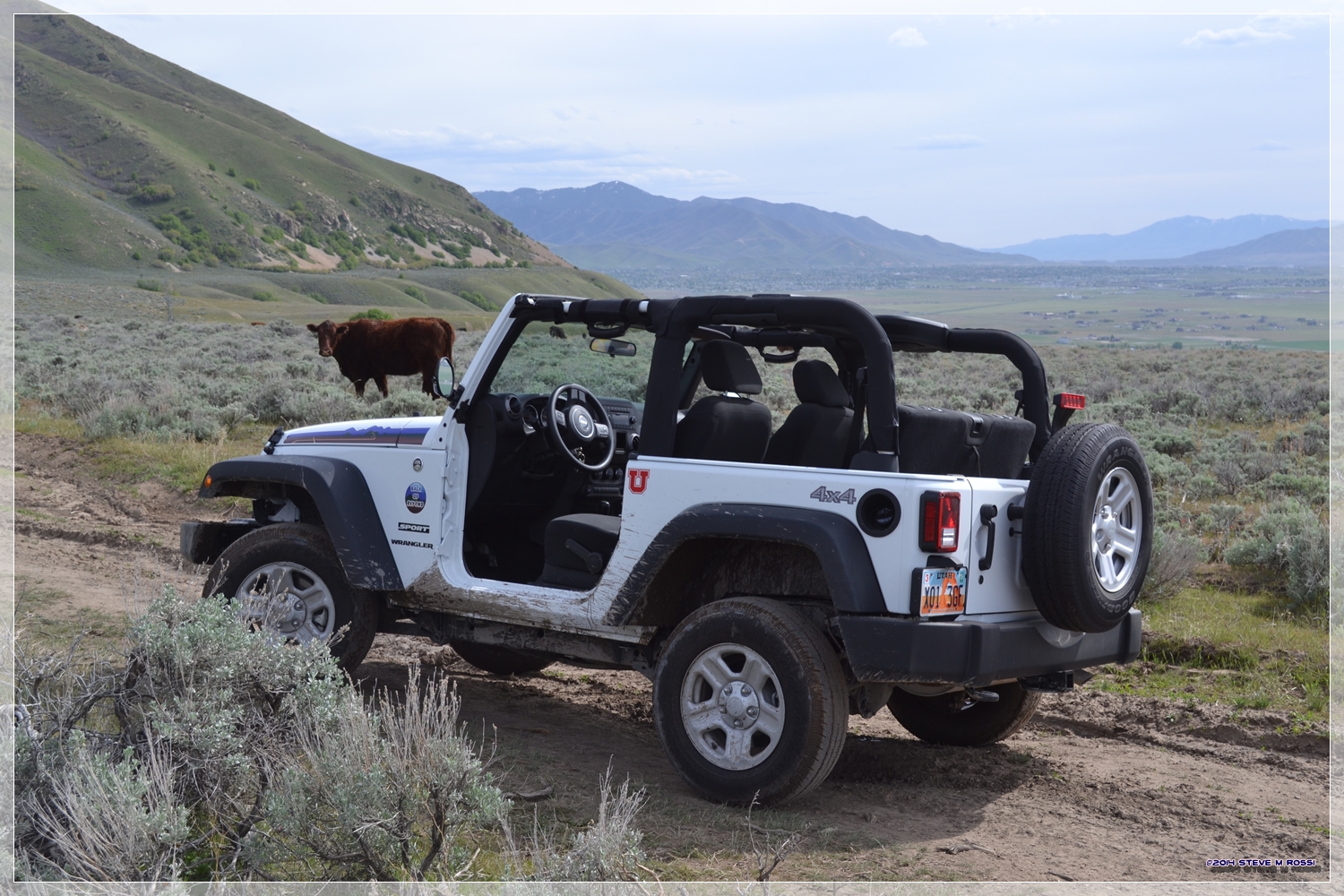 Flowers, even in the desert. I took this down in the San Rafael Swell, right by Goblin Valley.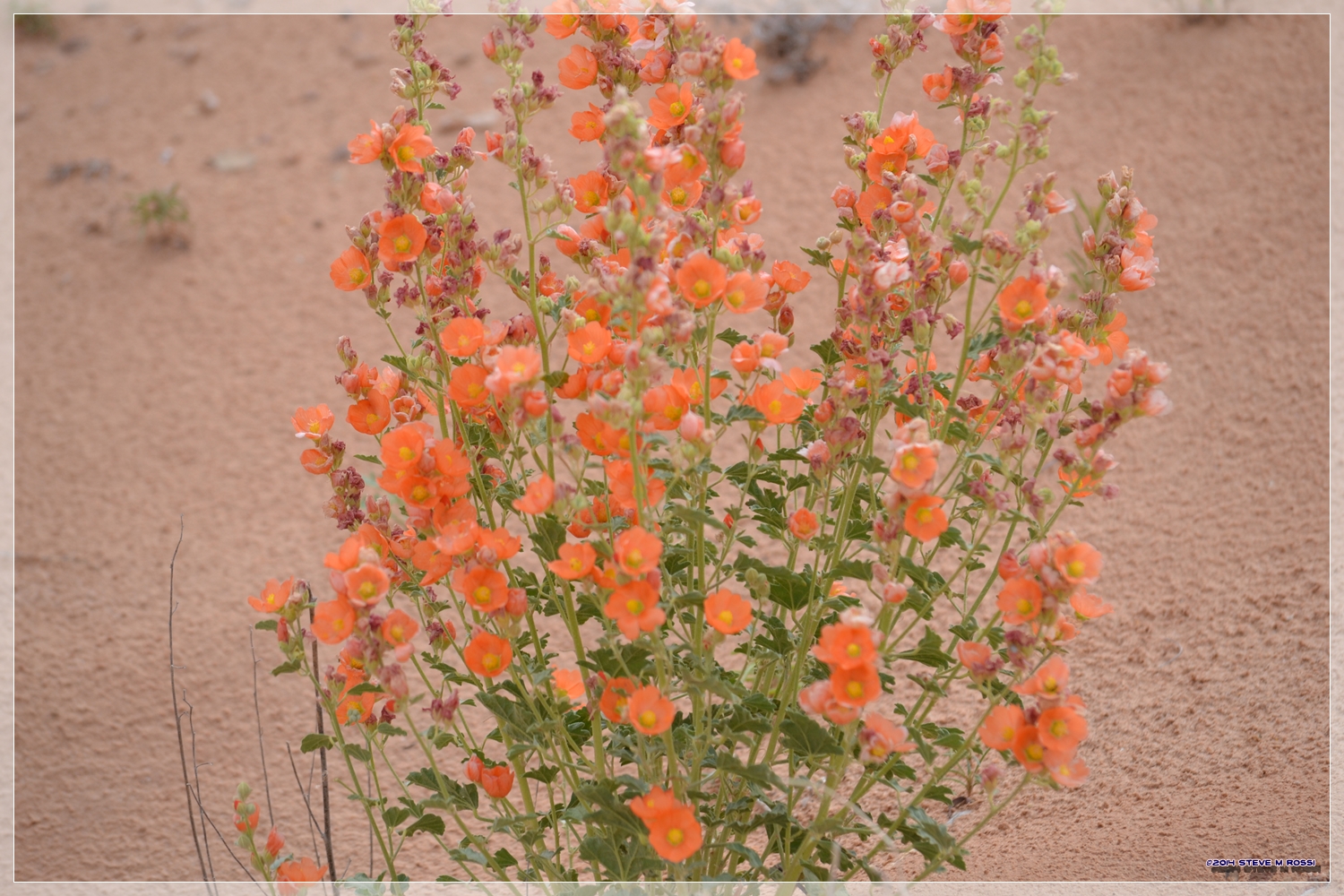 Sunrise on a butte in the San Rafael Swell.
A cactus flowers up on the family property.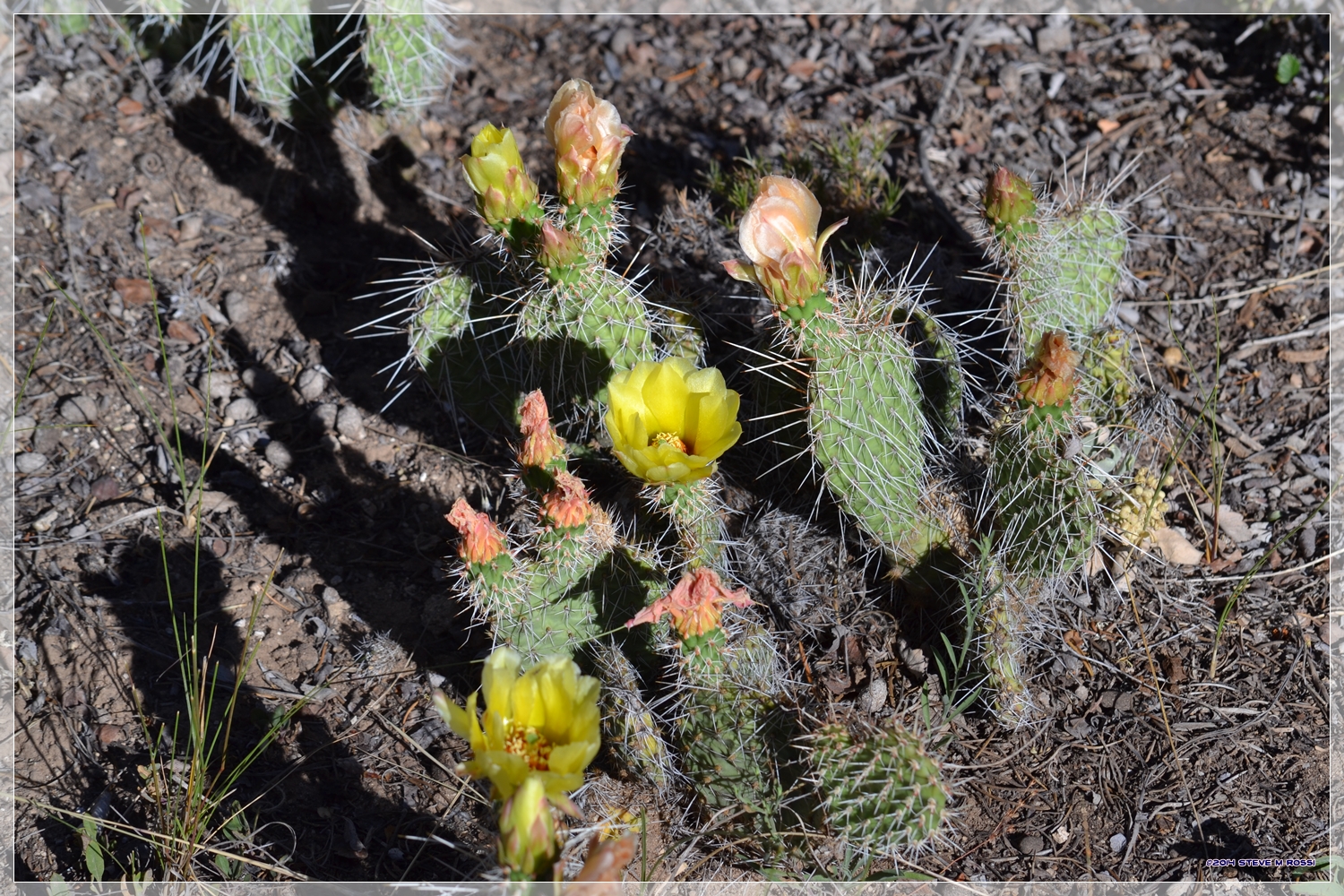 Thirsty bees, and a lesson not to leave your water glass out for too long.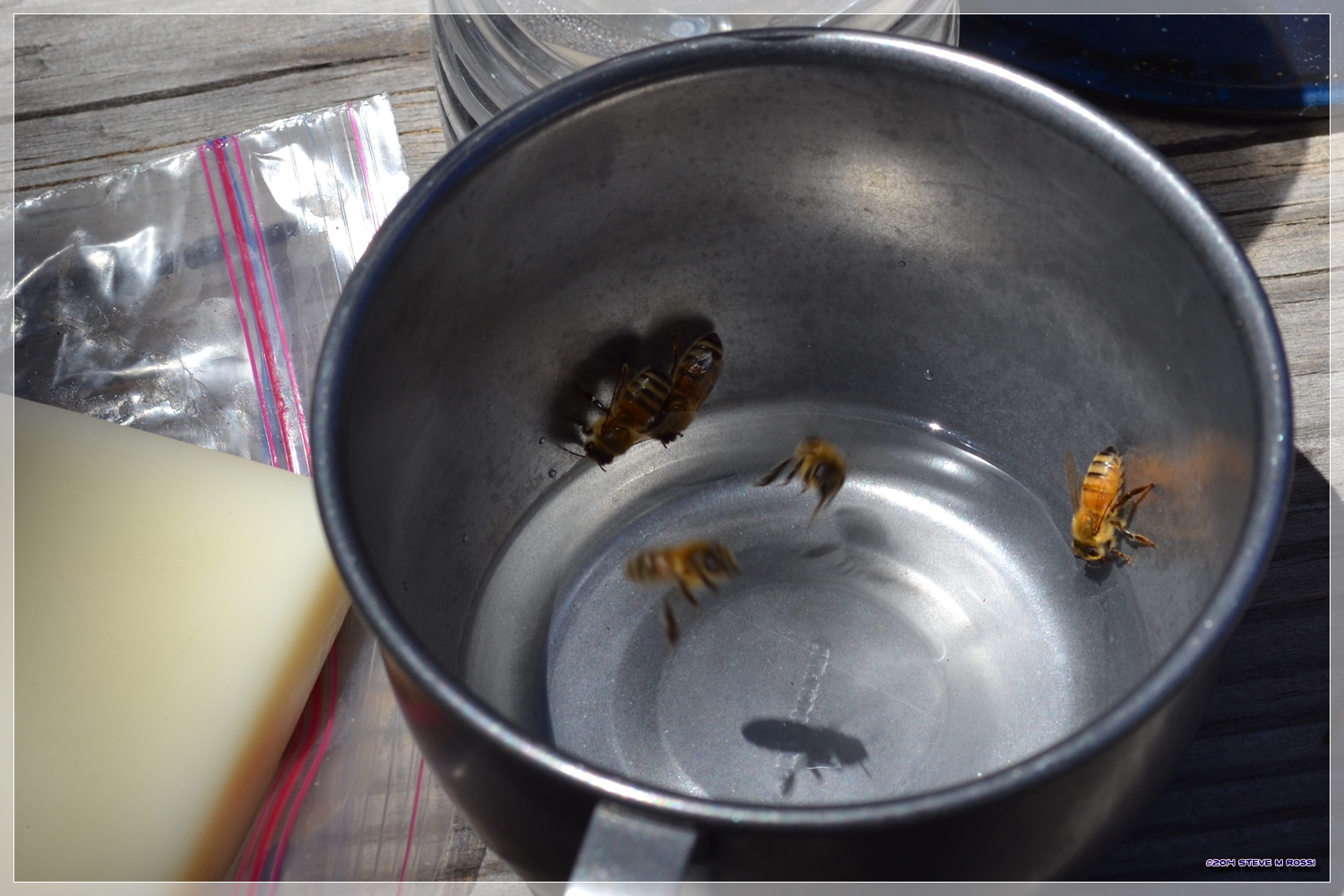 A group of artists took over the abandoned high school I used to teach at. I really liked this mural on the wall of one of the classrooms.
⁰IIIIIII⁰