$6.25 for an all day pass on Trax, Salt Lake's light rail system. Considering we brought treats that were purchased at regular prices, they day of entertainment was a deal compared to the price of a movie ticket and theater concessions.
Yeah, two friends and I spent the day riding around on Trax. Clicking on the first picture below will lead you to stop-by-stop pictures of the trip.
We went all the way out to Daybreak, about as far as you can go, diagonally, in the valley away from Salt Lake City. 15 years ago, it was nothing but farmland. Here you can see that this is no longer true.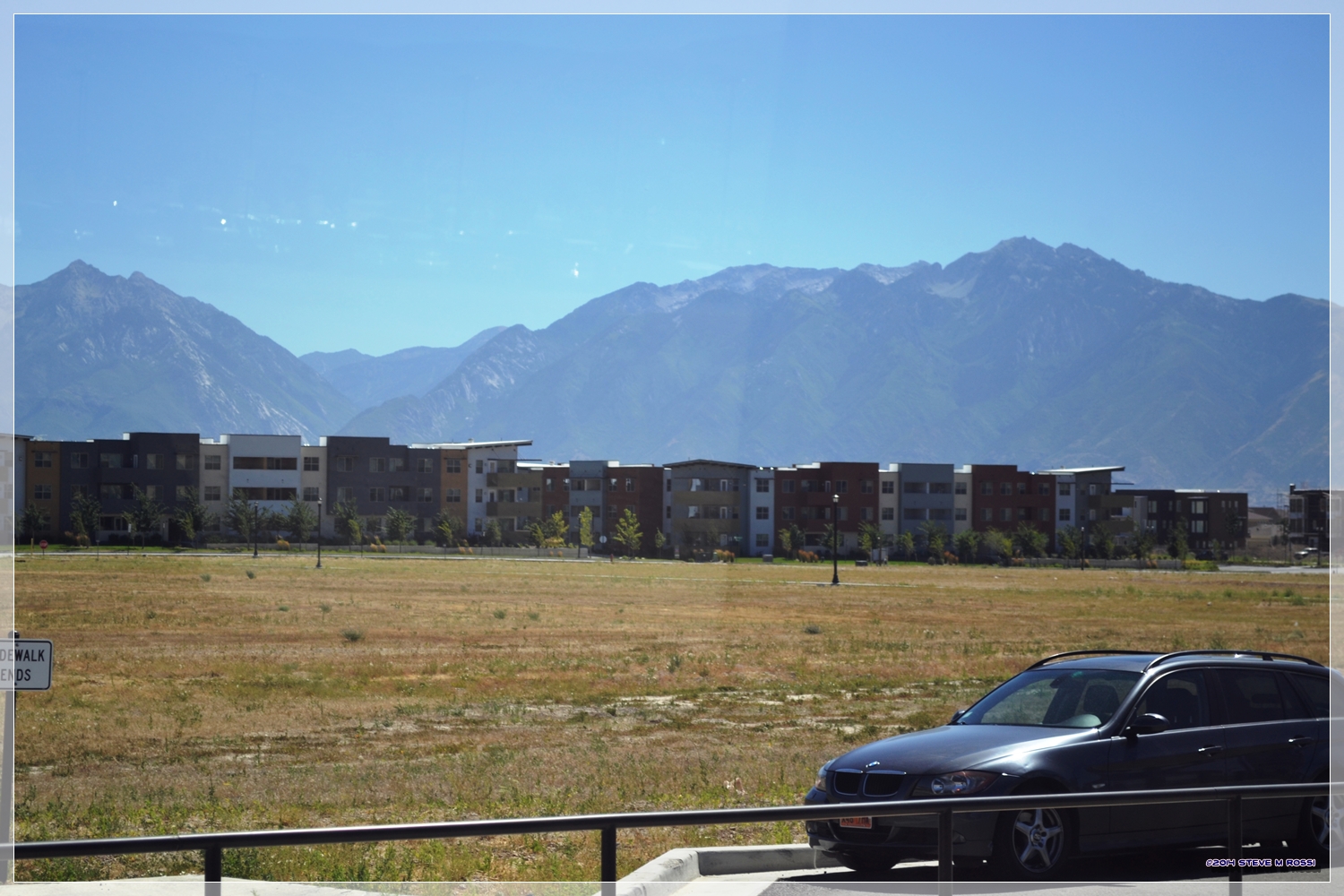 Hey, thanks for letting me know, I could have got hurt walking on the dirt expecting it to be sidewalk.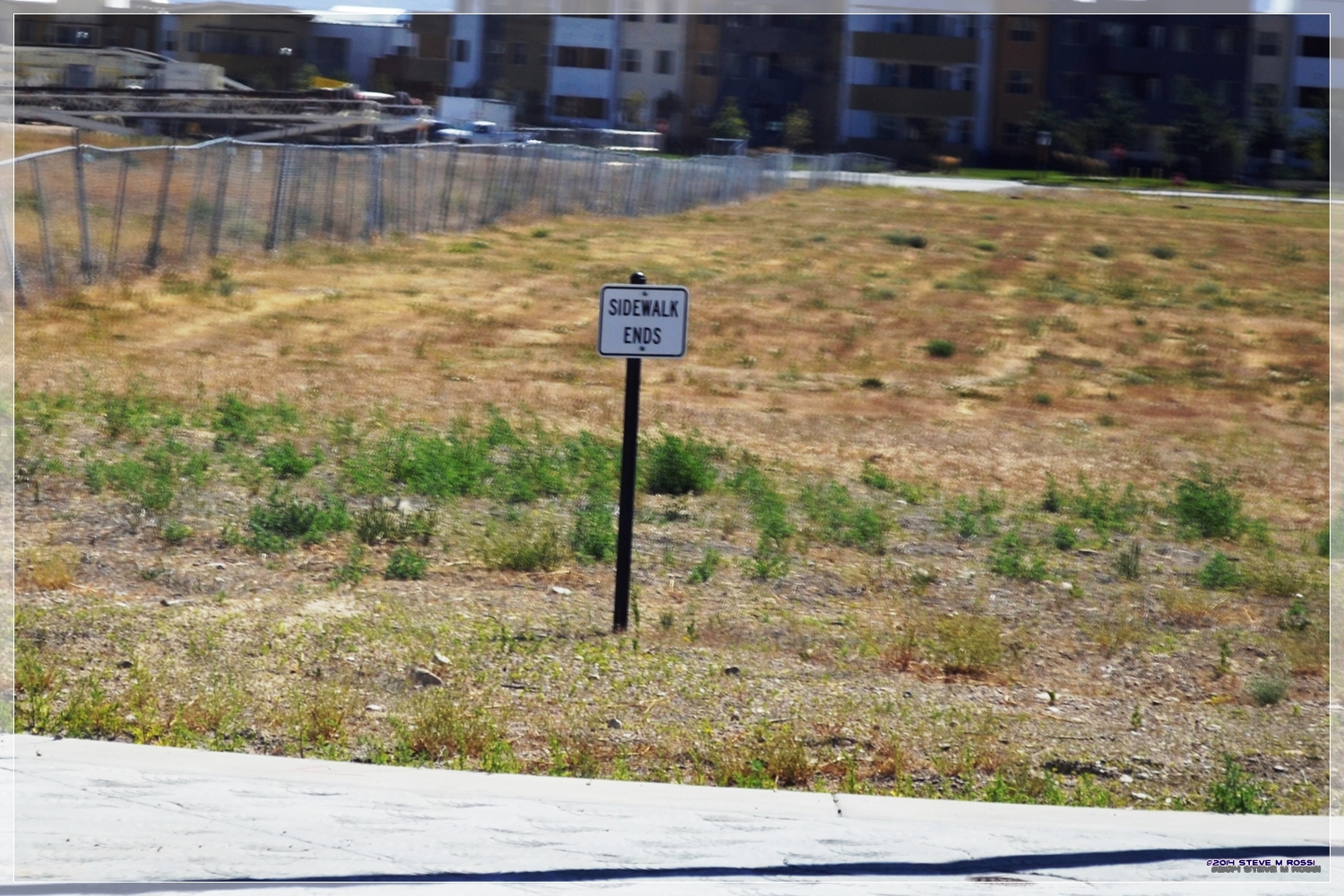 Each of the stops on Trax has it's own artwork at the station. This stop had flying people with wire hair. The cool thing about them is that they were weather vanes, they turned with the wind.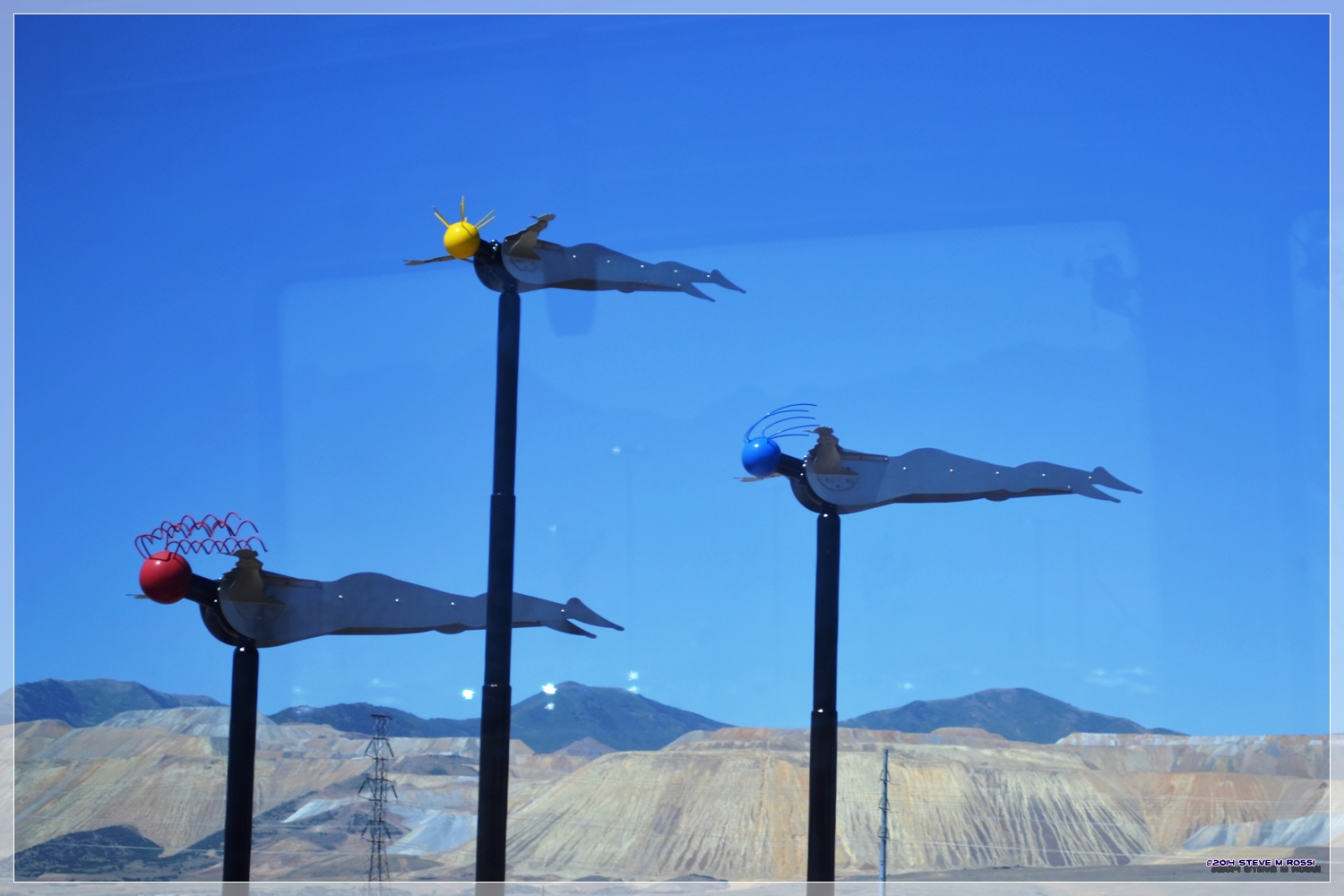 An abandoned parking structure that made us feel we were traveling through Beirut.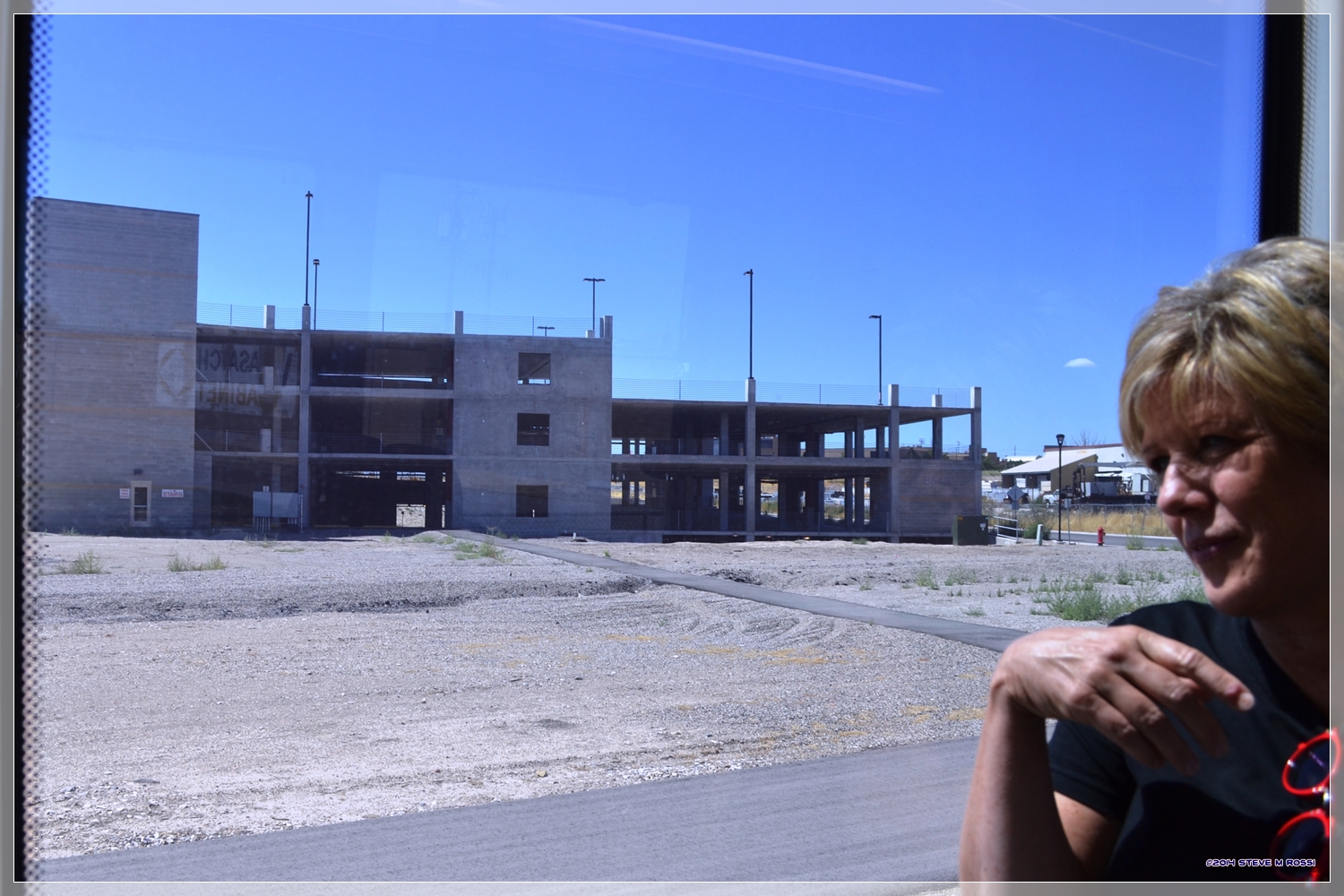 Back in the city we saw this old VW van, complete with solar panels.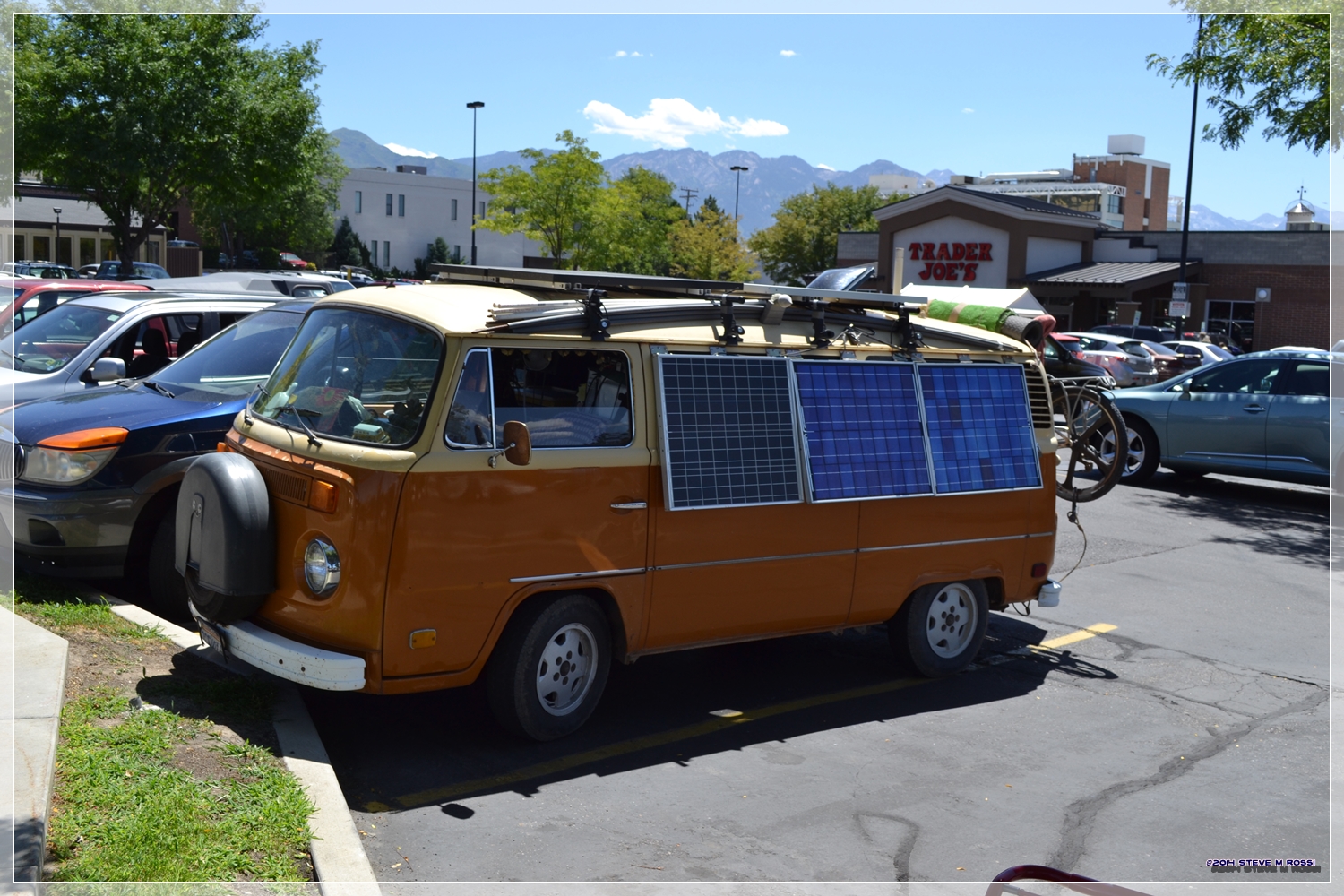 I don't know if you can see it, but the van was packed, kind of like they lived in it.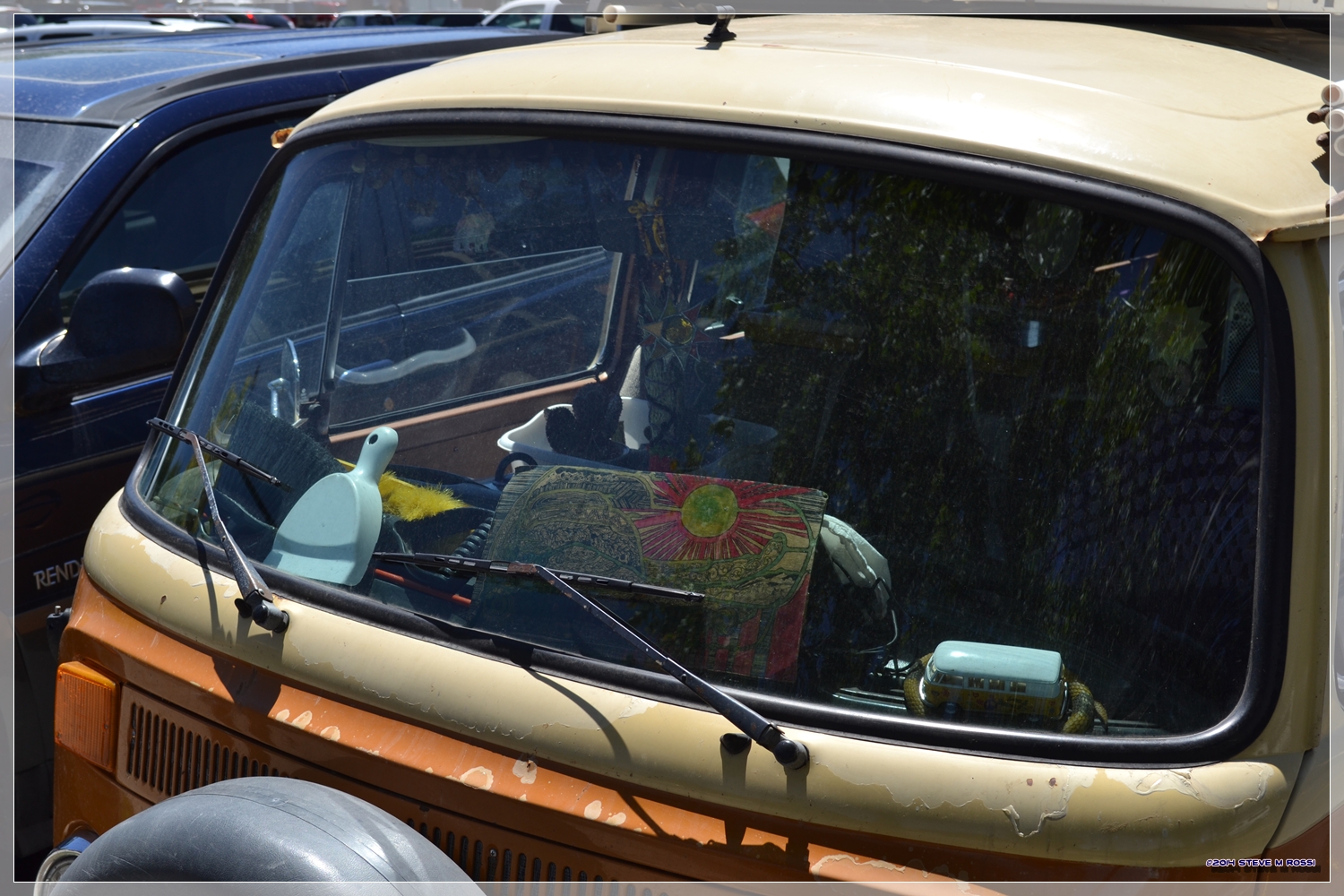 Lunch at the Hires on 7th East.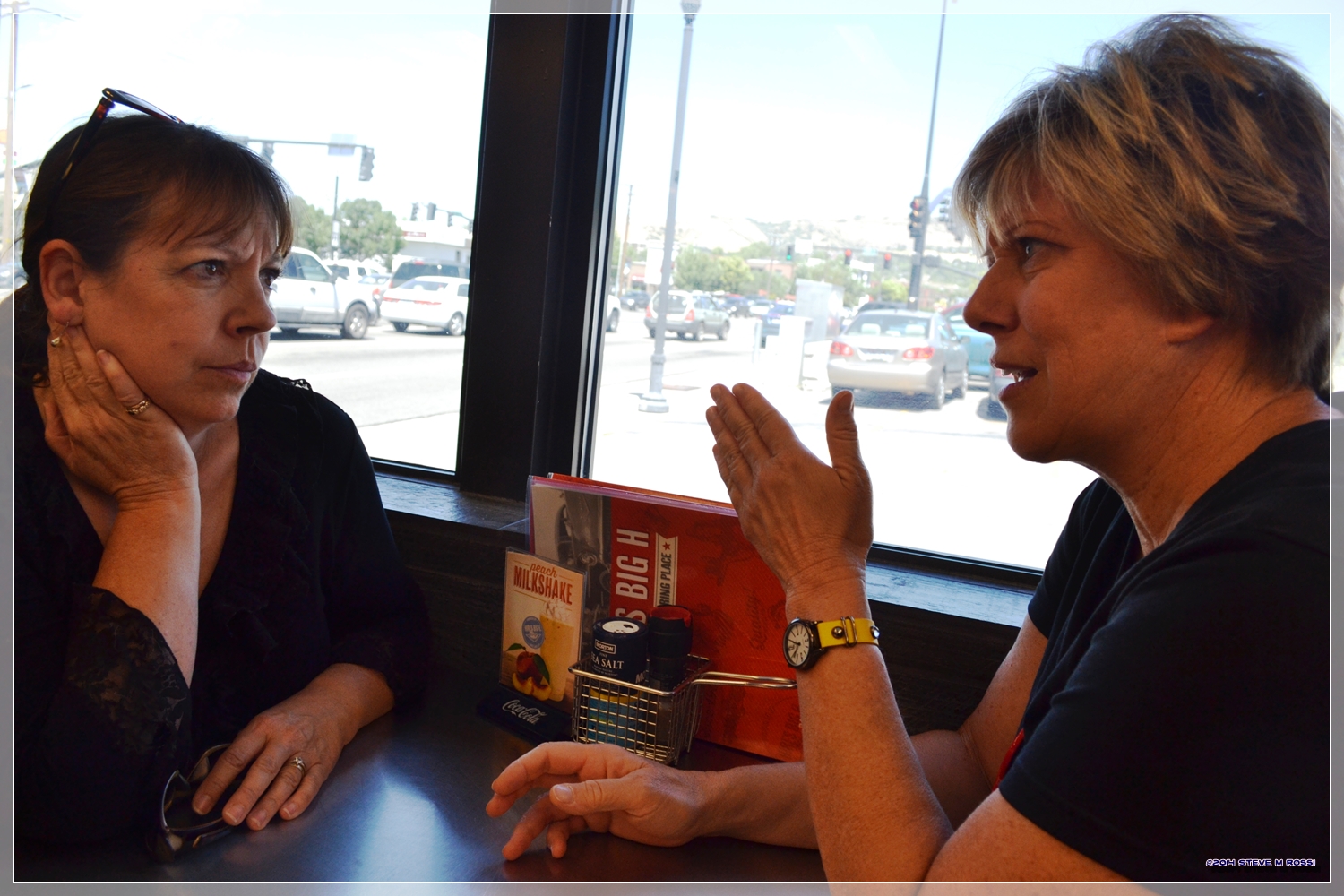 This kid came in the train, sat down on the step and proudly proclaimed "This is where I'm going to sit."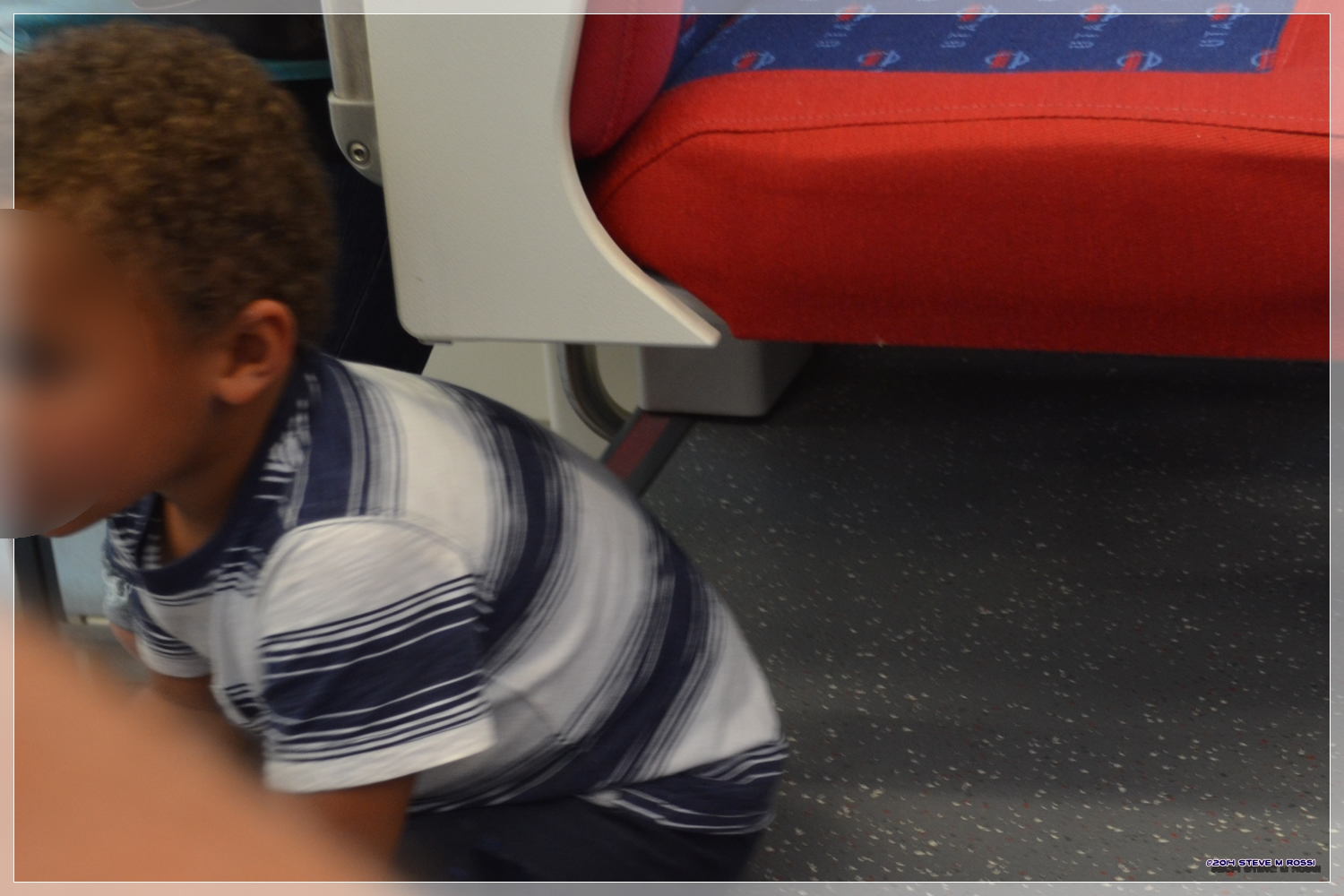 At the airport. I have no idea what that plane was doing away from the terminals, so close to a parking lot.
Really classy (scary?) motel we passed on North Temple.
The old hand and ox carts are coming out, getting ready for the 24th of July.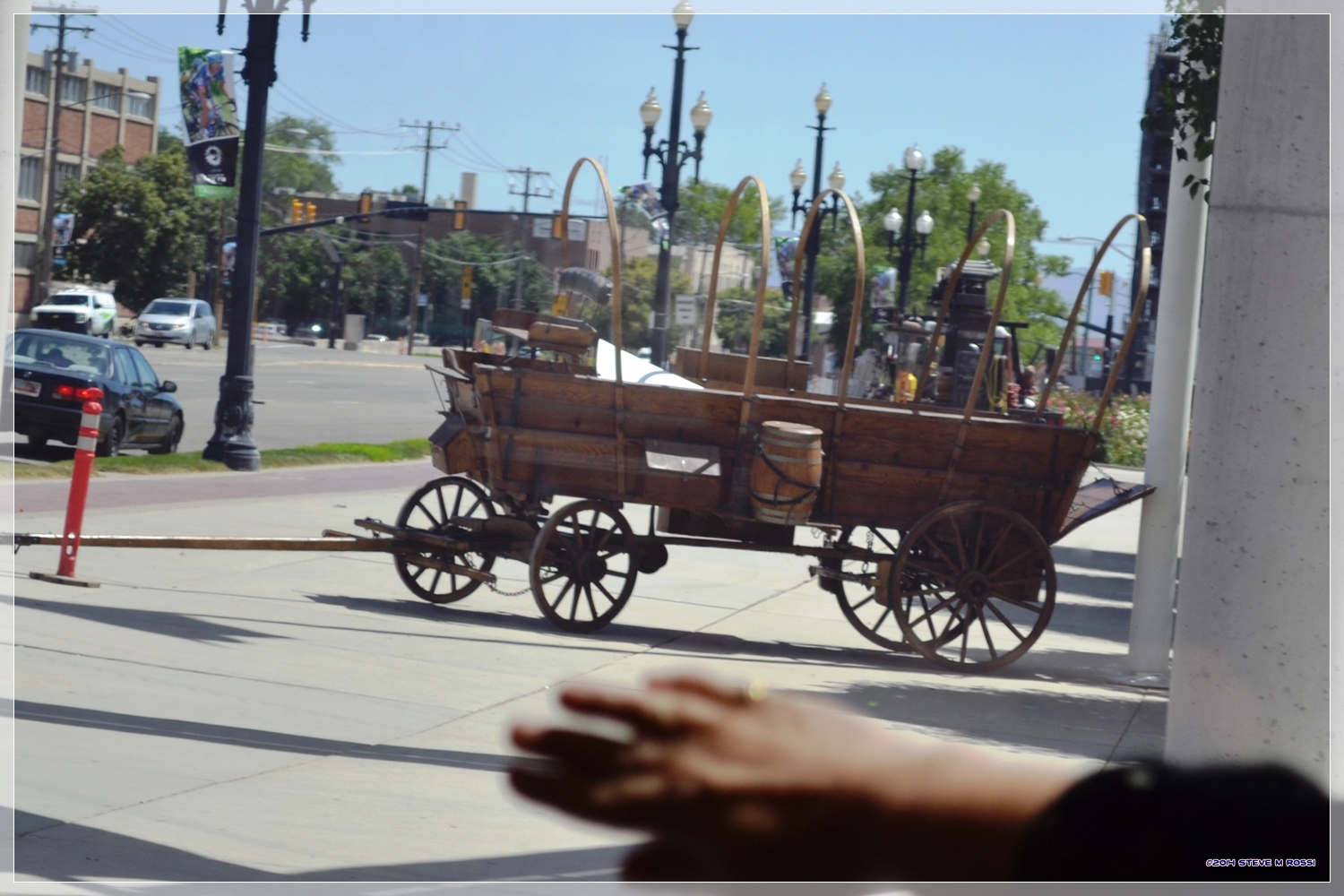 Yeah, I wasn't the only one that was taking pictures.