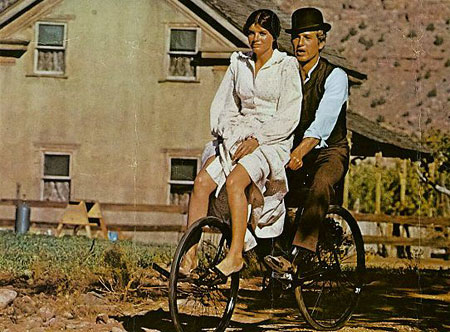 It was sunny and nice out when I started mixing more concrete for the retaining wall behind the garage. But, as we have been having all week, there was a sudden downpour this afternoon.
Fortunately, it waited until I was mixing the last of the concrete. This is good, because thunderstorms don't go too well with a long metal mixer hooked to an electric drill.
So I hurried and finished mixing the last batch, poured it and cleaned up. And now the sun is out again.