I have a bunch of old pictures from around the city that I've been planning on taking the time to get "Now" pictures to match them. This week's Thematic Photographic("Grown") finally got me out and about to do it. It wasn't as easy as you might think. First, I have to remember where they were taken then I have to try to get the same perspective, which can be hard considering how much things can change in 35 years. But I did my best, hopefully these pictures show how much Salt Lake City has grown since I started taking pictures in the late 70's. All the "Before" pictures (the top ones) were taken sometime between 1977 and 1980.
Downtown Salt Lake City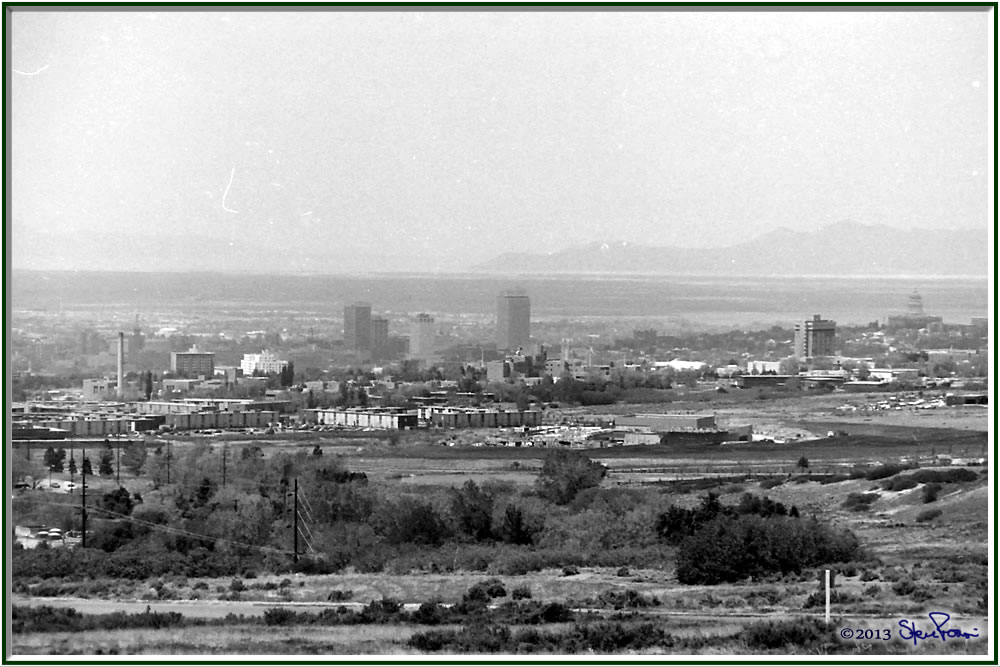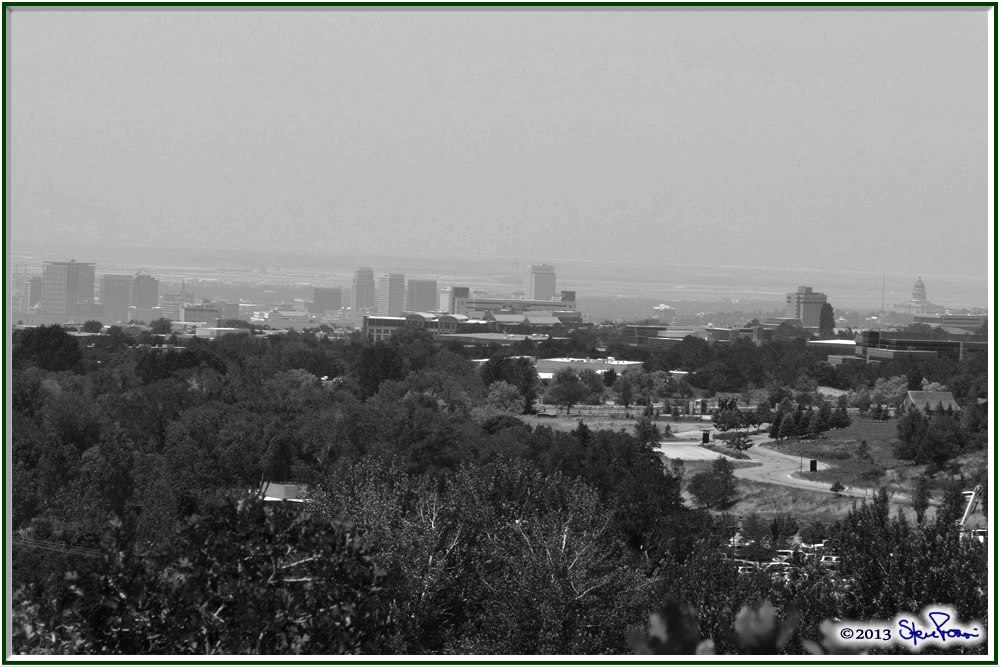 The "This is the Place" Monument with the University of Utah behind.
Condominiums right by the house I spent my teen years in.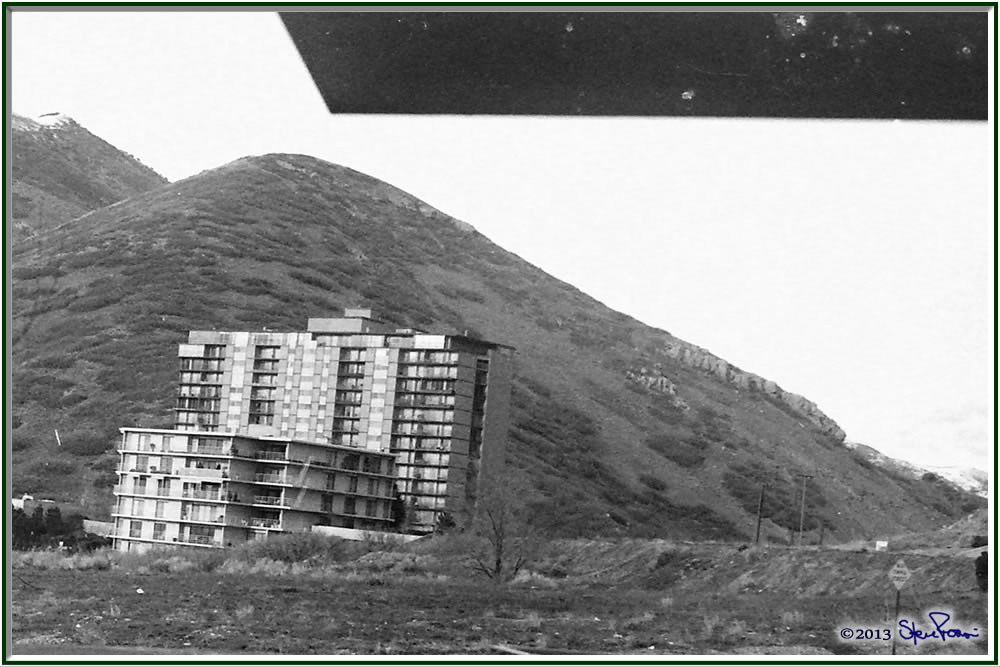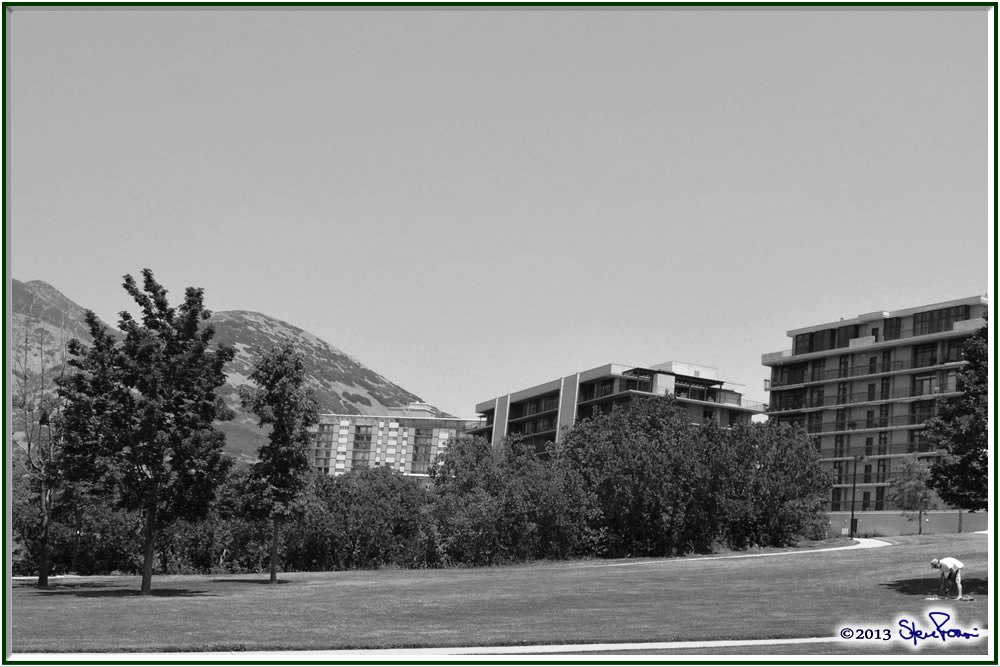 The Salt Lake Airport has grown a lot since 1978, you no longer have to walk out onto the tarmac and out to the plane.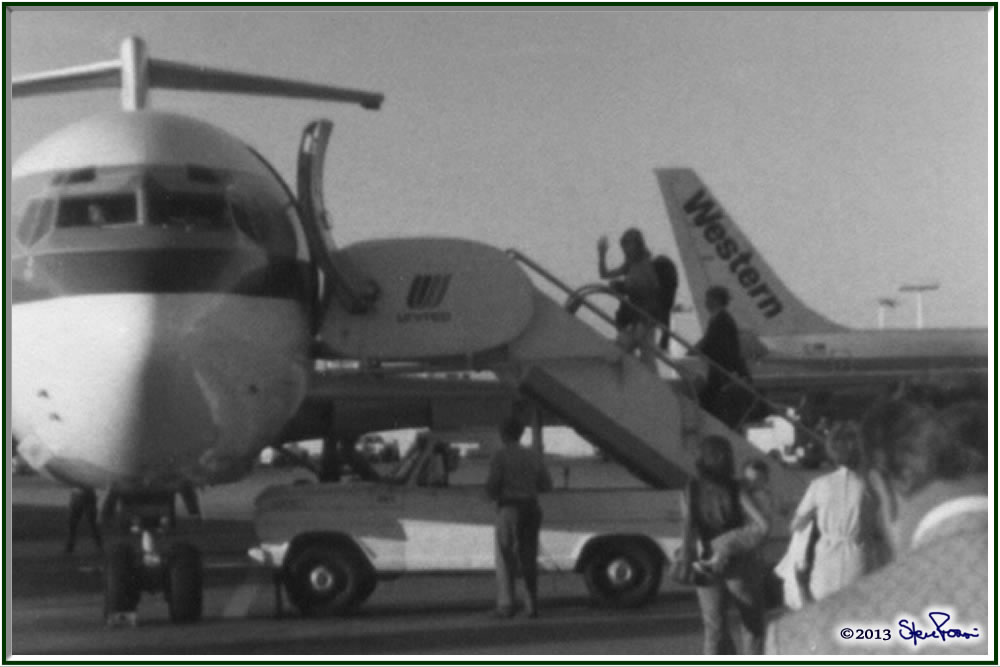 Looking south on Main Street.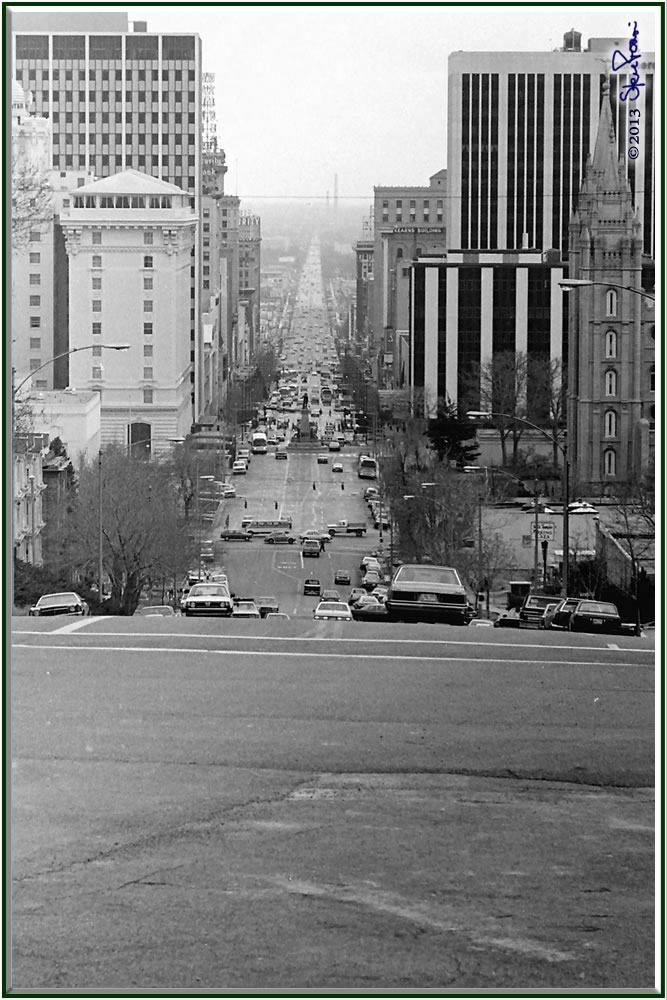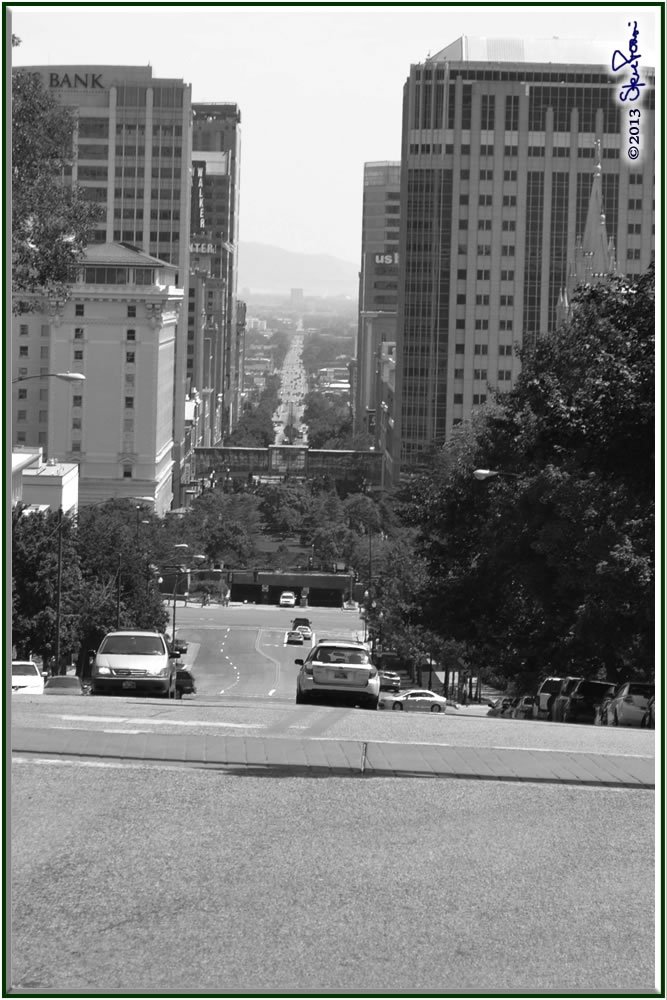 Trees in Sugarhouse Park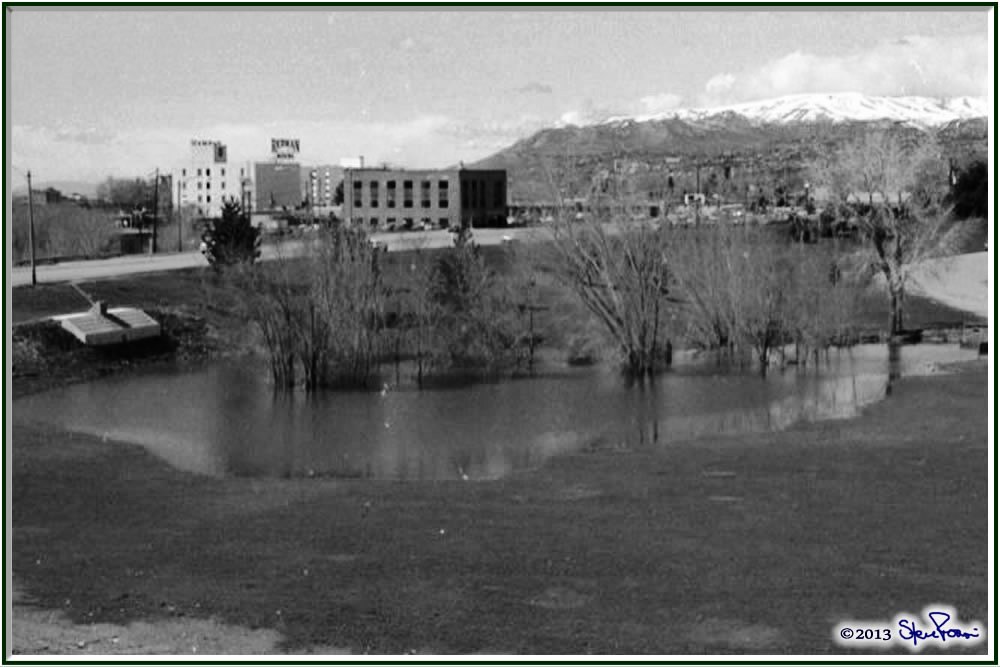 Not only have the trees grown a lot, but…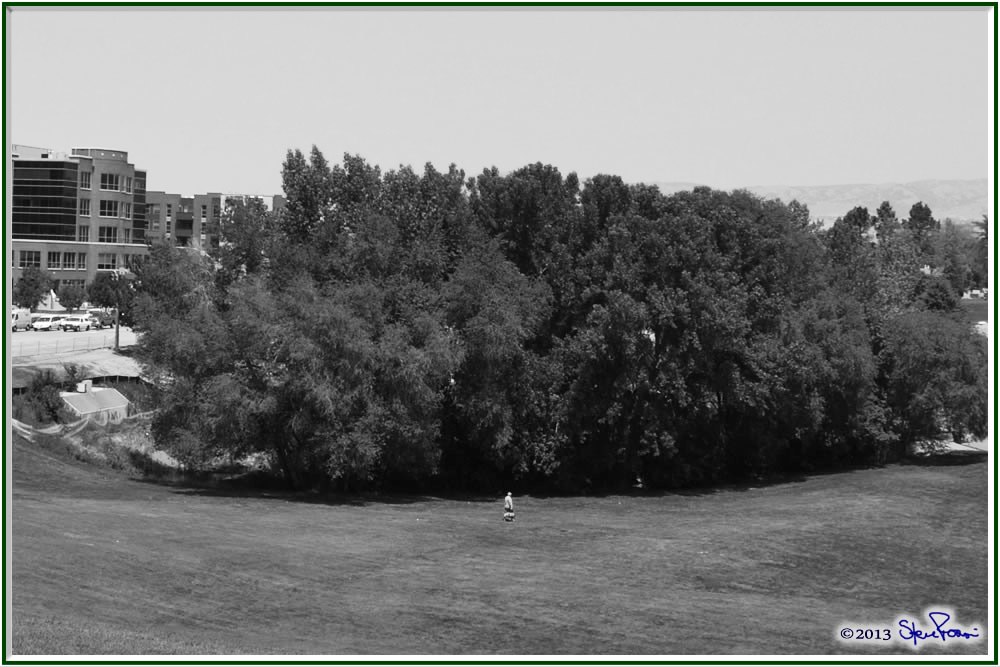 …so has the business district around the park.
You can see some more "Now & Then" pictures (including these all over again) here.