…let it snow, let it snow, let it snow.
Arguments about climate change aside, it's been a while since we've seen a white Christmas here, but it looks like this year we will.
Unless it clears and warms up quickly, which they say it won't, there will be snow on the ground tomorrow.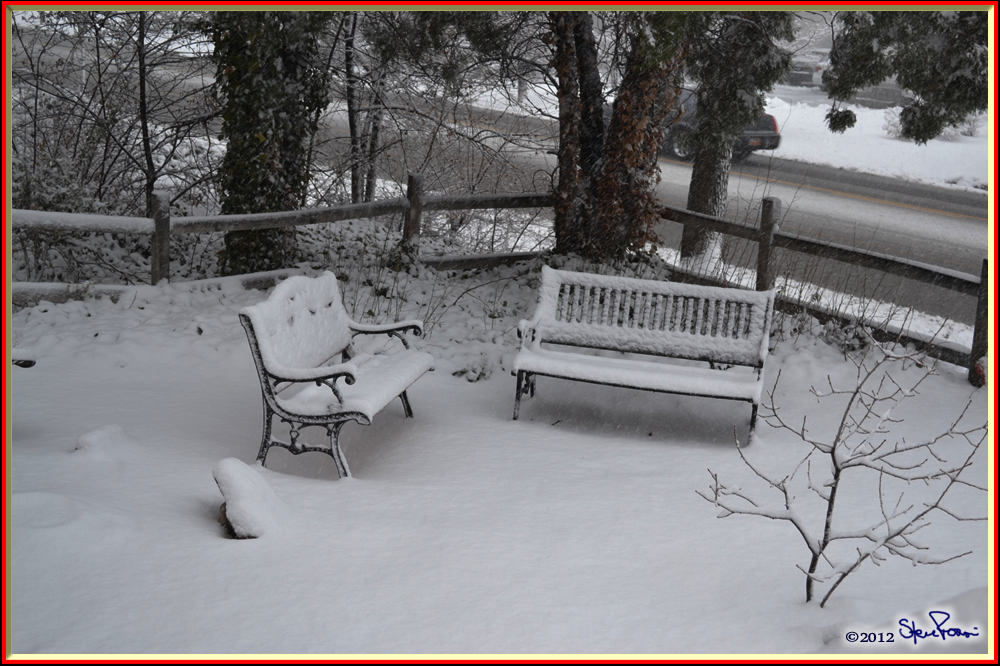 As for yesterday, it was clear, and even somewhat warm, so I decided to head out and find some dirt roads. 45 miles west of Salt Lake City I found some.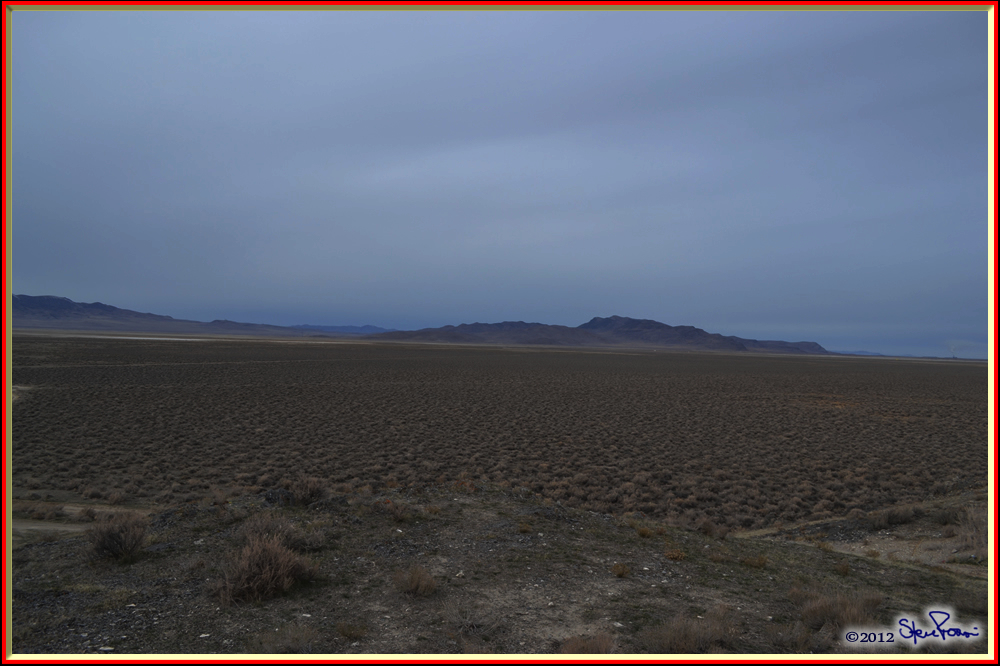 Well, a lot of them. And a hill.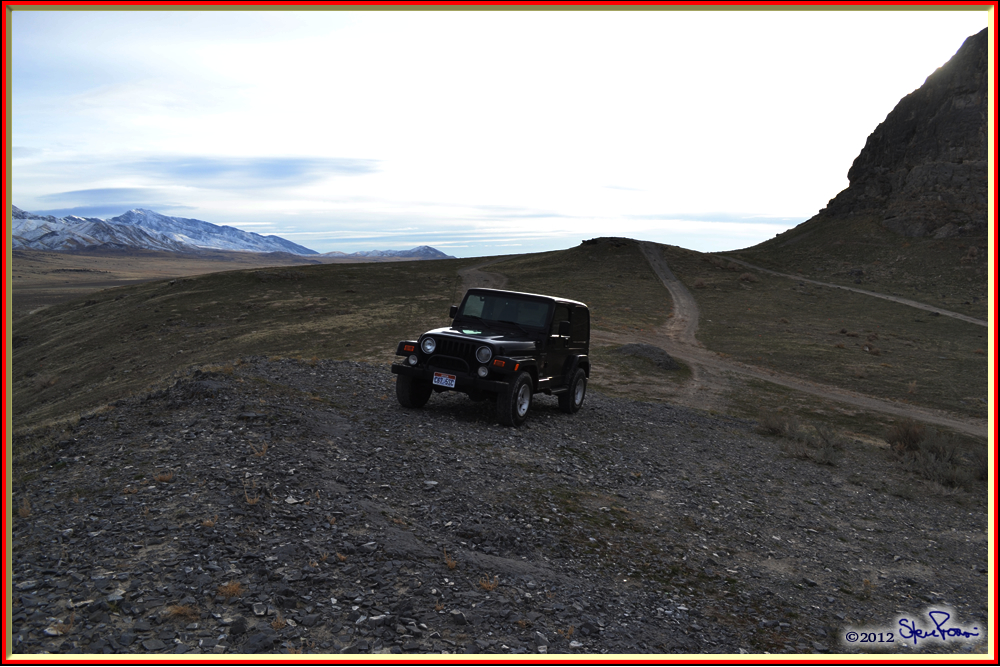 And a dry* lake bed. (*No standing water, but it sure was muddy, and fun).
Fun day, and now I get to play in the snow. Wheeee!