I haven't been around the blogs a whole lot lately, sorry about that but it's not because I've forsaken all of you.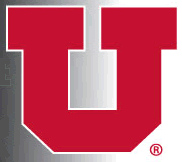 I've been working on a computer project for my dad and the University of Utah. It, and my Jeep, have consumed all my usual computer time. It's got to be done by the end of next weekend, so you should be seeing me around a lot more after that.
Miss ya. See ya soon.