I know this building was, maybe still is, in Salt Lake City. I don't even remember taking these pictures, but the negatives are definitely mine. They are nestled within the pages that contain the pictures I took in high school, and they were developed at home like the rest. And nobody used my beloved Nikon but me.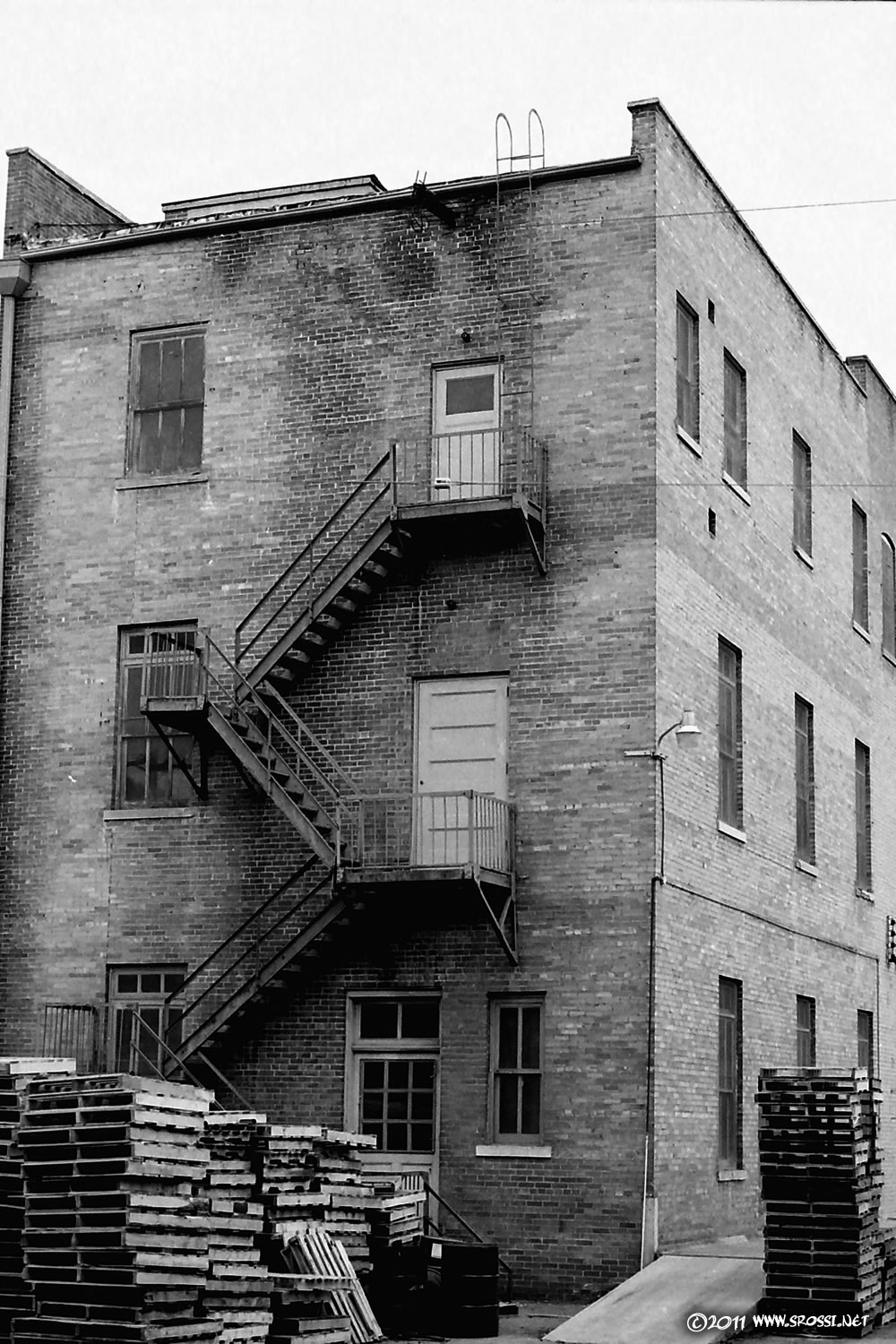 So, what was it? What is it now? What street is that on and why are all those pallets doing in the back? I don't know, but if you do, leave me a comment.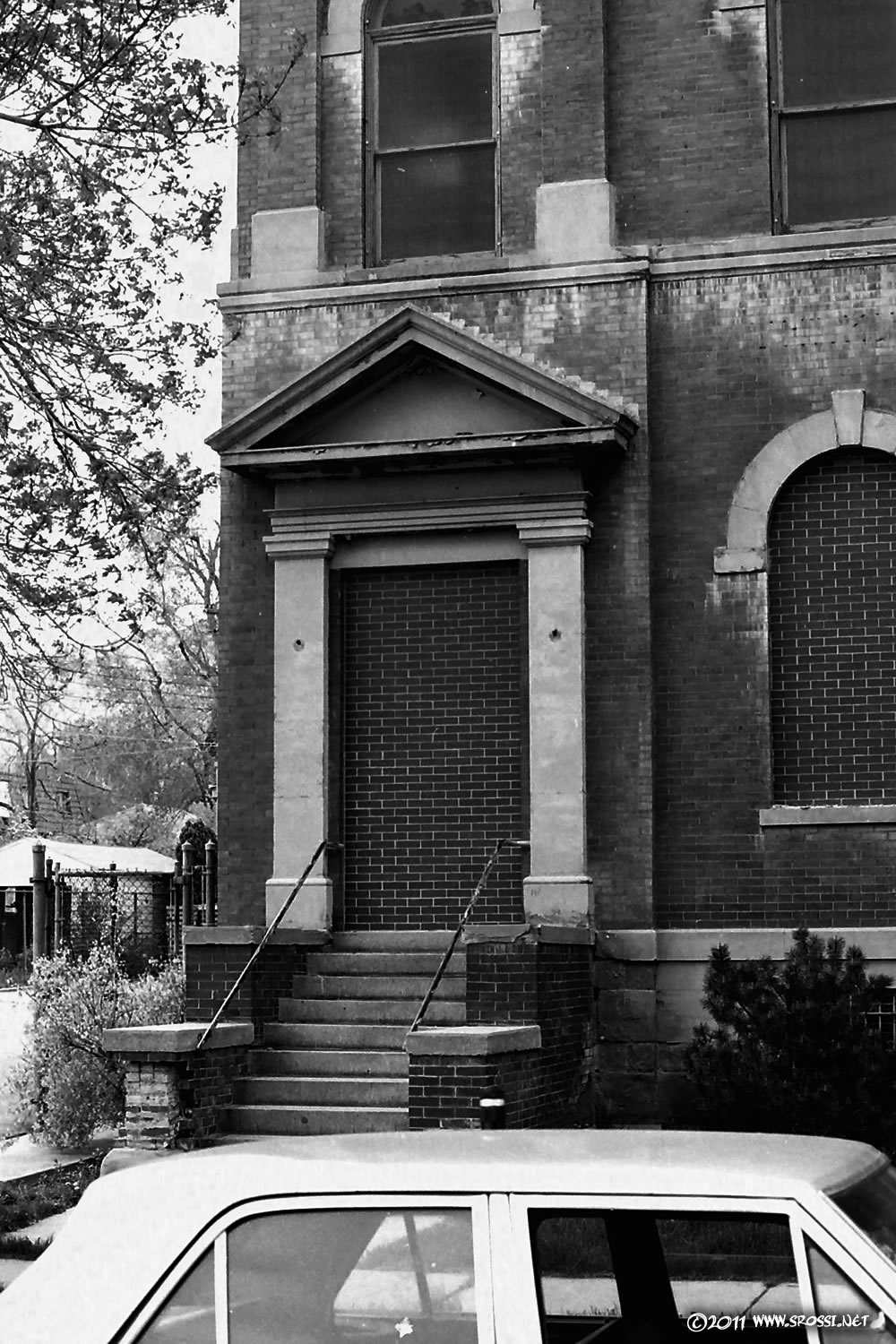 I love old buildings. They have character, history. If those bricks could talk, what stories would they tell? My own home turns 100 next year and despite all it's quirks, creaks and off-plumb walls, I wouldn't trade it for a brand new one twice it's size.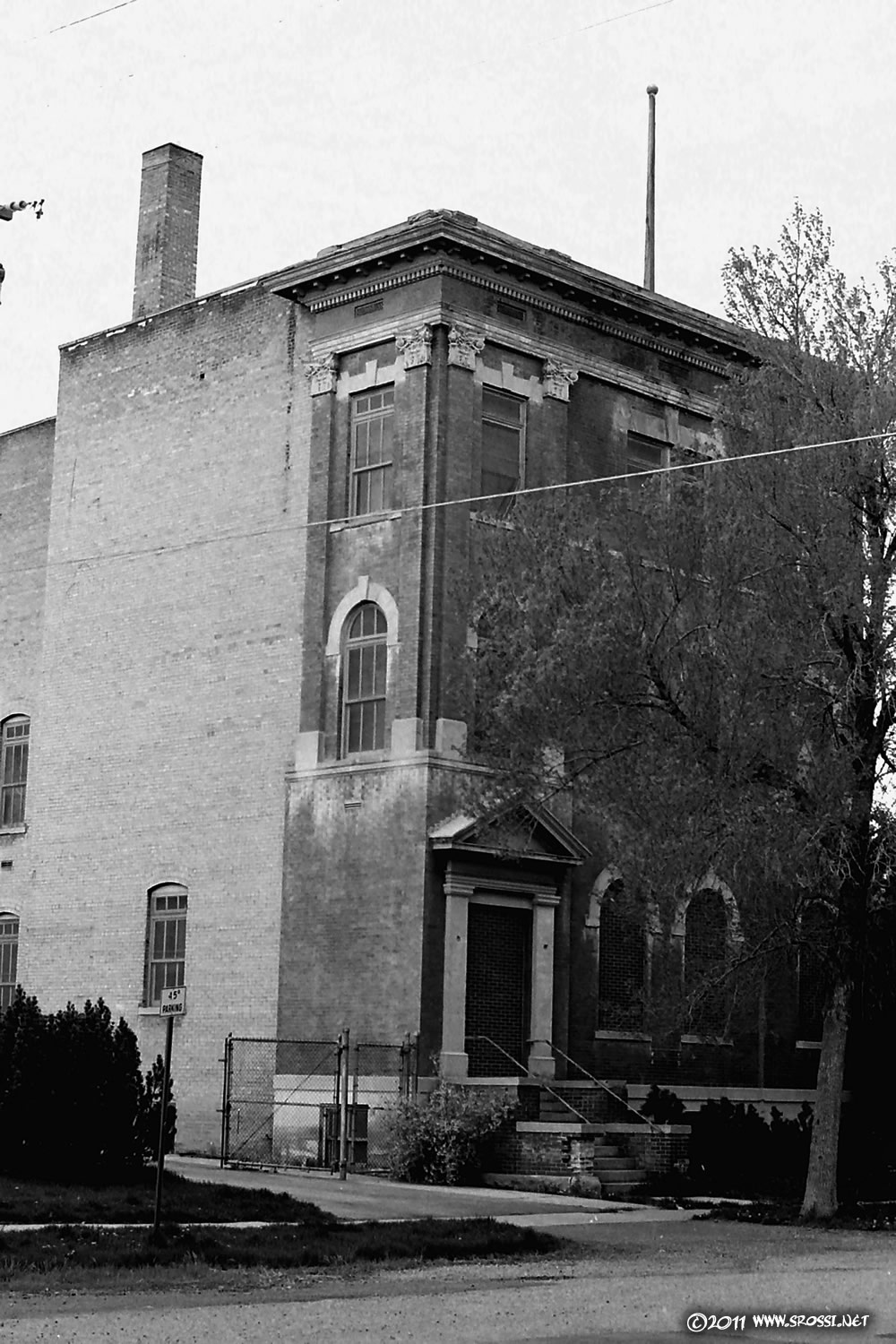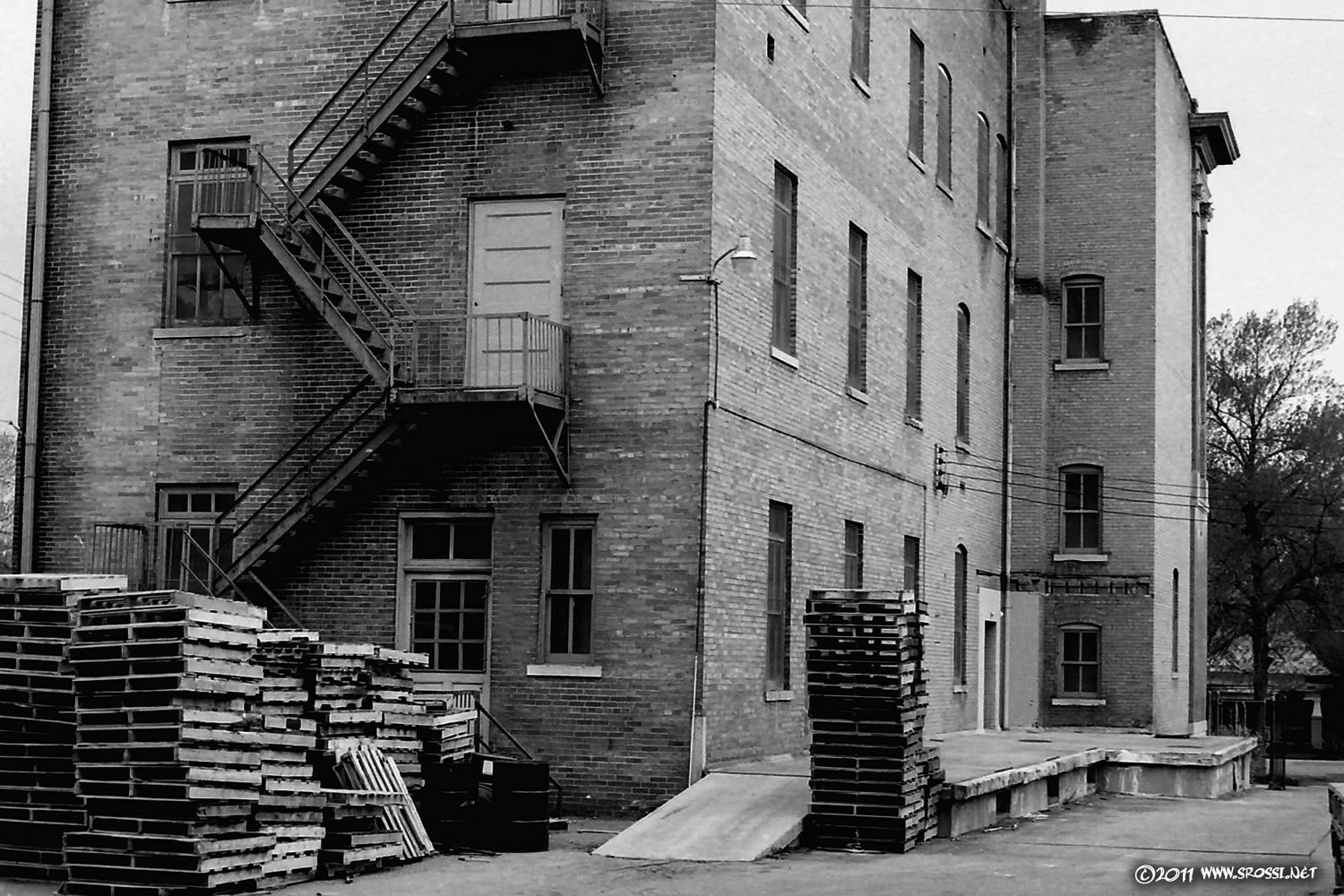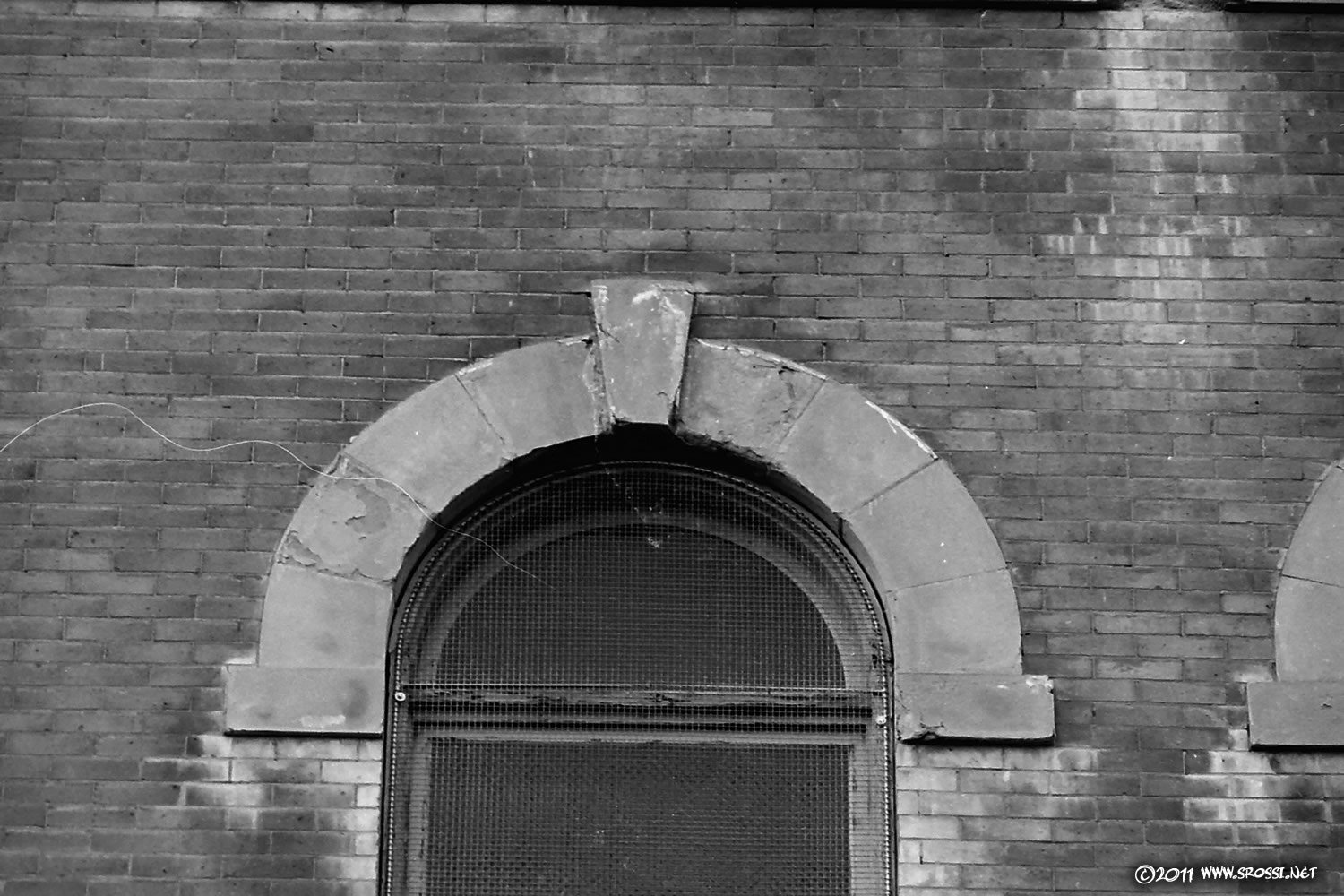 So, here's a building that was old back in the late 1970's. Brick and mortar from top to bottom, and not that ¼ inch brick veneer they use these days. The real thing, very likely laid brick by brick by men who took pride in their work, who laughed together, ached together and probably even fought together as they pieced these walls together.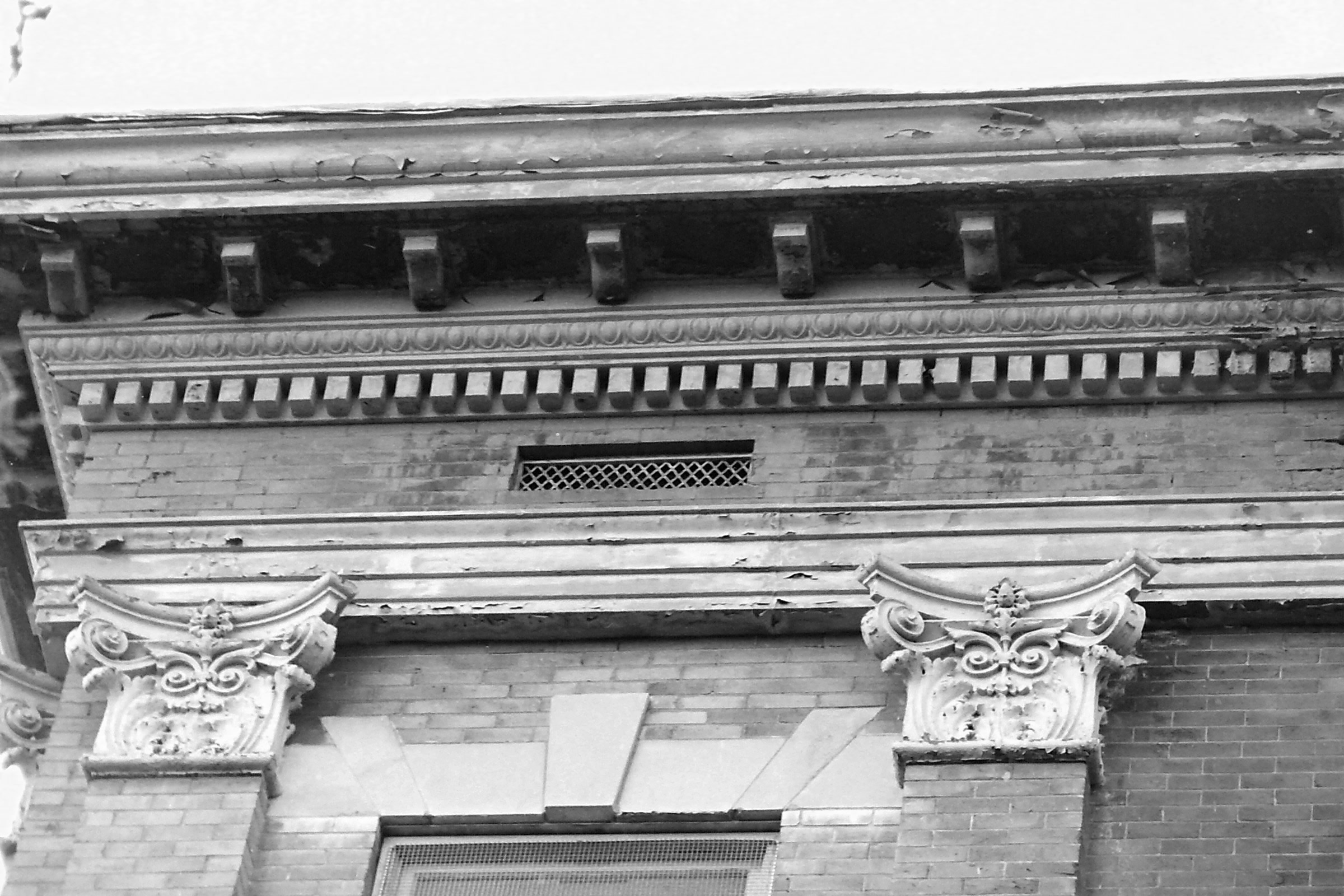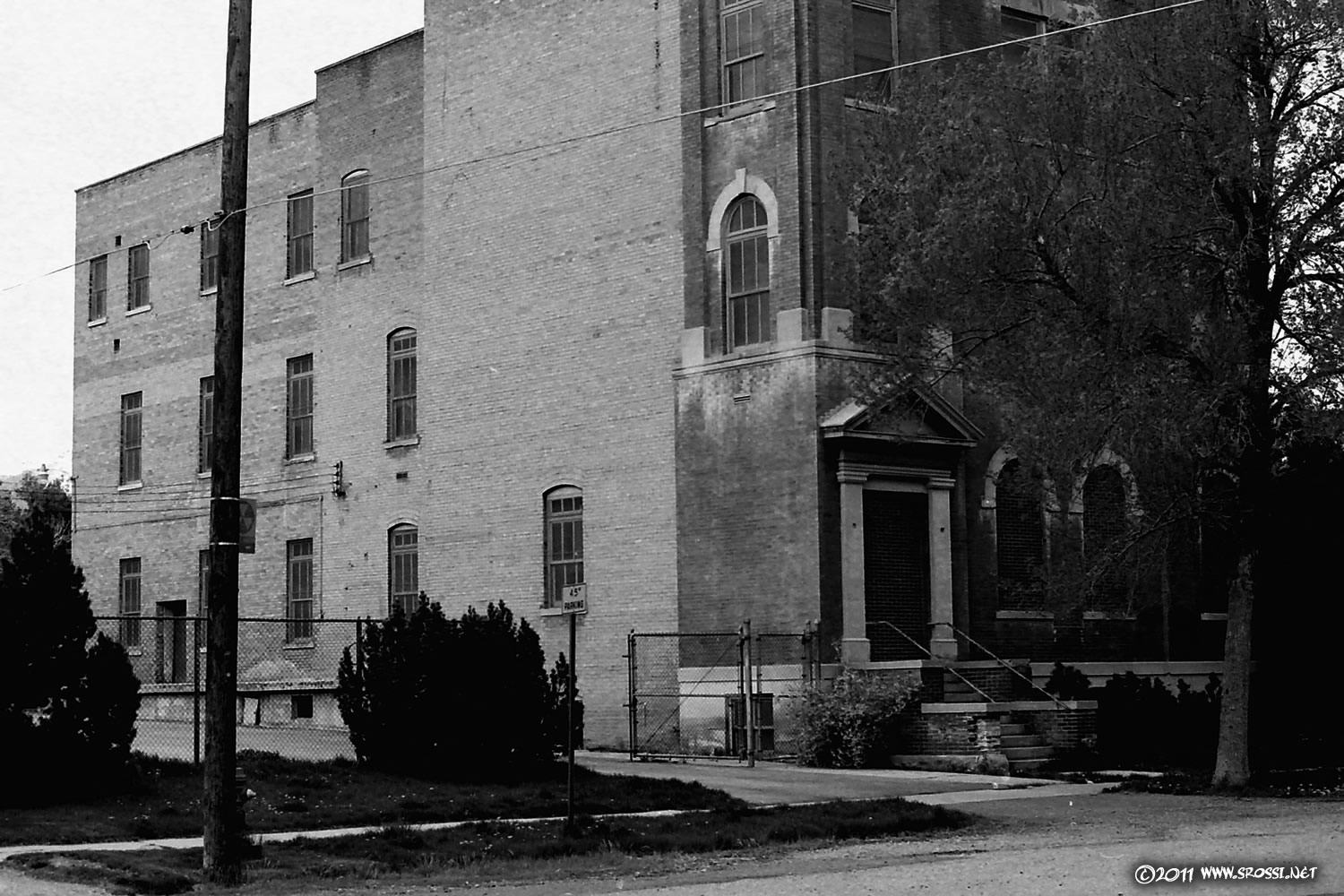 Bricks and mortar. But more than just bricks and mortar. And there's even more to be seen by clicking the banner below.