Postcards. Used to be that anytime you went anywhere you would tell your friends and family "I'll send you a postcard."
Now with almost every cell phone having a camera and texting, we just catch a snap and send it to everyone in our contacts. Who needs postcards anymore?
I laminated a bunch of postcards a while ago. I have no idea where I got them, but I do know most of them came from my dad's side of the family from the sender and receiver information on the back. These date all the way back to 1937. I have no idea where some of them were sent from, what they are of or even who sent them, but here they are.
---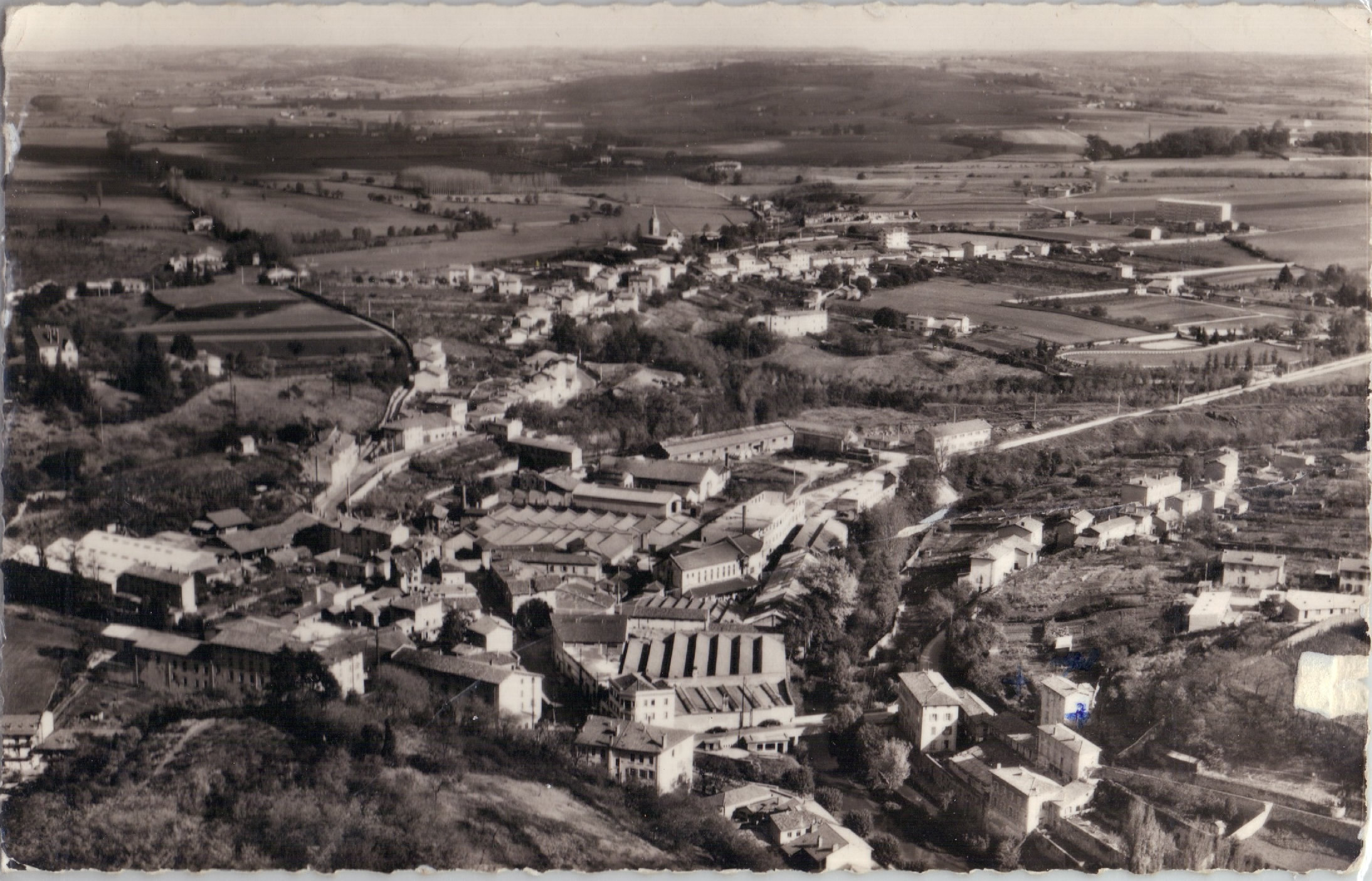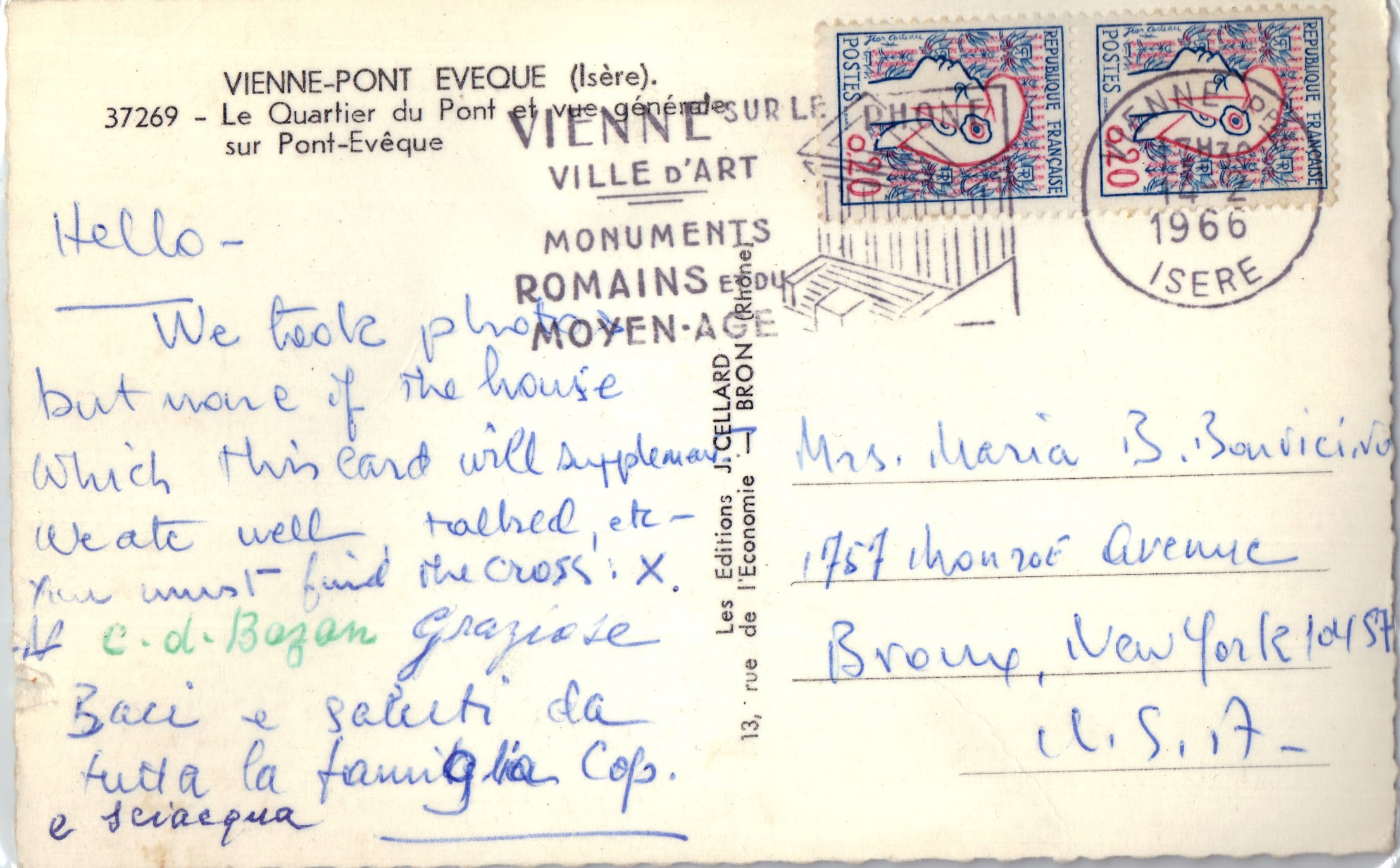 ---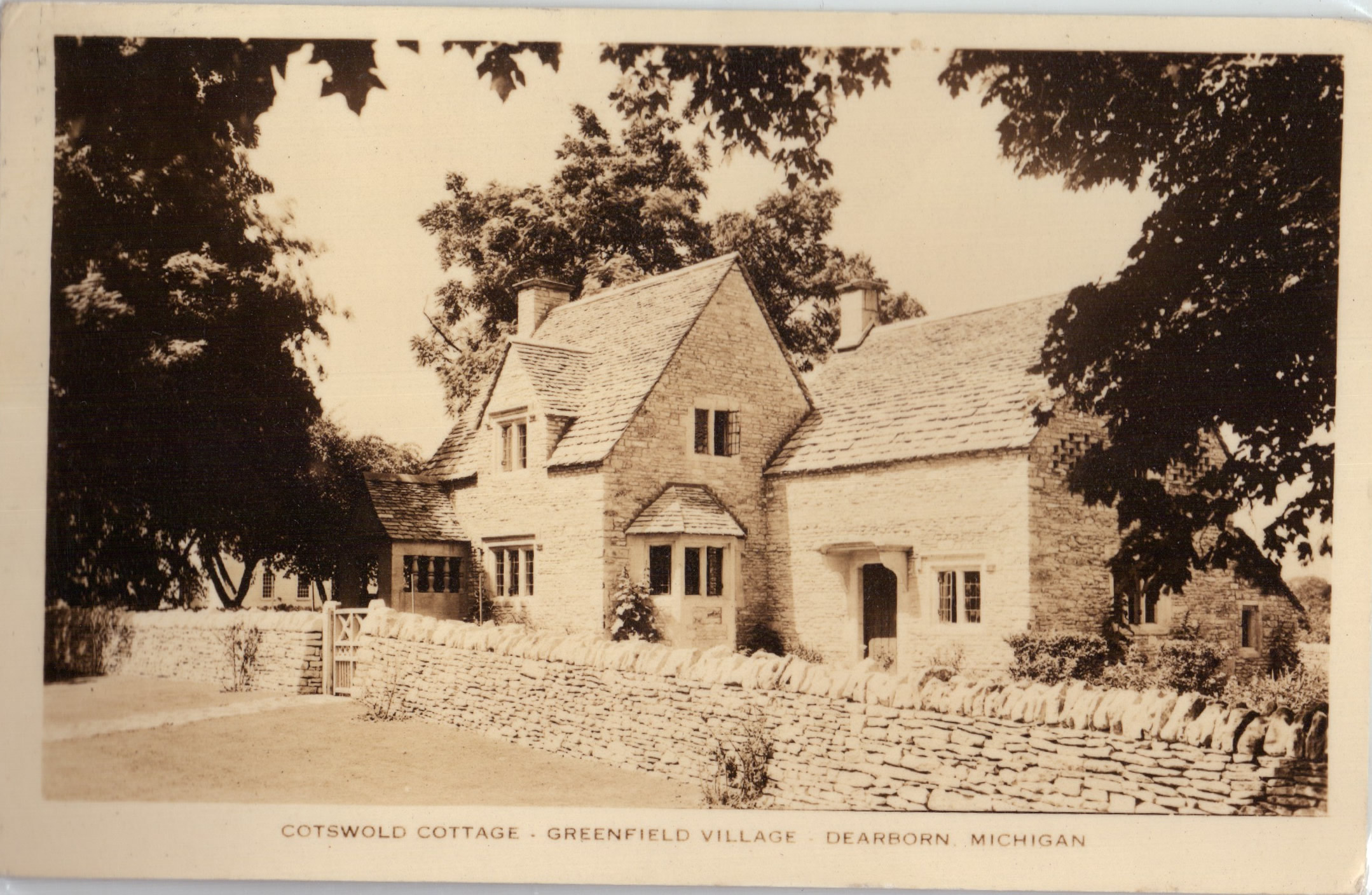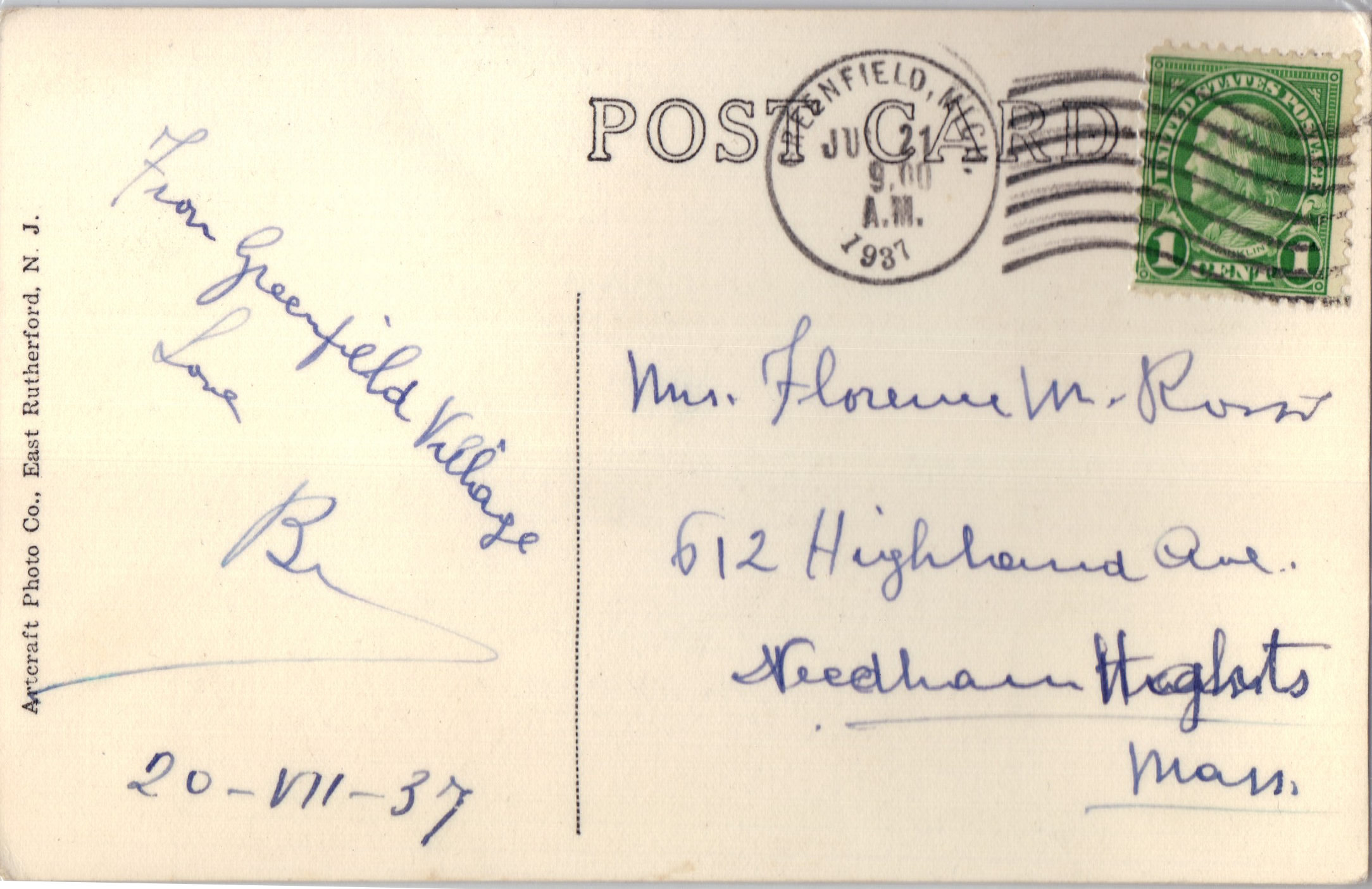 ---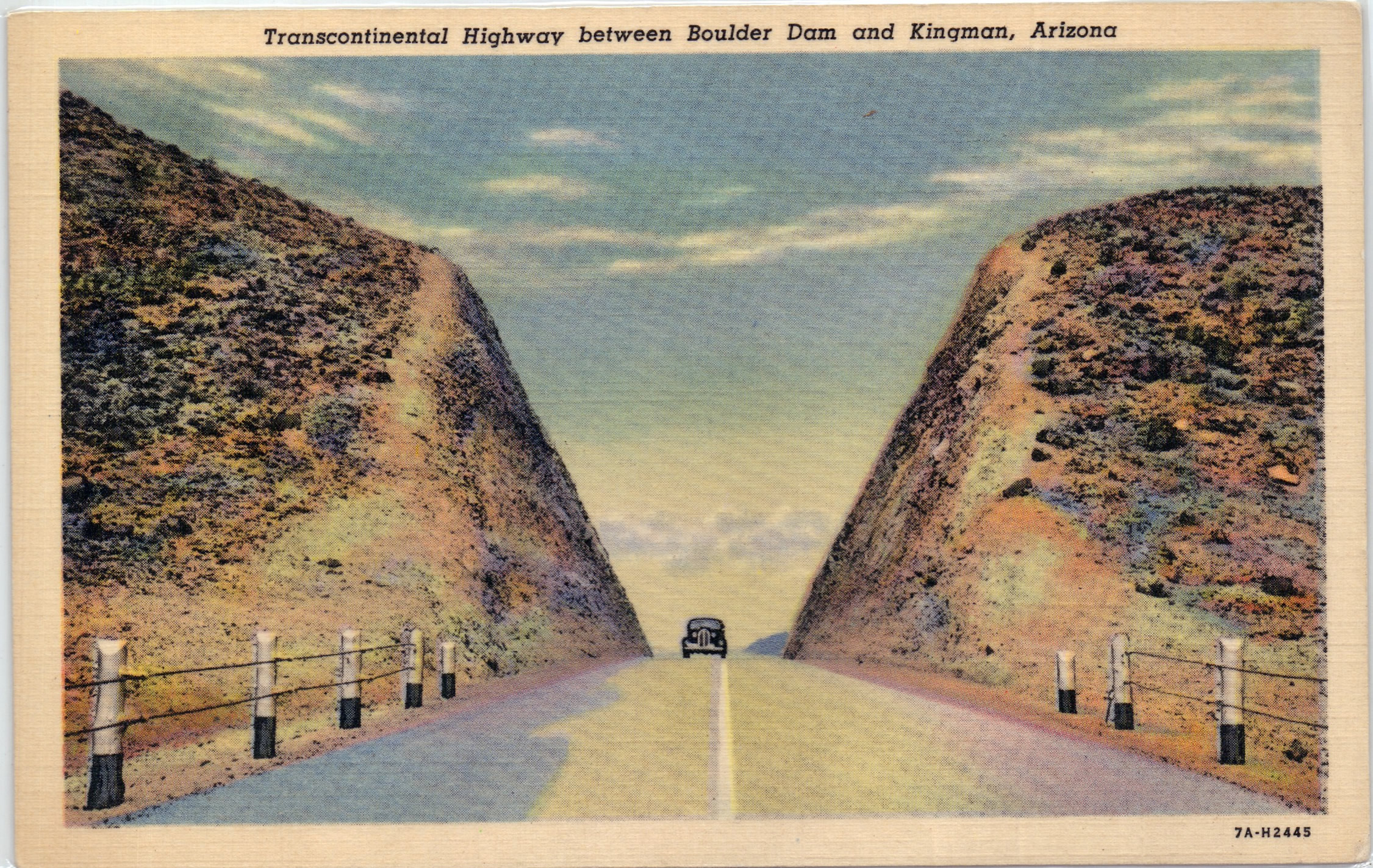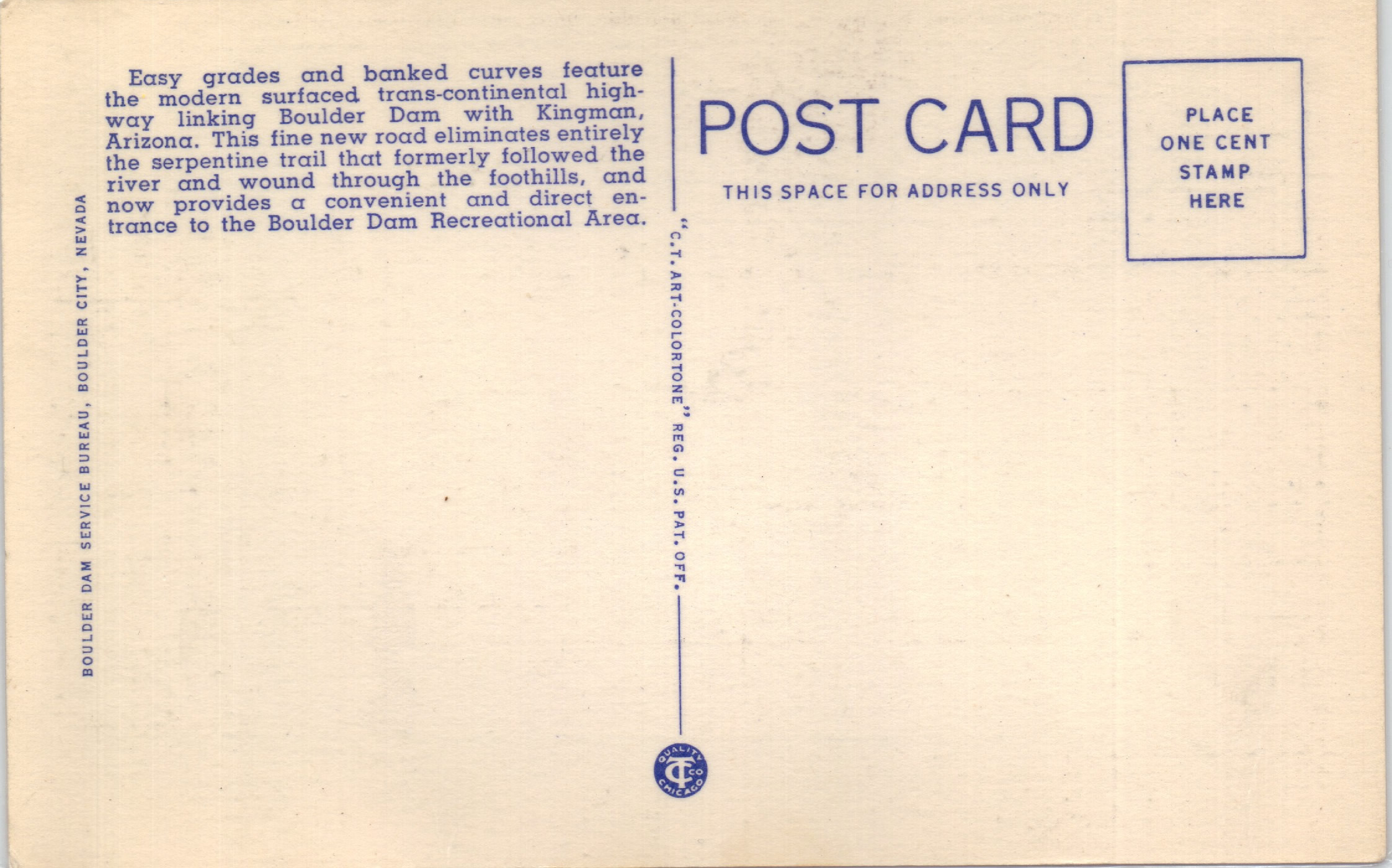 ---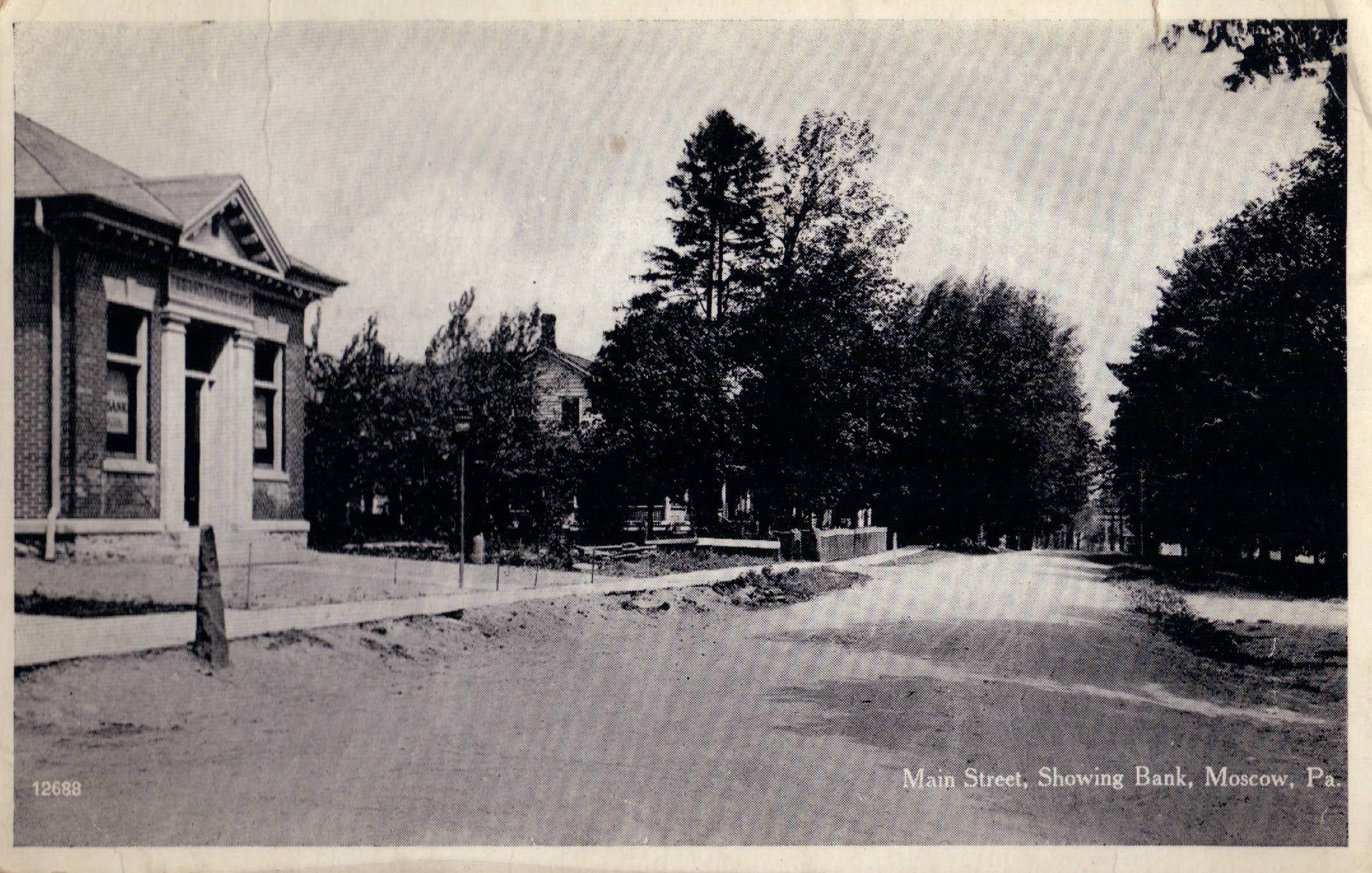 ---
I have no idea what the theory was behind producing this postcard, but as you can see from the back, it really was one.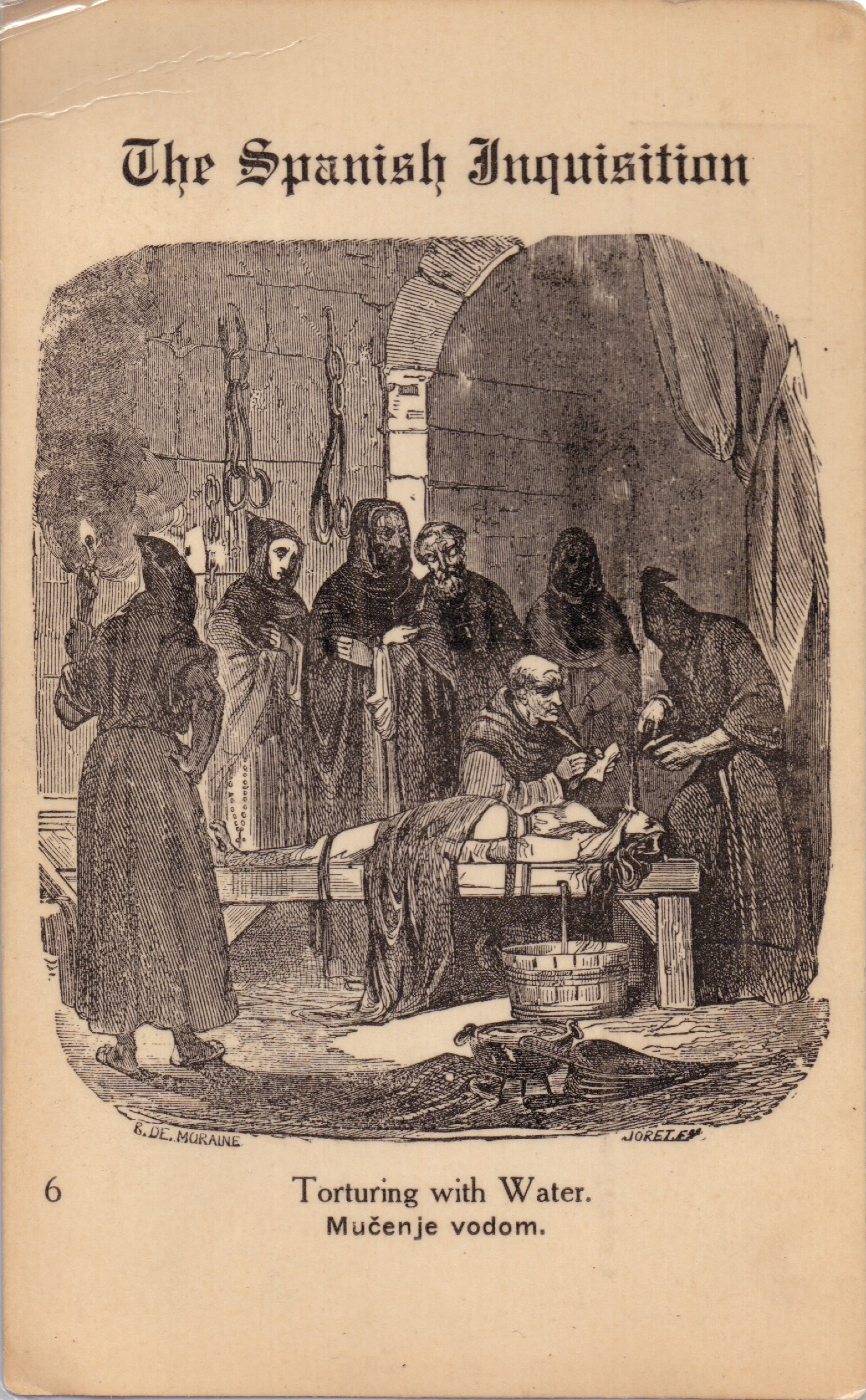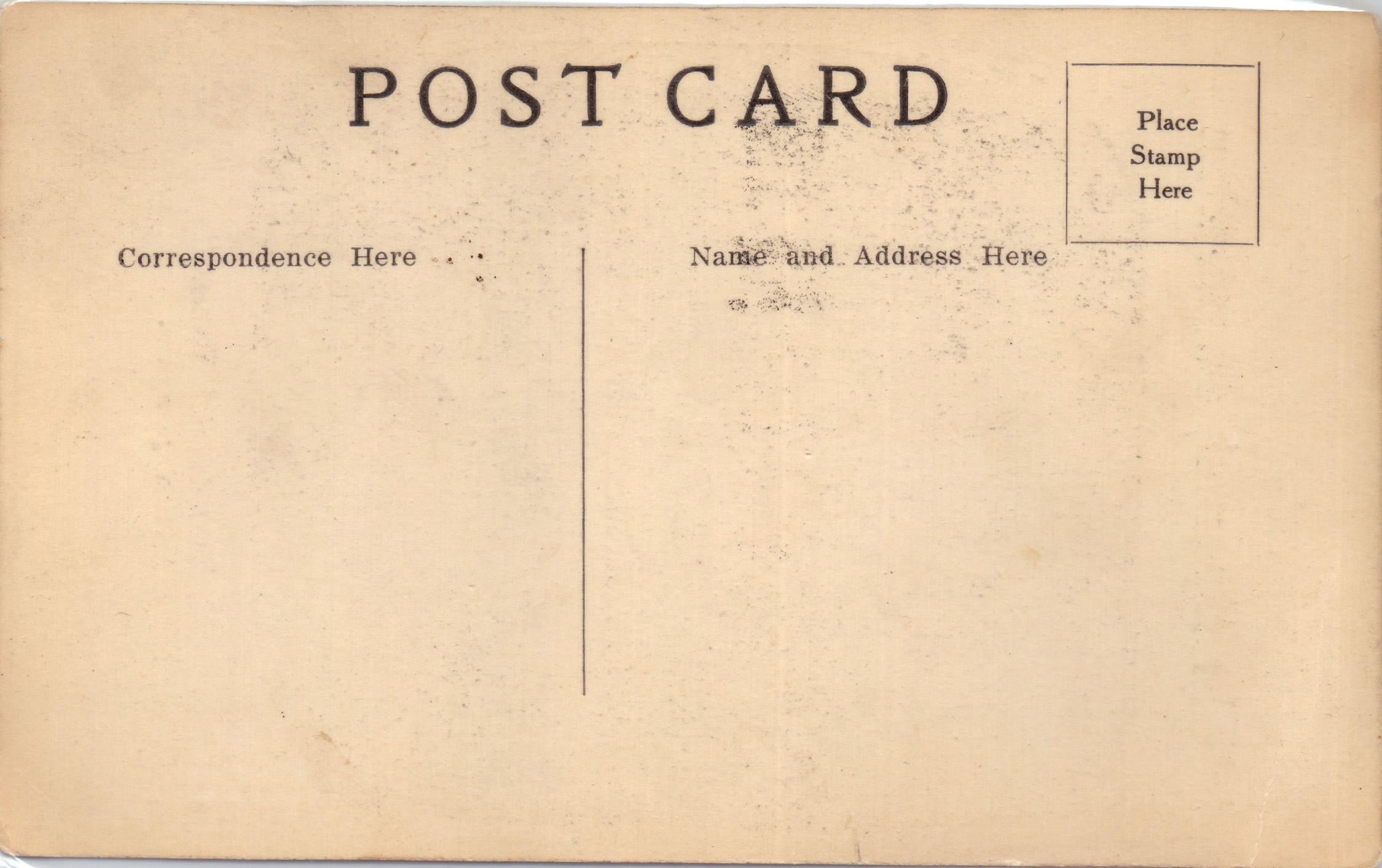 ---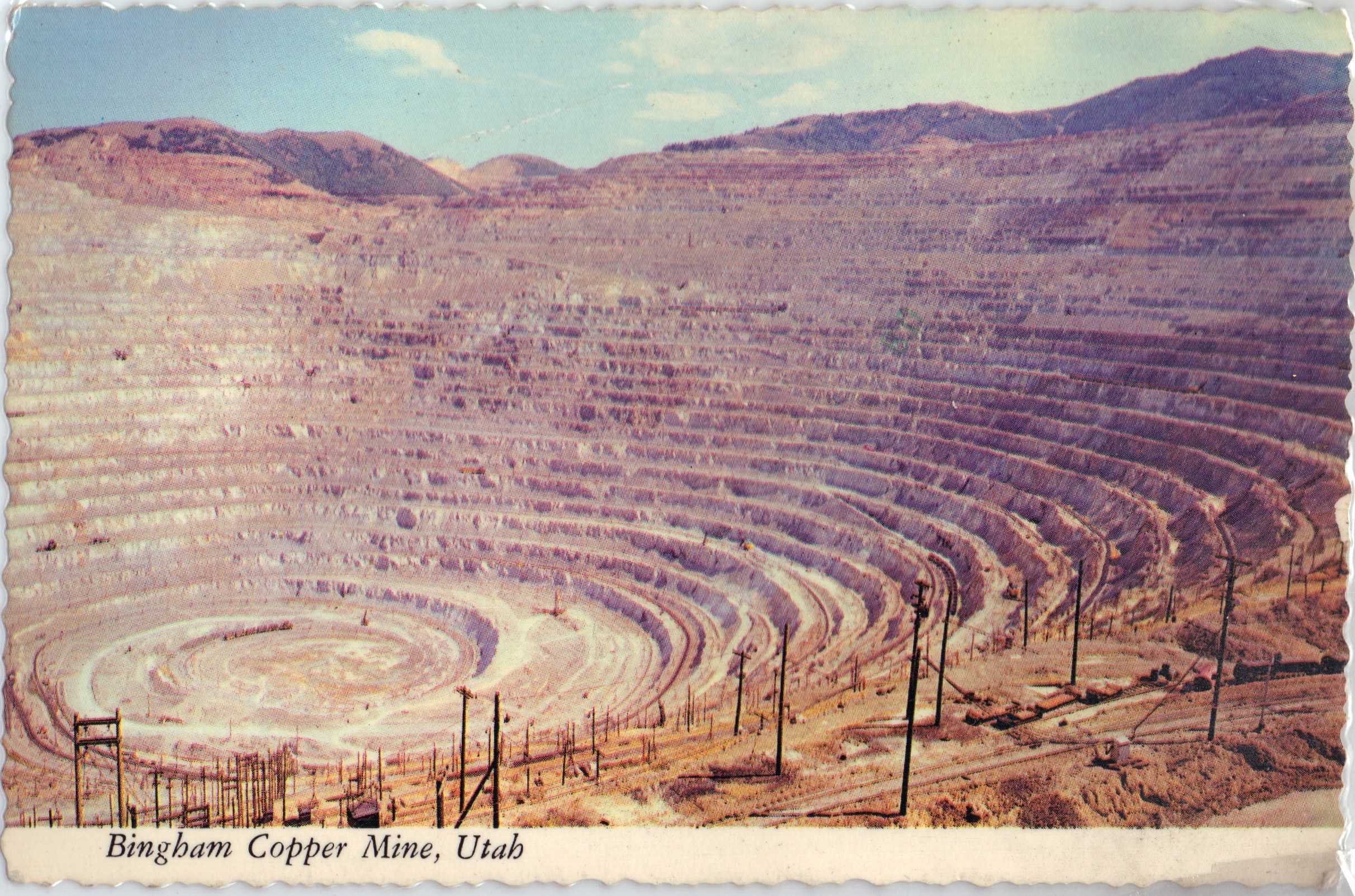 ---
---
The names and address on the postcards have not been changed because they are decades old and the innocent need not be protected anymore.