....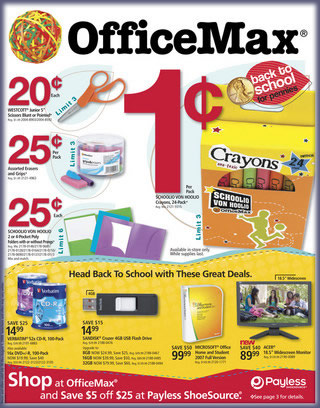 Yesterday they came in the newspaper. The back to school ads. Yup, exactly 2 weeks from today the kids will show up at my school and I'll officially be a junior high teacher again. I hate to admit it, but the truth is I'm looking forward to it. The same way I look forward to the beginning of summer. A change. I like teaching, I like being in the classroom and interacting with the students. There is a lot of crap in the profession that annoys the hell out of me, and there certainly are days I wish I was independantly wealthy and could quit. But overall, I love it. I get kind of bored trying to find things to do by the end of the summer. It's time to start wrapping up the home projects, and not enough time, and often no more money, to start new ones. So, bring it on, I'm as ready as I'll ever be.
....
On the other hand, I won't have to hard a time finding something to do this week. My father is going to be in the hospital for at least the next 5 days. I got a call from my sister-in-law this afternoon, and as soon as I heard her voice I knew something was up. Being the smart woman she is, she started off with "He's going to be fine,...." Much better than leading off with "Your dad's in the hospital..." He has some blood clots in one of his lungs, which caused his heart to overwork itself trying to get oxygen to his body. He's on blood thinners and they are keeping him there just to make sure his heart repairs itself when his oxygen levels rise again, which they are as sure as they can be that it will. All in all not that bad, but it's still freaky when someone you love is in the hospital, no matter how good it looks.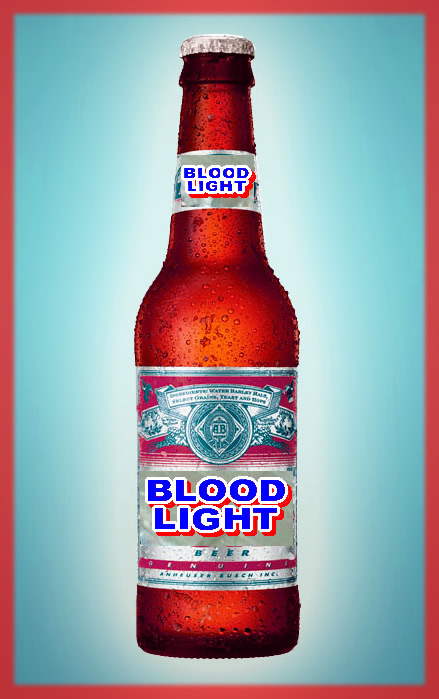 ....
Now, if any of you have wondered where I get my bizarre sense of humor, here it is. My dad's laying in the bed, oxygen tube in his nose and a tube hanging from his arm that they use to inject his medicine, so they don't have to keep jabbing him with needles (just put one in and leave it there for the duration). He looks down at it, holds it and shows it to us (my sister was there too) and asks "
You know what this is for
?" Yeah, but he doesn't give a chance to answer. "
To make it easier for vampires
." We laugh, I say something about not having to puncture your neck and start slurping at my arm. We laugh some more and then my sister says, in her best vampire voice, "
I like this place, they give you straws
." I thought they'd have to use the paddles.
(That picture came after the comments, so you may have read them to get it).