I found a new photo group to add to my repertoire: Scavenger Hunt Sunday.

We get a list of 5 things to scavenge pictures of over the following week. Here's what I came up with for this week:
WHERE I STOOD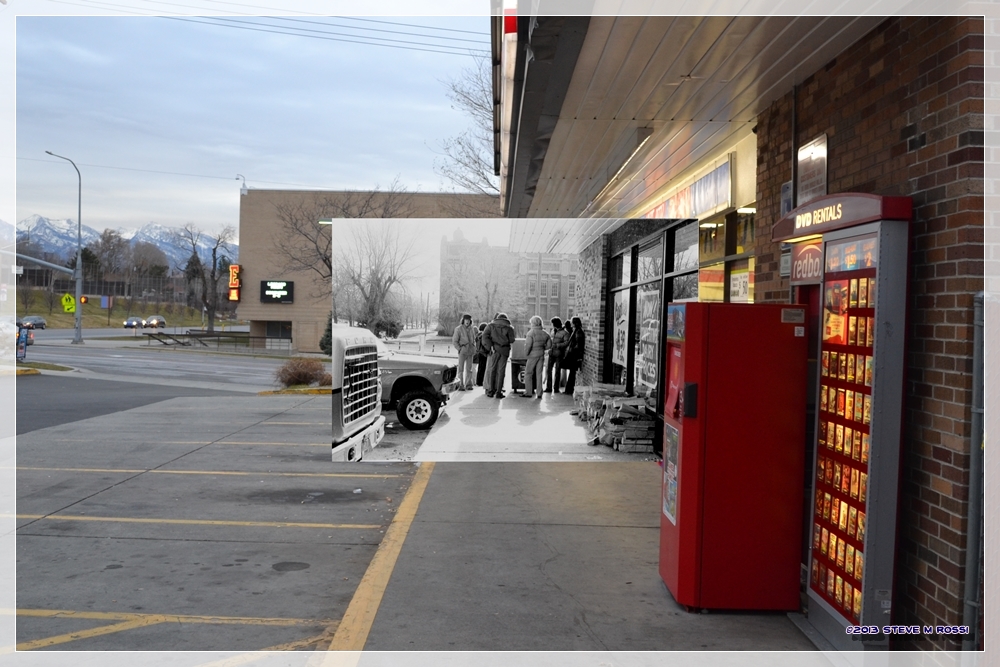 My friends and I spent a lot of time standing out in front of this 7-Eleven during the three years we spent at the high school.
SILVER
Ahhh, an electric coffee warmer that plugs into your car's outlet. Great for those long drives.
TINY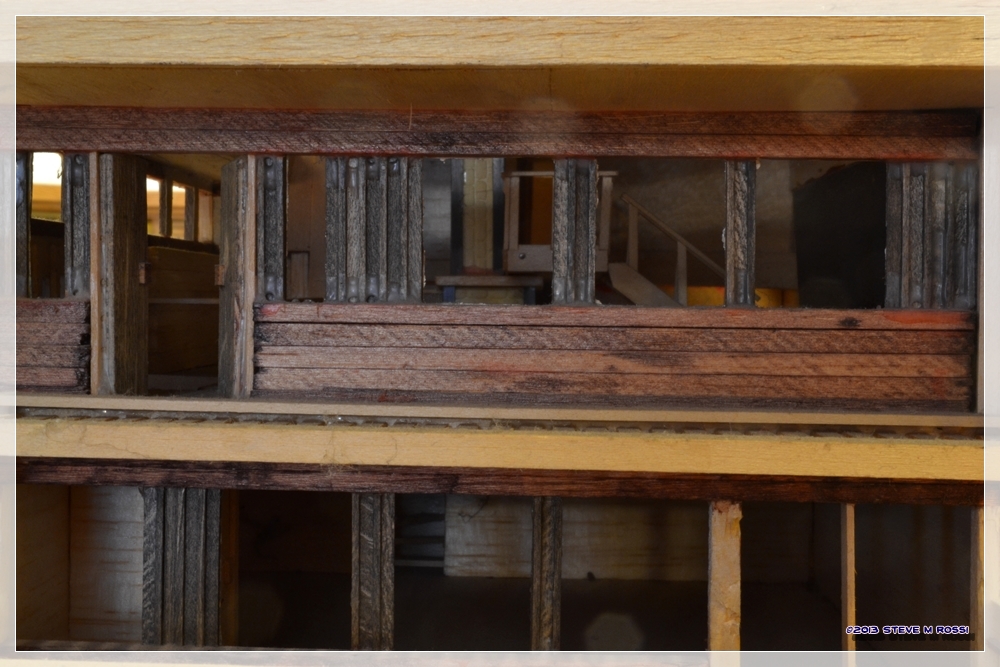 A 1/4" model I build of a house I designed back in high school.
IN THE CUPBOARD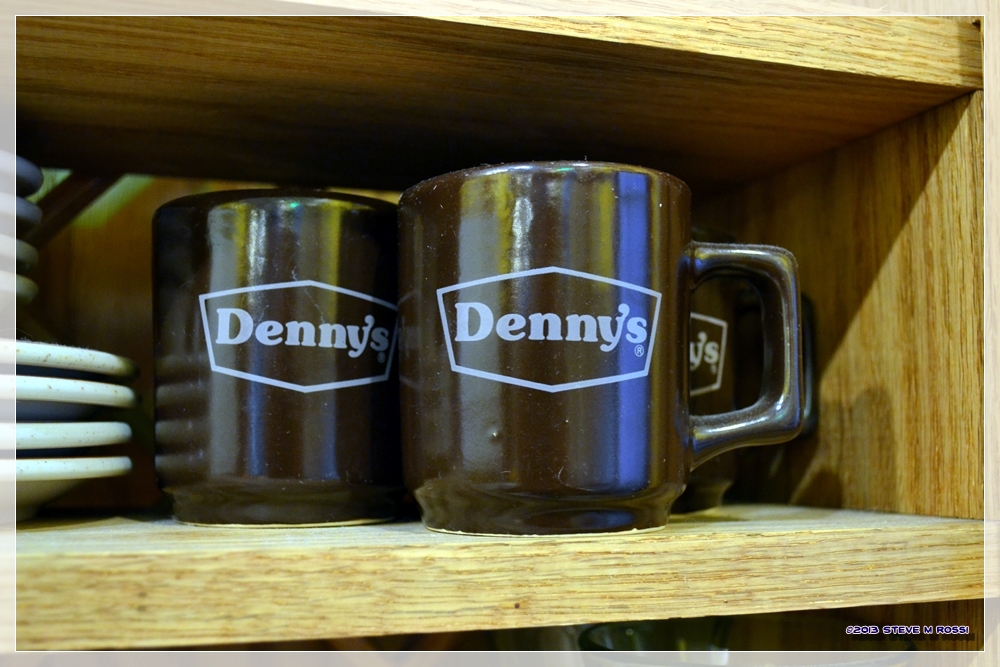 is my set of Denny's coffee cups.
SHADOW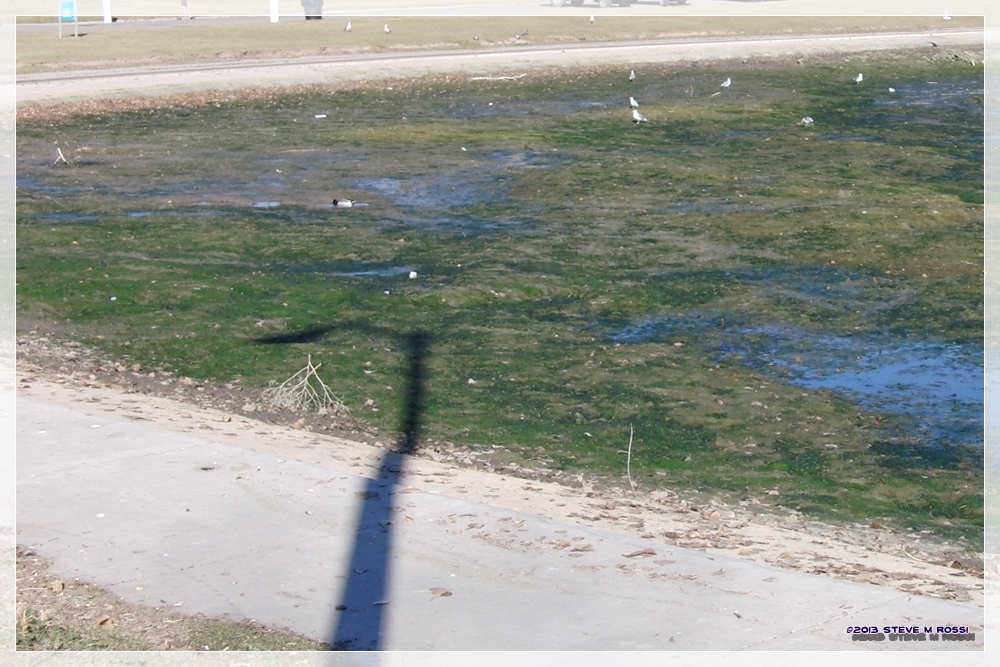 Shadow of the light post over the dried pond at Sugarhouse Park. In the winter, most of the water remains in the mountains, so the creeks and ponds tend to dry up.