I've never been a mall rat. Shopping to me is a decide what you need, run in, grab it, pay and run out proposition. For the most part. Some of the places I can spend a lot of time wandering around just looking at stuff are:
Cars. My little brother and I have spent entire afternoons going from dealership to dealership looking at cars. Just for fun.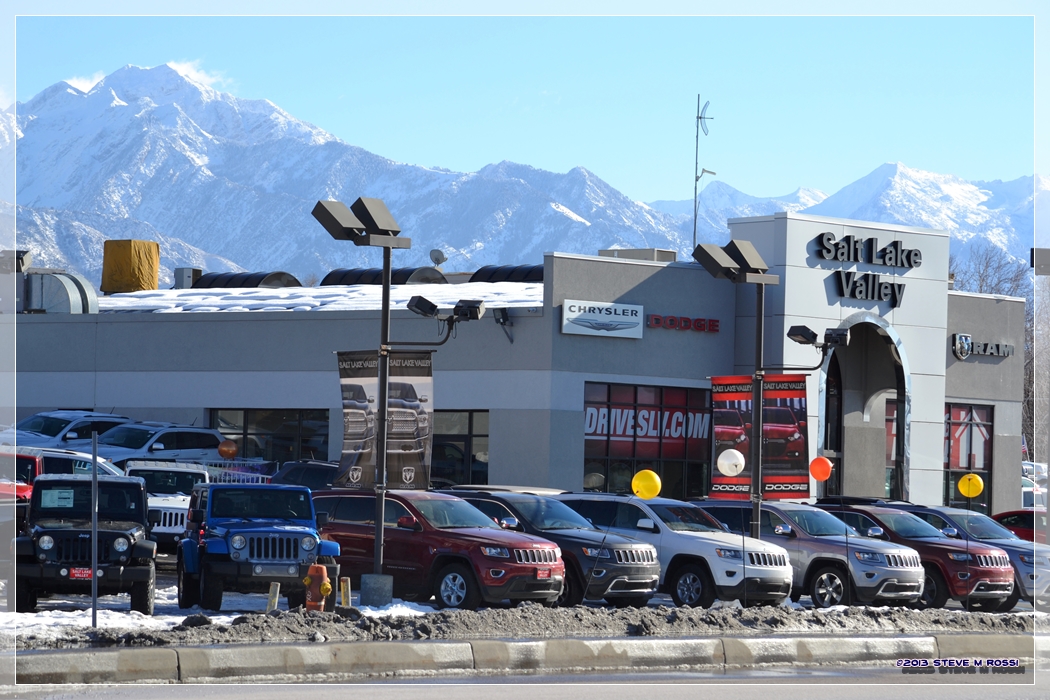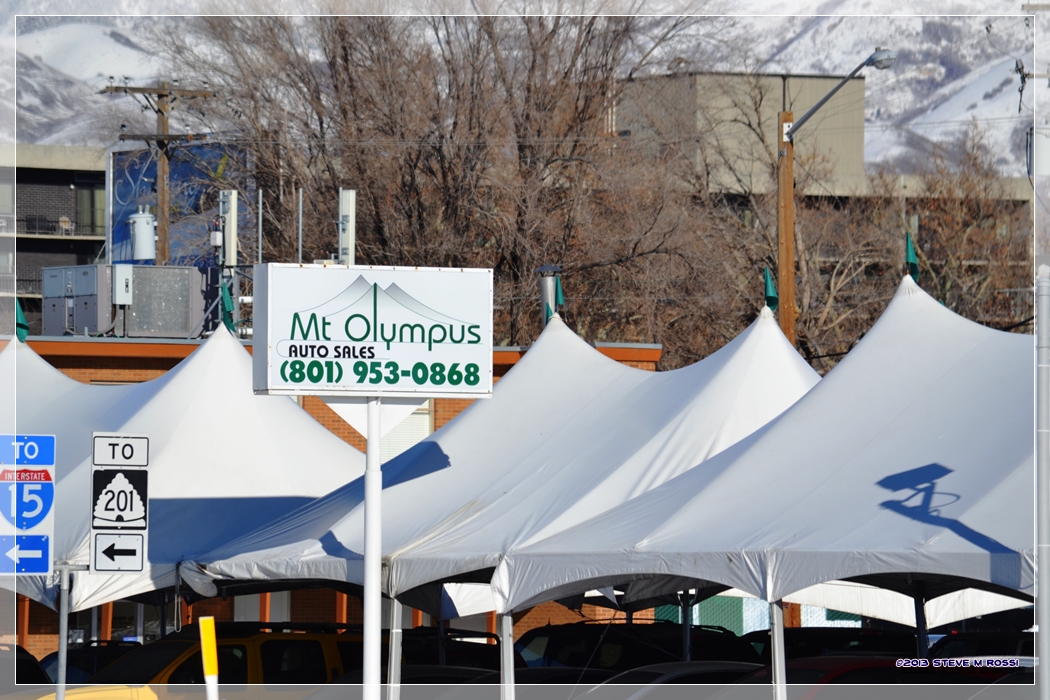 Camera Stores. Dreaming about that $10,000 lens or the newest camera.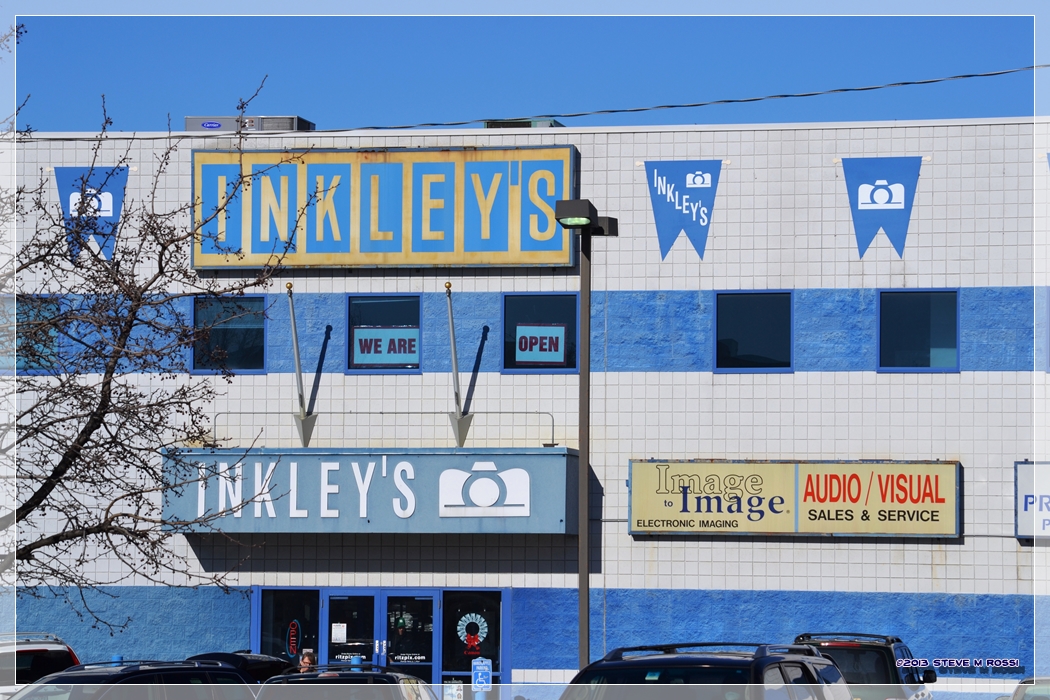 Costco. Has a lot of stuff to look at, and even stuff I can afford to buy.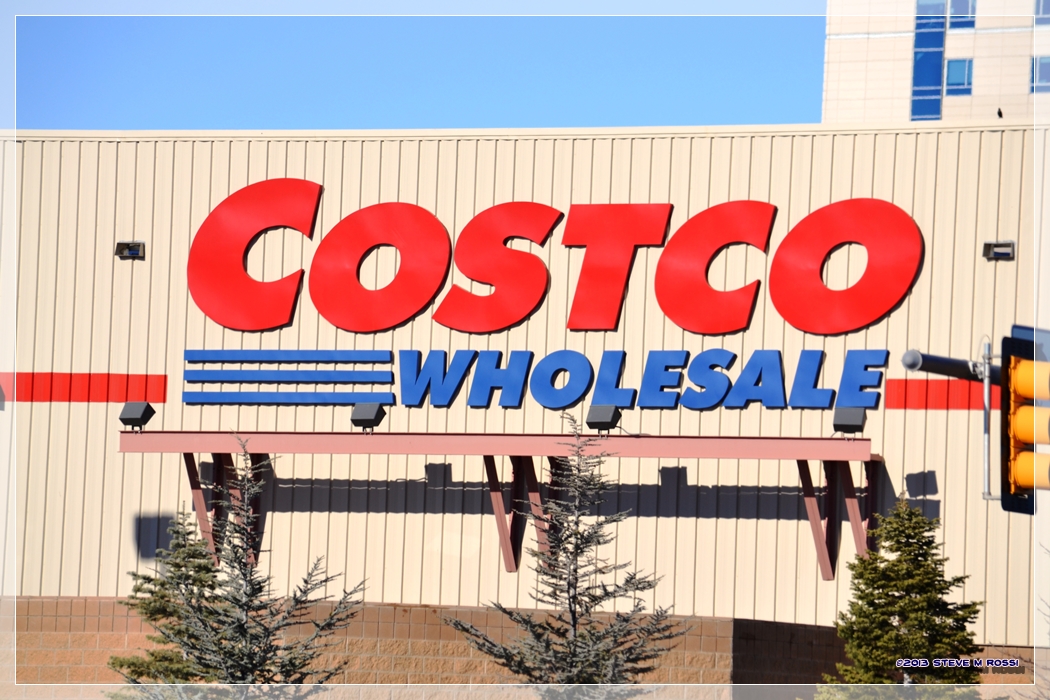 Home Depot. If you sent me a $100,000 gift card that could only be spent there, I would have spent within a month.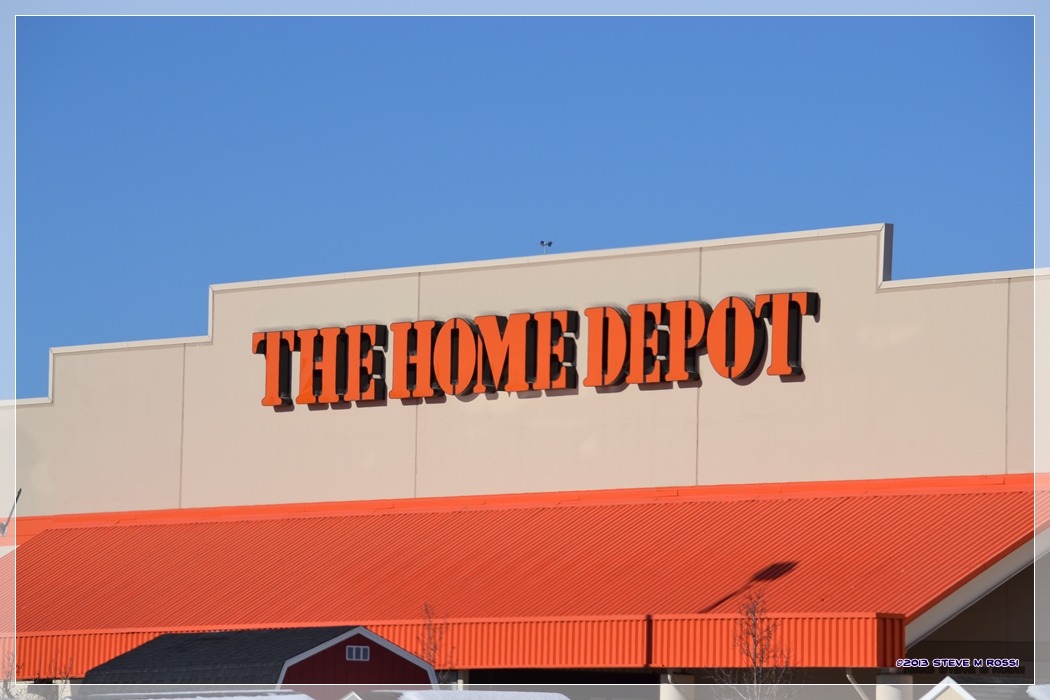 Walmart. Never again. Evil Empire. And I got that from a friend that works in management there, not just from Facebook.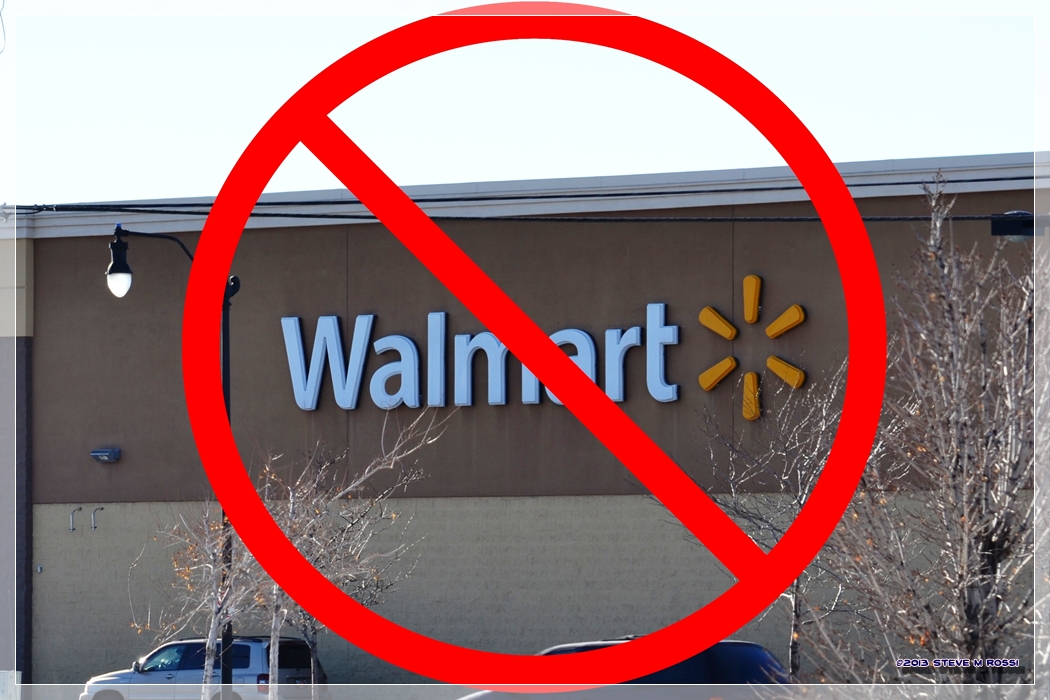 See more shopping pictures at: