Here we go, these are all pictures I took sometime in the last week.
LIGHTS
This is one of the student's "Christmas Sweater". Granted it's a jacket, not a sweater, which is why he was disqualified from the contest, but I still liked the duct-tape and Christmas light look. I saw it later when he had a place to plug it in, unfortunately I didn't have my camera with me at the time.
TREE
I got this shot of one of the trees out in front of the school from a 3rd floor classroom window. I liked the way it looked all covered in snow.
BIG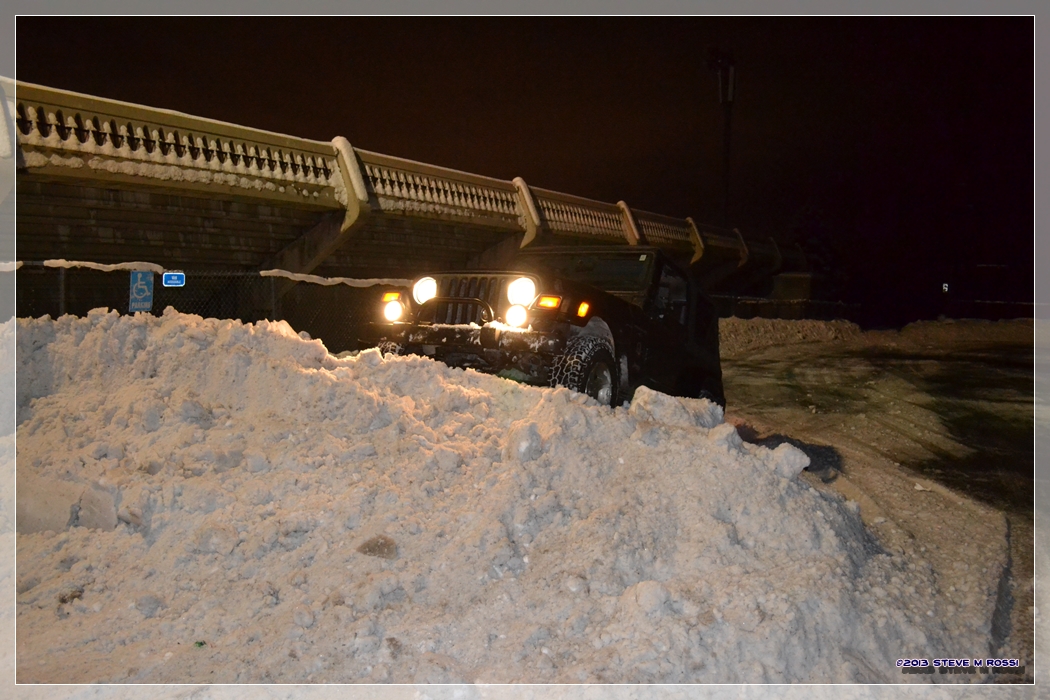 I found a big snow pile to drive up when I was out with a friend the other day.
MAKES ME FEEL MERRY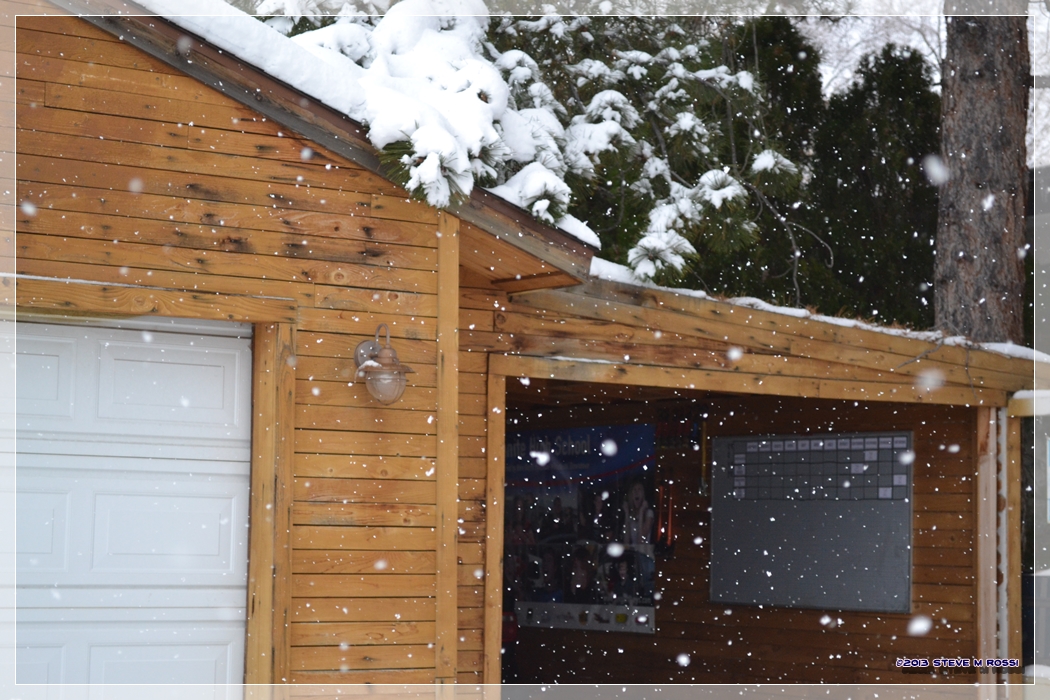 I may not like the cold and winter is my least favorite season. Despite all that, I love it when it snows.
ON THE DOOR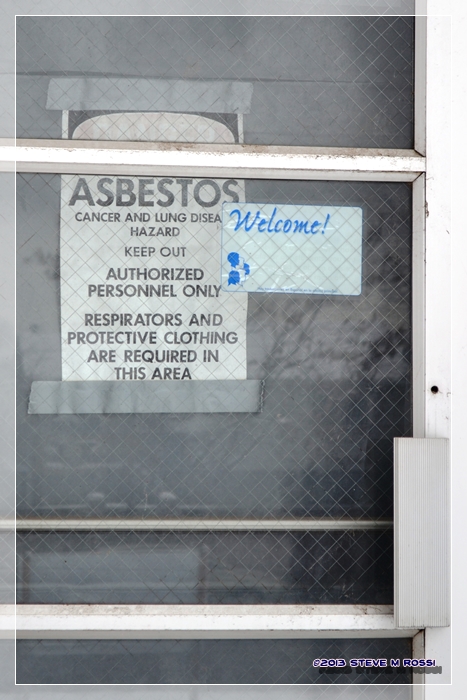 Welcome: Enjoy the play and subsequent lung cancer. There were 5 other doors on the front of this auditorium, I thought it was ironic that they decided to put one of the two warning signs right next to the welcome sign.