That's the theme for this week's
Like Carmi said, the light at the two ends of the daylight can be amazing. I love taking pictures at those times, although I'm more likely to be up and taking pictures in the evening.
These were taken a couple months ago. I can't remember why I was downtown, but just had to stop and take the time to get them.
At the corner of State Street and South Temple.
Lifeflight, turning away from the sun.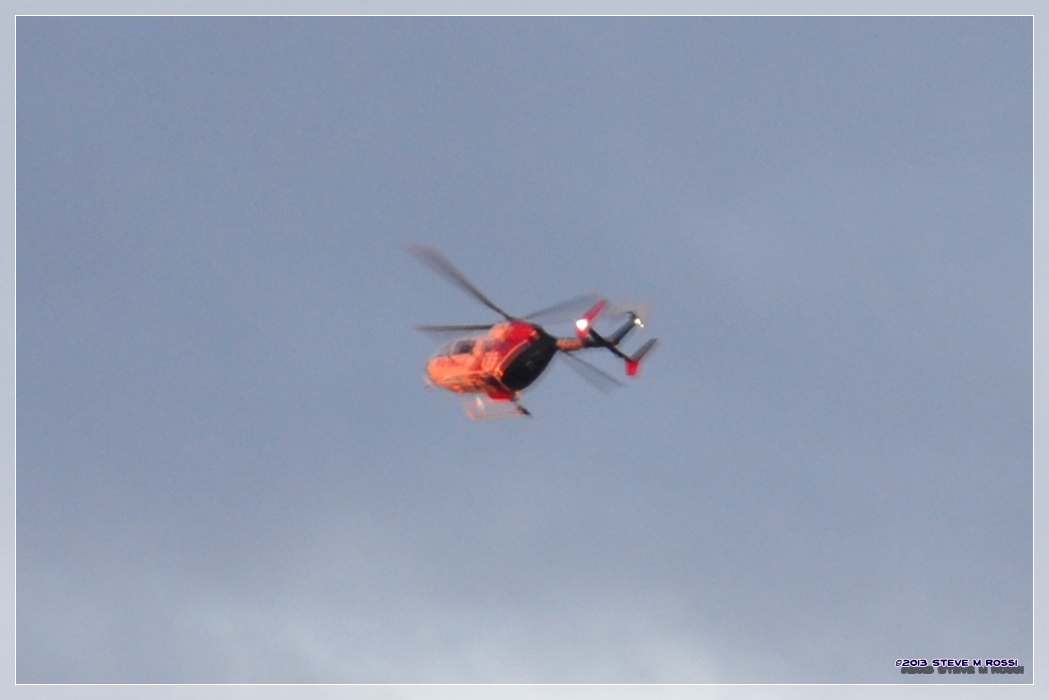 Rice-Eccles Stadium up at the University of Utah.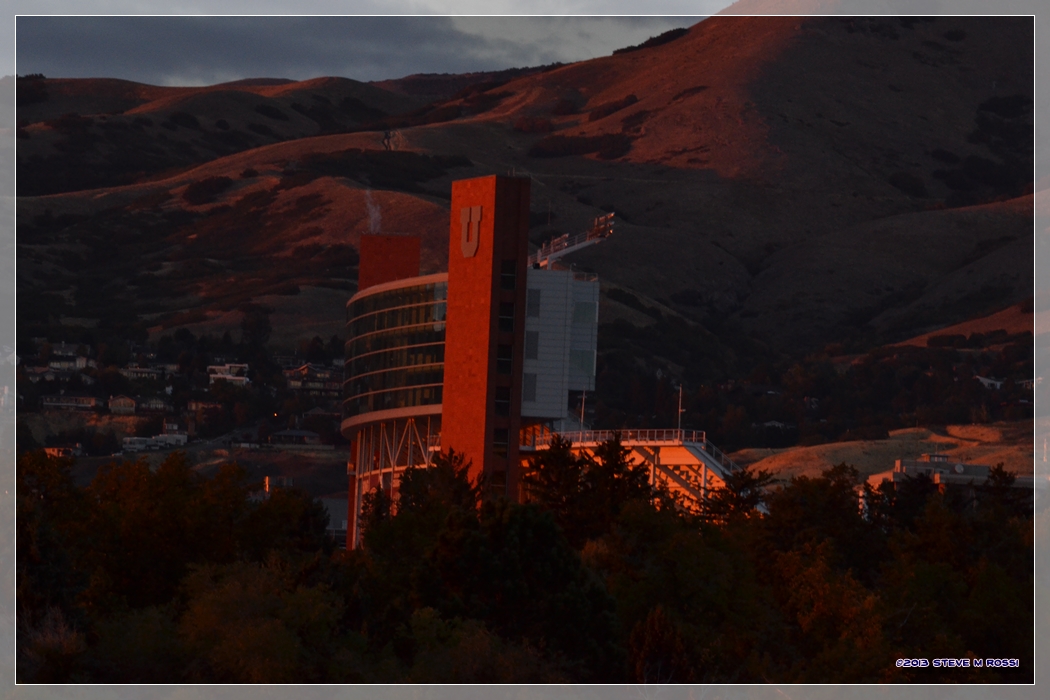 And, the Salt Lake Temple