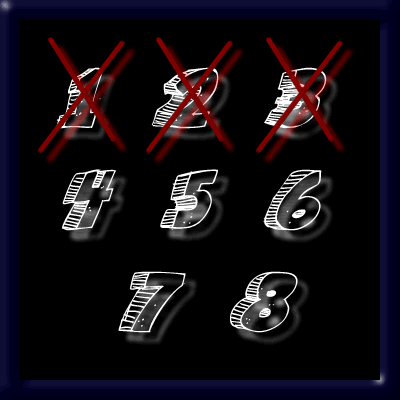 Moon over my Chevron.
Every wonder how they build a parking structure? I've been watching it happen, and it's quite fascinating. Once they have the original foundation they put up a huge aluminum framework with a whole bunch of posts and braces underneath it.
Then they put down some boards, a whole bunch of crisscrossing rebar and then pour a thick layer of concrete over it. They just keep going round and round until they get to the top layer.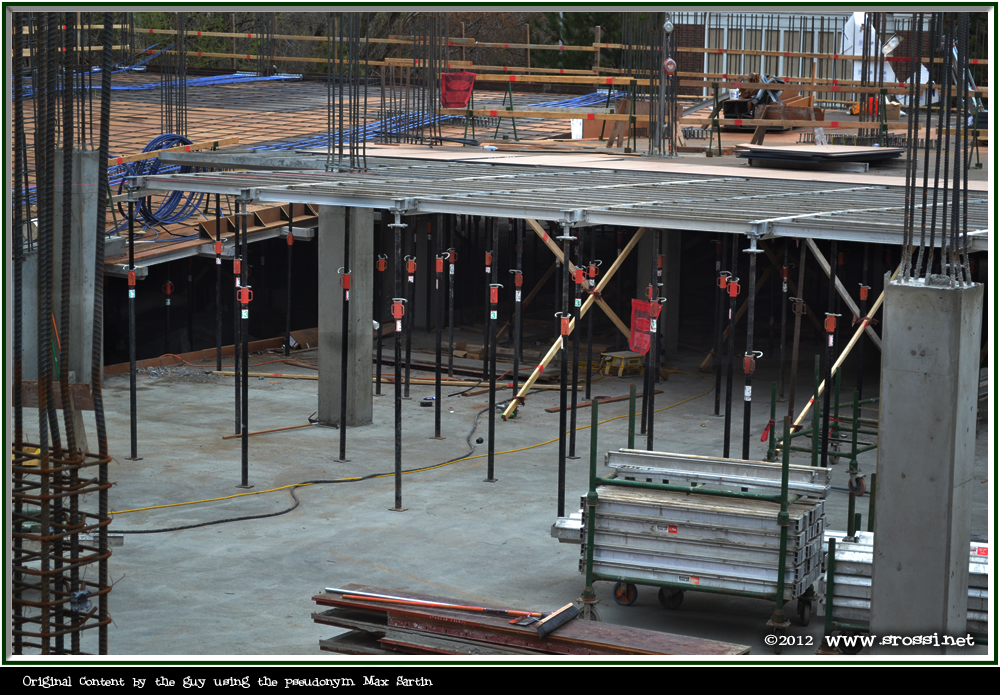 ---
The English teacher next to me lost a lot of weight before I started working there by changing to a mostly raw, mostly vegetarian diet. Very healthy, very not-burgers. She also drinks a lot of herbal tea, and got into the habit of bringing me a cup of it every morning. In a very dainty tea cup that makes my first period expect me to drink it with my pinky finger extended. It's become a ritual.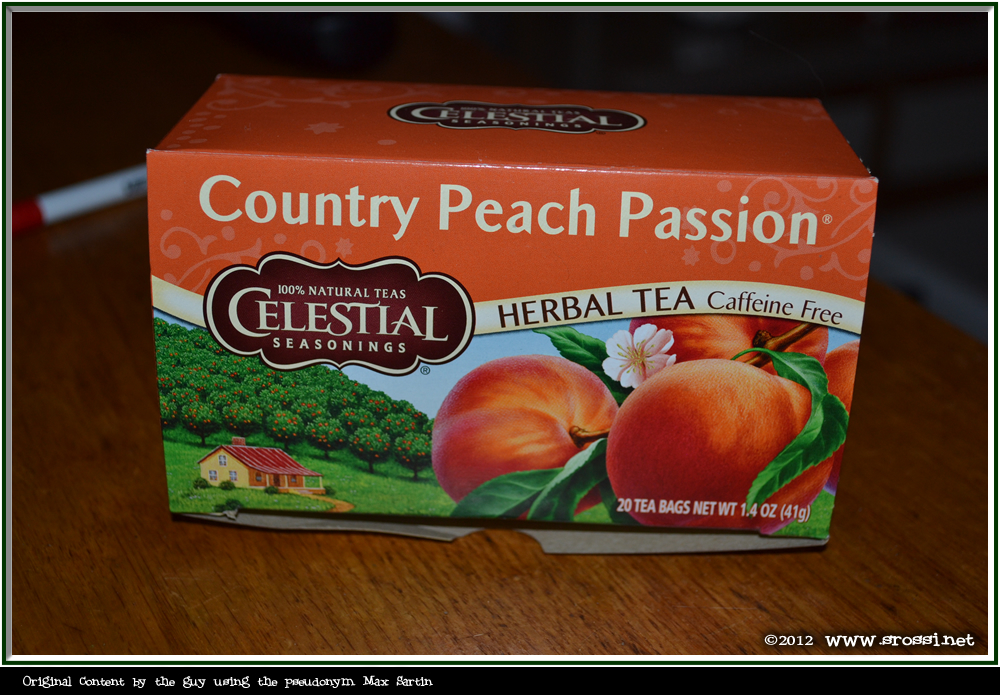 So to thank her for her efforts and because I've grown to really enjoy my morning cup of tea, I went and bought her a few boxes of flavored teas.
But I can't just give them to her, Nooooo. Instead I had to go by a MacDonalds and buy myself a couple of Big Macs (first time I've eaten there in several years).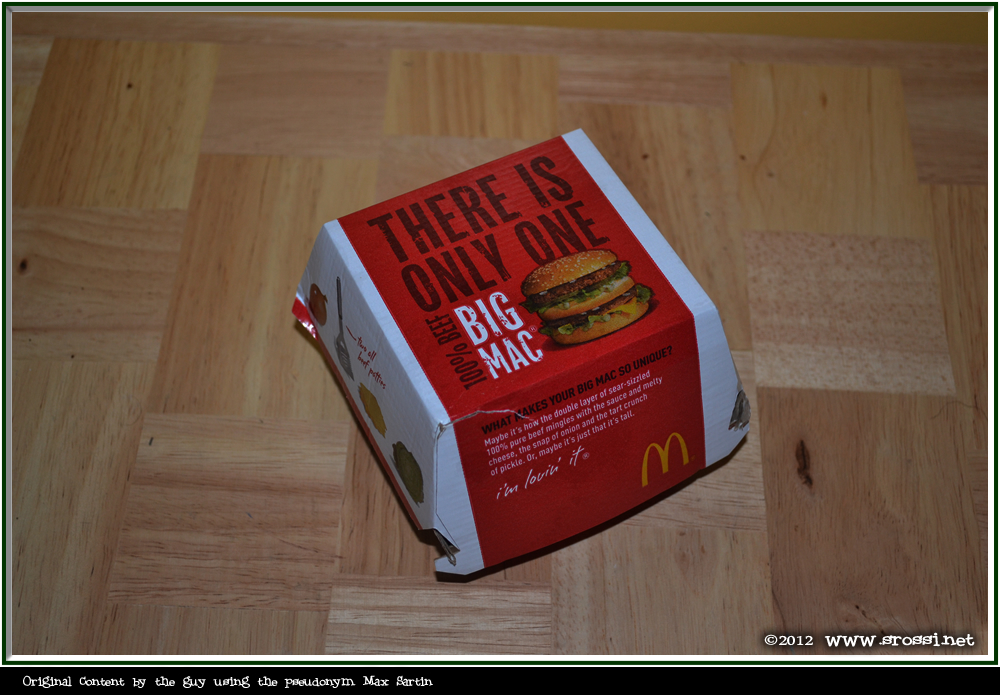 I'm going to present her with a MacDonalds bag with two Big Mac boxes in it. She'll probably know right away that it is some kind of joke, but the kids in her first period will probably not.
Almost makes me look forward to the end of spring break.