I was messing around with my telephoto lens in the house under low light conditions. Why? Don't ask, I just wanted to. I took a picture of a blue model car I had in a bookcase and it looked kind of cool. So I started taking pictures of the dozen or so other model cars I have strewn around the house, not that I'm a car fanatic or anything. Halfway through I noticed that about 2/3 of them are red or have a big portion of them that are. So, here's the red ones, in their natural habitat, I decided not to move them or the stuff around them for the pictures. I probably should have dusted them first, but hey, I'm not Mr. Clean or anything.
1950 Associated Food Stores Chevy Pickup, complete with 3 barrels of some round red things in the bed.
Another 1950 Chevy Pickup, not a part of the Associated Food Stores fleet.
1950 Ford Coupe and 1956 Ford Thunderbird.
1967 Volkswagen Bug, came on top of a birthday cake some students brought to me last year. (The yellow thing hanging onto the bug's front bumper – that's an origami Yoda a student made for me.)
1999 Ford Mustang Cobra. Mine was the same year, same color, but it was just a 6 cylindar, not the Cobra.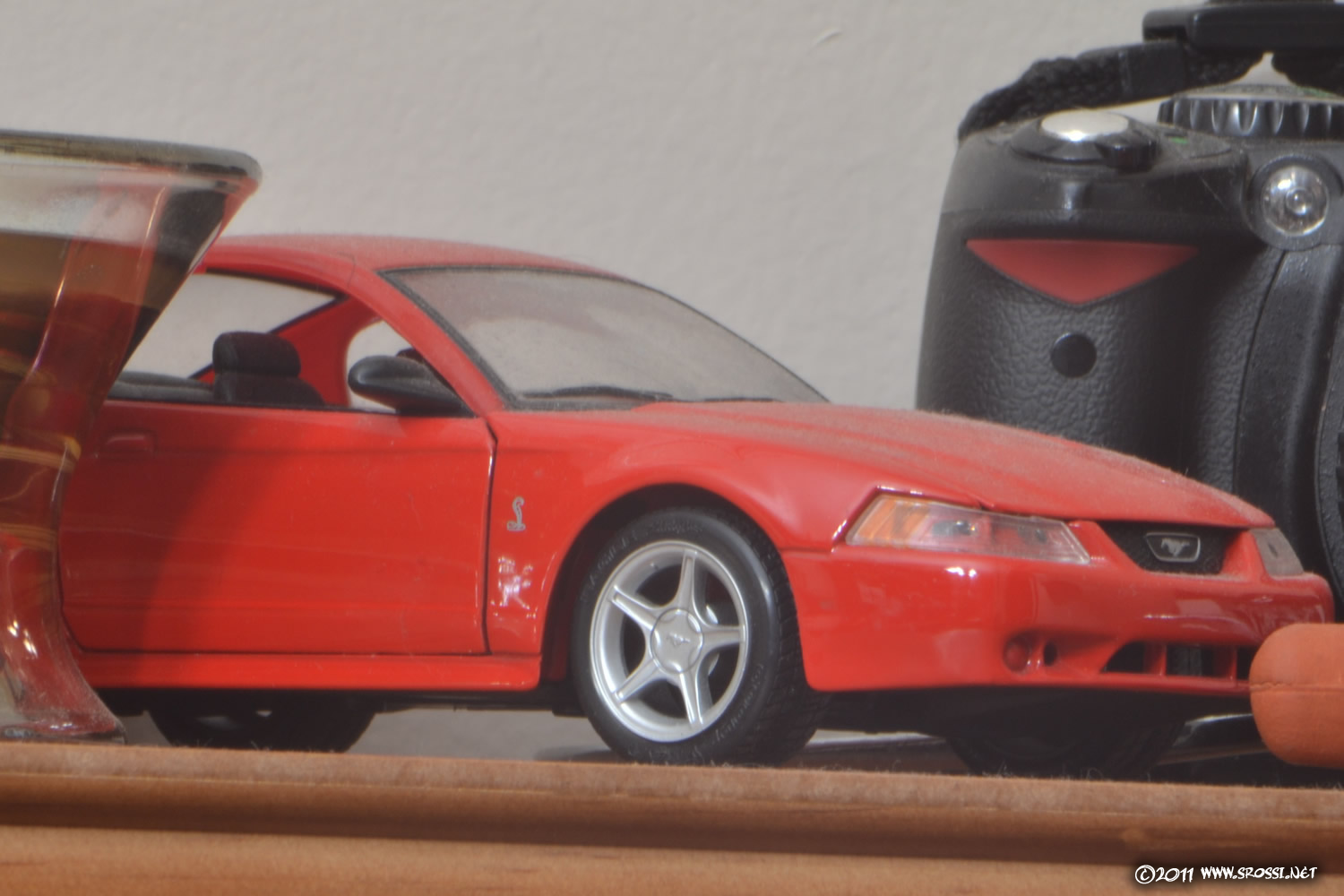 1956 Ford Sunliner, and it's interior.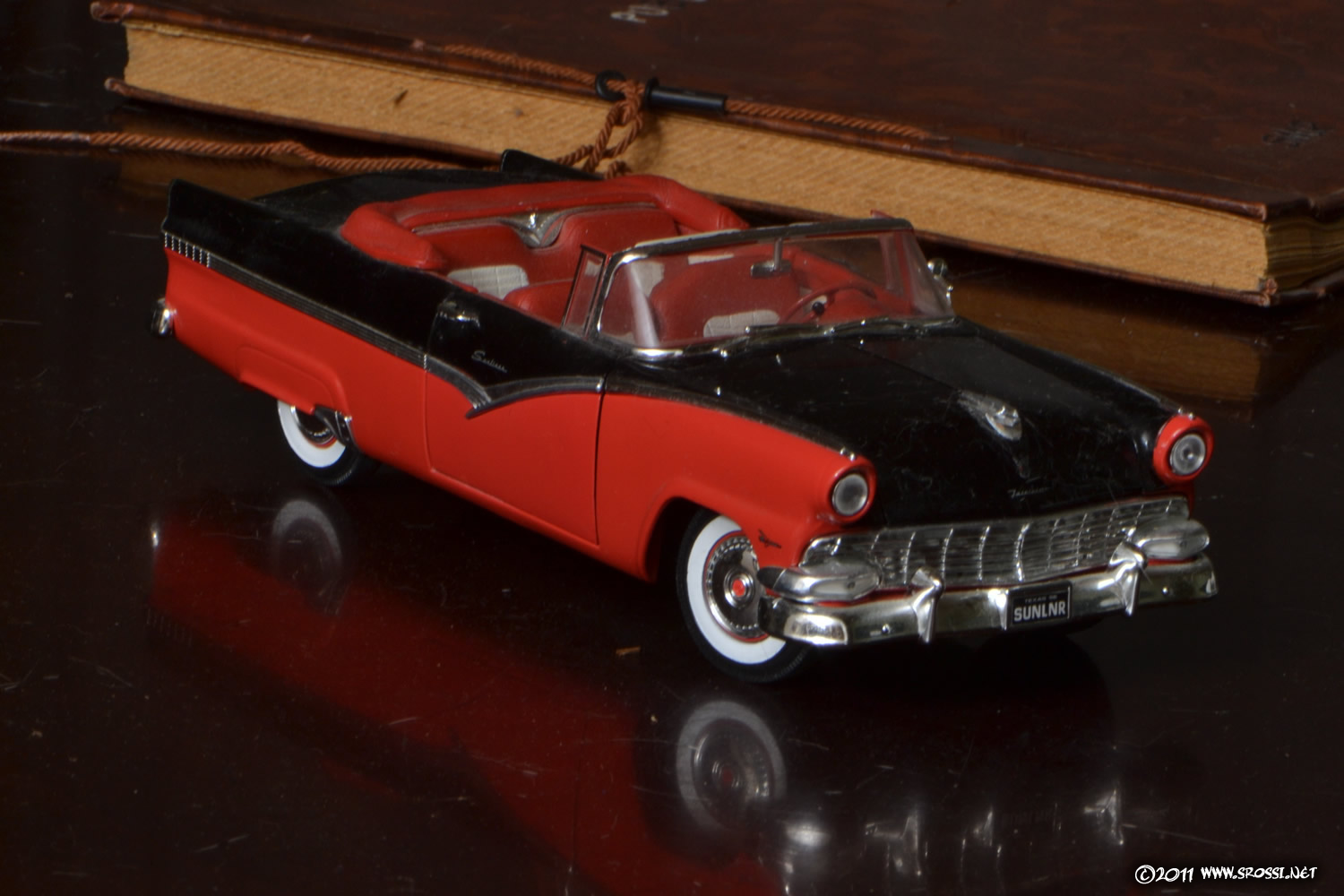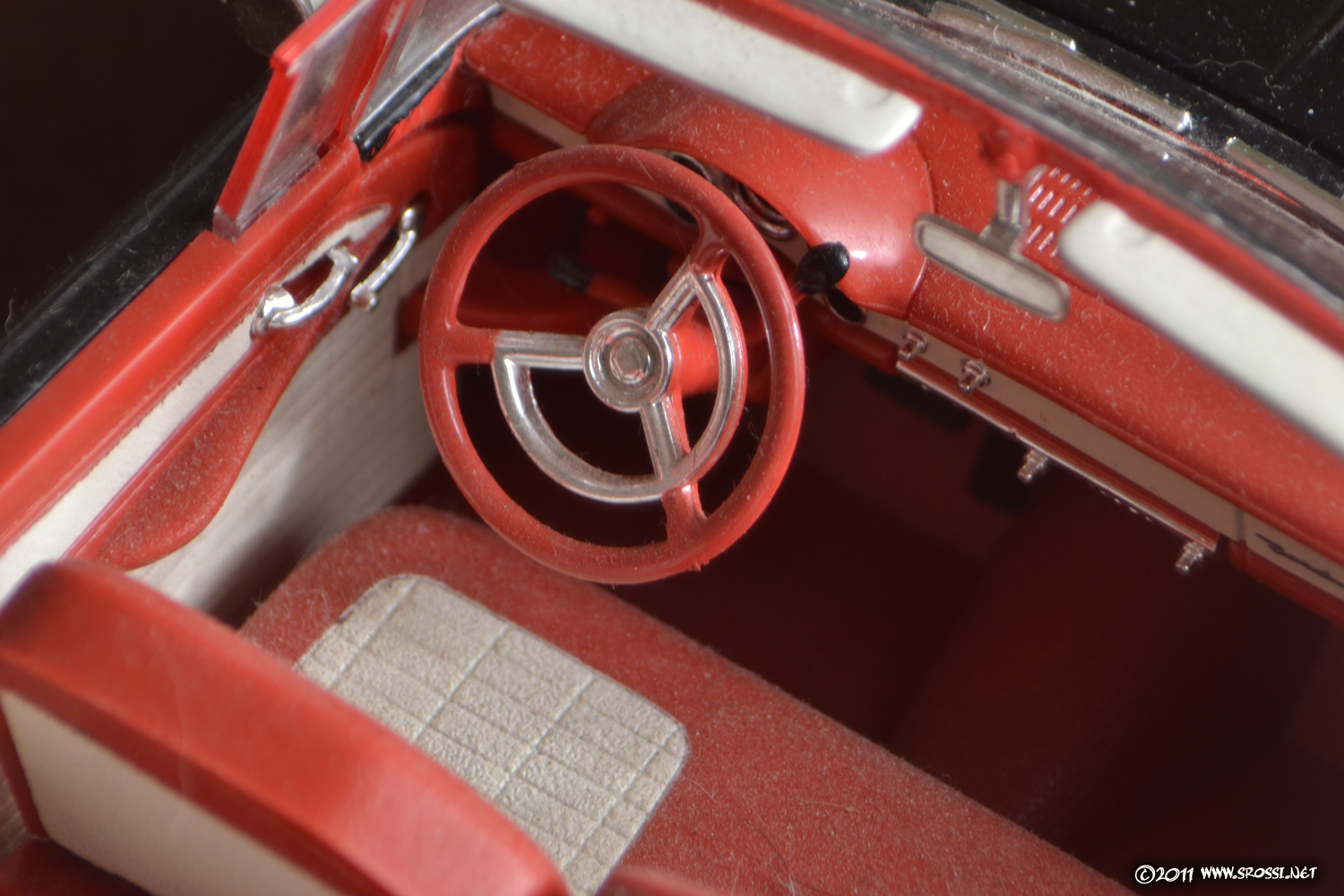 1953 Studebaker Starliner. Lost it's headlight in an accident with one of the kittens. He knocked it off the top of the fridge.
The Chevy Vega. We had one when I was a teenager, it was "the kid's car". My older brother and I pretty much killed it.