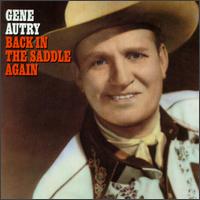 It's been a lean (and boring) summer for me not working at the Chevron. And although the summer is almost over, it was still good to get a text from the manager down there asking if I was interested in getting back on the schedule.
Not having any prospects and needing a part time job if I ever want to get out of debt, I said "gladly." I went down there and talked to her, and starting next week I'm back on the schedule.
Ahh, a little bit more weight lifted off the proverbial shoulders.