Lisa Shafer and I took a trip up to Park City, for a couple of reasons. To get out of the smog: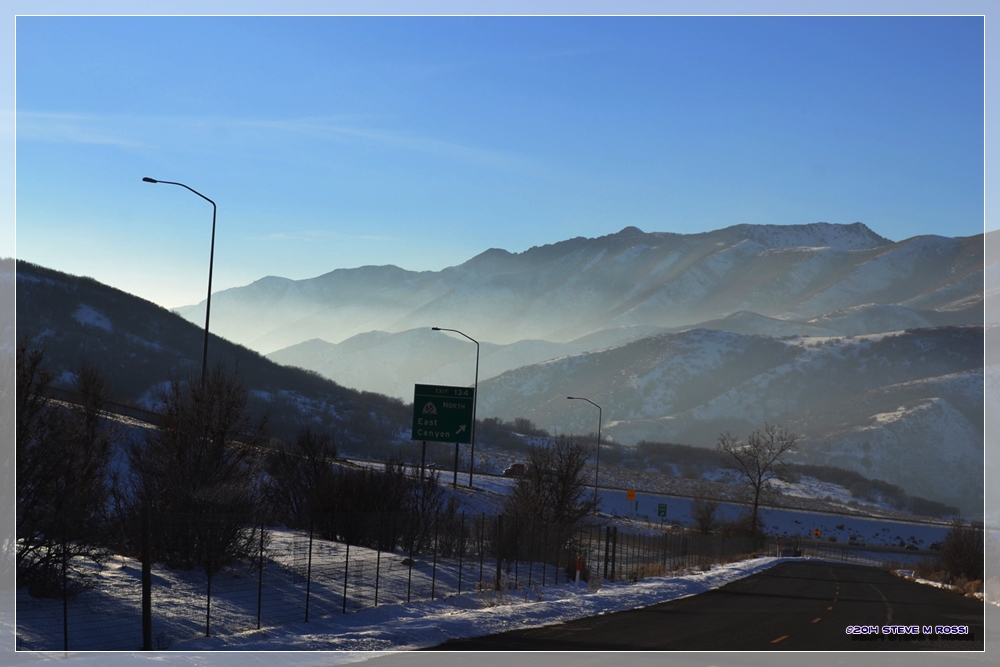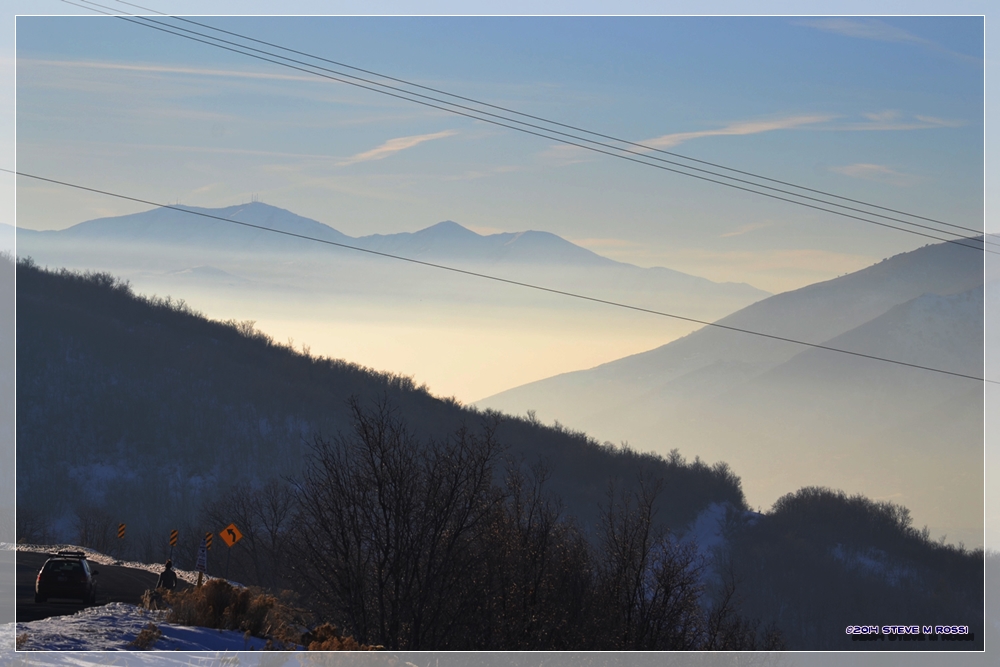 and to get pictures. We figured, especially with my telephoto lens, that we could get some good pictures. Turned out even better, because they added this snow half-pipe since the last time I was up there skiing (around 1980, so it could have been there for a while.)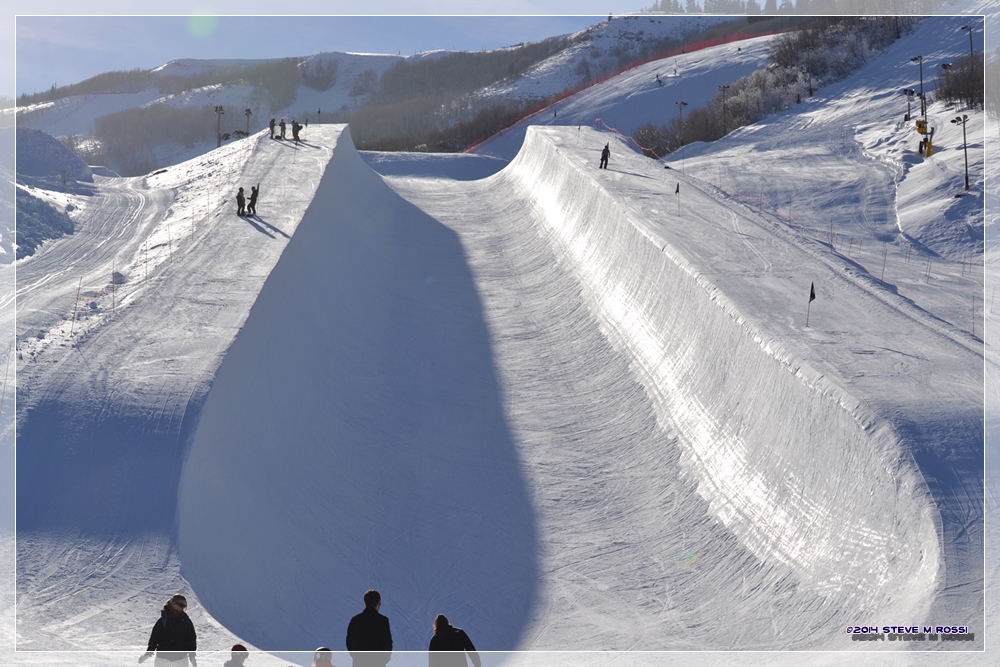 Here are a few of the pictures I got.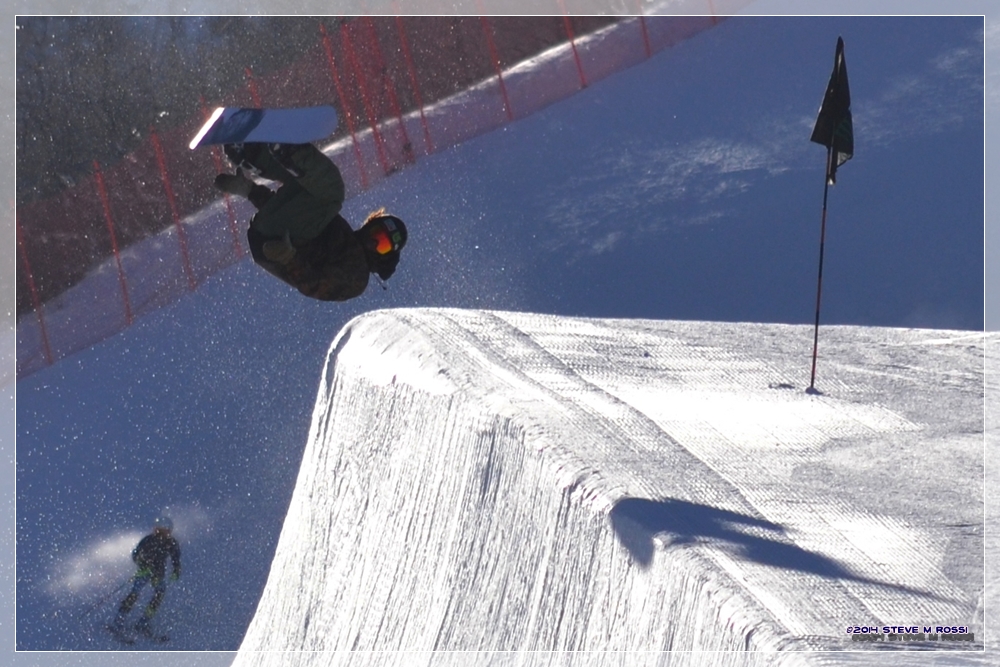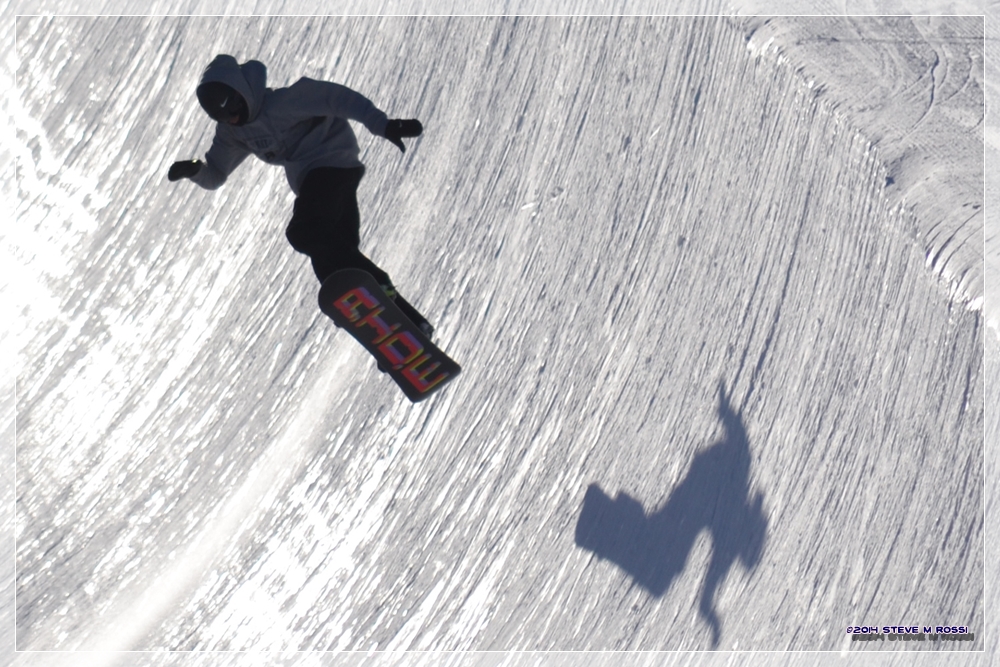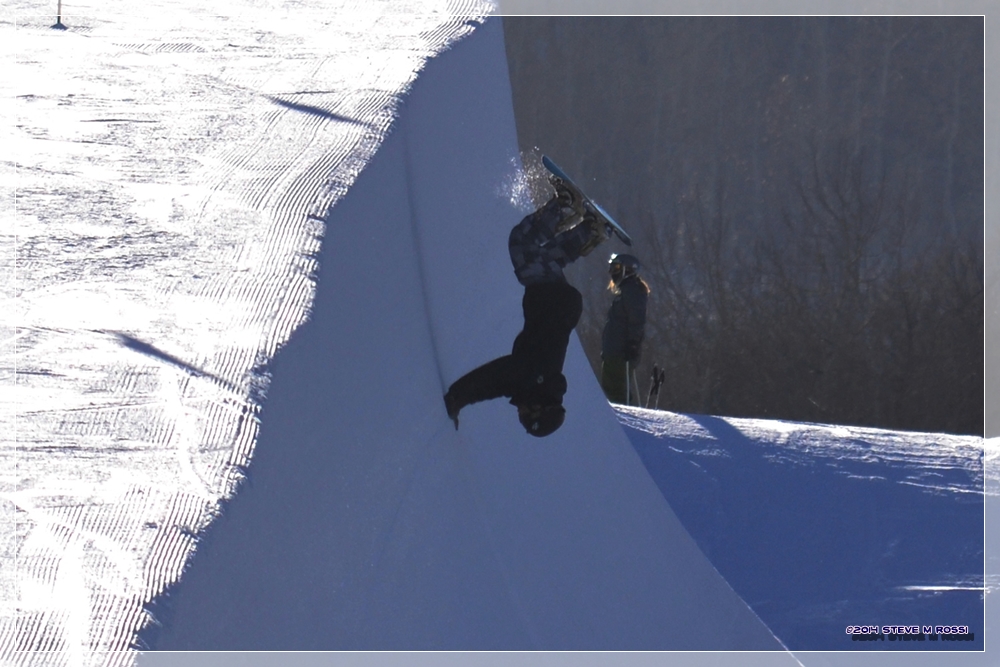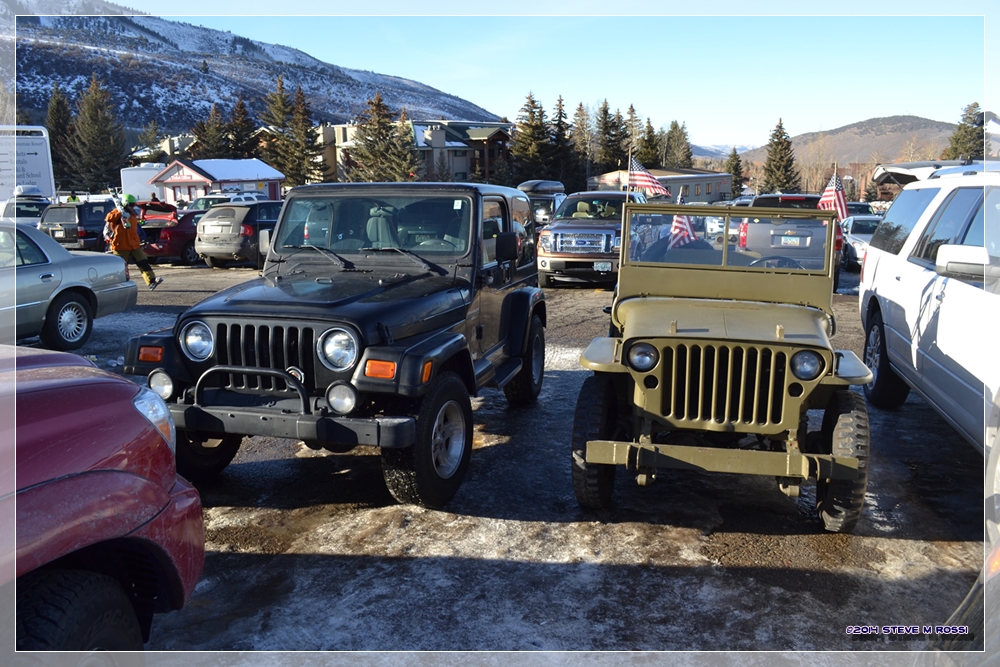 Click below to see the rest of the pictures I liked.