Over the break, I went out and bought myself a GoPro Hero. If you don't know what that is, it's a really small camera that takes videos, photos and time-lapse photos. It's specifically designed for active photography.
What I mean by active photography is that it's small and solid, comes with a water-proof case it films out of and two mounts. Mine are already attached to the front bumper and side of the Jeep. You can also order all kinds of other mounts: chest, wrist, suction cup (I ordered one), helmet, bicycle bar and (I also ordered one of these) a mount specifically made for vehicle roll bars.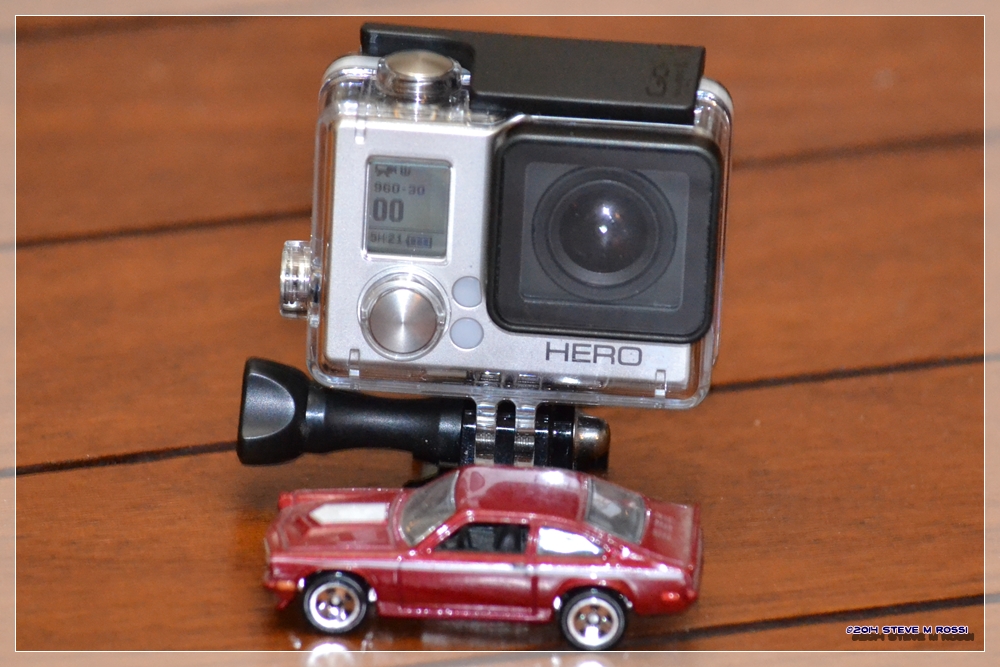 It also has it's own built in wifi, and an app that allows me to control the camera from my iPad. I can watch it, change from video to photo to time-lapse and back, and start & stop capturing from inside the Jeep when it's on it's mount outside.
Here are a couple of time-lapse videos I made this week. The first one is me driving from Smith's to the local car wash. I set the time-lapse at one picture every half a second, and the video at 1/10 second per picture, so it only 48 seconds long and moves 5 times normal speed.
The second one was produced the same way, but it's about 4 minutes long.
I can't wait to go 4-wheeling now.