*(Yes, that's not an exact quote.)
At 420 feet (128 m) tall, the Church Office Building is the second tallest building in Salt Lake, and Utah for that matter. The Wells-Fargo Center is a whopping 2 feet (.6 m) taller, despite having 4 fewer floors, only because of the 2 heliports on top.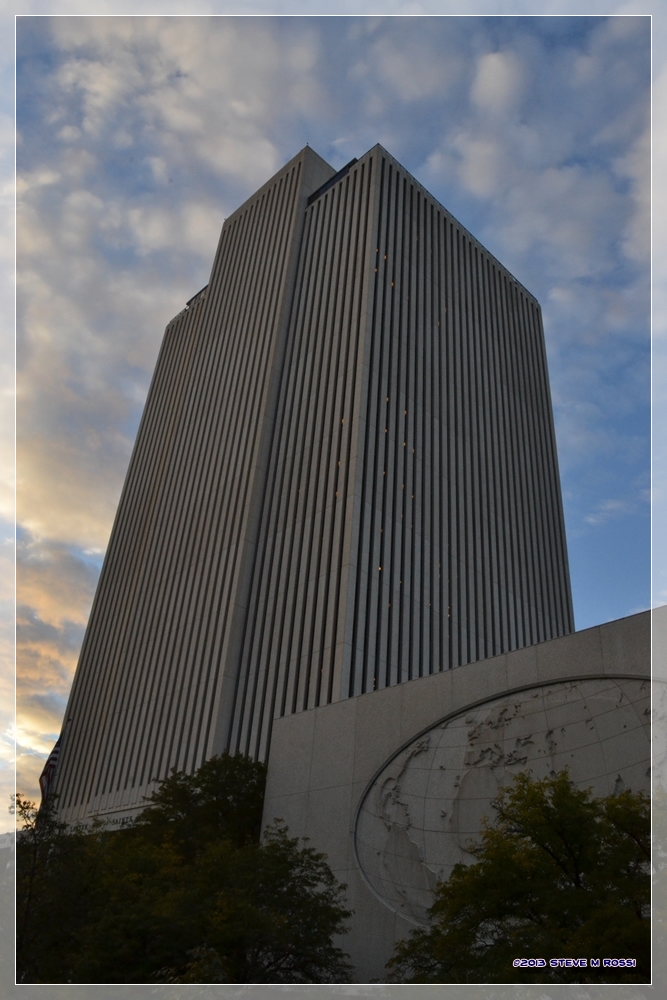 Built in 1973, it towered above the rest of the city until well into the 80's, didn't get beat out as tallest until 1998.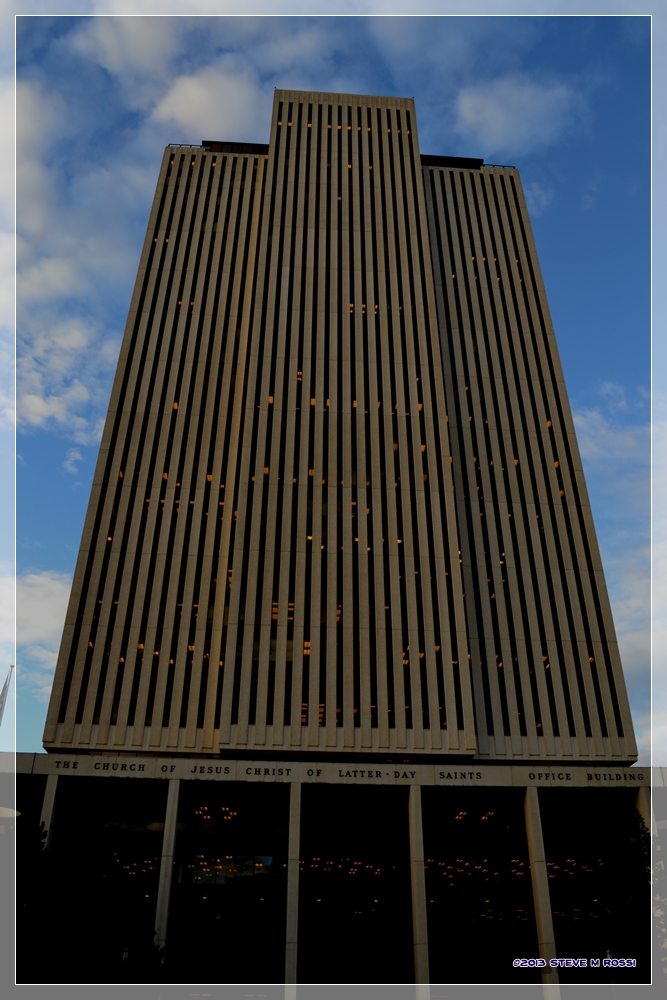 I took these pictures as the sun was setting, if you want to see more, unrelated, sunset pictures click the link below.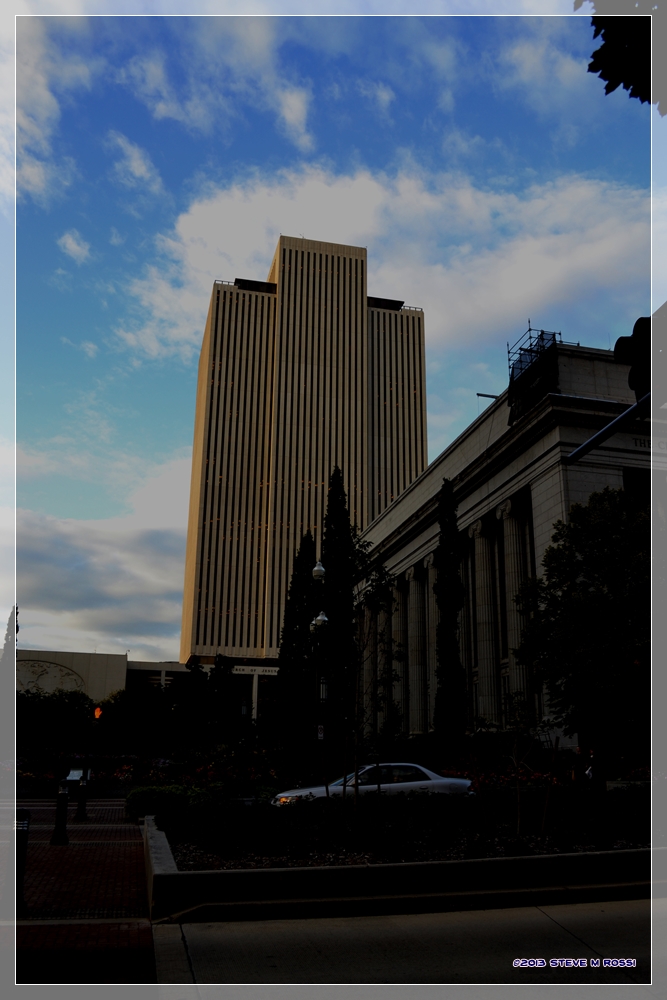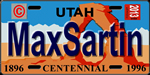 P.S. – You may not be a Utahn if… you have to ask what church I'm talking about. You can find just about every religion on the planet here in Utah, but "the church" almost always refers to the LDS Church.