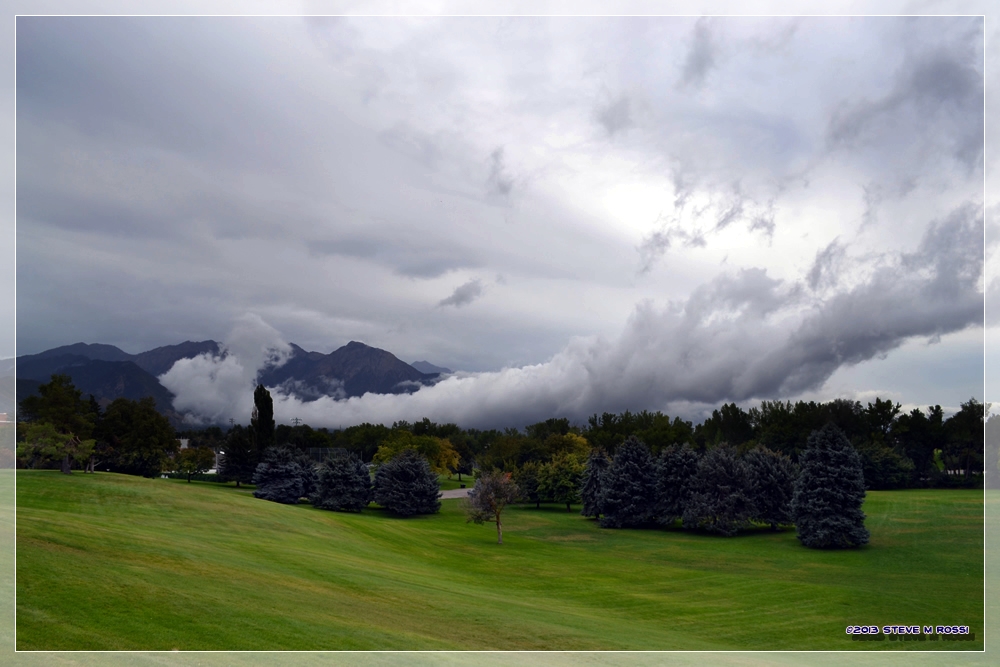 Well, that's what it looked like. A big mass of wet air crash landing right in a residential area.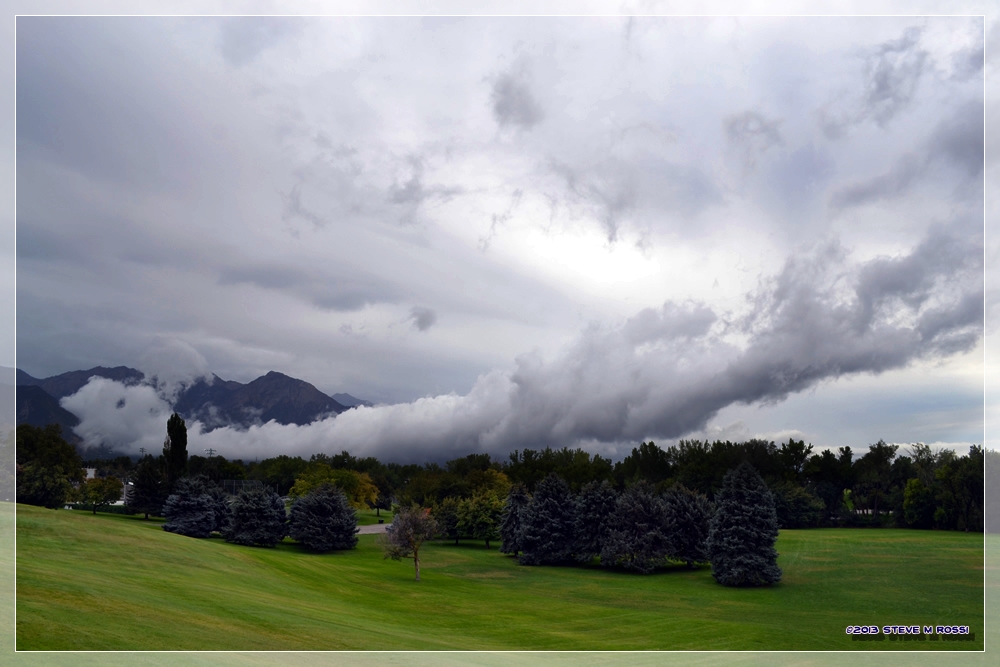 I watched it for a while, photographing it as I did. It looked weird as it pushed into the cove, hit the mountains, filled up the whole area and spilled over the tops of the mountains.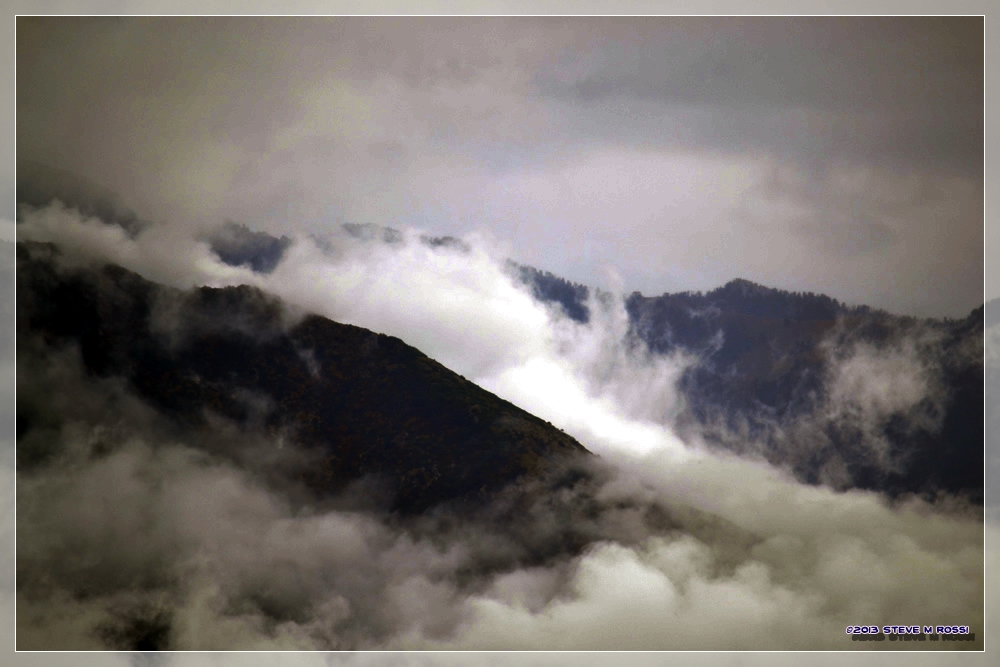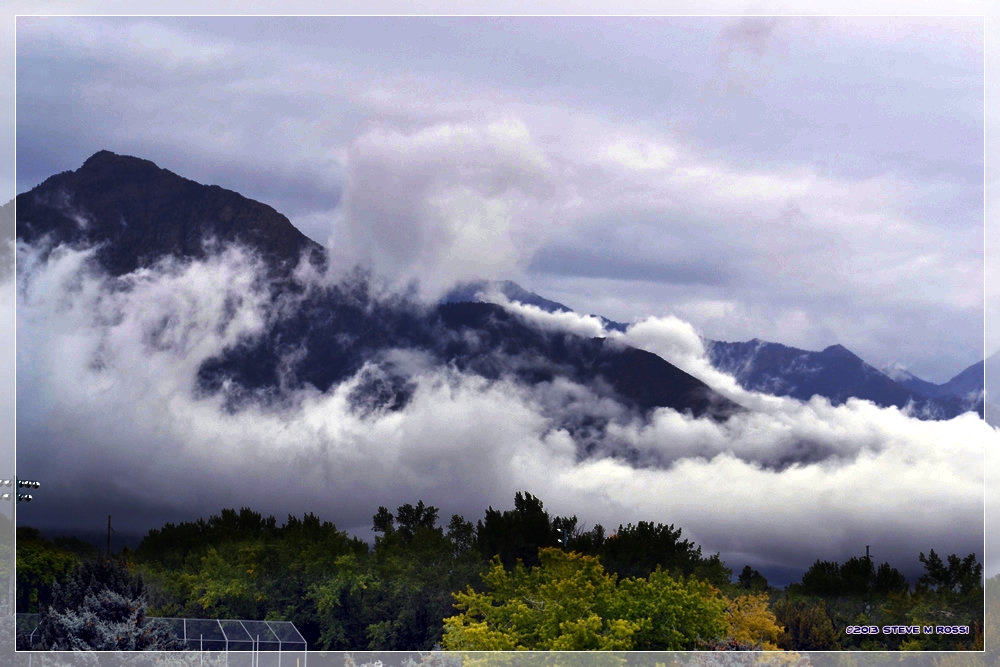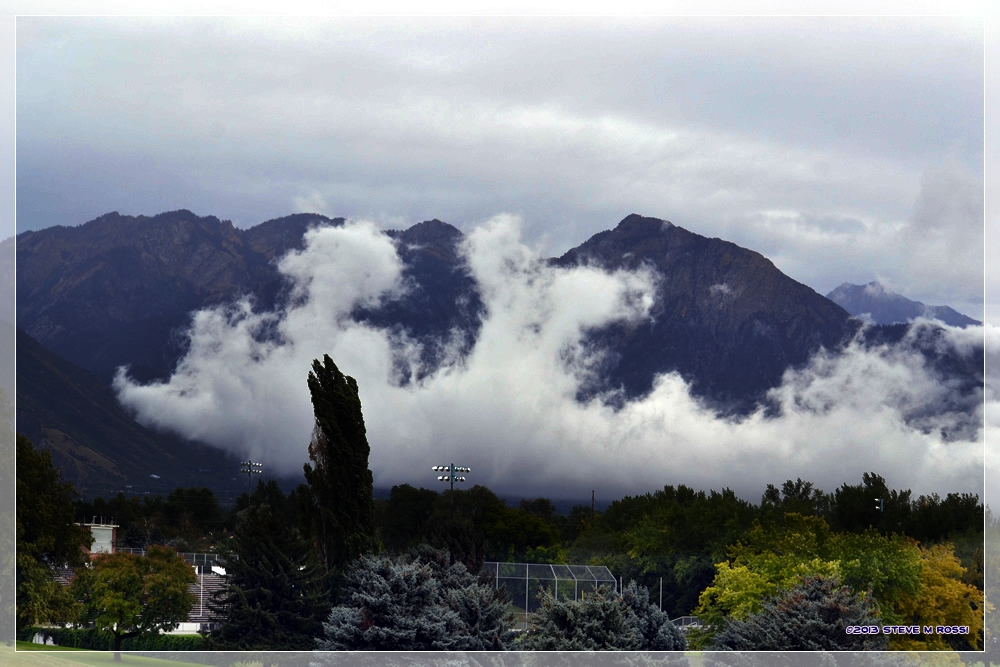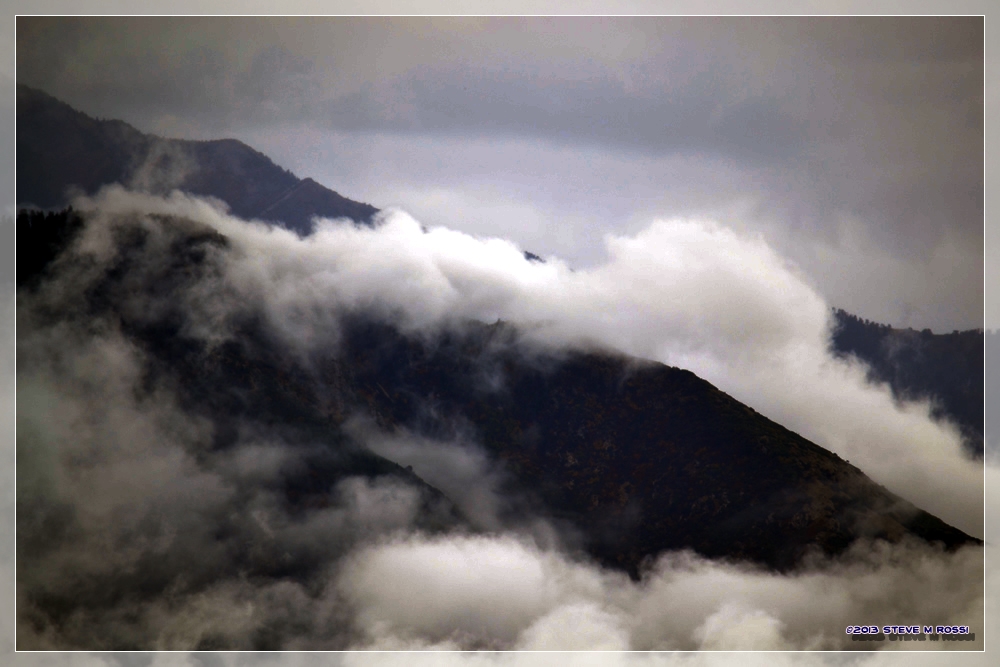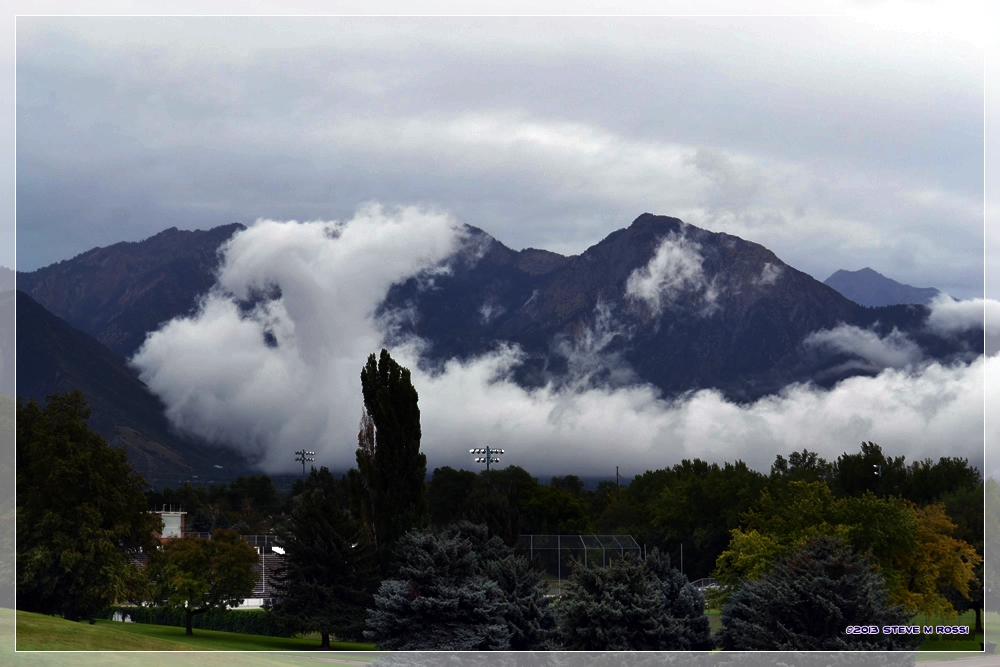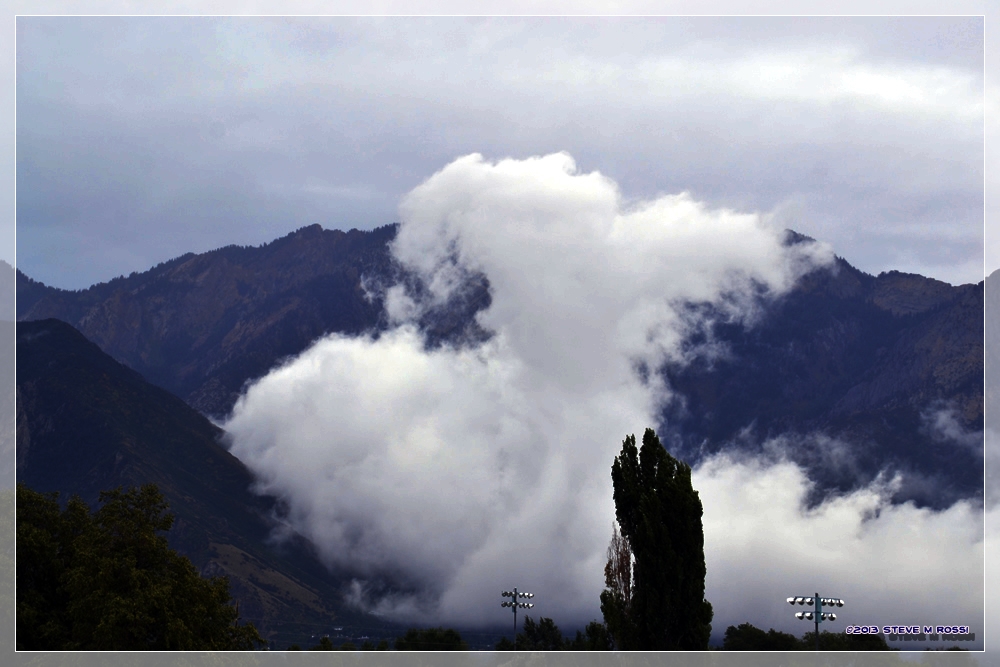 There's been nothing on the news, so since no news is good news I'm assuming nobody got hurt in the crash.