I see a lot of strangers in our midst, and they don't even flinch when I take picture after picture of them.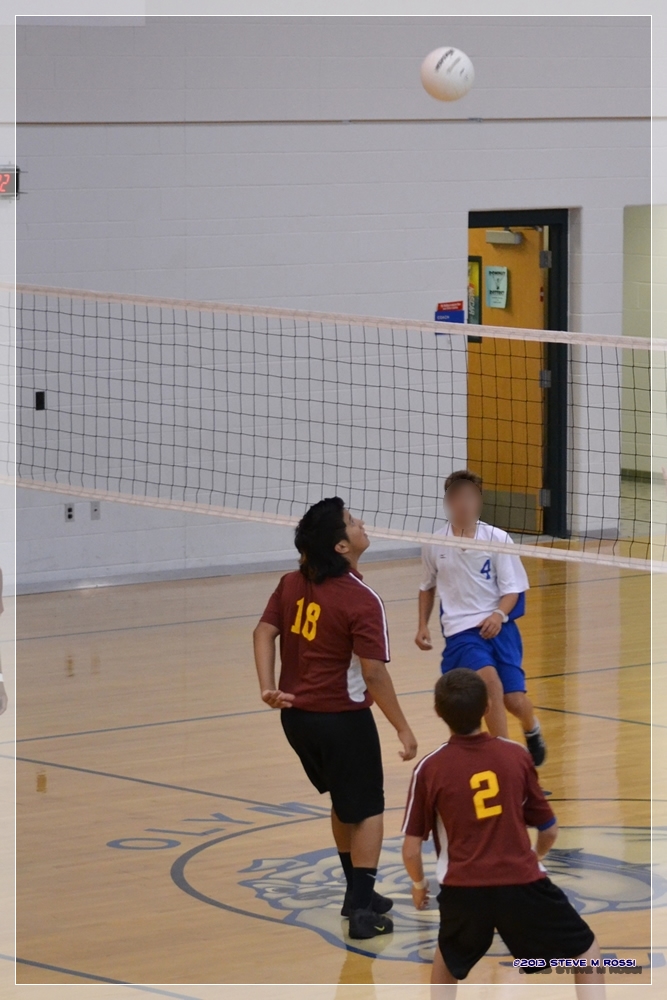 They're the members of the team opposing my students. We've never met before and I don't know their names, they don't know mine.
But I'll admit this take on the theme is kind of a cheat, because on one level we know each other very well.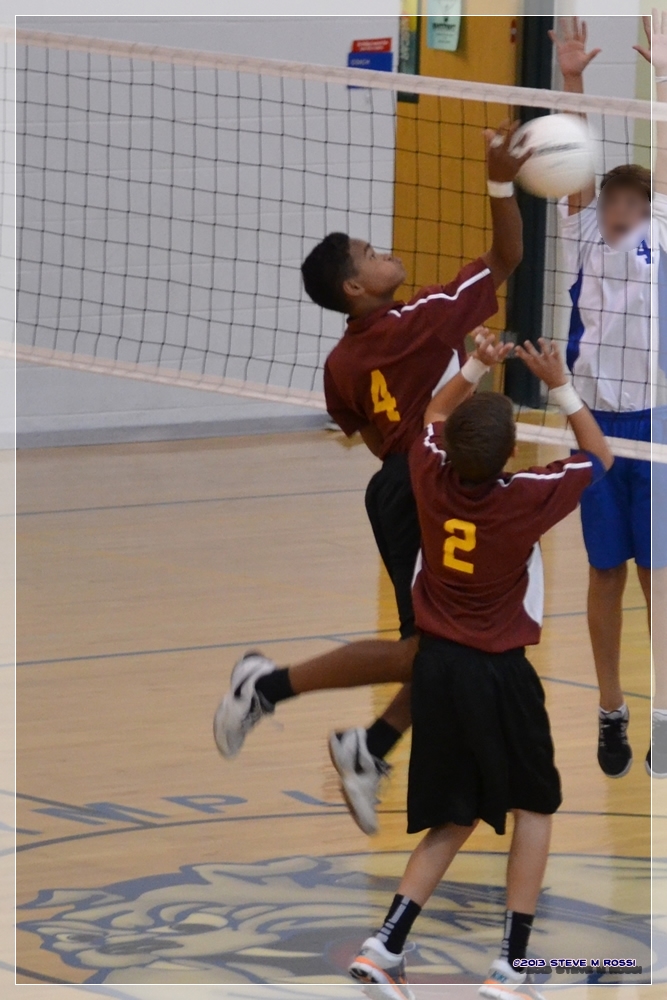 Most of them wouldn't hesitate to ask me where the restrooms are or the front office or anything else they needed to know while visiting my school, they can spot a teacher a mile away.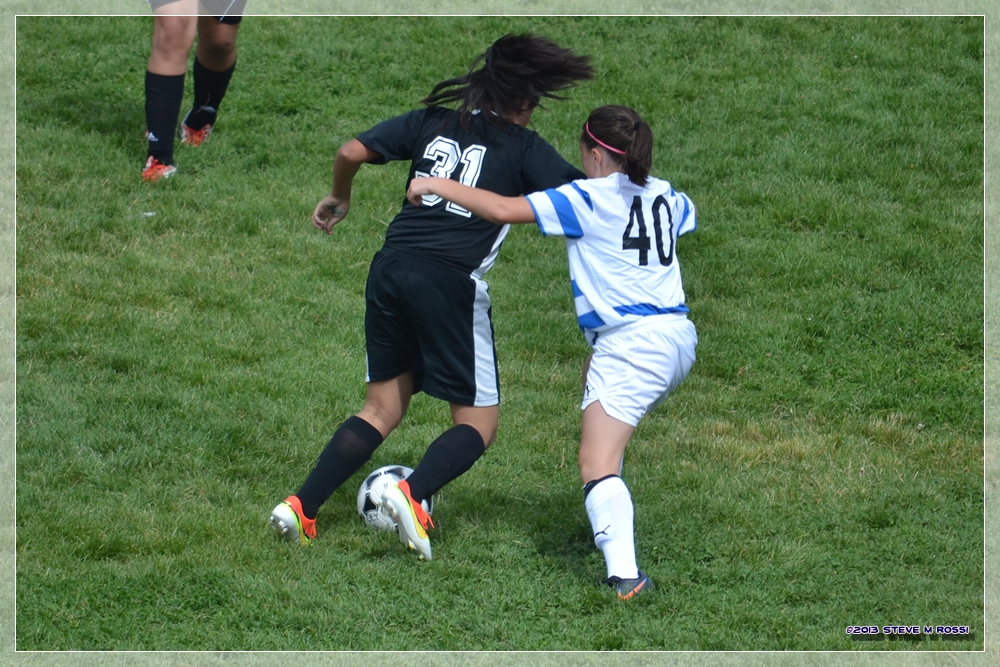 I wouldn't hesitate to ask them to move for a second so I could get a shot (bystanders, not the players), or to quiet down, sit down or stop any inappropriate behavior.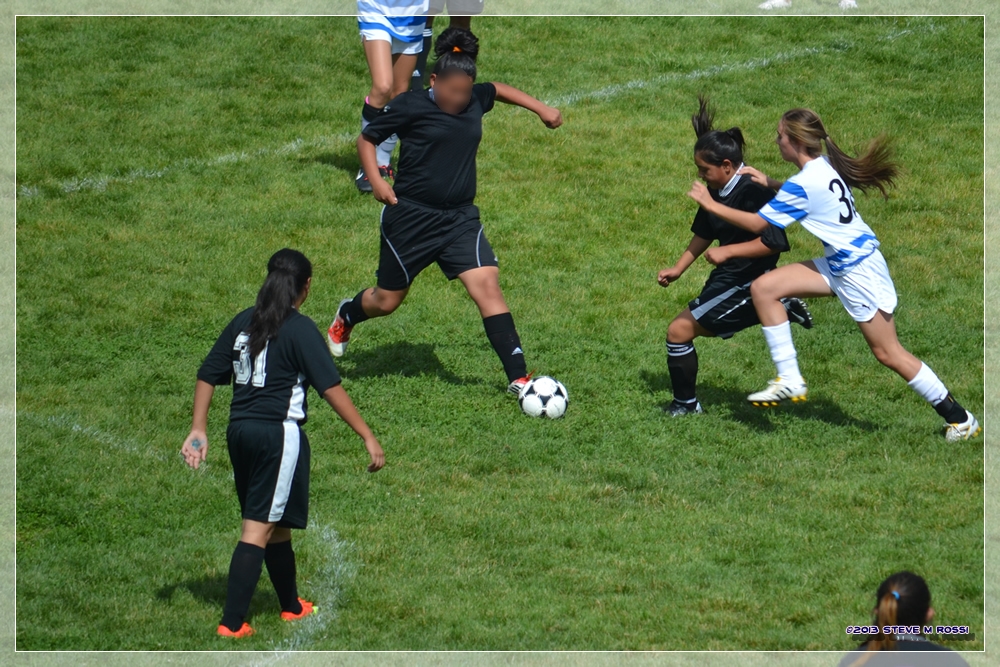 We don't know who each other is, but we know each other's role. Does this make us strangers or not?