It snowed for about 40 hours here in Salt Lake. That's unusual for us, but even more unusual was where the snow fell.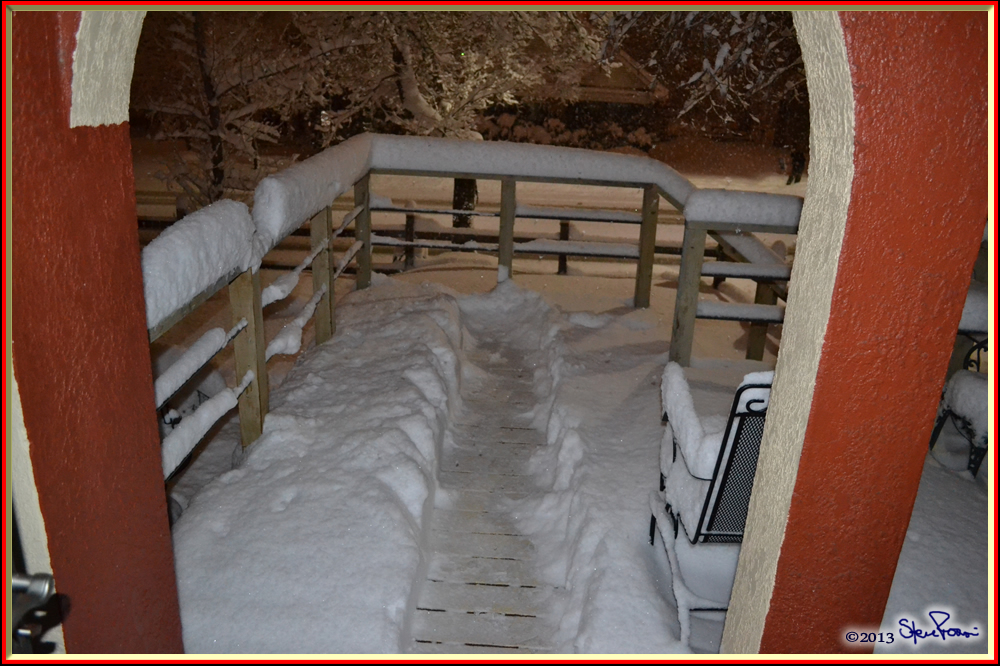 The weather people are calling it an "upside-down" snow storm. Overall, the valleys got more snowfall than the mountain ski resorts.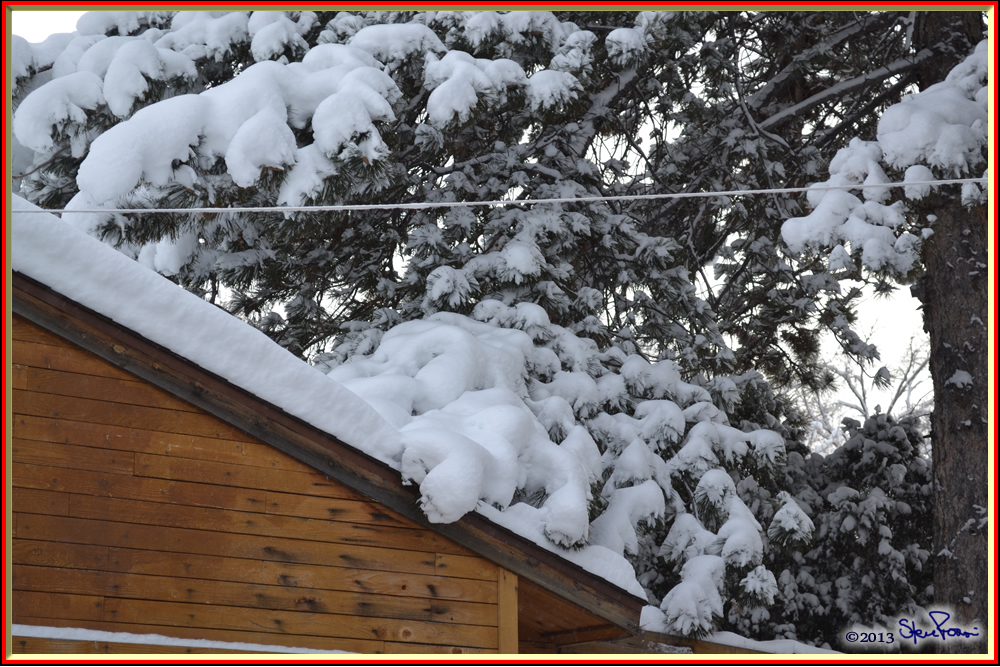 I got 18" (46cm). The benches in Bountiful got 34" (86cm) and the benches in Salt Lake got up around 2' (61cm).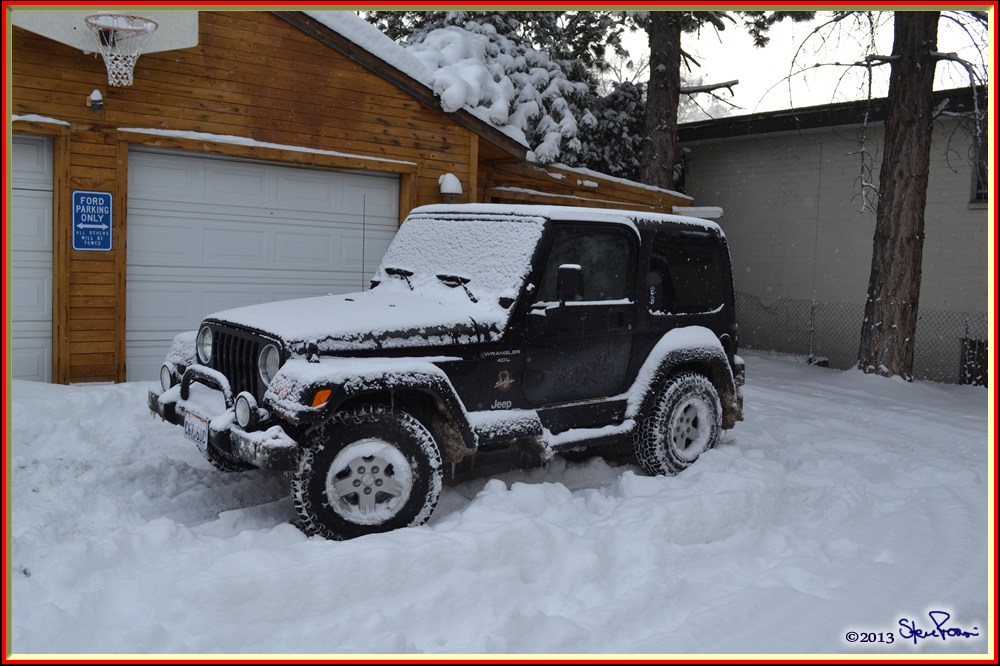 The ski resorts got less. Snowbasin topped it off with 19" (48cm), the only one that got more snow than I did. Snowbird got 17" (43cm), Brighton 13" (33cm) and Alta and Solitude a whopping 10" (25cm).
That's very unusual. We've had winters where the ski resorts get pummeled with snow, and the city sees mostly rain. And frankly, I like it better that way. Good for the tourism, much better for driving around the city.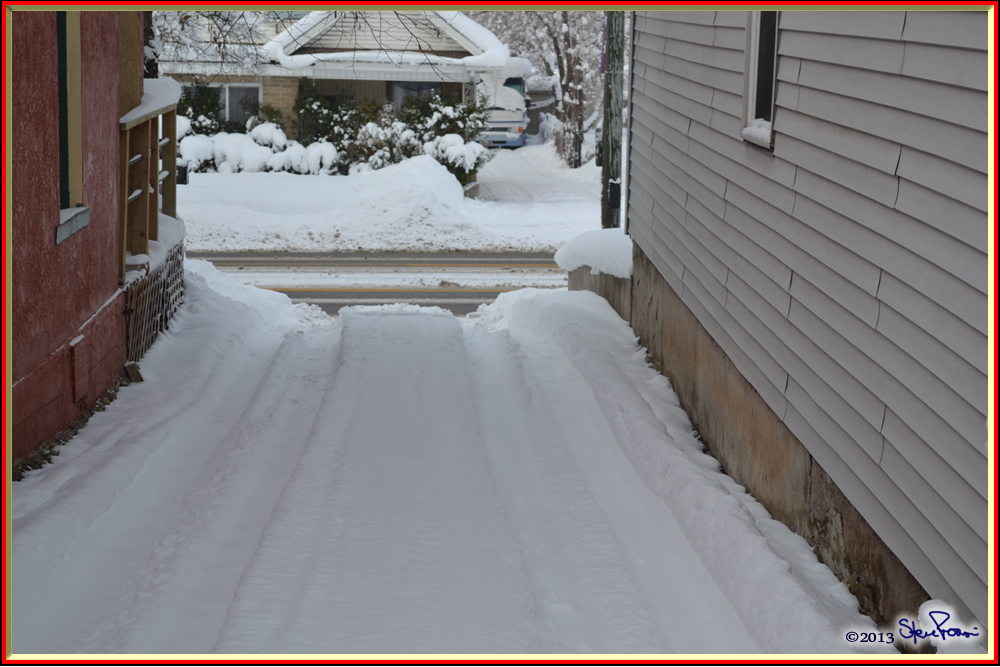 Although, it has made me happy I bought the Wrangler. Getting around has been slow, but not white knuckle driving like it would have been in the old Fords.
And, even with a foot and a half of snow, I been able to get in and out of my long, uphill driveway without having to shovel it at all.
Now, that's good.