Thematic Photographic for this week is "The One", some lonely, solitary thing. I took these photos today, at school. I did not photoshop them at all, except to crop and frame them. Do you know what it is?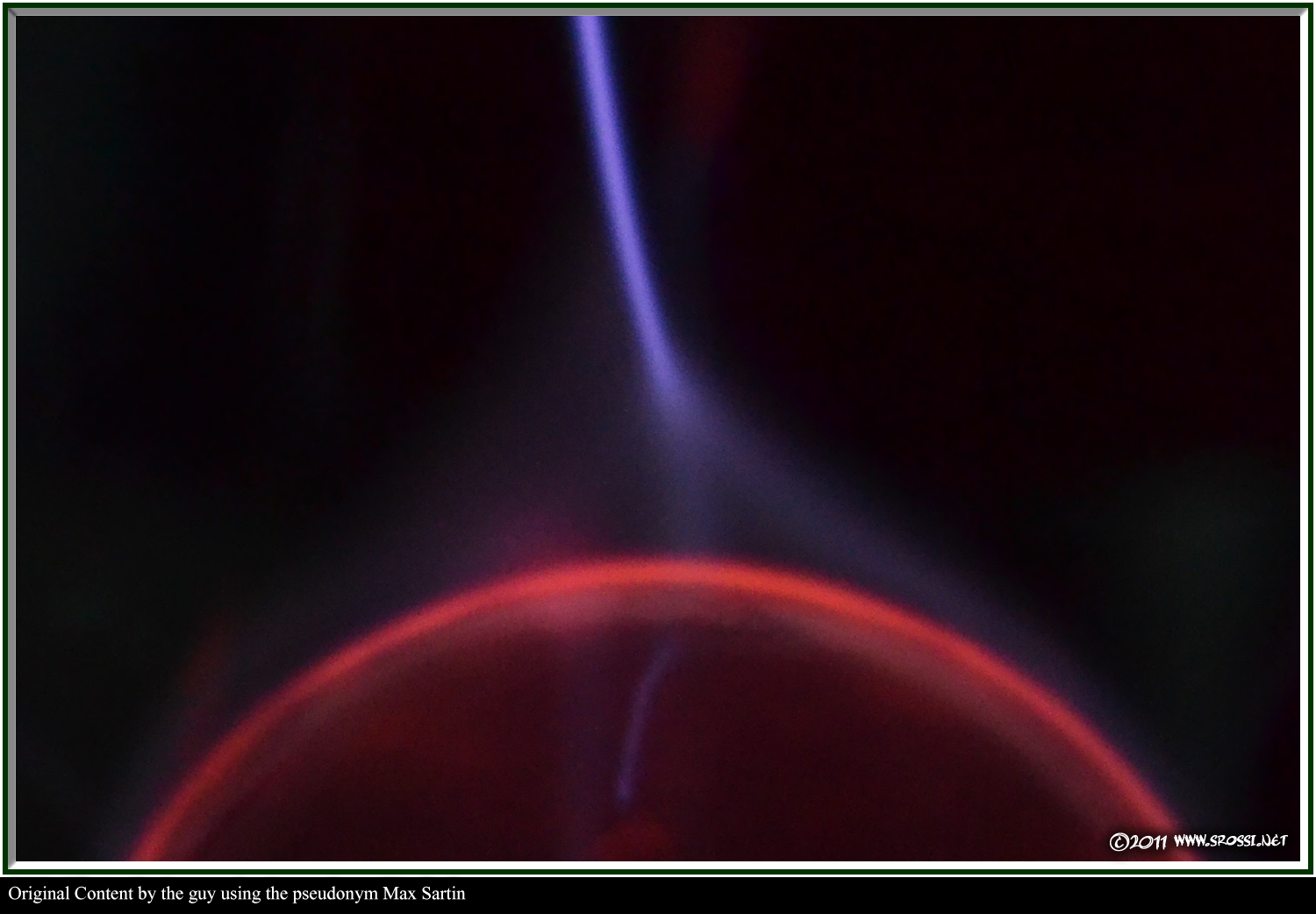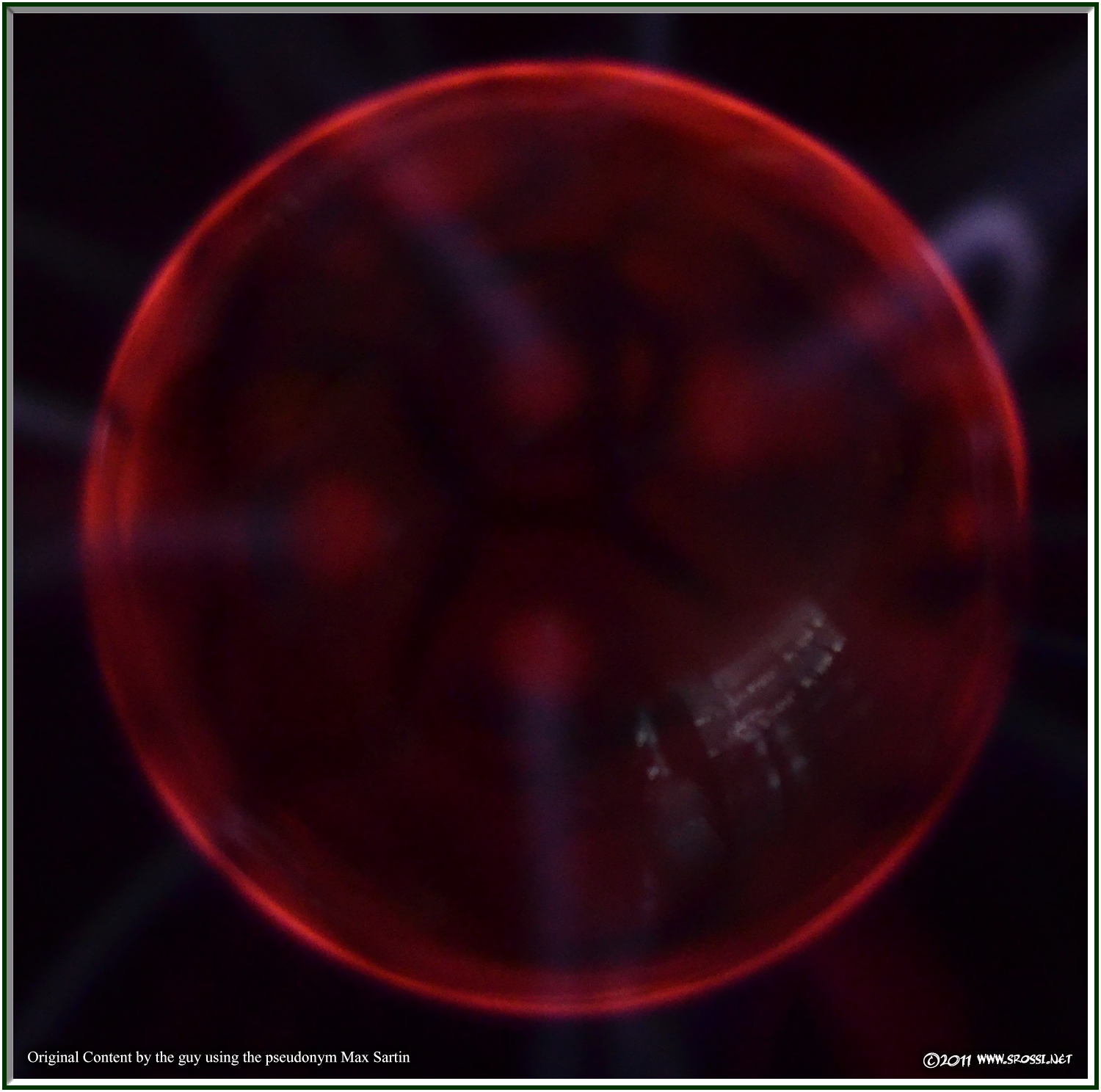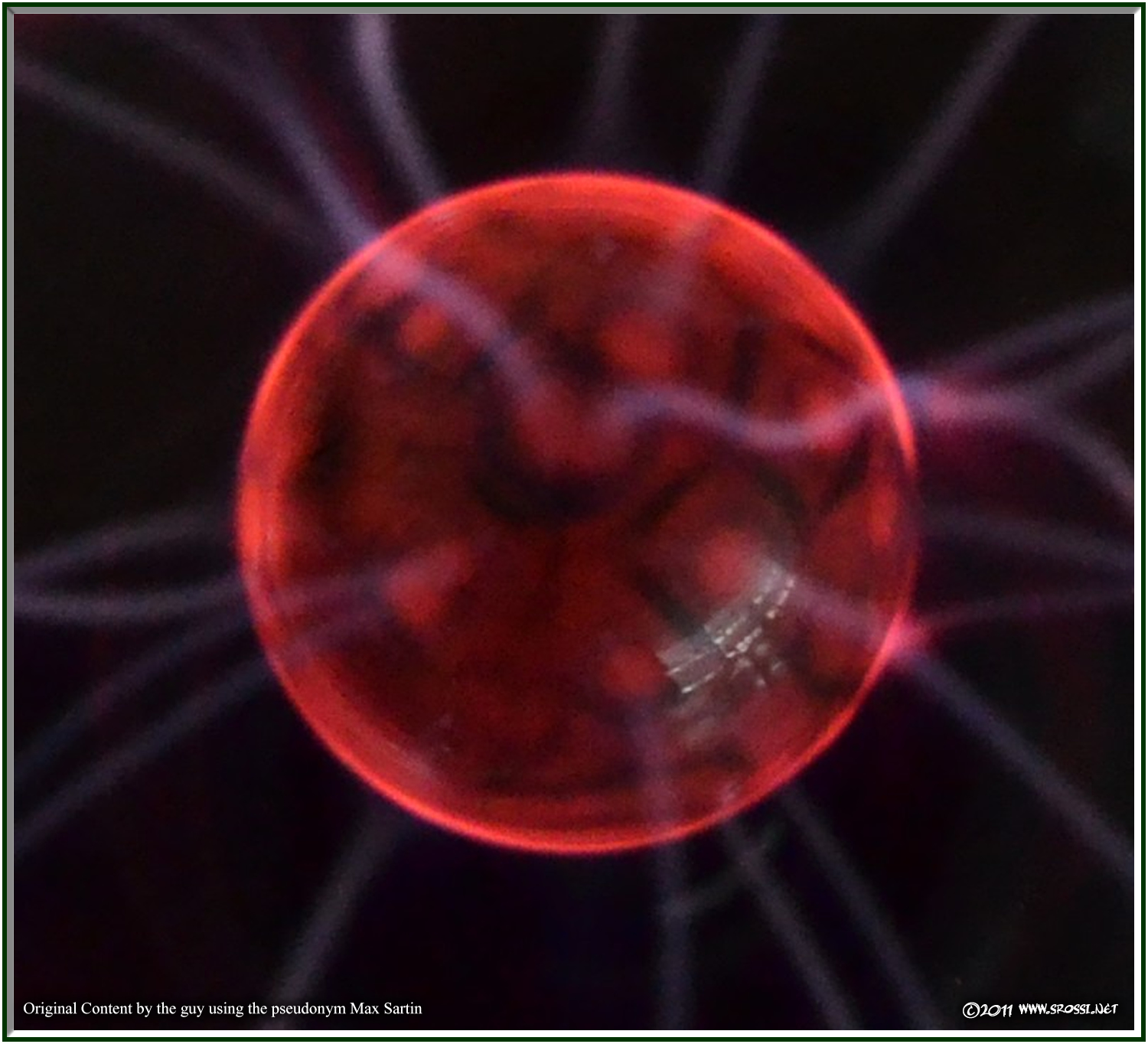 Does this one help?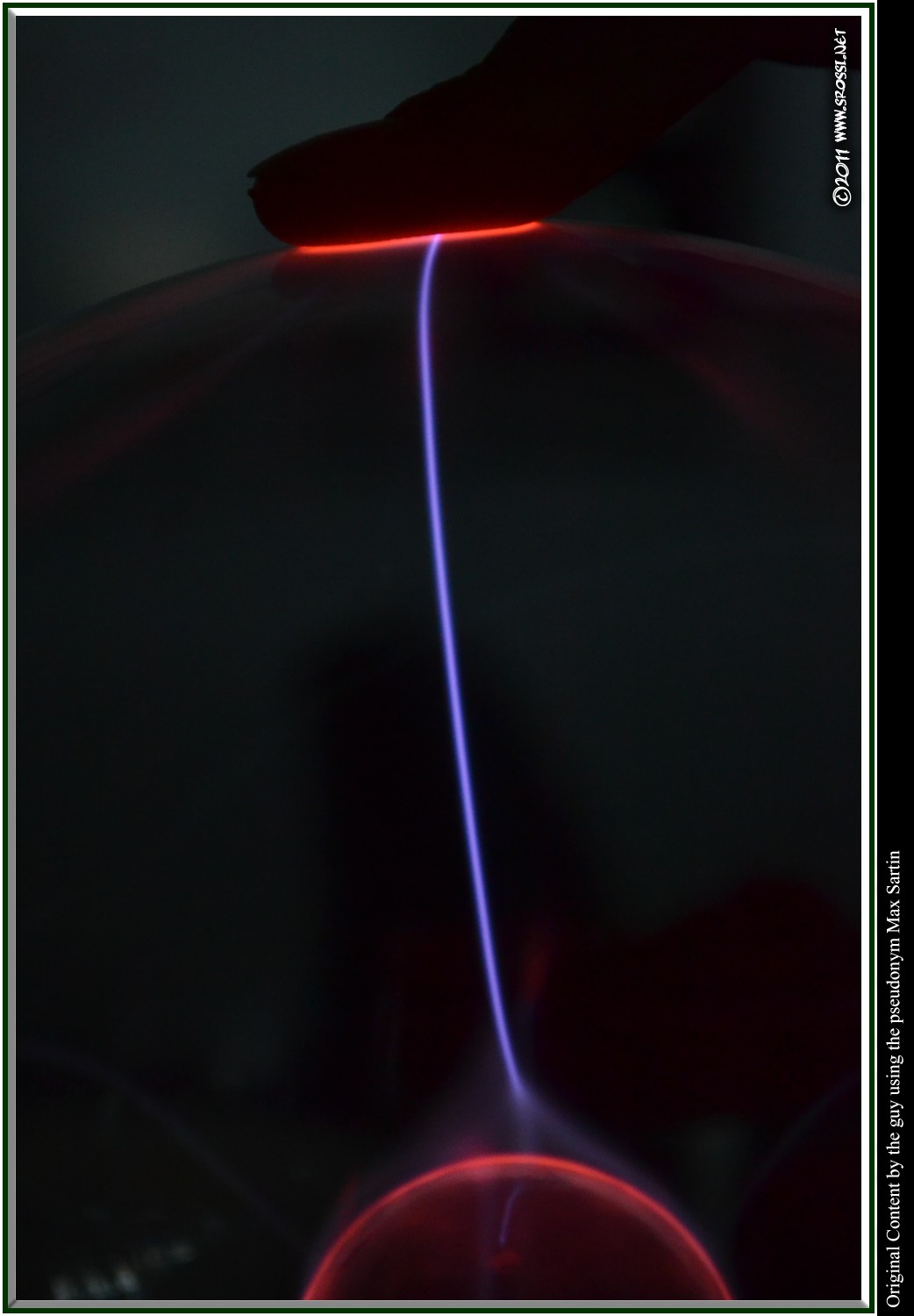 If not, ask your favorite neighboring science teacher.
---
Answer: It's called a plasma ball, the science teacher has one on her desk. The whole thing looks a lot like this: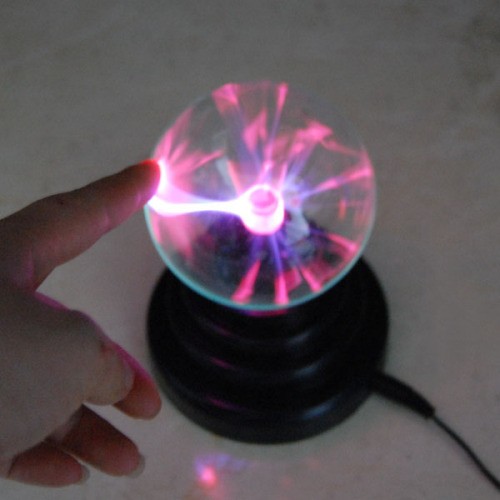 This is a picture I got off the web – not the actual one I was photographing.
---
And if you want to see more "The One" pictures, or want to enter your own, click on the banner below.