I brought some stuff down to the D.I. to donate to them and found out that they do not take old appliances. They took everything else, but I came home with my two small refrigerators that don't work.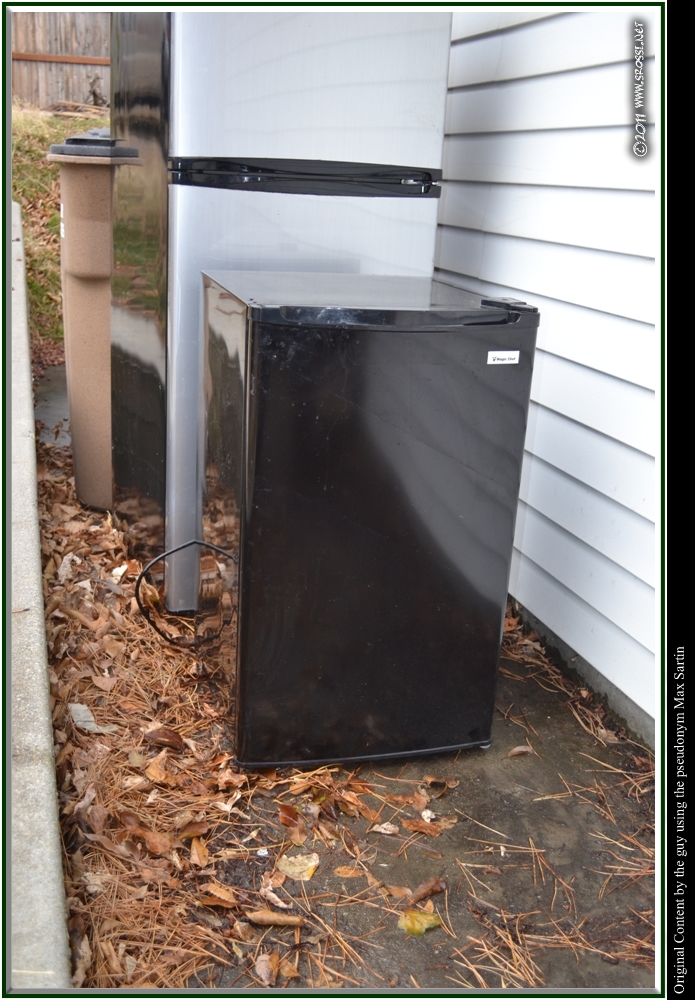 I didn't want to just throw them away, they could probably be fixed, so I put an ad on KSL.com classifieds. "2 free non-working fridges, just come pick them up and they're yours."
I posted the ad right around 1:00. The first call came in at 1:05, and by 1:19 I had 12 calls, 5 text messages and 5 voice mails. They were coming in so fast that I had to get back online and mark the ad as "sold" before I could even get around to calling the first person back.
The calls have stopped, the fridges are gone. Very effective indeed.