Utah has a huge range of geography, from the brilliant red rock canyons in the south of the state, to the beautiful green pines on the Uintah Mountains in the north.
Out west, in the area we call the "West Desert", there aren't many brilliant colors. Salt, sand, sage brush and other low-water plants stretch out as far as the eye can see. The only bright color to see is the deep blue sky.
Unless it's cloudy like it was this day.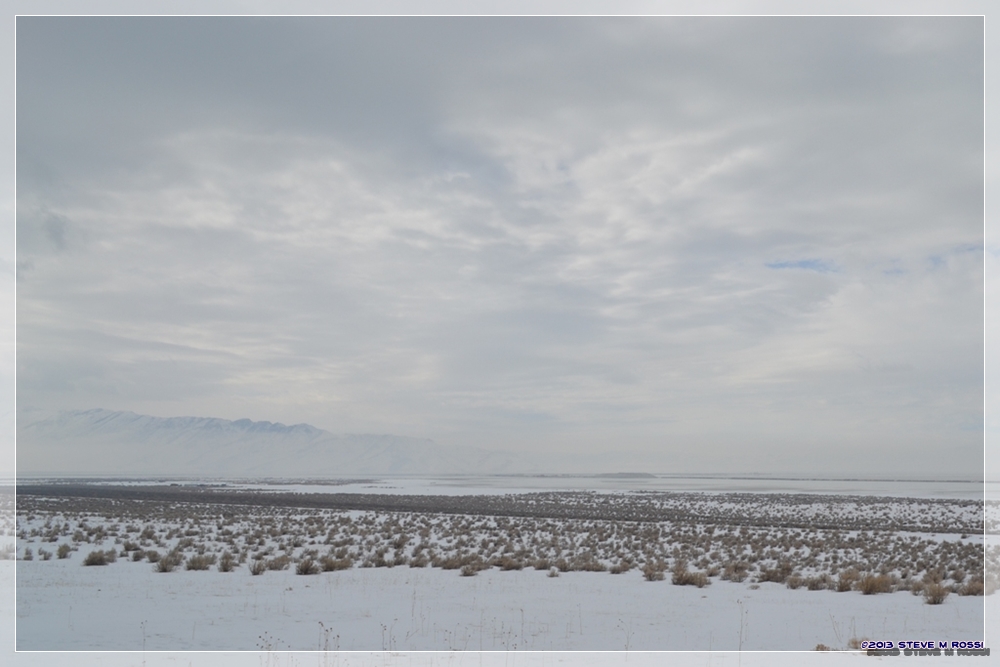 But if you ask me, it's still beautiful, even with the muted colors.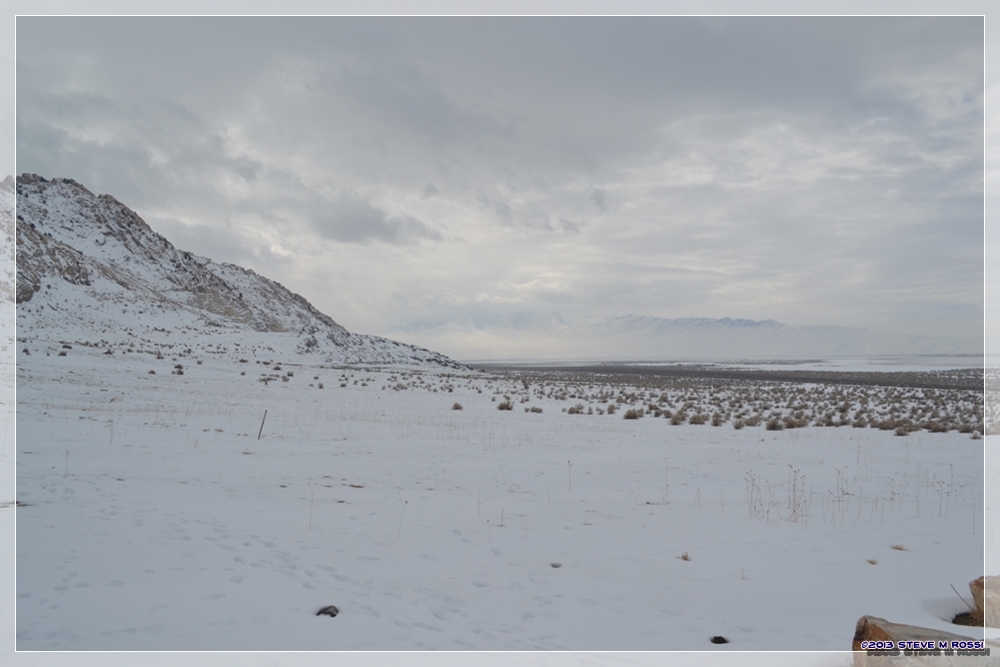 A grey and black cat laying in the dirt. Good camouflage there Denny.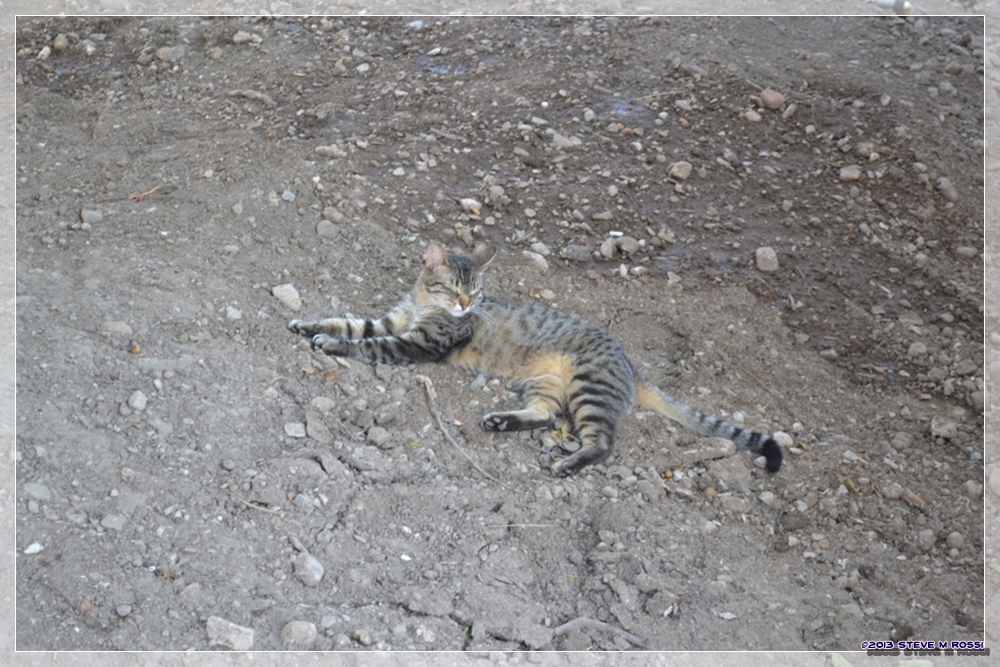 And a lone duck on the pond.