A friend and I went to the Oktoberfest up at Snowbird yesterday. You can read about it on her blog, here.

A couple of weeks ago, she danced at the Salt Lake Peace Gardens, and I tagged along to get some pictures.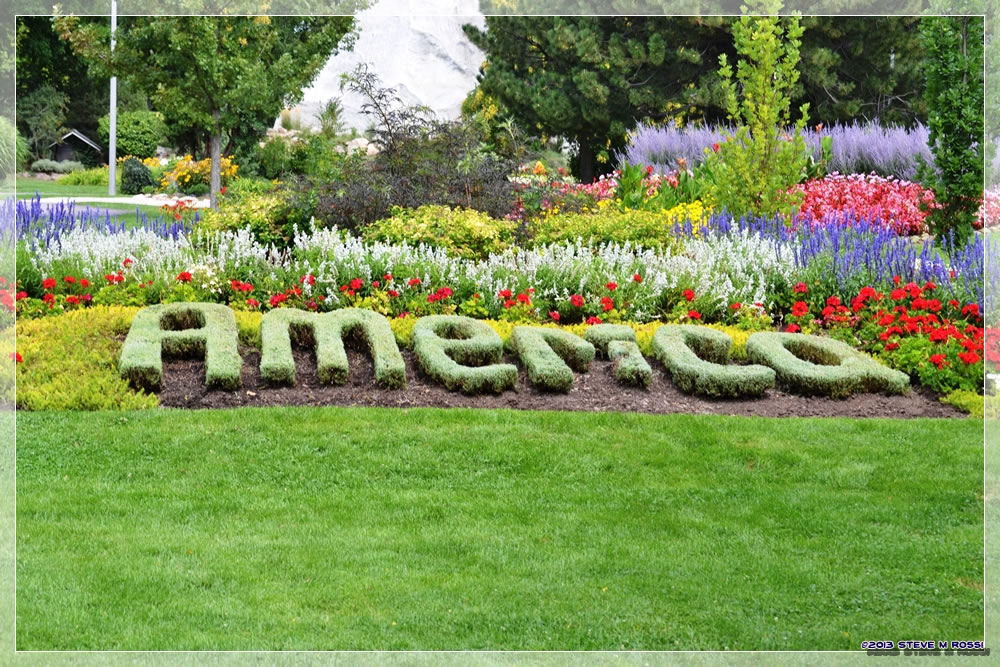 And finally, the Liberty Park (and other) fireworks on Pioneer Day.