It started with the cracks in the driveway. I was thinking about the theme for this week, "branched", trying to avoid trees, and that was the first thing I thought of. But you can only get so many pictures of cracks in the cement, and none of them struck me as particularly awesome, so I went around the house looking for more cracks. Happily, I didn't find many. Really happily, none of the ones I did find were in the foundation. So I'm down in the basement I so cleverly describe as "the dungeon", not finding many cracks, but I did find many things that branched out. Electrical. Phone. Plumbing. So, here's the branches of my house.
Cracks in my driveway.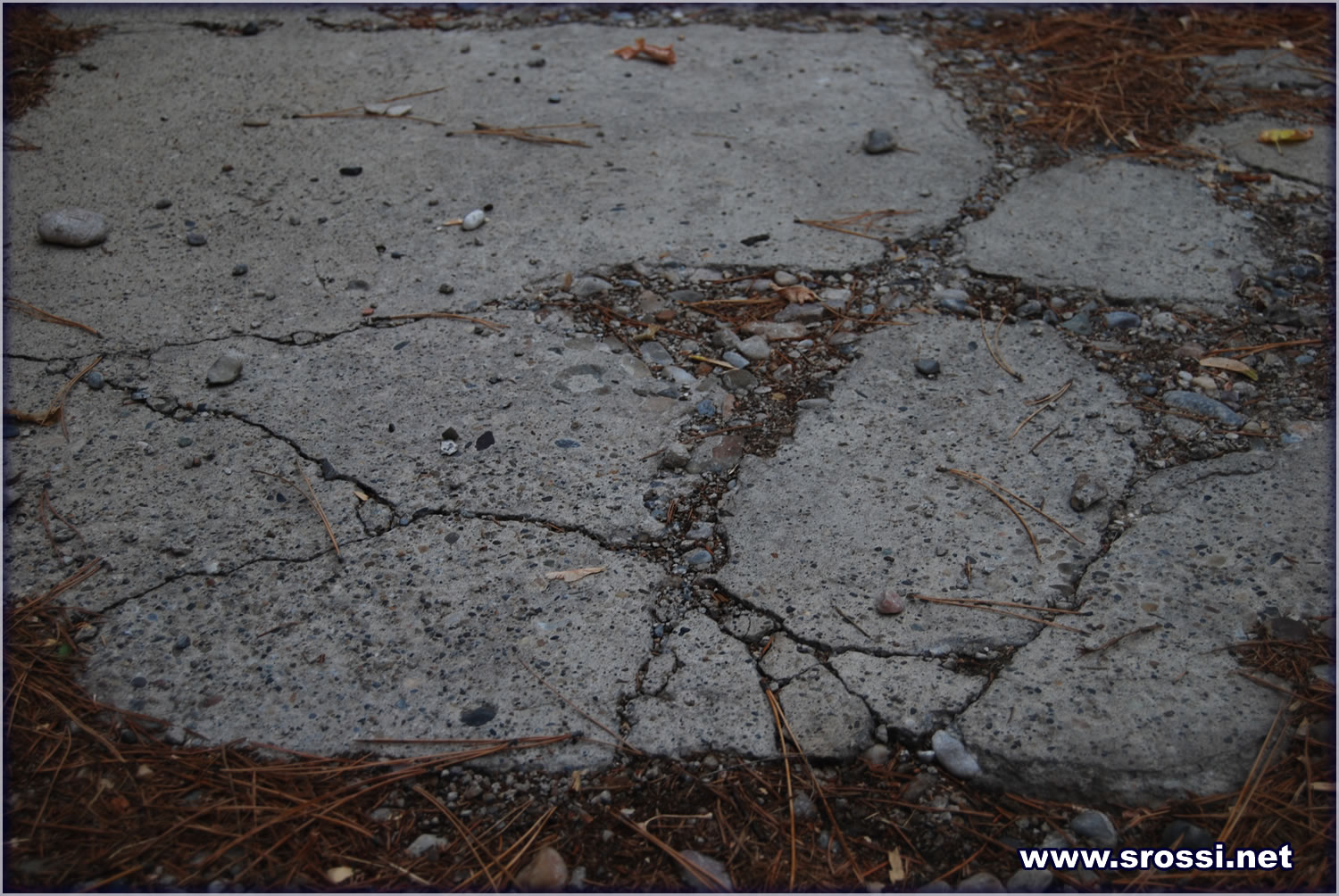 Looking at the cracks from a different perspective.
More cracks in the driveway. No doubt I need to get a new driveway, needed it since I moved in 17 years ago, but I'm not ready for that project yet.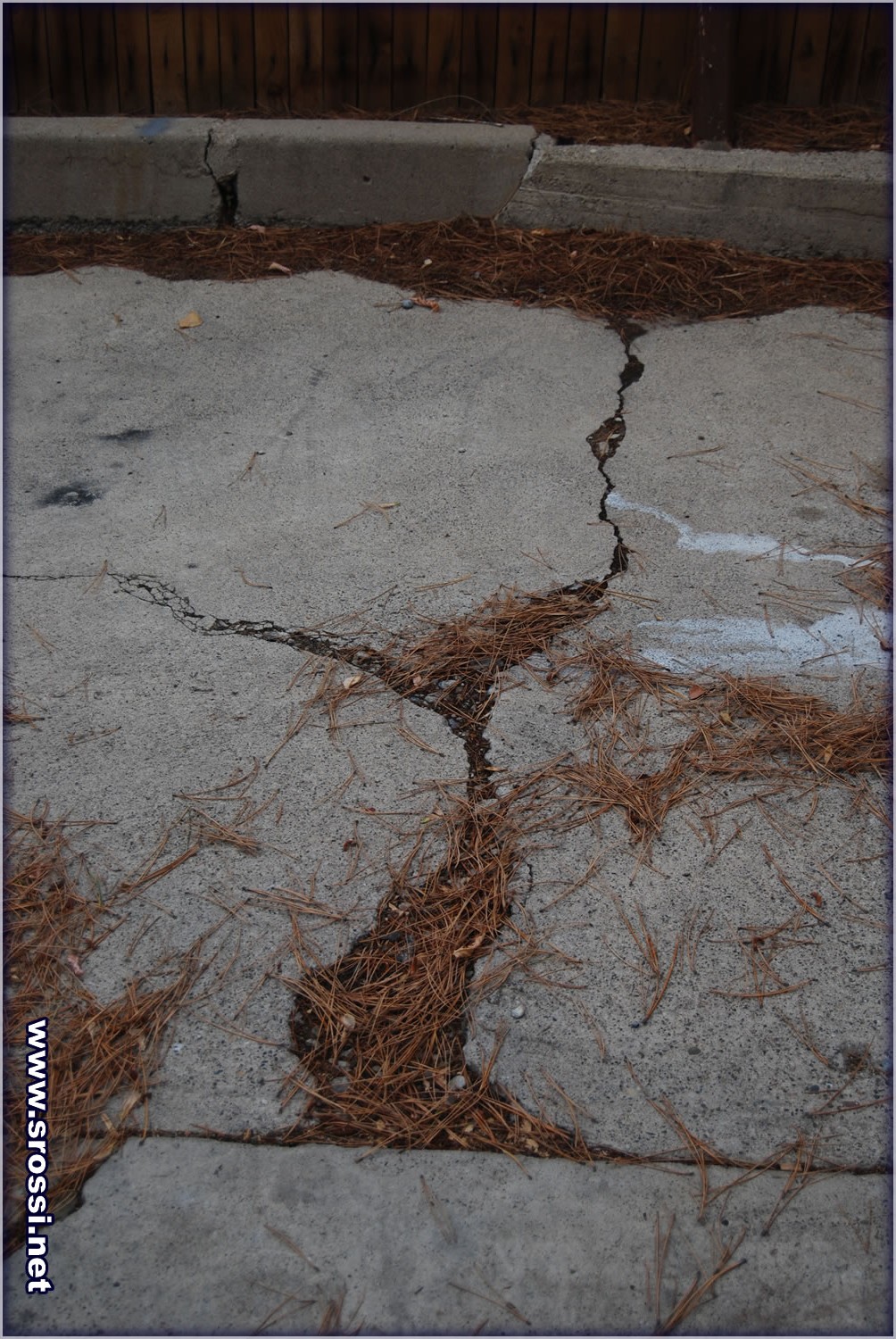 Old and the new. The duct work for my heater. Some of it is new, some of it is from the original furnace installed sometime in the 30's. (It worked up until I put in the new one about 5 years ago.)
Some of the old wiring. Don't worry, there is no longer any electricity flowing through this stuff.
Water pipes. Since the house was built before indoor plumbing and electricity were common in homes, the dungeon is a hodgepodge of wires and pipes.
This, at one point, routed the phone lines in the house.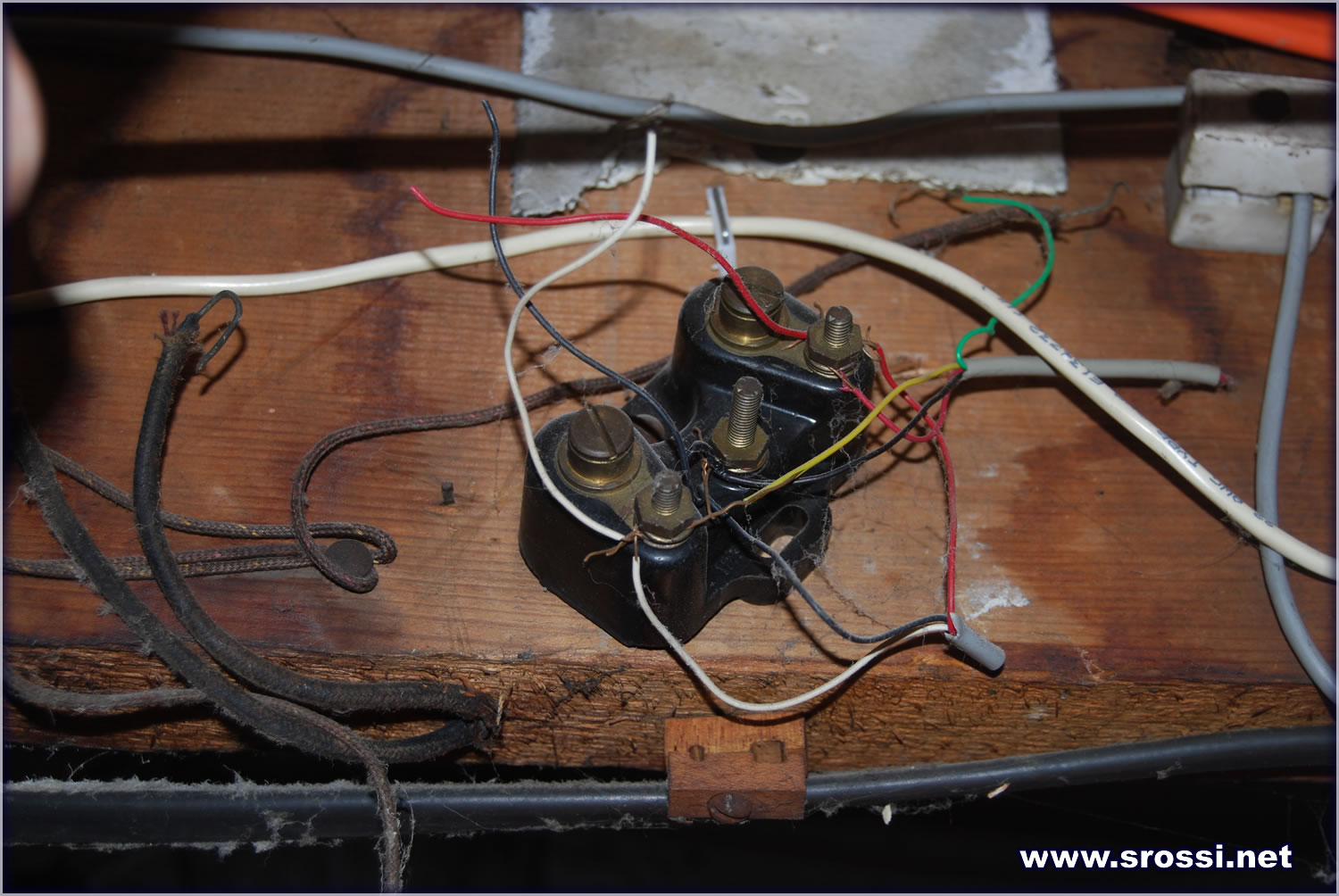 And finally, the sewer pipes. I thought about cleaning off the cobwebs and dust, but decided against it.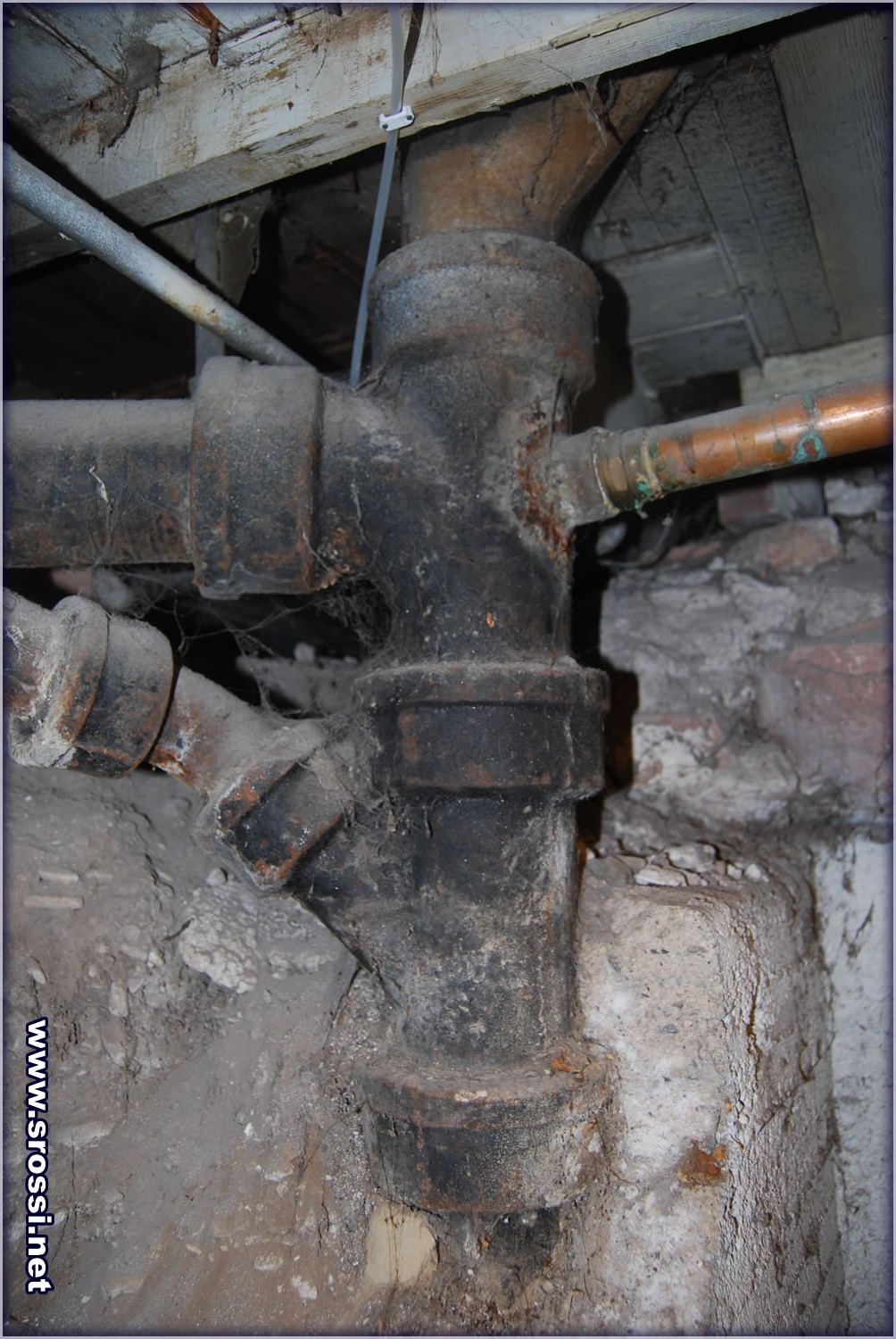 So there you go, a quick tour through the bowels of my house. Thanks for coming, and be sure to tell your friends.