Saw this article on Facebook – "14 Car Features That No Longer Exist".
Um, hate to be contradictory but my 2014 Wrangler has 4 of your 14 items.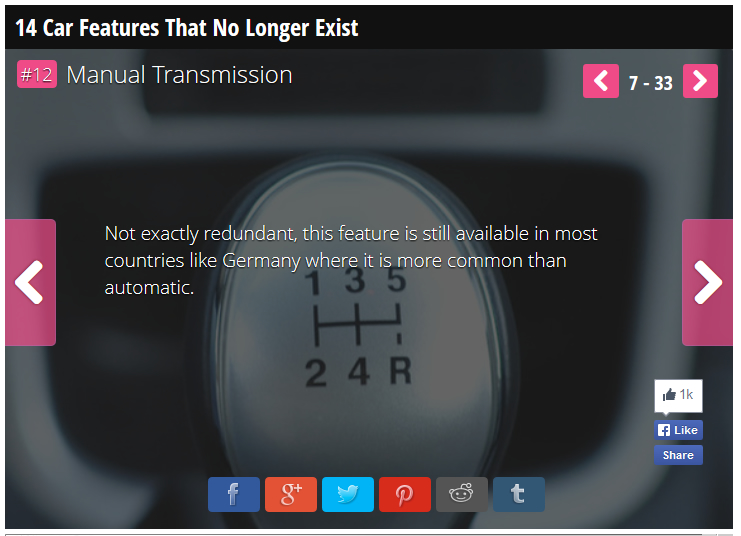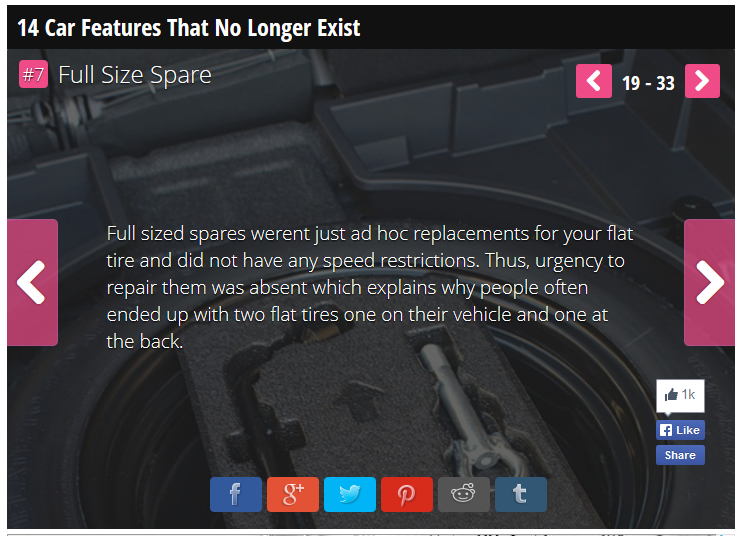 Mine signals are fairly quiet normally, but they really scream if you go more than 10 seconds with the blinker on without turning.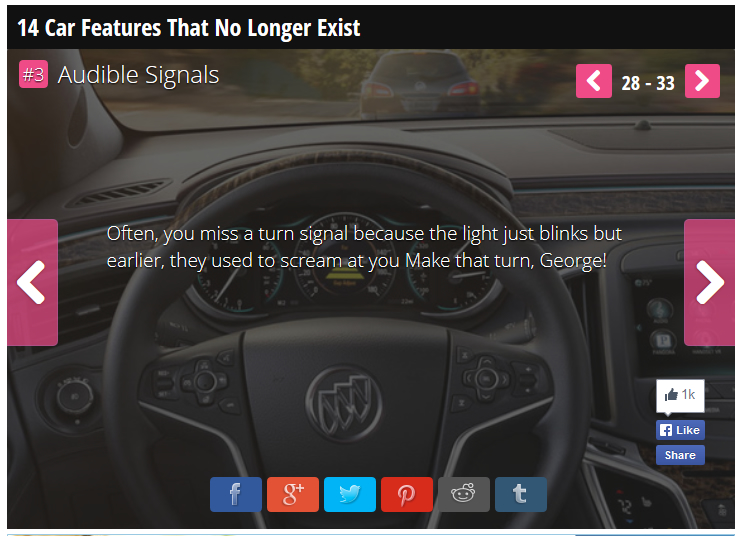 So, does it make me "Old School" because I specifically ordered two of these?