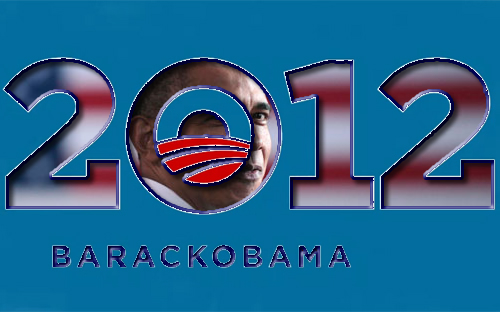 Well, it was over a lot sooner than I expected. But that's ok, because I'm happy with the outcome and I'm happy not to be staying up till the wee hours of the morning.
I was off by 2, maybe 3 states. I gave Colorado, Virginia and Florida to Romney. Florida is still undecided, but the other to went to Obama.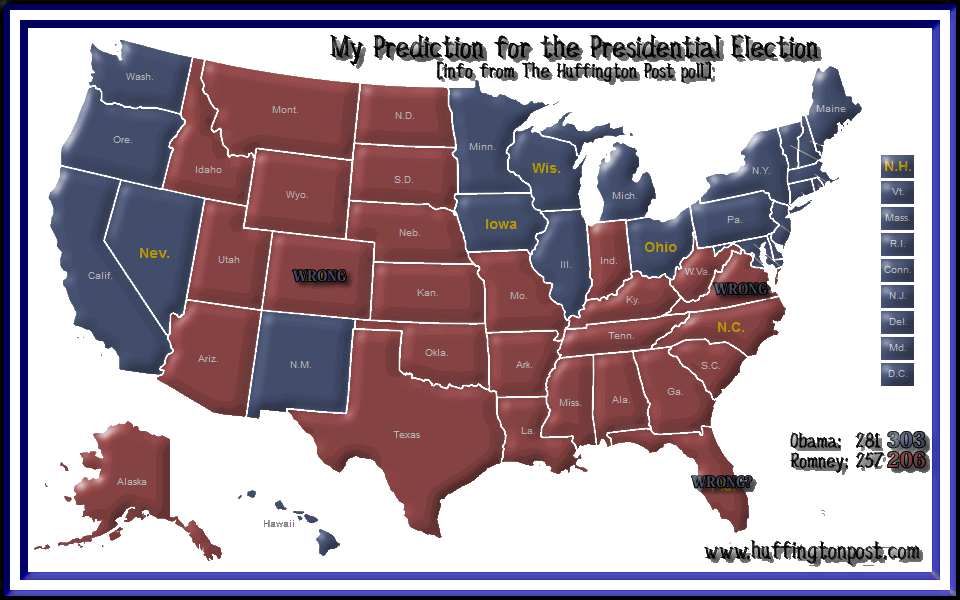 But at least I was more down-to-earth than those 5 GOP enthusiasts that predicted a Romney landslide.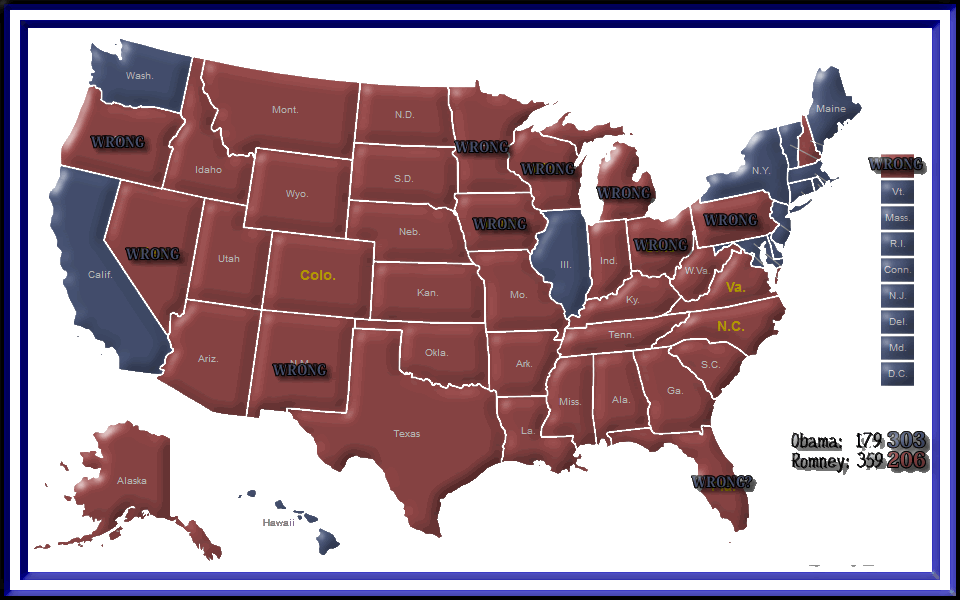 And NO, I'm not going to wait up to see where Florida falls, I can wait until I wake up later today to find that out.