You remember the joke about the only two things that would survive al all-out nuclear war? Cockroaches and Twinkies.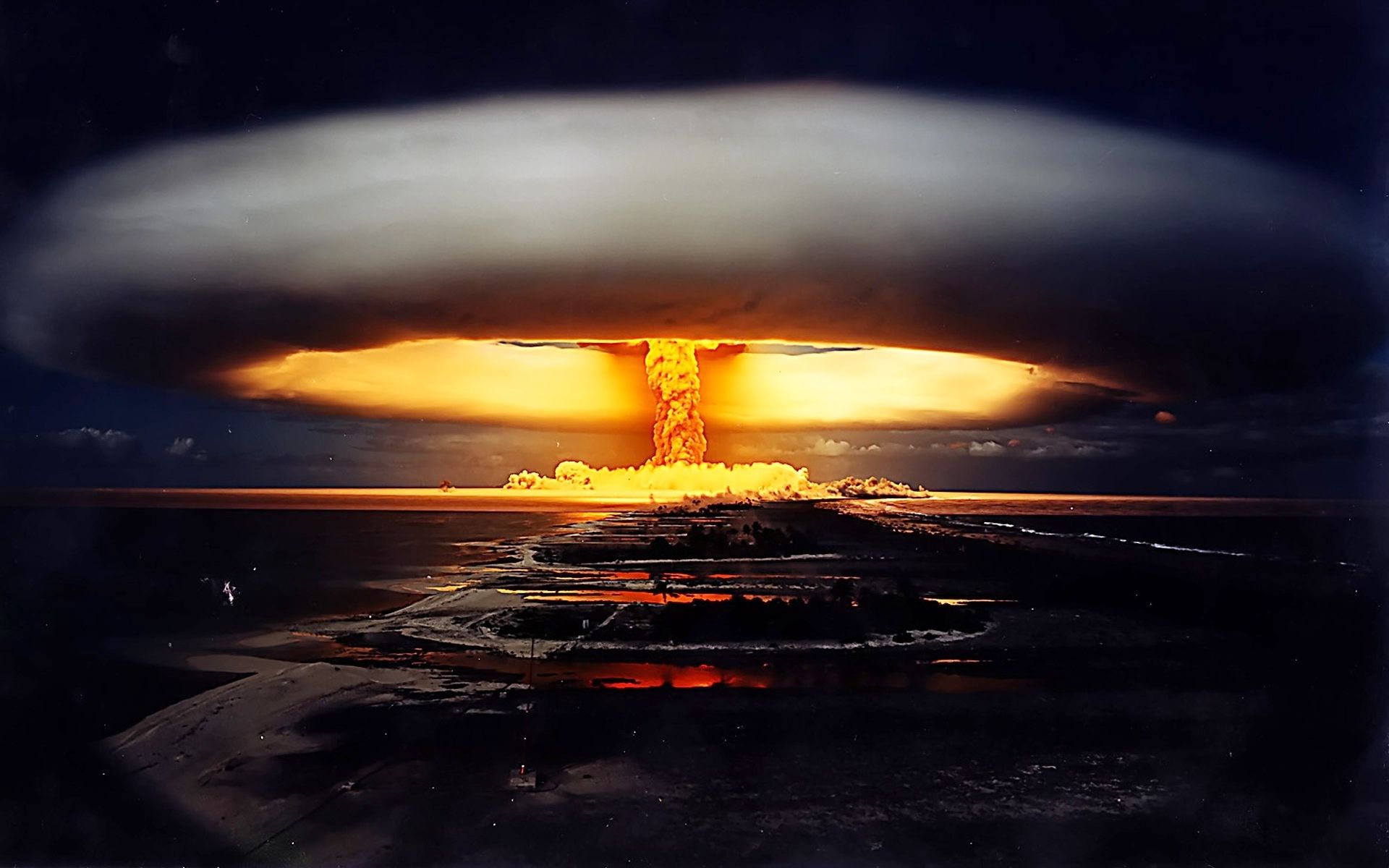 Well, cockroaches may be left with nothing to eat. Hostess is threatening to liquidate their entire company if striking workers don't go back to work today.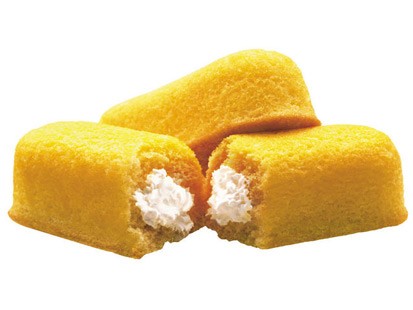 No Twinkies? What would a world without Twinkies be like?